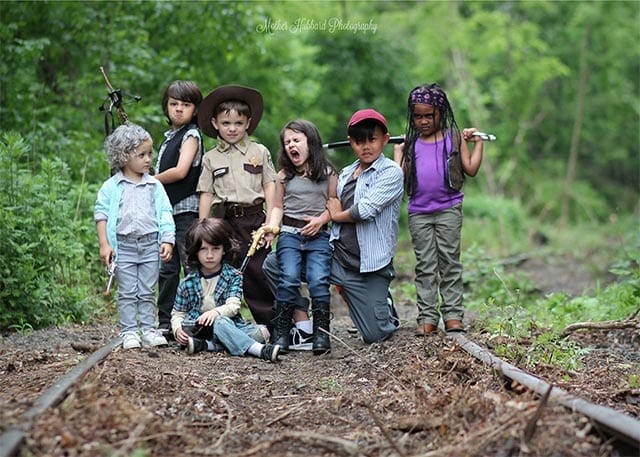 Fotografin Alana Hubbard hat mit einigen Kindern "The Walking Dead" gespielt. Make-up, Kostüme, Spielzeug-Pistolen – fertig ist die Cosplay-Party. Dabei hat sie einige der Figuren wunderbar getroffen. Aber bei einzelnen Szenen kann ich verstehen, dass es durchaus Empörung gegeben hat. Scheinbare Hinrichtungen sollten Kinder nicht einmal spielen. Hoffen wir einfach, dass sie es irgendwie kreativ verpackt hat, als sie die Kids in die Positionen gestellt hat.
"DISCLAIMER: SOME PHOTOS MAY BE TOO INTENSE FOR SOME, PROCEED WITH CAUTION. ALL the children were just playing a role and pretending with toys, same as the children on the show."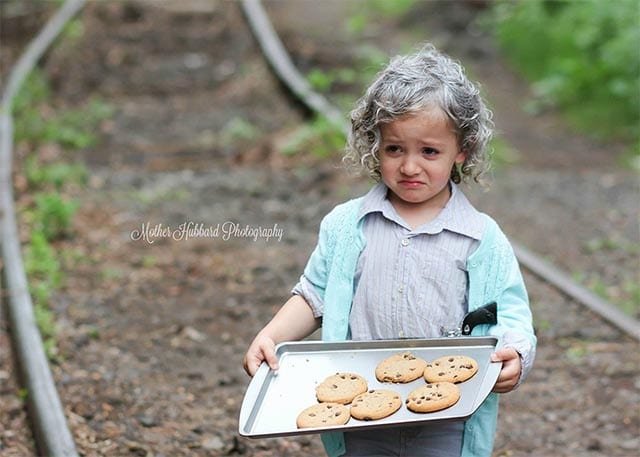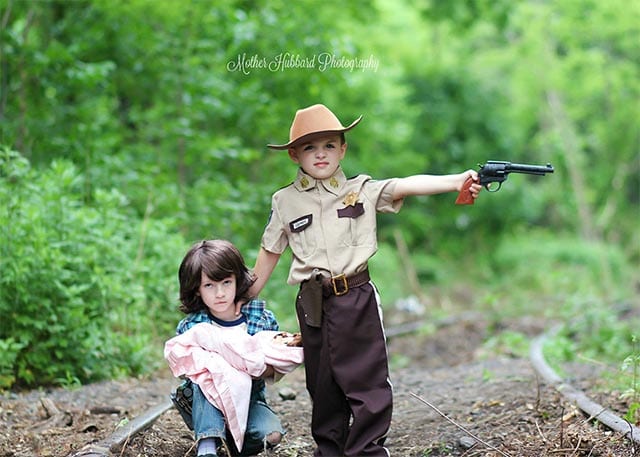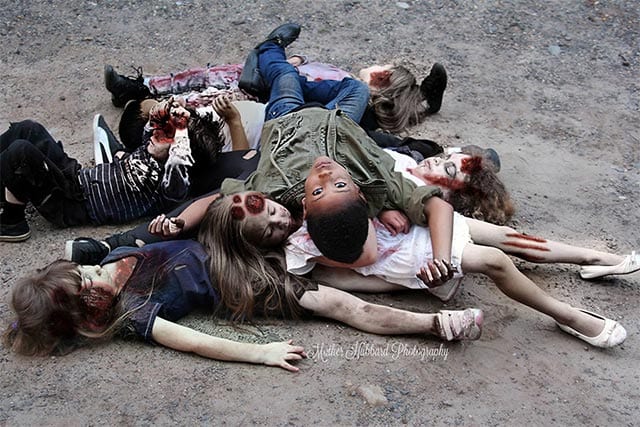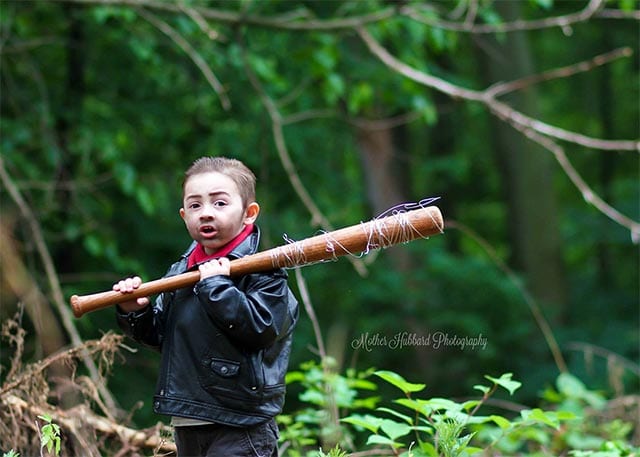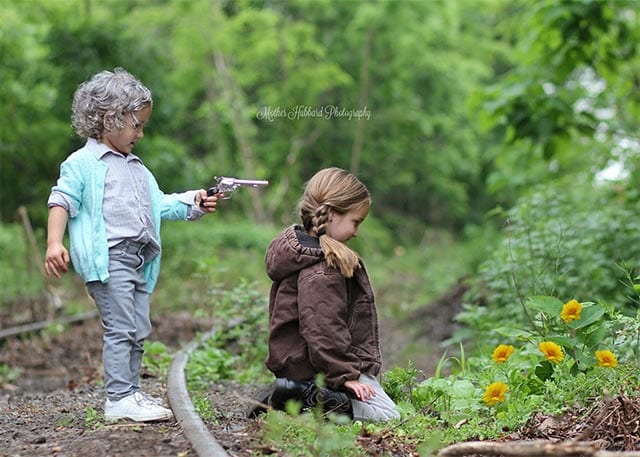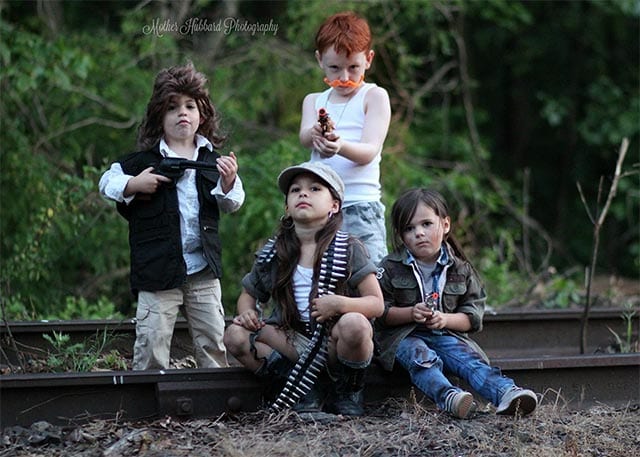 Alle Bilder gibt es auf Facebook zu sehen.
via: klonblog