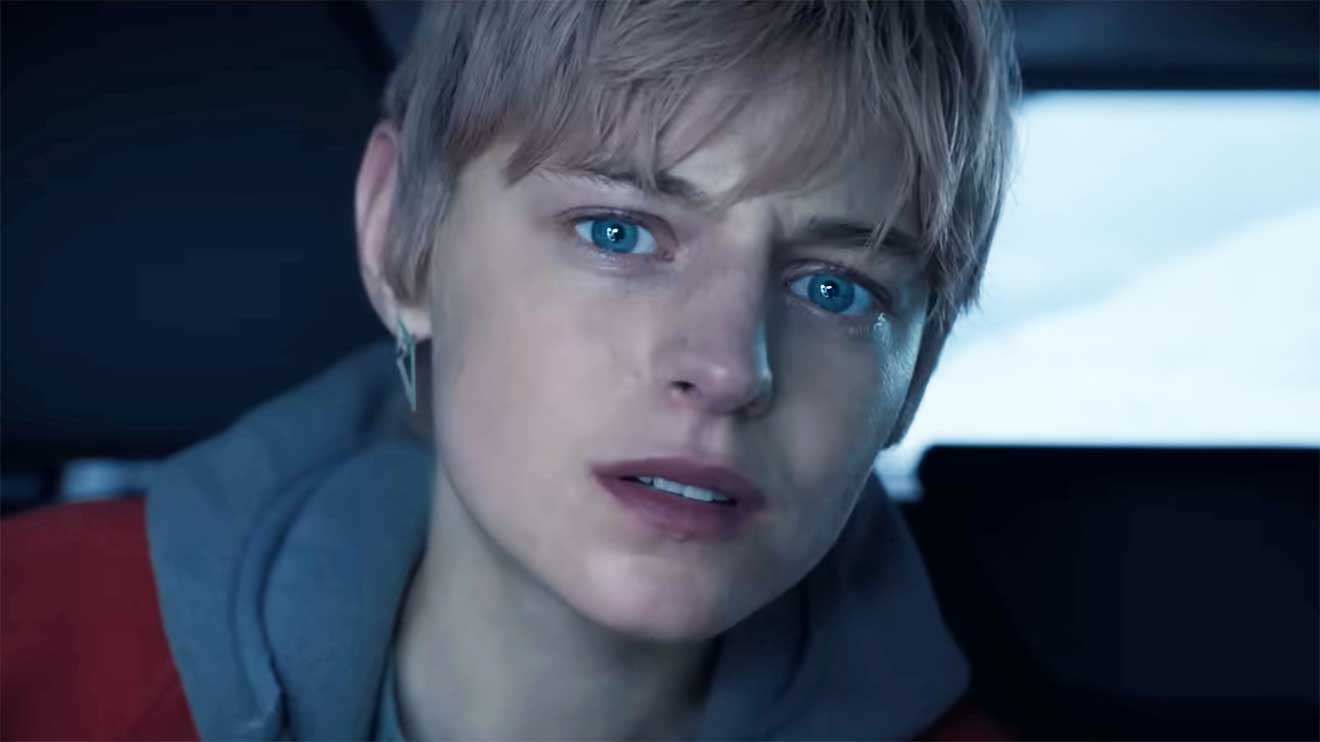 Eigentlich sollte die neue Mystery-Thriller-Serie "A Murder at the End of the World" bereits laufen, aber FX hat den für den 29. August geplanten Start kurzerhand auf Ende des Jahres verschoben. Grund dafür ist der laufende Streik der Schauspielenden-Vereinigung. Das gibt uns Zeit, in Ruhe auf diesen vielversprechenden Titel zu blicken.
"Death is all around us."
Immerhin gibt es mittlerweile einen offiziellen Trailer, der zeigt, dass wir uns auf eine spannende Geschichte freuen dürfen, in der ein von Clive Owen gespielter eigenwilliger Milliardär eine Gruppe smarter Leute irgendwo ins Nirgendwo einlädt und plötzlich gilt es, einen Mord aufzuklären, ehe eine weitere Person stirbt.
"Death is all around us. A Murder at the End of the World is a mystery series featuring a Gen Z amateur sleuth and tech-savvy hacker 'Darby Hart.' Darby and eight other guests are invited by a reclusive billionaire to participate in a retreat at a remote location. When one of the other guests is found dead, Darby must use her skills to prove it was murder before the killer takes another life."
Die stilistische Aufmachung des Trailers gefällt mir extrem gut. Da schwingt ordentlich Spannung mit und wir werden ordentlich geteasert, ohne, dass direkt Größeres preisgegeben wird. Auch der Cast ist interessant. Neben Clive Owen ("American Crime Story") als Andy bekommen wir Emma Corrin ("The Crown") als Darby Hart zu sehen (wobei ich im Trailer gleich mehrfach gedacht hatte, wir hätten es mit Mae Martin ("Feel Good") zu tun (muss der Haarschnitt und Blick sein…). Weitere Rollen in "A Murder at the End of the World" werden von Alice Braga ("Queen of the South"), Harris Dickinson ("Der dunkle Kristall"), Raúl Esparza ("Law and Order: Special Victims Unit"), Joan Chen ("Marco Polo"), Louis Cancelmi ("Billions") oder auch Pegah Ferydoni ("Almania") übernommen. Des Weiteren ist auch Brit Marling zu sehen, die gemeinsam mit Zal Batmanglij für Drehbuch und Regie zuständig ist und mit ihm bereits für "The OA" (sie vor und er hinter der Kamera) zusammengearbeitet hat.
"A Murder at the End of the World" Serienstart
Die neue Mystery-Miniserie "A Murder at the End of the World" wird am Dienstag, dem 14. November 2023, bei FX in den USA anlaufen. Zum Auftakt werden zwei der insgesamt sieben Episoden gezeigt, die weiteren folgen wochenweise bis zum Staffel- bzw. Serienfinale, das am 19. Dezember steigen wird. Hierzulande dürfte die Serie aller Voraussicht nach bei Disney+ landen, allerdings gehe ich davon aus, dass das erst nach Ablauf der Staffel, also Anfang 2024, der Fall sein dürfte. Bislang ist lediglich von einer parallelen Bereitstellung über die Streaming-Plattform in Kanada, Irland und Großbritannien die Rede.

-->