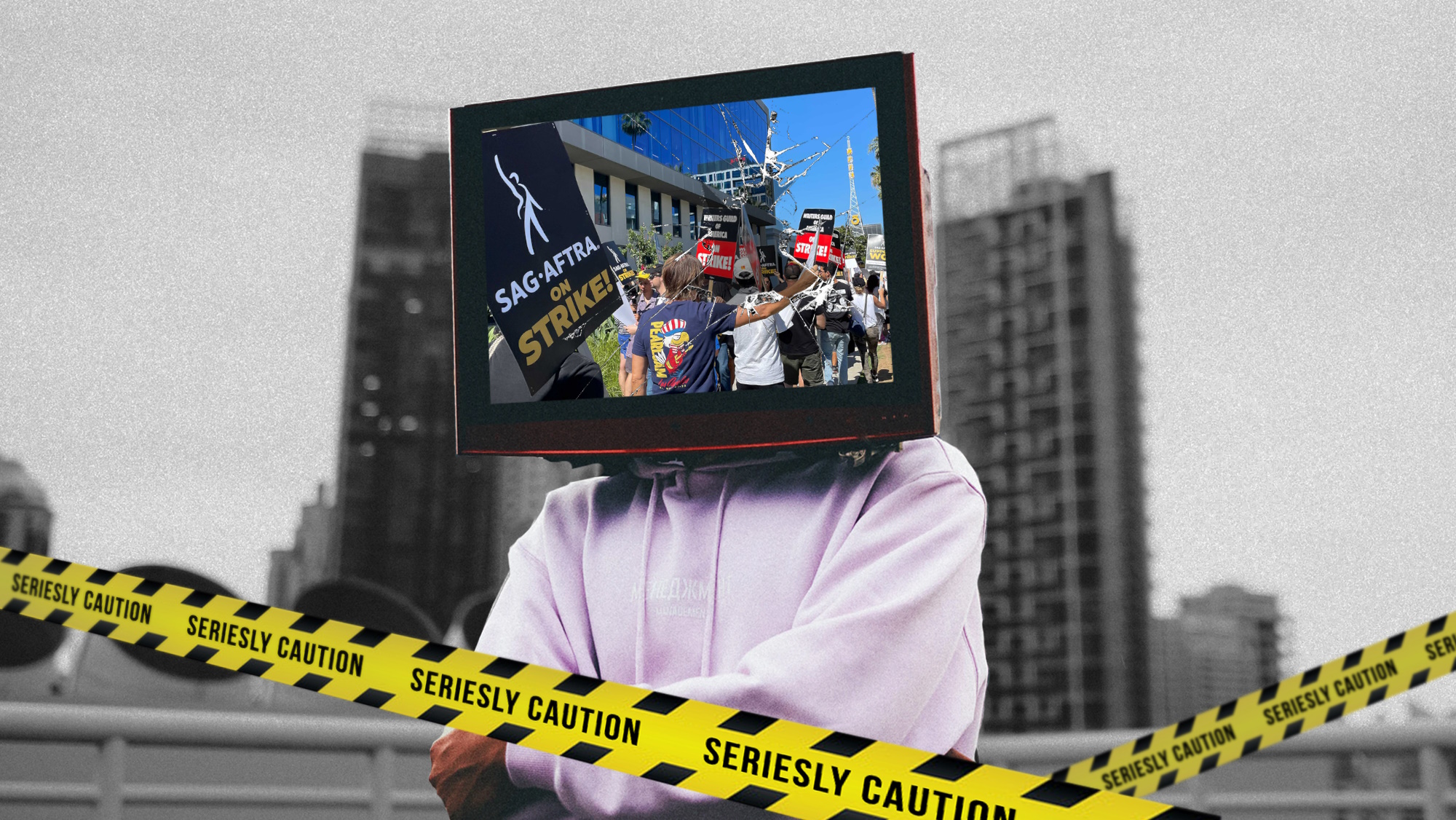 Hollywood streikt – Film- und Seriendrehs stehen still. Seit Mitte Juli befinden sich neben den Drehbuchautor:innen nun auch die Gewerkschaft der Schauspieler:innen, die sogenannte SAG-AFTRA (Screen Actors Guild – American Federation of Television and Radio Artists), gemeinsam im Streik. Einen solchen Doppelstreik hatte es zuletzt in den 1960er Jahren gegeben. Über die ungerechte Bezahlung der Drehbuchautor:innen hatte ich mich hier schon vor einiger Zeit ausgelassen. Nun kann man über die Vorgehensweise der Studios, darunter Disney, Universal und Netflix, gegenüber den Schauspieler:innen genauso nur den Kopf schütteln. Dabei geht es weniger um die Gagen von Hollywood-Stars wie Brad Pitt, sondern um die vielen anderen, die sich mit kleinen Nebenrollen über Wasser halten oder noch am Anfang ihrer Karriere stehen. Aber auch Stuntleute, Moderator:innen und TV-Journalist:innen gehören dazu. Insgesamt zählt der Verband über 160.000 Mitglieder. Neben den Dreharbeiten fallen auch Premieren und Interviews für neue Formate aus.
Warum streiken die Schauspieler:innen?
Die Verhandlungen der Gewerkschaften haben bisher nicht zu einer Anpassung der Arbeitsbedingungen geführt. Die Schauspieler:innen haben ähnliche Forderungen wie ihre schreibenden Kolleg:innen. In erster Linie geht es um eine faire Bezahlung. Gerade für Serien, die im Streaming ausgestrahlt werden, erhalten sie trotz großer Beliebtheit nur eine einmalige Gage. Ein Großteil der Gewerkschaftsmitglieder verdient weniger als 26.500 Dollar im Jahr. Deshalb engagieren sich auch große Stars, die selbst einmal klein angefangen haben, wie Meryl Streep und George Clooney derzeit mit einer Spendenaktion. Ein weiteres wichtiges Thema ist die künstliche Intelligenz. Schon jetzt sind Körper-Scans von Schauspieler:innen gang und gäbe und können ohne Einwilligung der Personen frei verwendet werden, und zwar ohne dass die eigentlichen Schauspieler:innen dafür bezahlt werden. Hier muss klar definiert werden, wie und für welche Zwecke die Scans genutzt werden dürfen. Dass Netflix und Disney gerade einige Stellen für KI-Expert:innen ausgeschrieben haben wirkt da nur noch zynisch. Die "She-Hulk: Die Anwältin"-Darstellerin Tatiana Maslany hat die Studiobosse offen dafür kritisiert, dass sie die eigentlichen Kreativen aus den Augen verloren haben.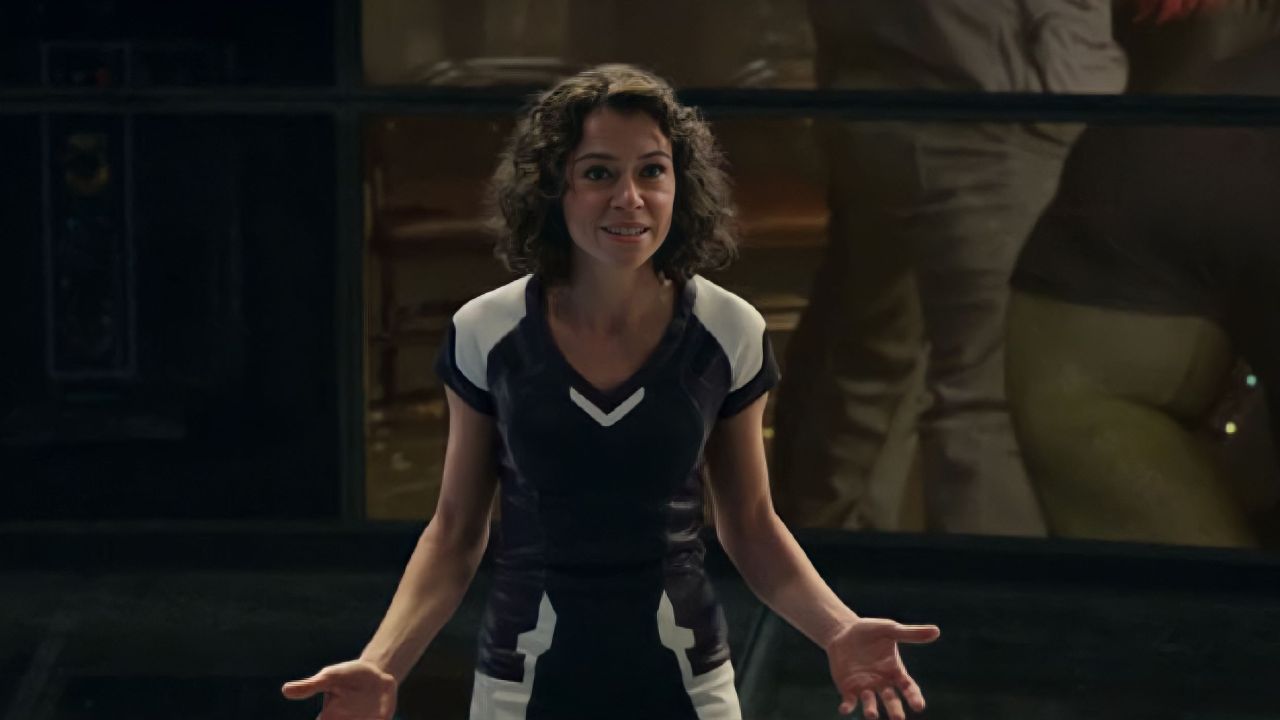 Die Folgen des Streiks sind bereits sichtbar – Emmy Awards, Filme und Serien werden verschoben. Sowohl die finale Staffel von "Stranger Things" als auch "Bridgerton" haben noch keinen festen Starttermin. Zuletzt kam es immerhin wieder zu Gesprächen zwischen den Studios und den Drehbuchautor:innen. Wie lange der Arbeitskampf noch andauern wird, ist allerdings immer noch offen.

Bilder: Tiffany Taylor/THR Staff | Disney

-->