Hi, hier ist Alice.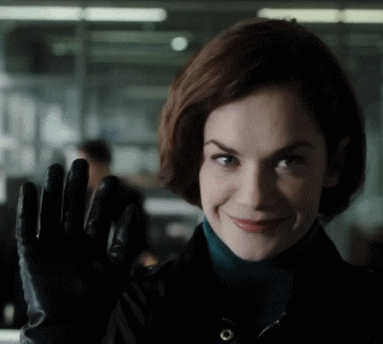 Ruth Wilson spielt die wunderbare Alice Morgan (hochbegabt mit einem PhD in Astrophysik) in der BBC-Serie Luther. Sie taucht gleich in der ersten Folge auf als Luther den Doppelmord an ihren Eltern untersucht. Zunächst gibt sie das hilflose Mädchen, das unter den schrecklichen Erlebnissen zusammenzubrechen droht. Das macht sie auch sehr überzeugend.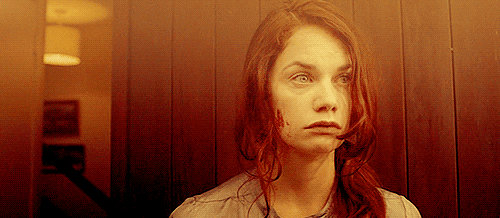 Luther nimmt ihr das allerdings nicht ab und verdächtigt sie stattdessen, selbst die Mörderin zu sein. Das ist der Beginn einer wunderbaren, wenn auch nicht ganz unproblematischen Beziehung zwischen den beiden. Im Verlauf der Serie ist sie abwechselnd seine Antagonistin, Stalkerin, Komplizin Retterin und Rächerin.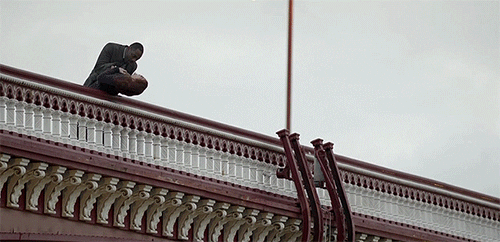 Alice ist eine wunderbare, leicht soziopathische Rolle. Die Schauspielerin Ruth Wilson sagt selbst über den Charakter, den sie verkörpert: "She doesn't interact in the same way other people do – she has no empathy, she doesn't feel things in the same way, so she doesn't feel the consequences of her actions. She has complete fun in the world that she lives in." Und das macht das Zuschauen sehr, sehr interessant, abwechslungsreich, spannend und unterhaltsam.
Ruth Wilson talks Alice - Luther: Series 3 - BBC One
Und wer ist der Einzige, der ihrer würdig ist und intellektuell mit ihr mithalten kann?
Sherlock&Luther | Duel (Sherlock & Alice) [Fake Trailer]
Und noch ein kleiner Teaser für eine neue Serie mit Ruth Wilson, auf die Nico hier schon aufmerksam gemacht hat: The Affair (Showtime, seit 10/2104) mit Dominic West (The Wire), Maura Tierney (ER) und Joshua Jackson (Dawson's Creek). Sieht gut aus!