Bei Amazons Kostenlos-Angebot Freevee gibt es im Monat Februar zwei Originals zu sehen. Bei "Love Accidentally" folgen wir zwei ehrgeizigen jungen Karrieristen, für die die Arbeit im Angesicht einer neuen Beziehung jedoch zweitrangig erscheint. In "America's Test Kitchen: The Next Generation" hingegen freuen wir uns auf zehn aufstrebende Köch*innen, die alles geben, um alles zu bekommen. Was es im Februar 2023 noch Neues gibt, zeigen wir in dieser Zusammenfassung.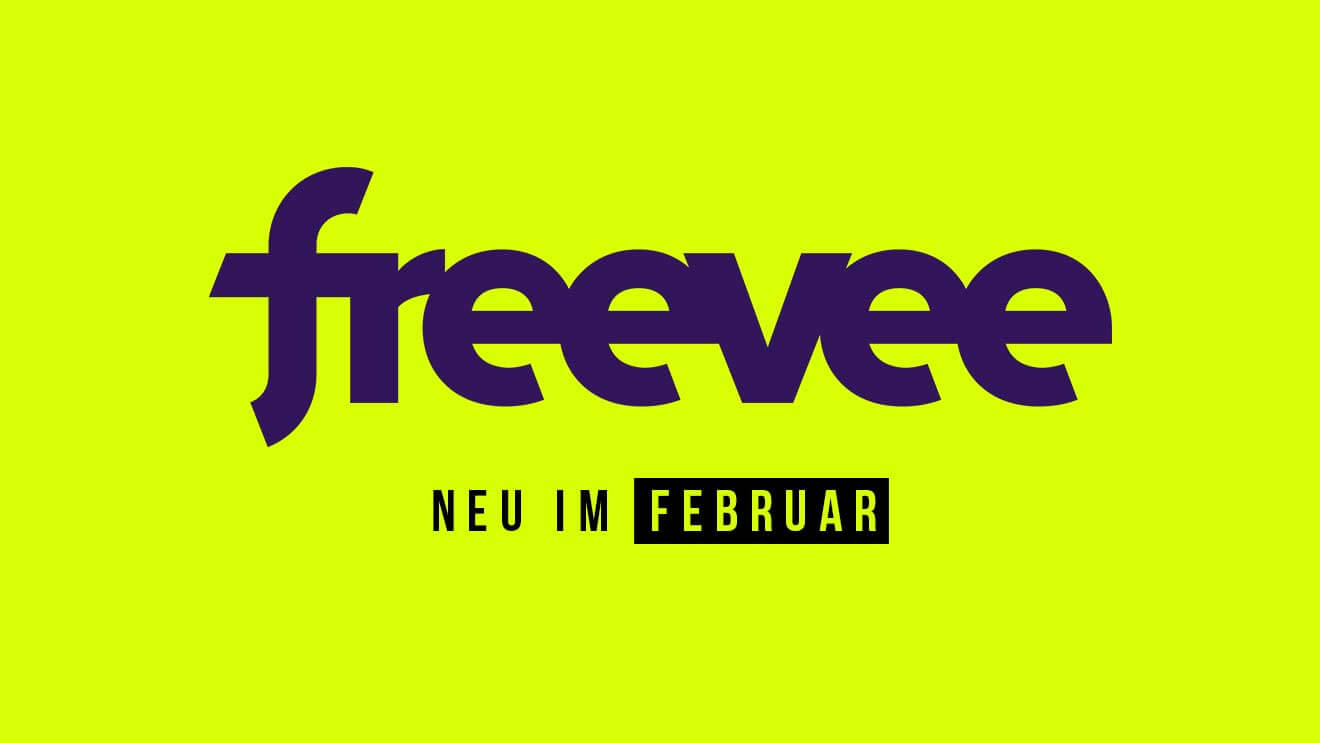 Amazon Freevee Original: "Love Accidentally"
Mit seinem neuen Original möchte Amazon Freevee eine besondere Art der Liebe feiern, wie es in der Ankündigung heißt: die versehentliche. Woru, geht's? Alexa (Brenda Song) und Jason (Aaron O'Connell), konkurrieren in "Love Accidentally" um eine Beförderung in einer Werbefirma, als ihre Partner mit ihnen Schluss machen. In der Annahme, ihrer Freundin eine SMS über die Trennung zu schicken, schickt Alexa sie stattdessen Jason! Verwundert über die anonyme Nachricht nimmt er Kontakt zu ihr auf, ohne zu wissen, wer sie wirklich ist. Während sie sich immer näher kommen, stellt sich die Frage, ob sie ihre Rivalität für die wahre Liebe vergessen können. Denise Richards spielt die Hauptrolle als Topmanagerin in der Firma.
Amazon Freevee Original: America's Test Kitchen: The Next Generation
"America's Test Kitchen: The Next Generation" ist eine neue Kochwettbewerbsserie, in der elf Hausfrauen und -männer aus dem ganzen Land gegeneinander antreten, um das neueste Mitglied der "America's Test Kitchen" zu werden. In zehn Episoden werden die aufstrebenden Köch:innen einer Reihe von Tests unterzogen, die die Werte der Marke "America's Test Kitchen" widerspiegeln sollen. Unter der Moderation von Jeannie Mai Jenkins werden die Kandidat:innen in den echten Studioküchen von "America's Test Kitchen arbeiten" und sich intensiven kulinarischen Herausforderungen stellen. Der letzte Koch erhält die Chance, das neueste Mitglied des "America's Test Kitchen"-Teams zu werden, ein Kochbuch zu erhalten und 100.000 Dollar zu gewinnen, um seine kulinarischen Träume zu verwirklichen!
Amazon freevee: Die weiteren neue Serien, Staffeln und Filme im Februar 2023
FILME

1. Februar 2023
True Grit
Rurouni Kenshin

2. Februar 2023
Vernost

3. Februar 2023
I Want You (ICH STEH AUF DICH)

4. Februar 2023
The Trials of Cate McCall

5. Februar 2023
First Light – Die Auserwählte

6. Februar 2023
An Interview with God

7. Februar 2023
Elvis – The King: Sein Leben

8. Februar 2023
Black Water

9. Februar 2023
Blitz

10. Februar 2023
Die letzte Schlacht am Tigerberg

11. Februar 2023
Forever – Ab jetzt für immer

12. Februar 2023
Close Range

13. Februar 2023
Der Anschlag – Wettlauf gegen die Zeit

15. Februar 2023
Thinner – Der Fluch

16. Februar 2023
Beyond the Sky – Discover the Truth

17. Februar 2023
Joe – Die Rache ist sein

18. Februar 2023
Haftbefehl

19. Februar 2023
Extreme Job – Spicy-Chicken-Police

21. Februar 2023
God of War – Krieg der drei Reiche

23. Februar 2023
Demonic

24. Februar 2023
Das Mädchen deiner Träume
Ravage: Einer nach dem anderen

25. Februar 2023
High Ground – Der Kopfgeldjäger

26. Februar 2023
Killing Season

27. Februar 2023
Hunted: Blutiges Geld
Miracle Season – Ihr grösster Sieg

28. Februar 2023
Royals' Revenge – Das Gesetz der Familie
The Operation – Im Sumpf der Korruption

SERIEN

1. Februar 2023
Boogiepop and Others
Copper
Farina – Cocaine Coast

15. Februar 2023
The Closer S1-7

-->