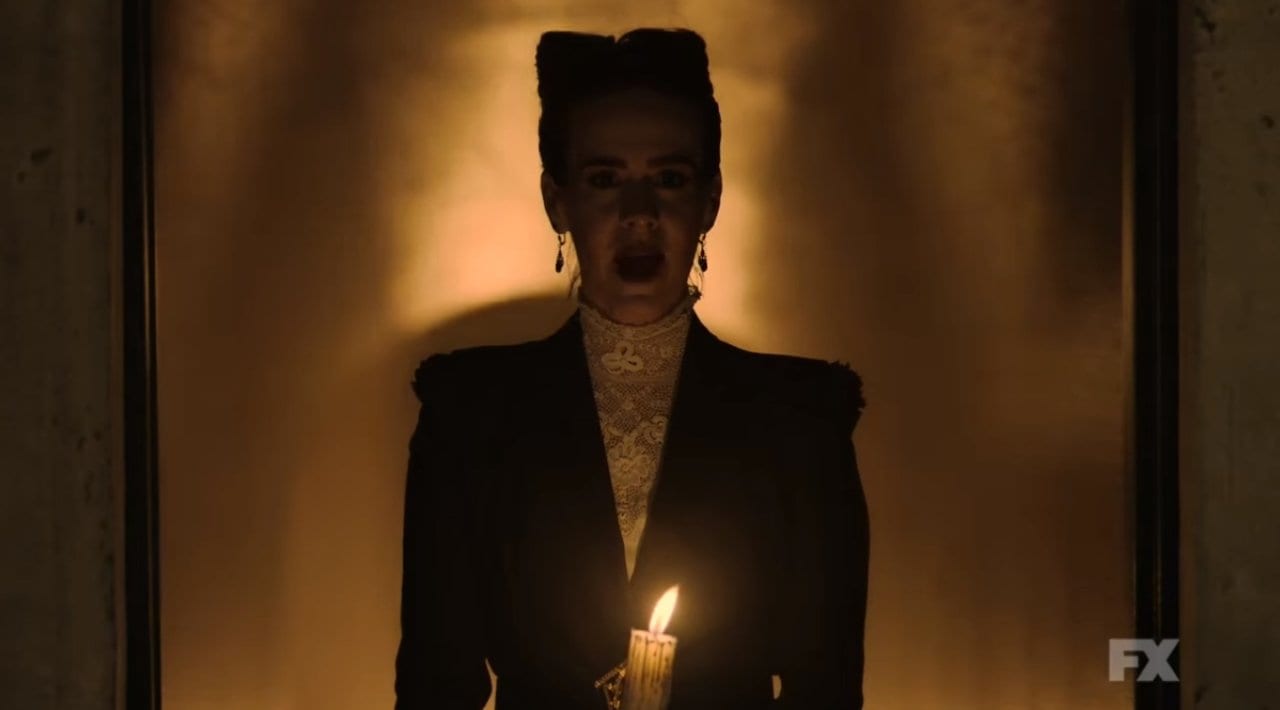 Dass alle vor Staffelstart veröffentlichten Teaser so gar nicht wirklich verraten, was uns in der kommenden Staffel "American Horror Story" erwarten wird, ist ein wiederkehrendes Muster und demnach längst bekannt. Klar, einen gewissen Stil und eine bestimmte Thematik kann man erahnen, und der Beititel, in diesem Fall "Apocalypse", gibt eine weitere Richtung an. Was wir letztendlich aber im erst kurz vor Staffelstart veröffentlichten Trailer zu AHS und dementsprechend dann auch in der Staffel zu sehen bekommen, ist dann doch immer recht neu. So auch beim Trailer zur in weniger als einer Woche startenden achten Staffel der Horrorserie. Ich finde ja Kathy Bates Stil in dieser Season ganz spannend. Und so kontrastreich zu ihren vorherigen Figuren.
"It's the end of the world."
Und hier seht ihr noch eine weitere Promo, die kurz vor dem Trailer veröffentlicht wurde:
Am 12. September startet "American Horror Story: Apocalypse" auf FX. In Deutschland können wir die Serie ab dem 15. November auf dem Pay-TV-Sender FOX sehen.