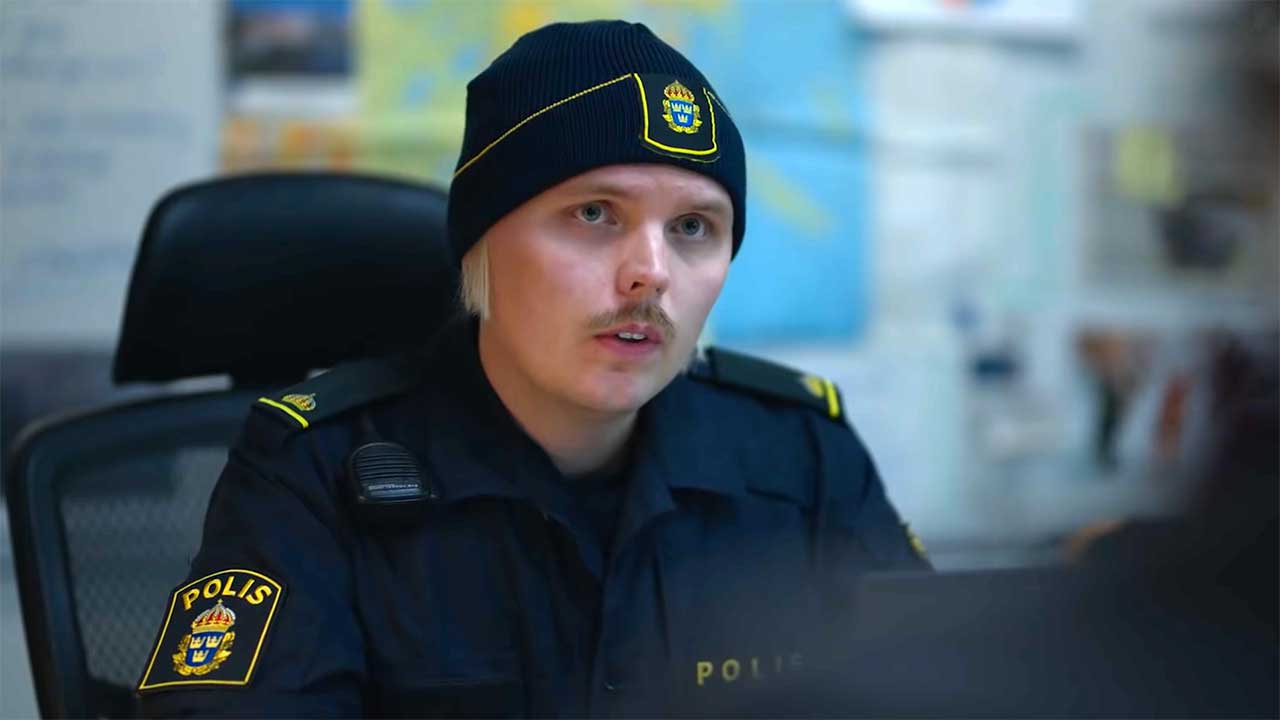 Der schwedische Schriftsteller Fredrik Backman hat sich mit dem Roman "Ein Mann namens Ove" quasi unsterblich gemacht. 2020 folgte der Titel "Anxious People" (Partnerlink), der jetzt als Netflix-Serie erscheinen (und im Original den schönen Titel "Folk med ångest" tragen) wird. Das könnte eine unterhaltsame Sache werden, wie der heute veröffentlichte offizielle Teaser zeigt.
"A failed bank robbery ends up with eight hostages at an open house. Upon their release the perpetrator vanishes without a trace and all hostages tell different stories to the dysfunctional police officers Jack and Jim, whereupon a classic – but hilarious – puzzle mystery develops."
Die erste Staffel von "Anxious People" wird ab Mittwoch, dem 29. Dezember 2021, über Netflix zu sehen sein. Hier könnt ihr direkt zur Streamingseite gelangen, wo ihr euch einen digitalen Reminder aktivieren könnt, um den Start der Serie nicht zu verpassen.