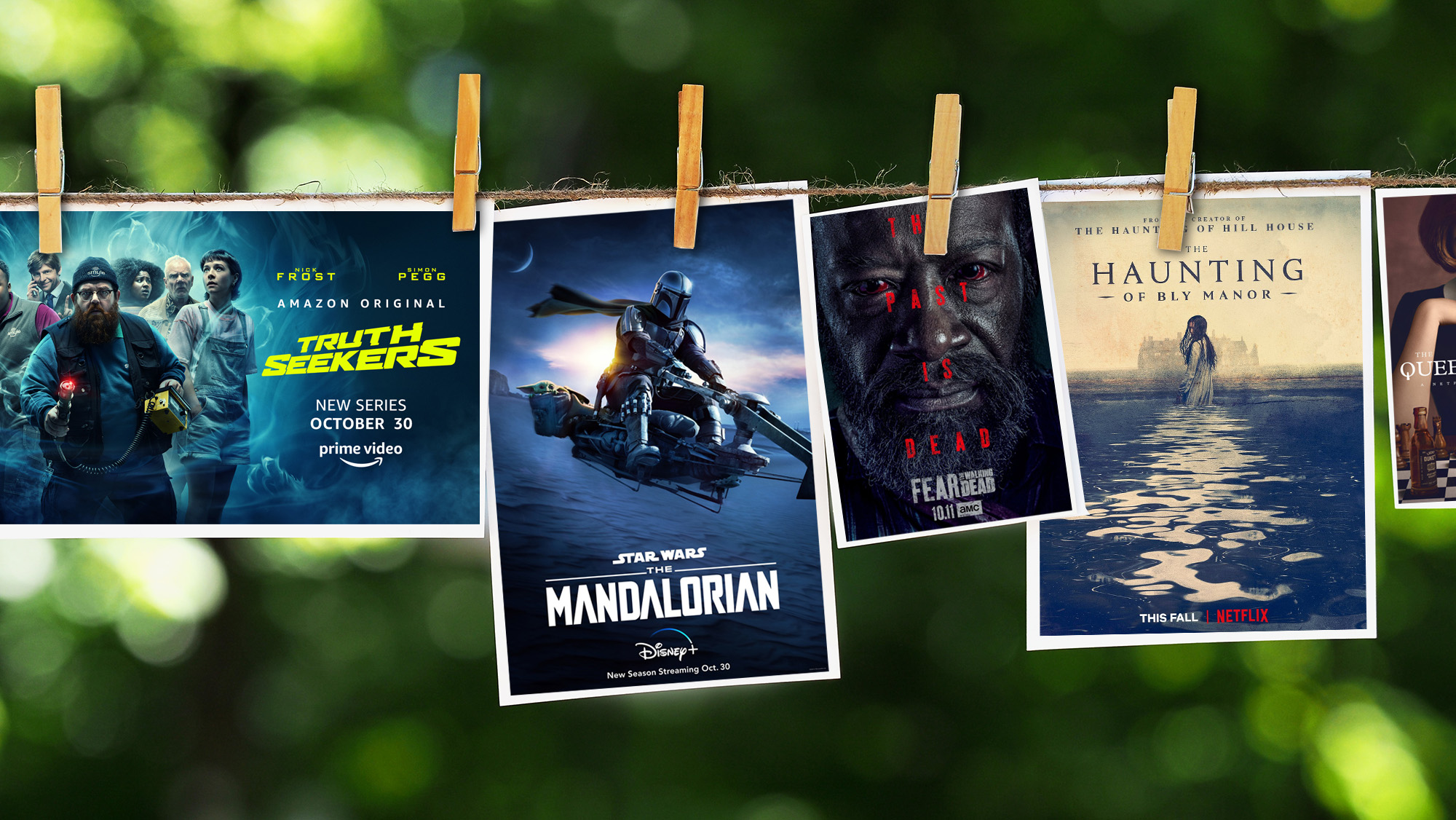 Der September ist ja traditionell so der Monat, in dem man sich auf richtig viele Neustarts freuen kann. Corona sorgt da für gewisse Verschiebungen, so dass wir in 2020 wohl den Oktober als jenen Monat mit den meisten wichtigen Neustarts in Erinnerung behalten werden. Wir haben wieder Serienposter zu den wichtigsten Neustarts zusammengestellt – sehr umfangreich dieses Mal dank der vielen neuen Serien wie gesagt auf der einen Seite, auf der anderen Seite gibt es aber auch viele verschiedene Poster zu den neuen Angeboten. Da sind auch einige Design-Highlights dabei – also viel Spaß beim Durchblättern.
Serienposter zu neuen Serien bei Netflix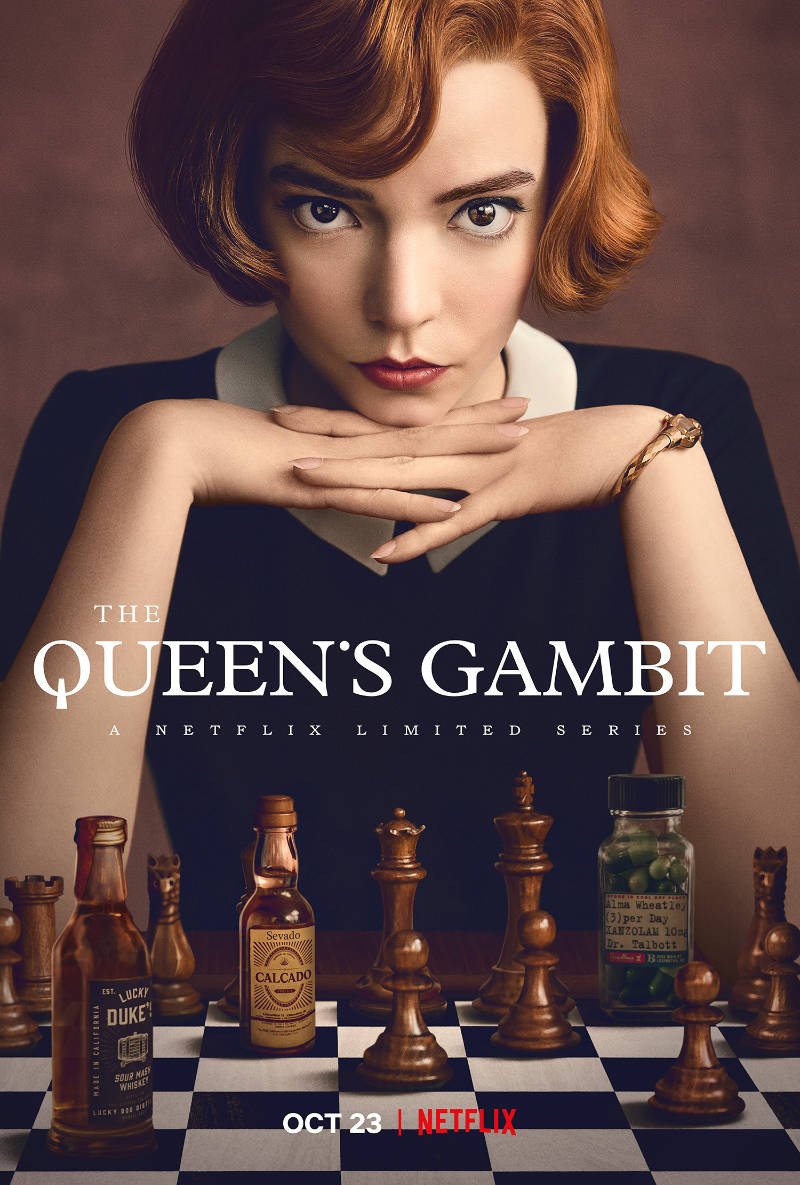 Info: "The Queen's Gambit" ist eine Miniserie, die von Scott Frank und Allan Scott entwickelt wurde. Die Serie basiert auf dem gleichnamigen Roman von 1983 von Walter Tevis – zu sehen ab dem 23. Oktober 2020 auf Netflix.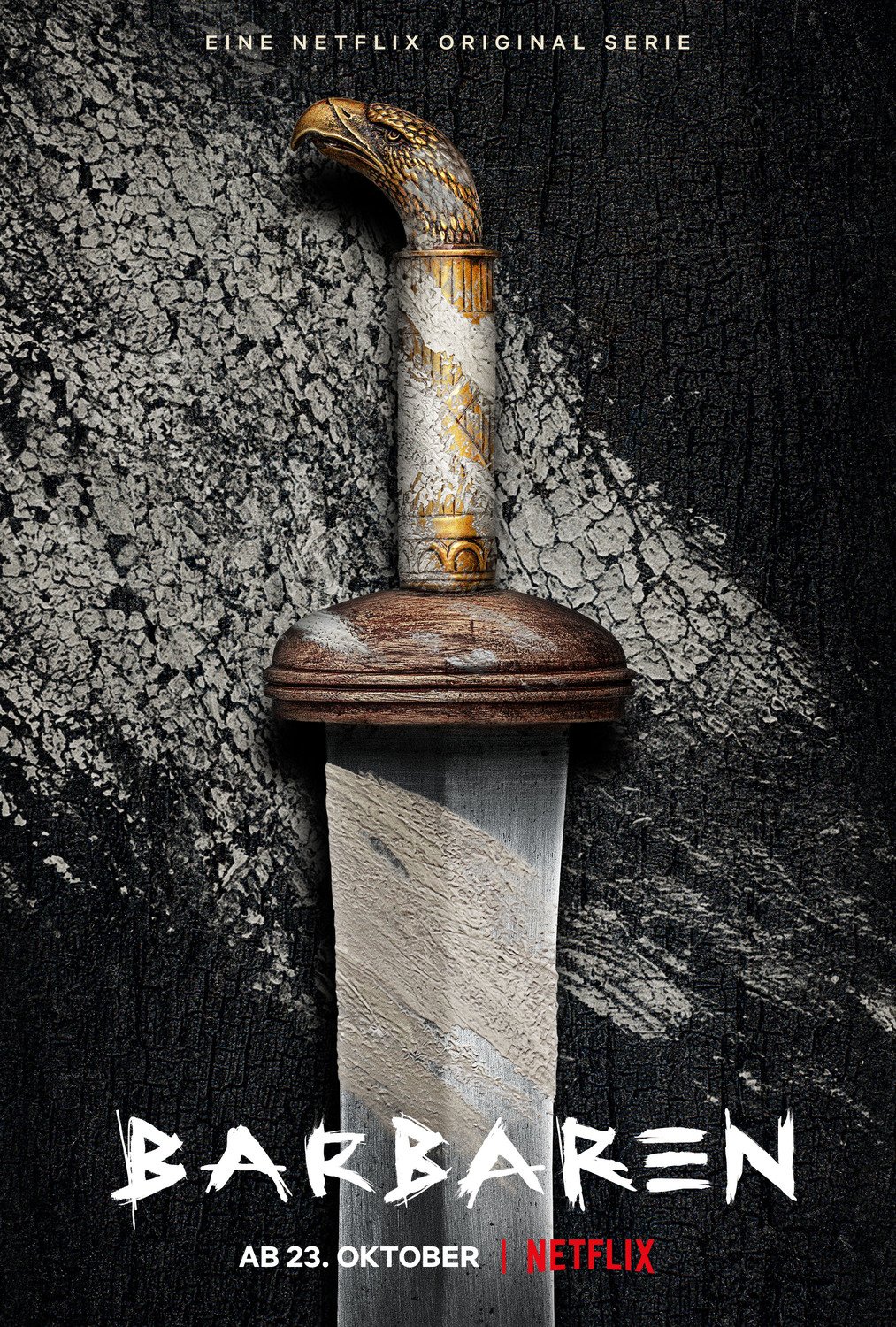 Info: "Barbaren" (Internationaler Titel: "Barbarians") ist eine sechsteilige deutsche Serie mit Jeanne Goursaud, Laurence Rupp und David Schütter. Als Showrunner fungieren Jan Martin Scharf und Arne Nolting, die zusammen mit Andreas Heckmann das Drehbuch schrieben. Regie führen Barbara Eder und Steve St. Leger. Die Serie behandelt die Schlacht im Teutoburger Wald in der zweiten Hälfte des Jahres 9 nach Christus. Im Zentrum der Handlung stehen drei Figuren, die sich aus Kindheitstagen kennen: Arminius, der später zum Anführer der Germanen und unter dem Namen Hermann bekannt wird; Folkwin, ein einfacher germanischer Krieger sowie dessen heimliche Geliebte Thusnelda, Tochter eines cheruskischen Fürsten. Deren gemeinsame Geschichte wird vor dem Hintergrund der sich anbahnenden Schlacht erzählt, zu sehen ab 23. Oktober 2020 auf Netflix.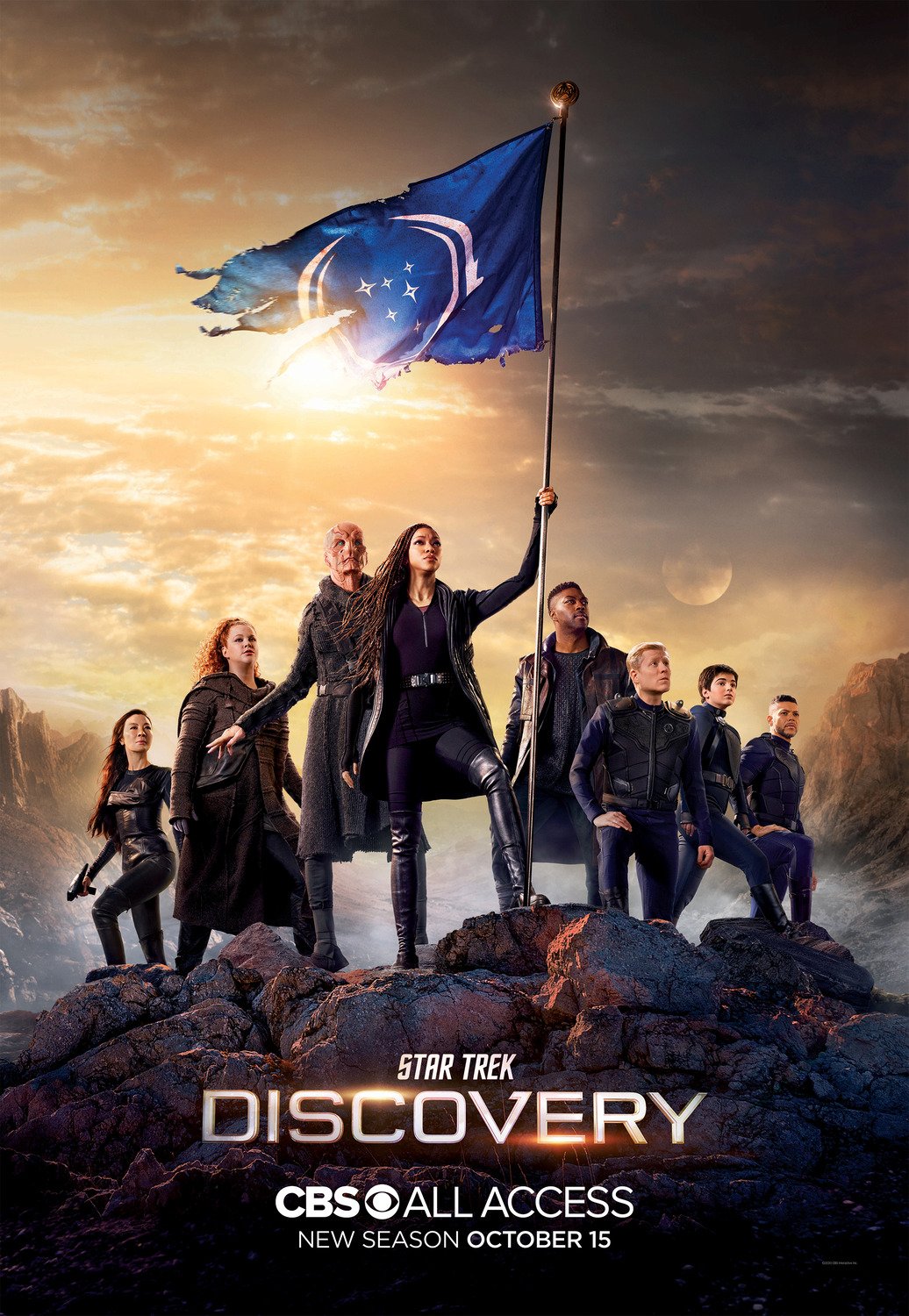 Info: "Star Trek: Discovery" geht in die 3. Staffel: Burnham und die Besatzung der U.S.S. Discovery 930 Jahre in der Zukunft landen. Dort finden sie eine Dystopie vor, denn nach einem Ereignis namens "The Burn" soll die Föderation eine dramatische Wende genommen haben. Zu sehen auf Netflix ab dem 16. Oktober 2020.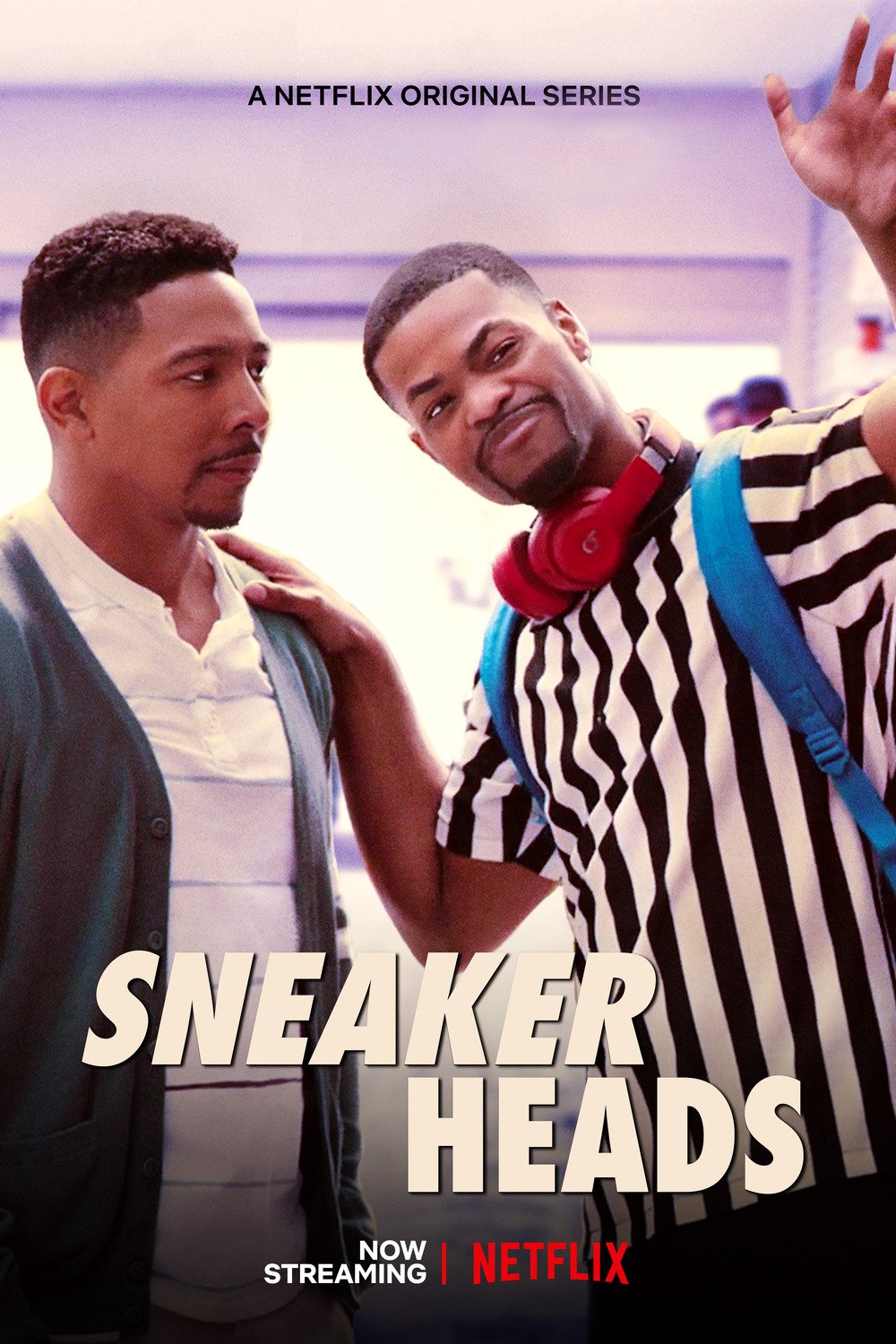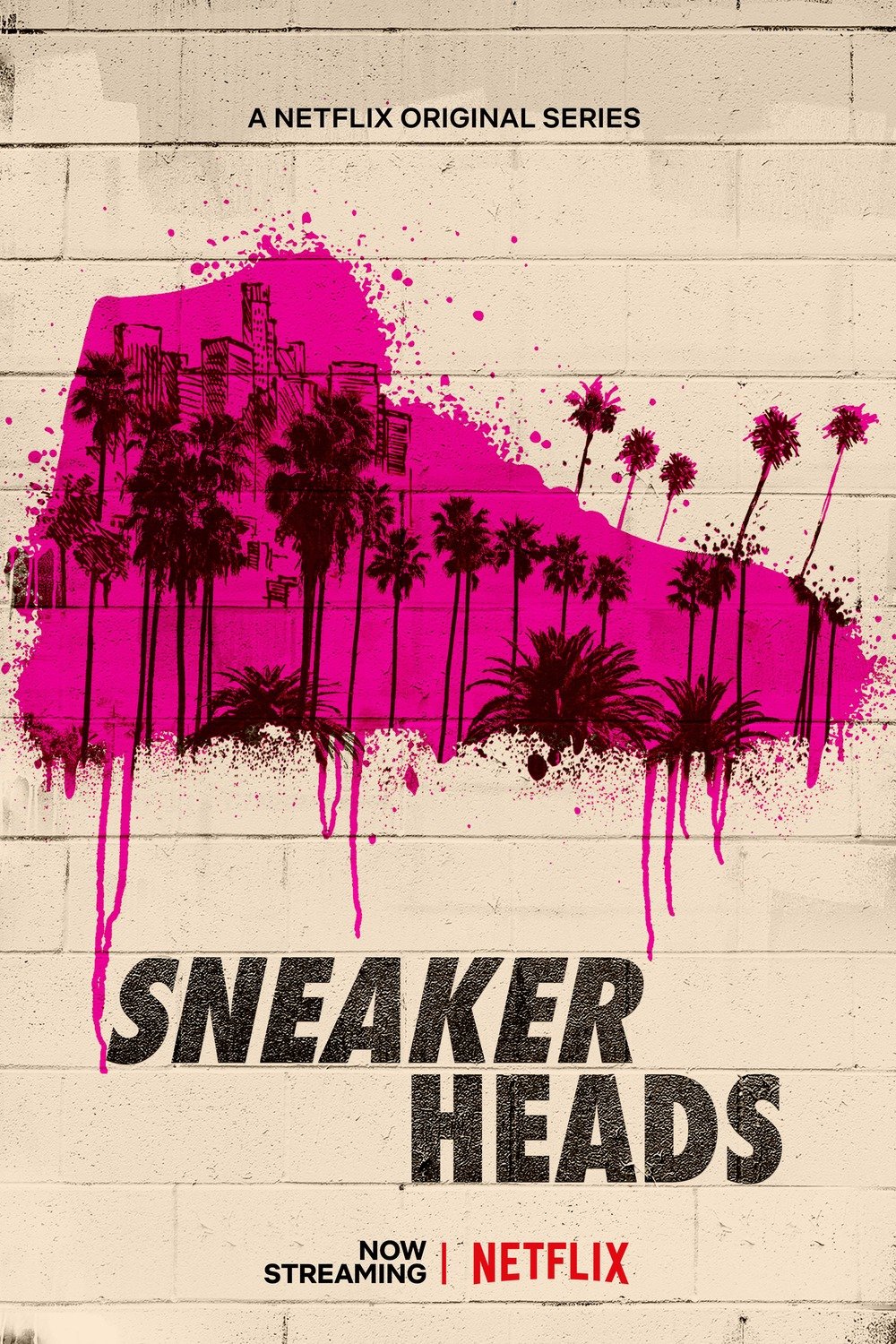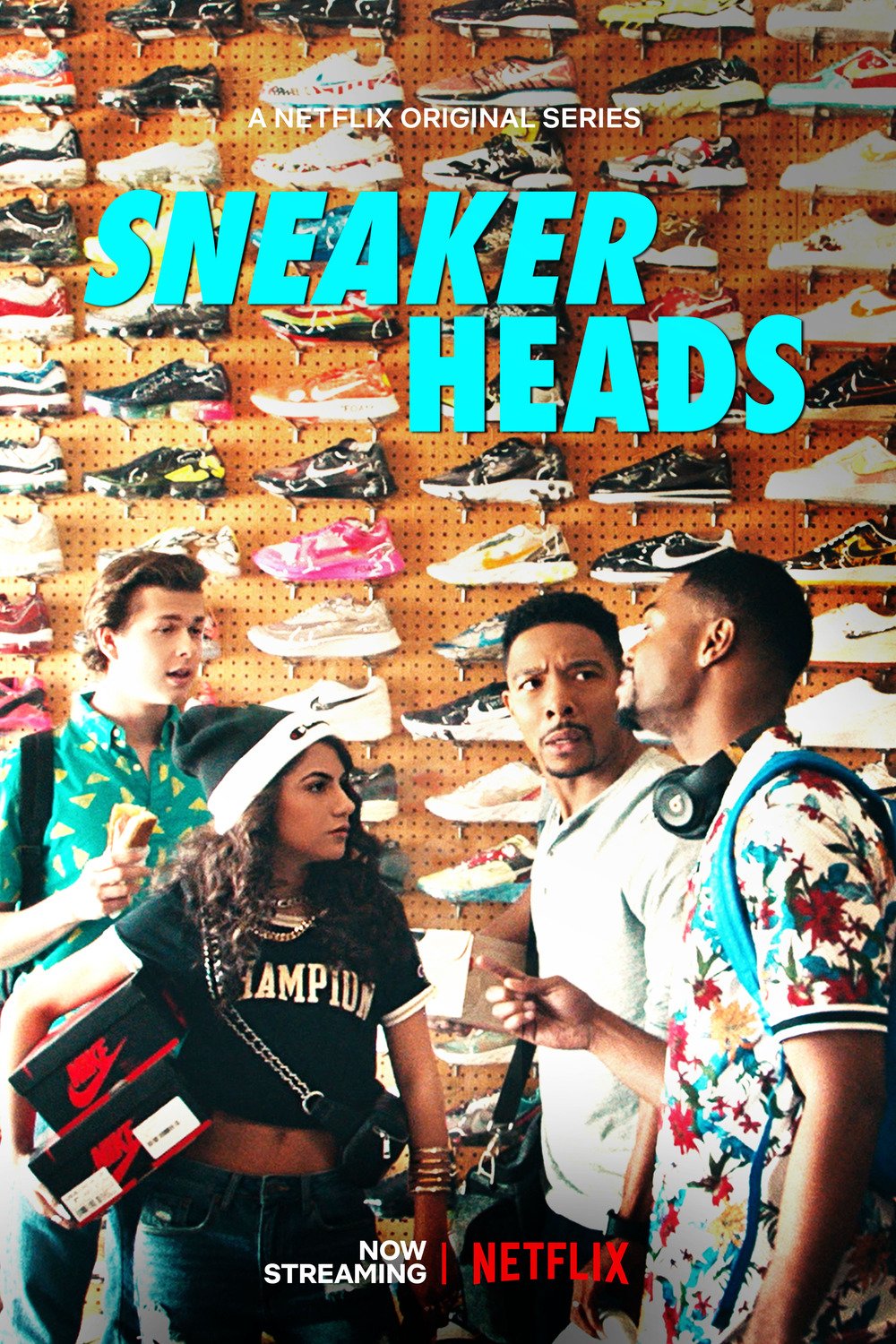 Info: Als sein Kumpel Bobby sein Interesse an einem sagenumwobenen Paar Sneaker weckt, verfällt Familienvater Devin erneut seiner Turnschuhobsession. Die Serie "Sneakerheads" ist ab sofort verfügbar auf Netflix.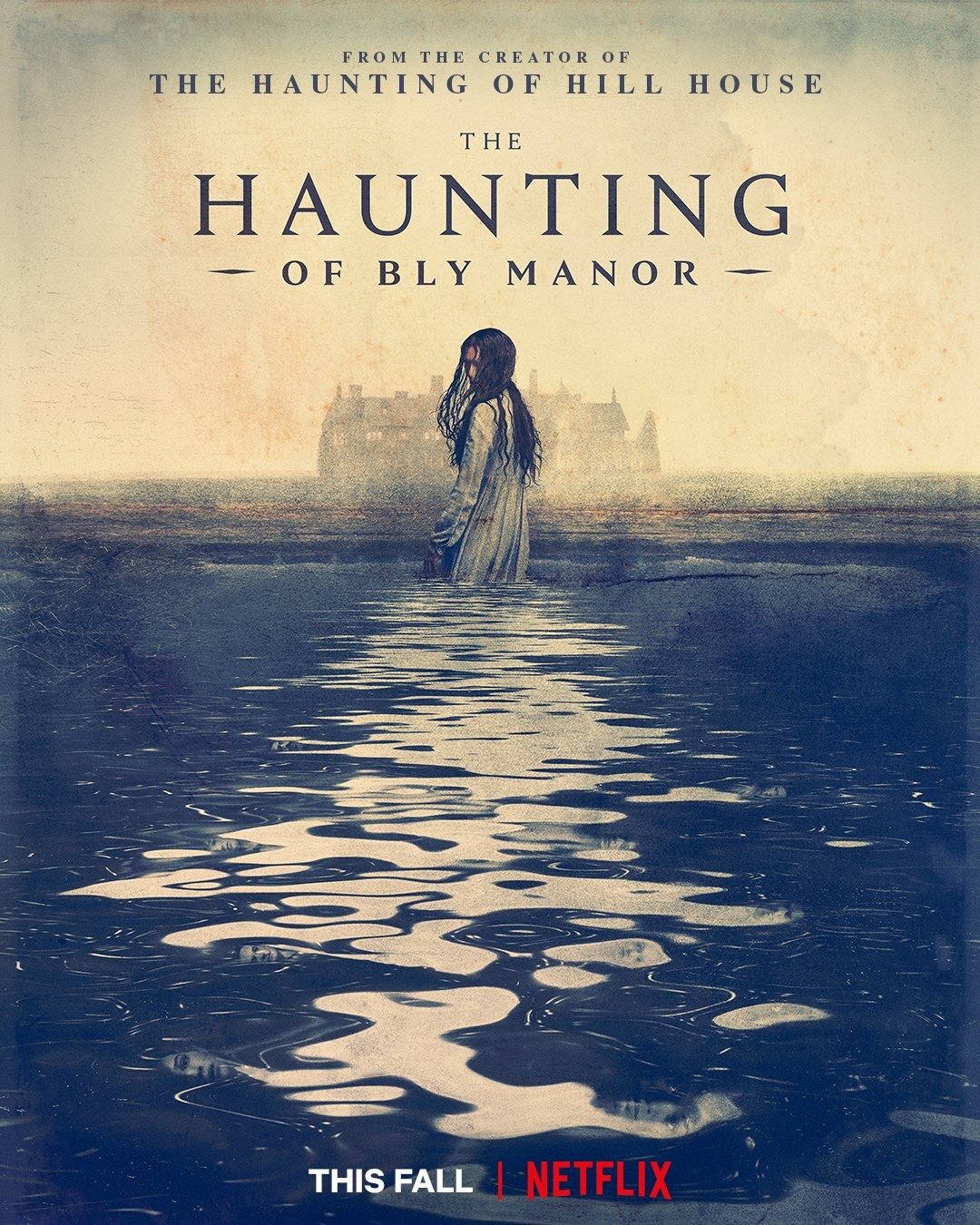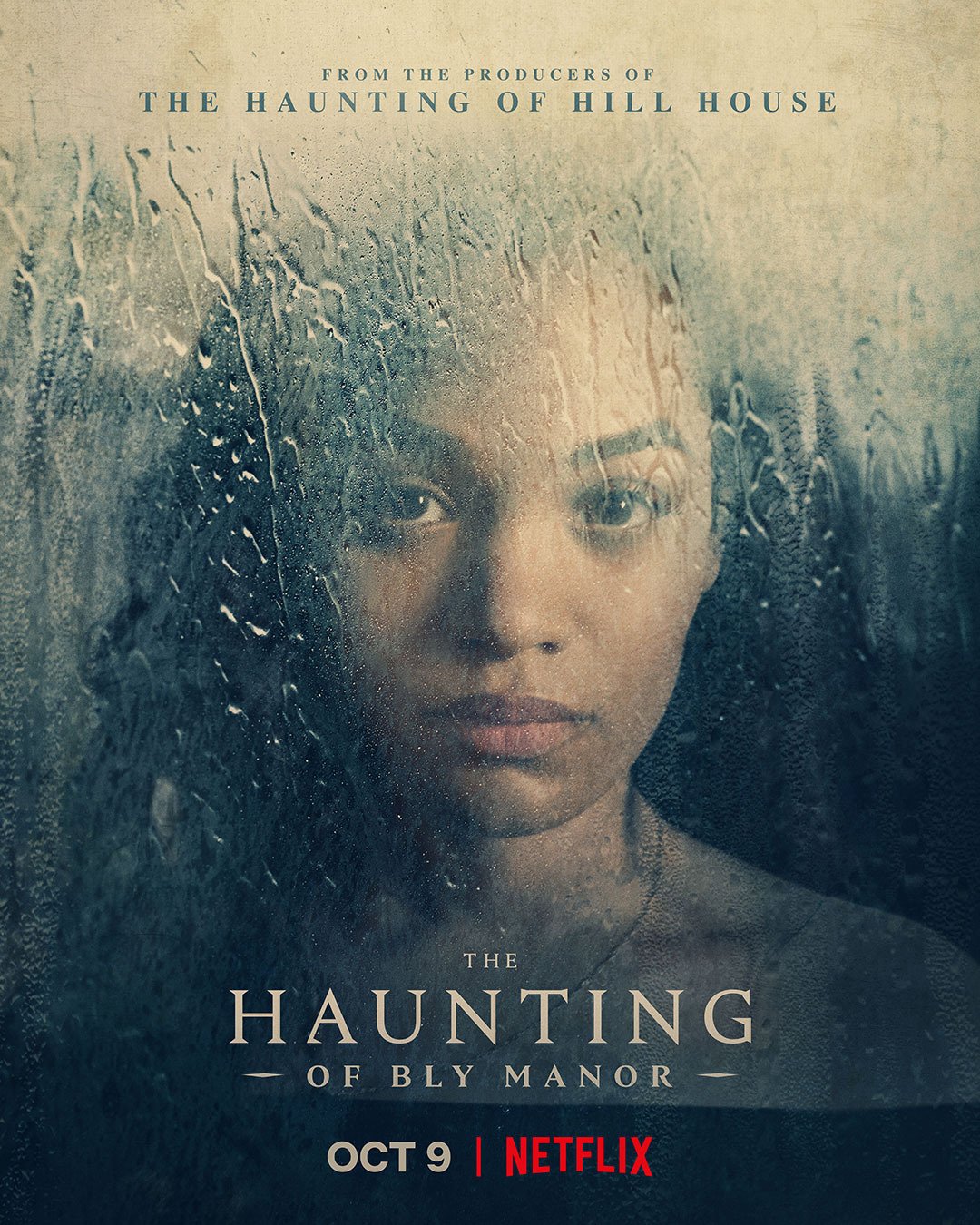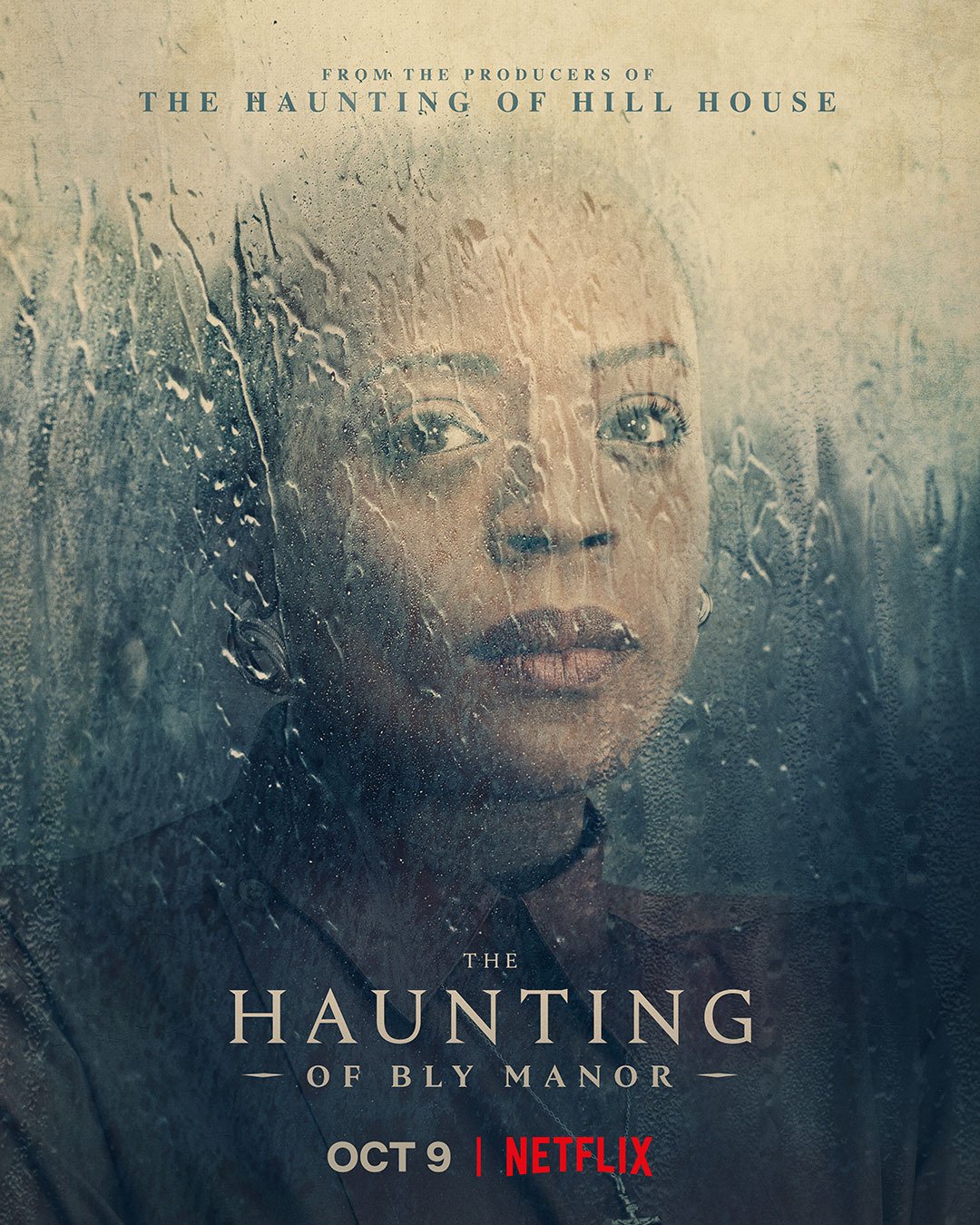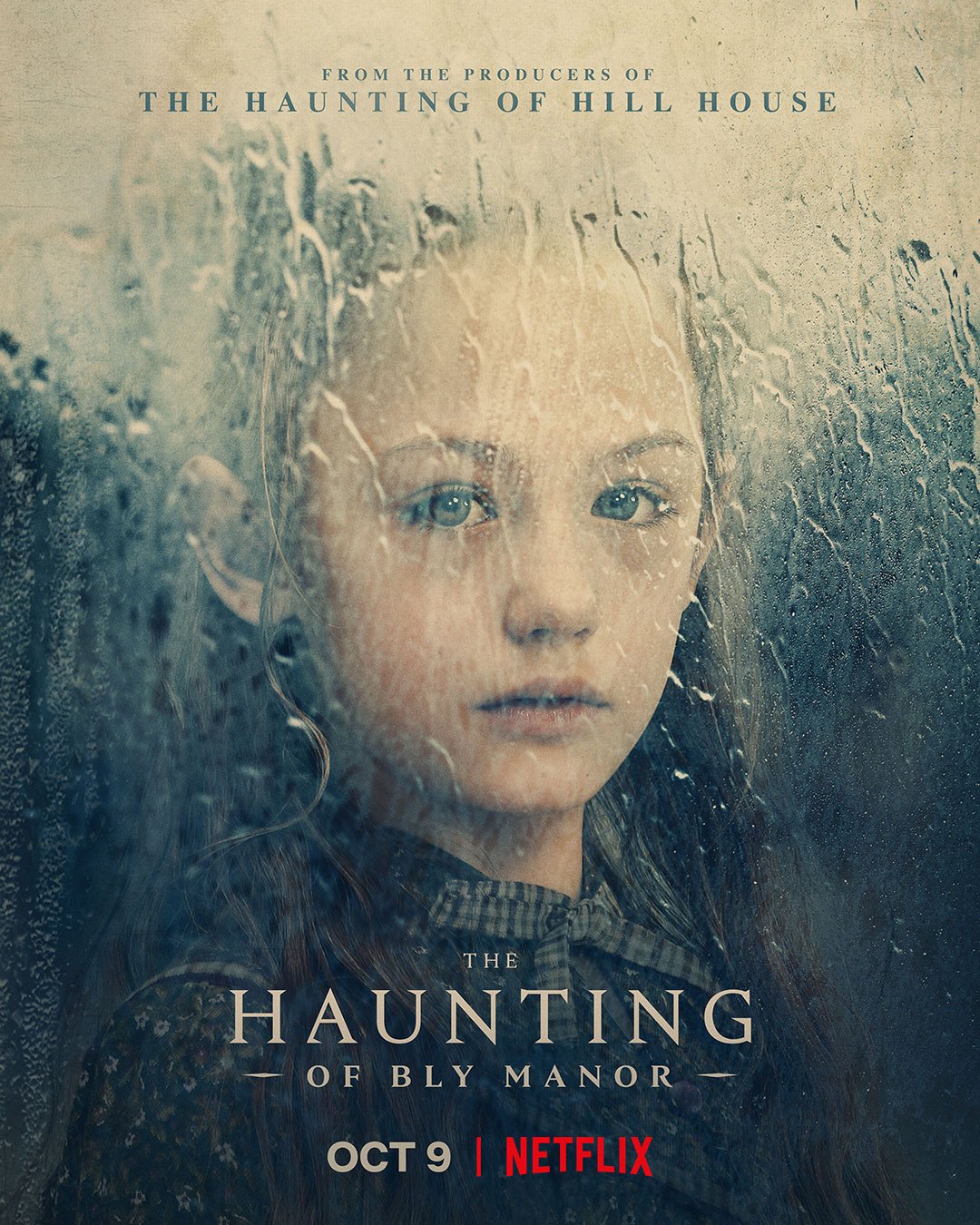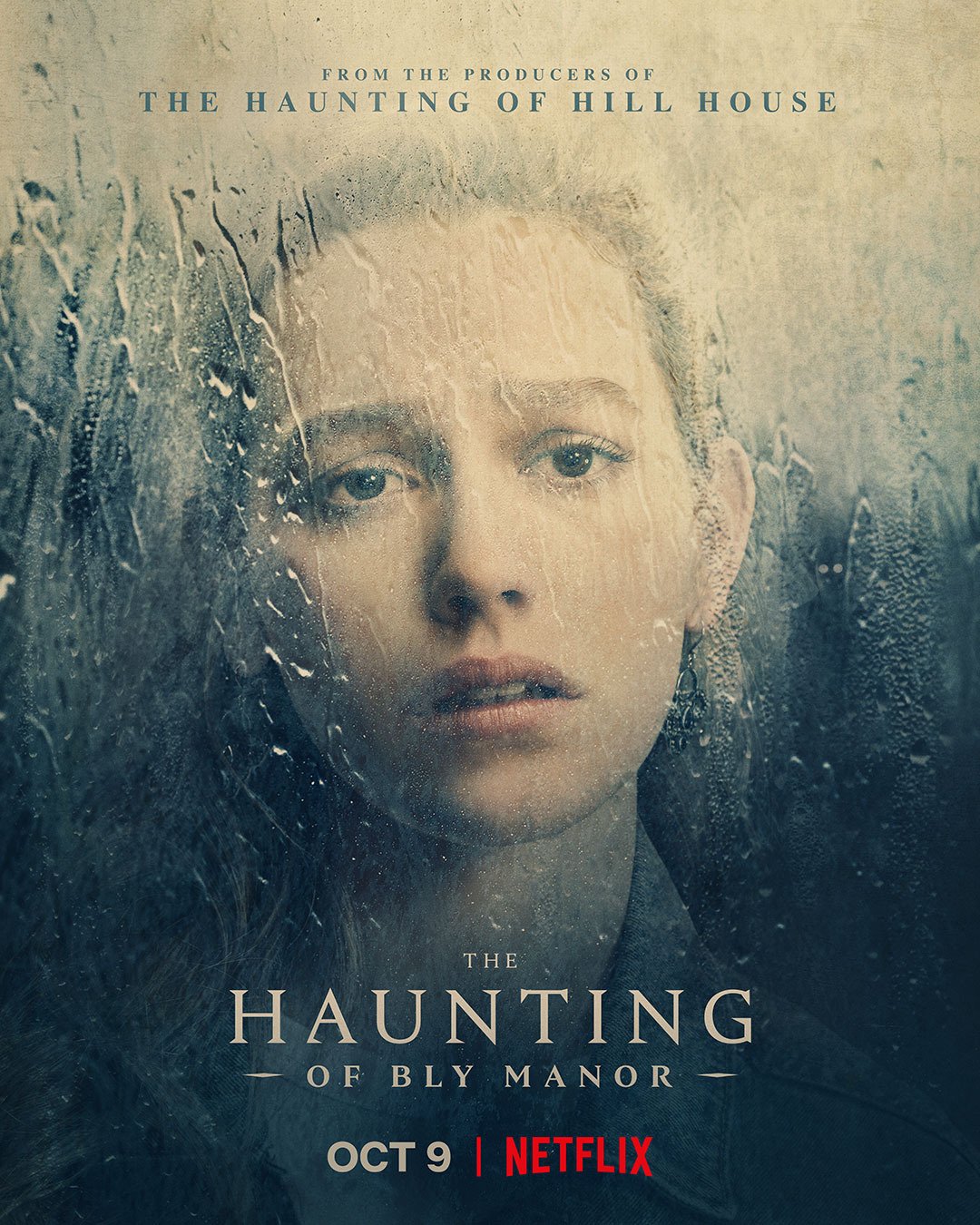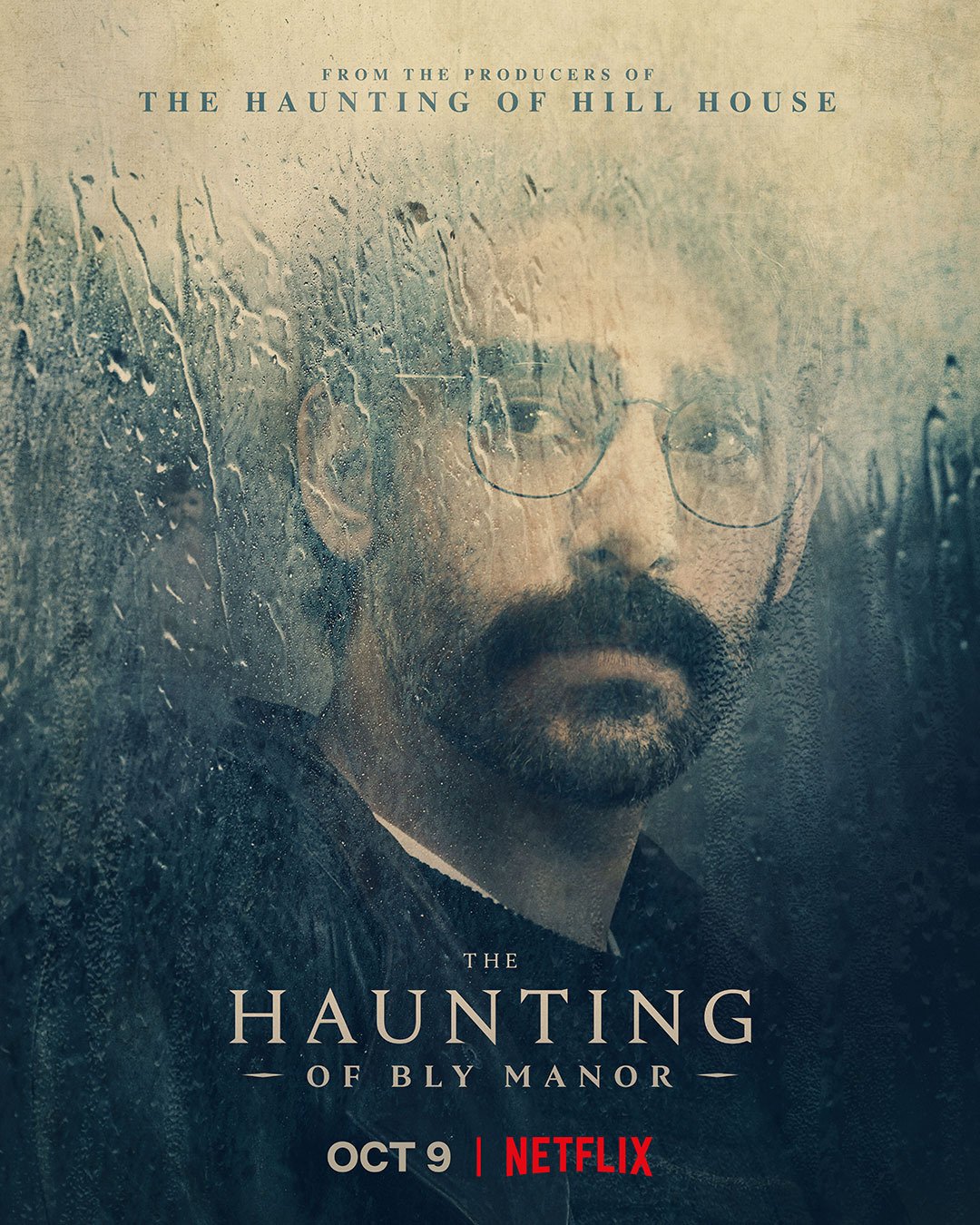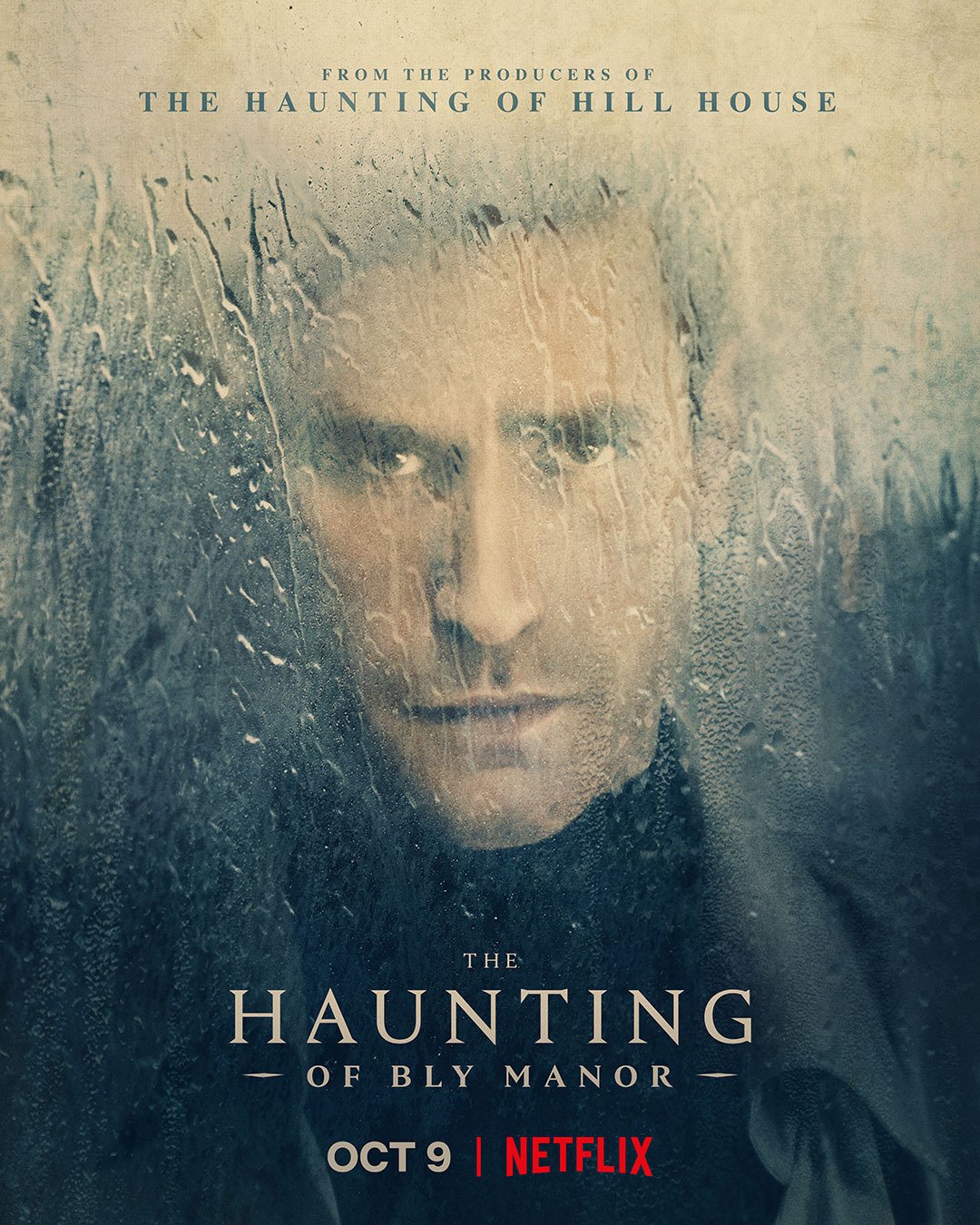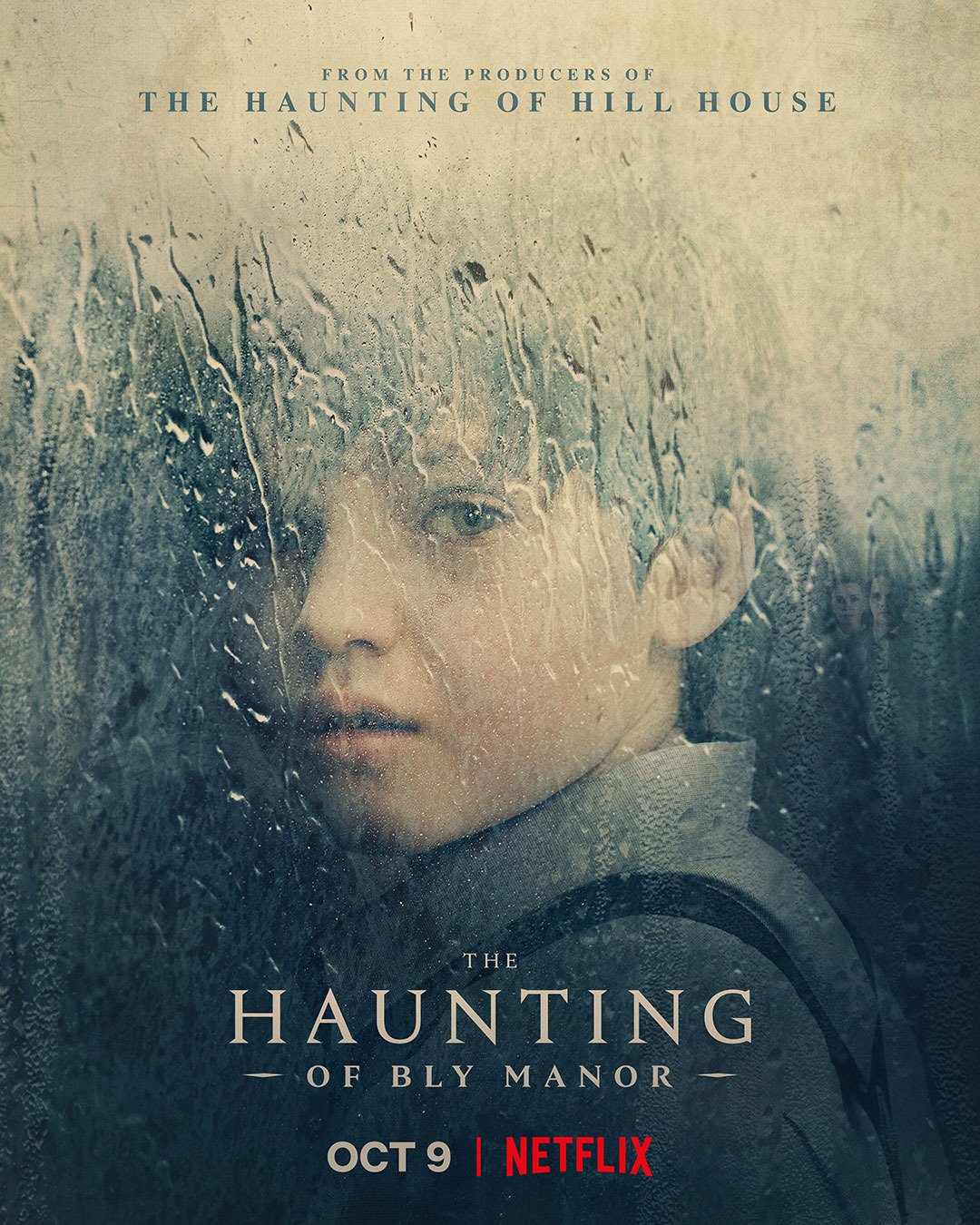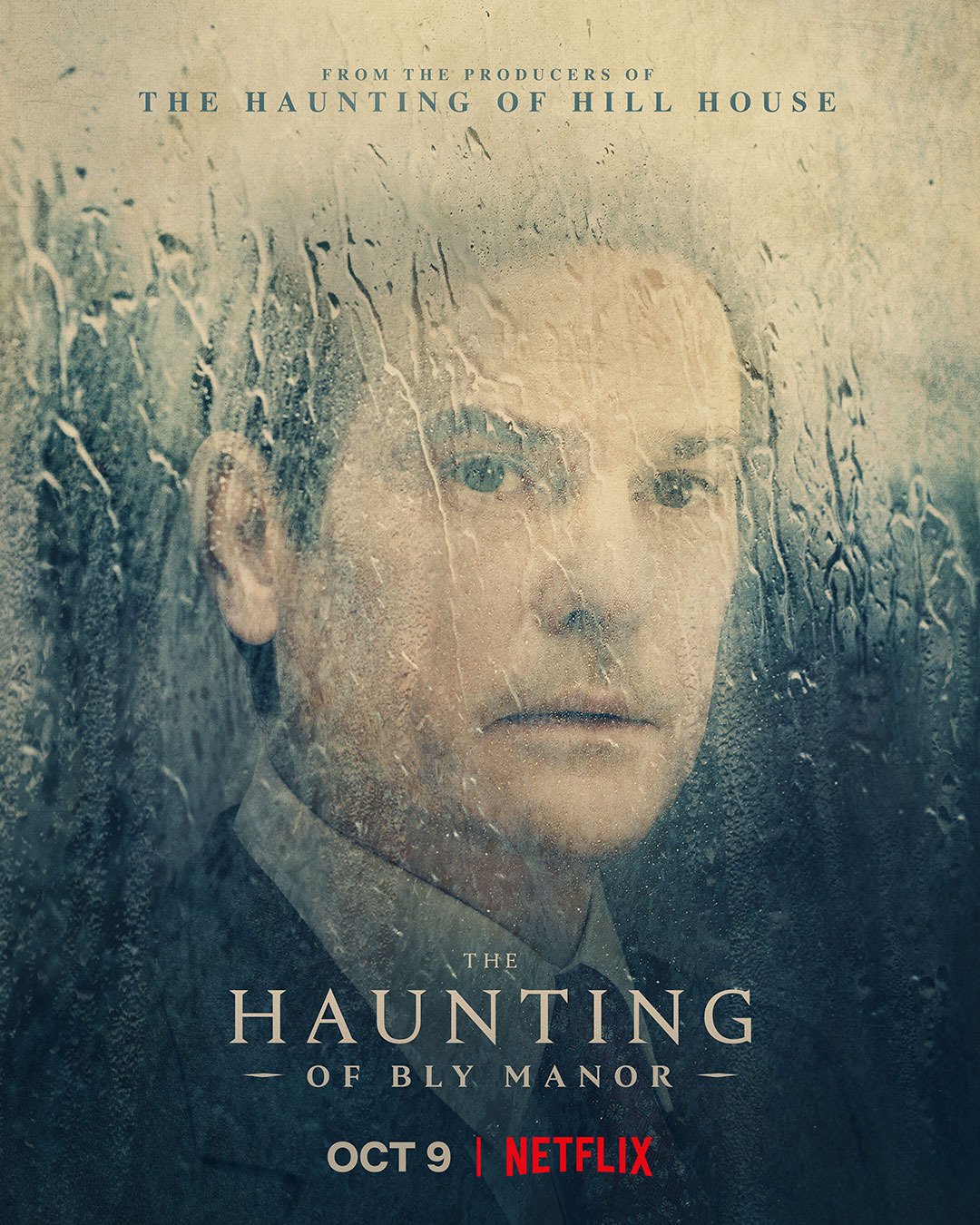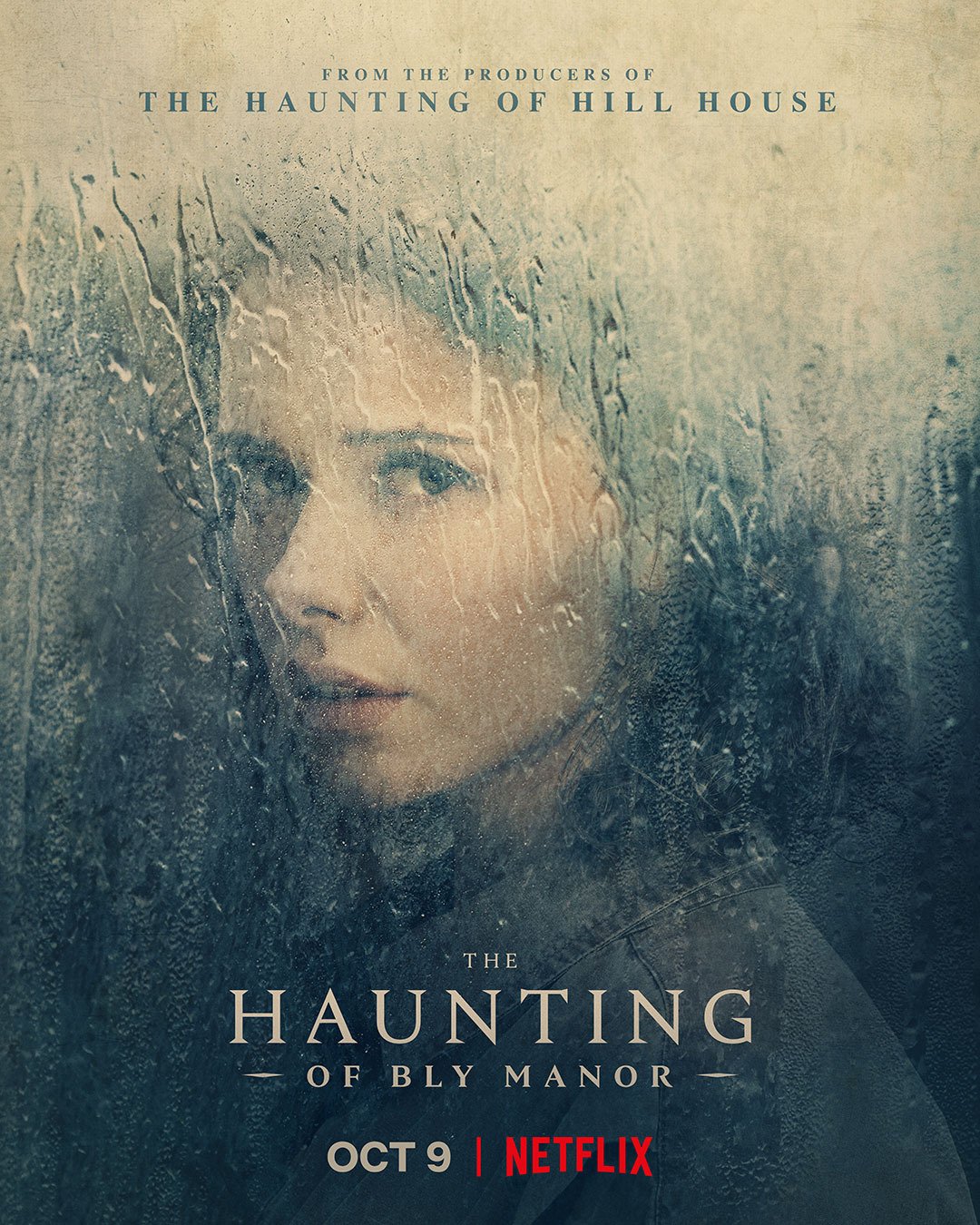 Info: "The Haunting of Bly Manor" erzählt von einer jungen Frau, die von einem Mann angeheuert wurde, um seine Nichte und seinen Neffen im Landhaus der Familie zu betreuen, nachdem diese in seine Obhut gefallen sind. Als sie auf dem Bly-Anwesen ankommt, sieht sie mysteriöse Erscheinungen. "The Haunting of Bly Manor" wurde von Mike Flanagan erschaffen und inszeniert. Die Serie basiert lose auf der Horror-Novelle "The Turn of the Screw" von Henry James aus dem Jahr 1898. Es ist die Folgeserie zu "The Haunting of Hill House". Während das Kreativteam und viele der Darsteller von Hill House für Bly Manor zurückkehren, werden die Erzählungen der beiden Serien nicht miteinander verbunden. Zu sehen ist die Serie ab dem 9. Oktober 2020 auf Netflix.