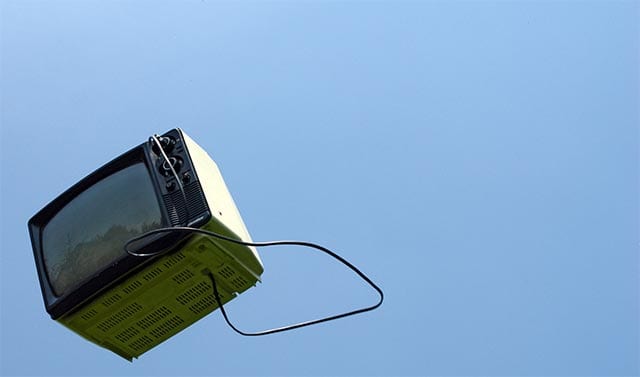 Wir entern Neuland. Nachdem wir euch in den vorangegangenen Ausgaben über das alltägliche Serienprogramm in der deutschen TV-Landschaft informiert haben, möchten wir ab jetzt spezifizierter auf die eine oder andere Ausstrahlung eingehen.
Für diejenigen, die auf akkurate Auflistung nicht verzichten können, bleibt selbstverständlich noch der Besuch auf wunschliste.de und unser sAWE.tv-Serienkalender für die US-Starts. – Wir wünschen gute Unterhaltung!
Und los geht's!
---
Forever
Eine Kriminalserie, die sich mit dem unsterblichen Gerichtsmediziner Dr. Henry Morgan (Ioan Gruffudd) beschäftigt, feiert Erstausstrahlung im deutschen Free-TV. Diesen Montag (24.08.), ab 20:15 auf Sat1 gibt es eine Doppelfolge (S01E11 und SE01E12) zu sehen.

---
The Strain
Eben so neu im Free-TV mit S01E05 am Mittwoch (26.08.), um 22:05 auf Pro7.

THE STRAIN - New Series | Extended TRAILER | HD
---
Z Nation
Die Zombie-Serie 2.0, bei der Maik mit sich selbst geteilter Meinung ist. S01E09 & S01E10, ebenfalls am Mittwoch, ab 20:15 auf SyFy.

Z Nation - Trailer - Syfy
---
House of Lies & Shameless
Auch hier gilt: Doppelt hält besser!
Wann: Donnerstag (27.08.), ab 22:45, bzw. 22:05
Wo: zdf_neo & kabel eins