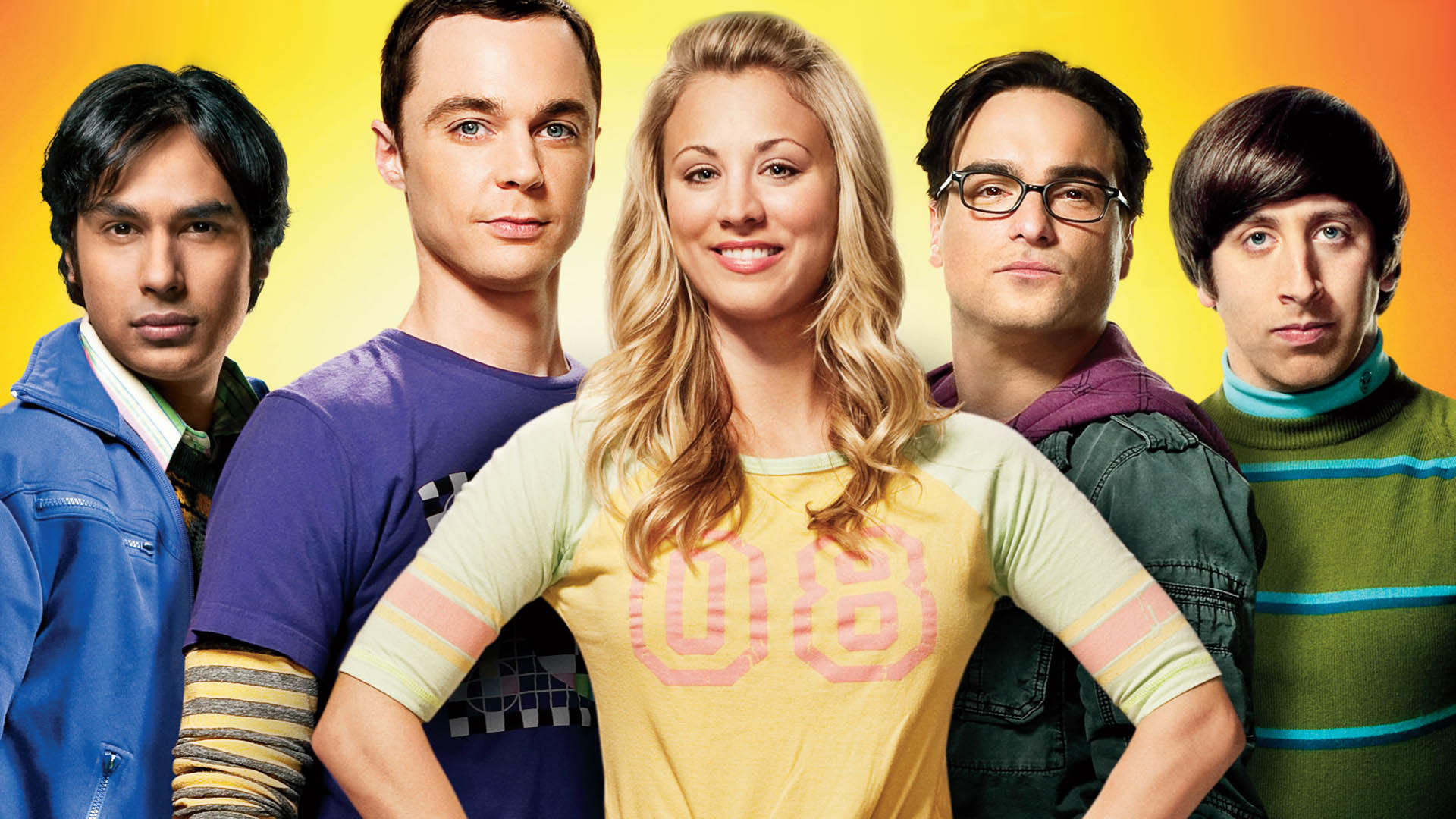 Durch meinen Job bin ich etwas werbegestört. Das endet darin, dass ich mir Beiträge anschaue, in denen es um die TV-Spotpreise in Serienumfeldern des amerikanischen Fernsehens geht. Aber so wisst ihr nun wenigstens, wo es so richtig teuer ist.
Adweek hat die Aufstellung gemacht. Ein handelsüblicher 30-Sekünder kostet innerhalb einer Folge von The Big Bang Theory satte 326.260 Dollar. Auch eine Umrechnung in Euro macht die Zahl kaum kleiner, auch 241.000 € klingen nach einer Menge Geld für 30 Sekunden geteilte Aufmerksamkeit. Ist aber alles relativ, denn teils über 19 Millionen Zuschauer schalten bei Sheldon & Co. ein – das wäre jeder vierte Deutsche.
Weitere Werte im Vergleich:
NBC's The Voice ($264,575)
ABC's Modern Family ($257,435)
Fox's The Simpsons ($256,963)
Dazu hier noch die Preise für einige der neu angelaufenen Serien. Kurioserweise ist dabei The Crazy Ones die teuerste neue Comedy – passend, geht es darin doch um die Werbebranche.
CBS
The Crazy Ones ($175,200) — the highest rate for any new comedy.
The Millers ($122,390)
Mom ($138,575)
Hostages ($134,420)
ABC
Marvel's Agents of S.H.I.E.L.D. ($169,730)
The Goldbergs ($93,200)
Trophy Wife ($91,175)
NBC
The Blacklist ($198,667)
The Michael J. Fox show ($110,050)
Ironside ($71,500)
Welcome to the Family ($62,370)
FOX
Sleepy Hollow ($139,120)
Dads ($120,100)
Brooklyn Nine-Nine ($96,225)

via: W&V