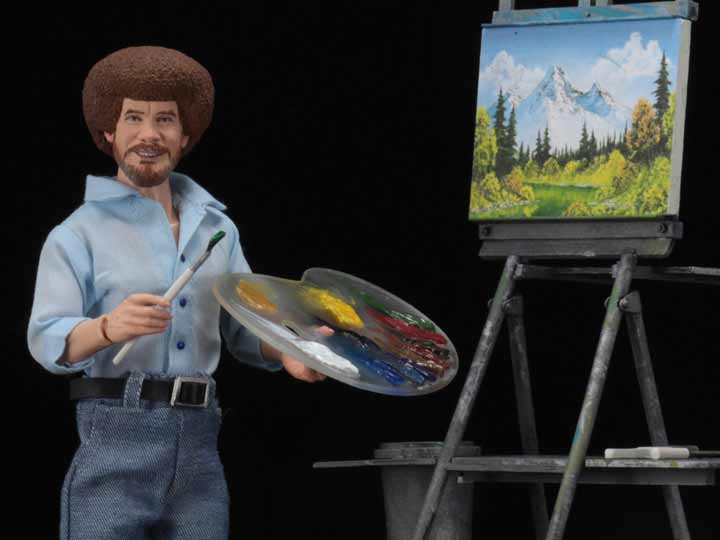 Eigentlich passen die Begriffe "Action" und "Bob Ross" ja nicht wirklich zueinander, aber genau diesen Kontrast liebe ich einfach! NECA hat dem kultigen TV-Maler mit der beruhigenden Stimme eine rund 20 Zentimeter große Actionfigur verpasst, die erstaunlich detailreich daher kommt. Inklusive Leinwandstaffelei, Farb-Palette, Pinseln und dem guten alten Spachtel, mit dem ihr das Titanium White so richtig geil reinschmieren könnte. Die ideale Ergänzung zu den anderen Bewegtbild-Superhelden, nur dass Bob halt weder Marvel noch DC zuzurechnen ist.
"Bob Ross, beloved host of the mega-popular television show The Joy of Painting, is the latest addition to NECA's line of clothed action figures. Millions of people around the world are familiar with his soothing voice and amazing ability to bring beautiful scenes to life from blank canvas to completion in each half-hour episode."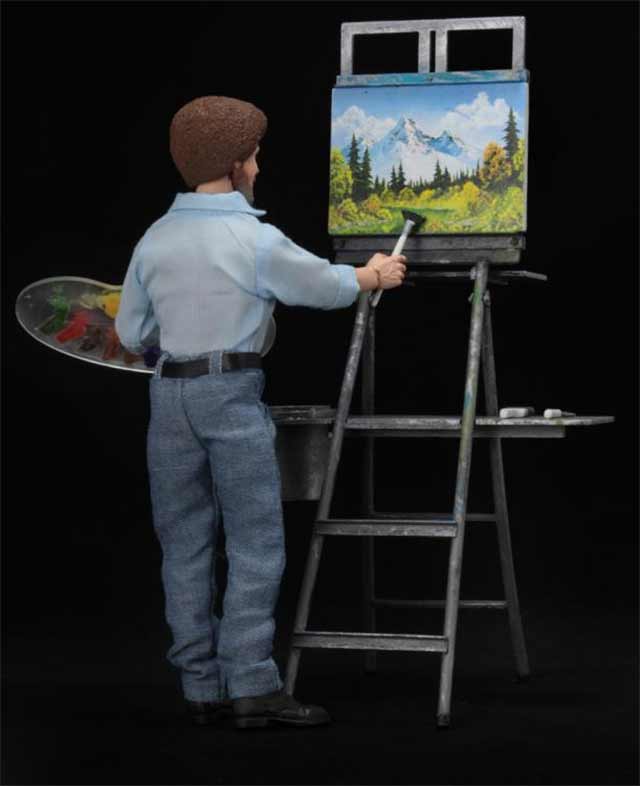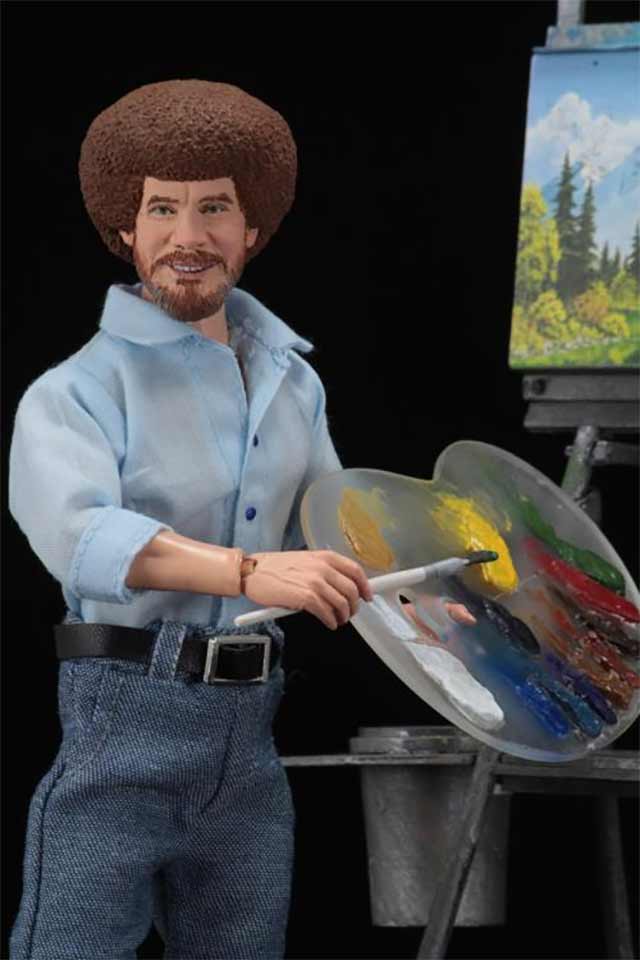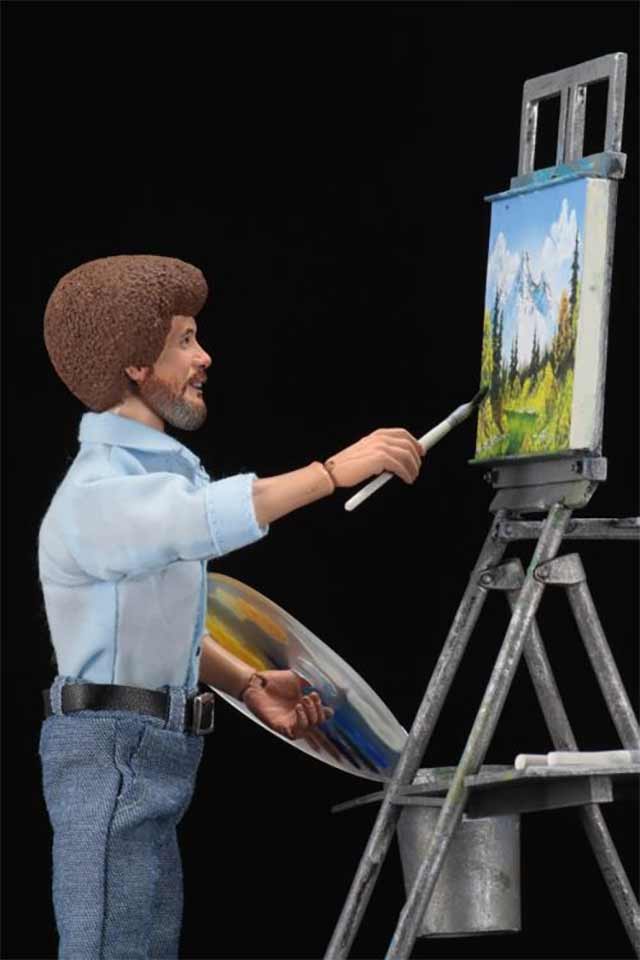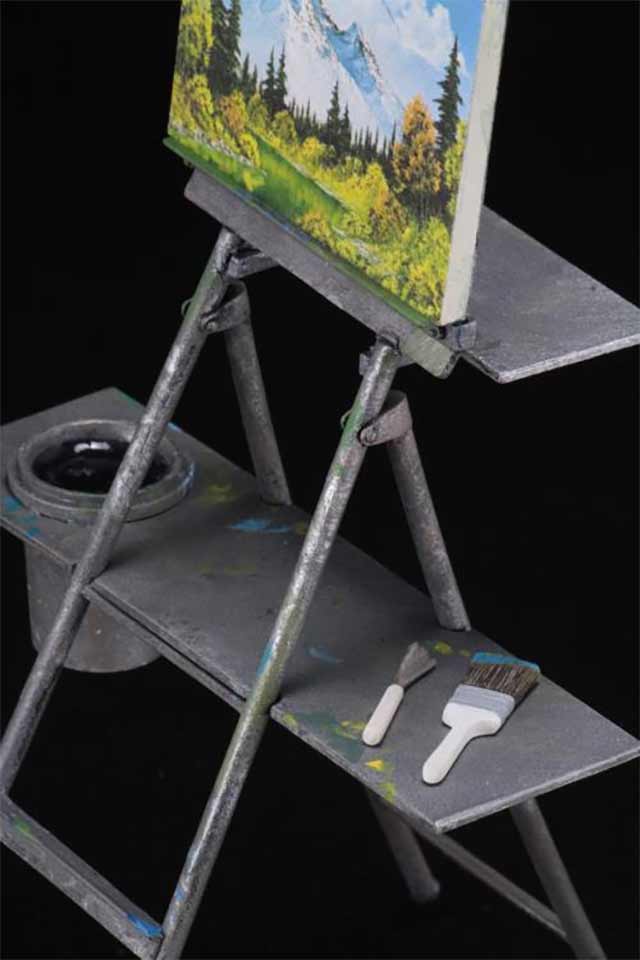 Im Laufe des zweiten Jahresquartals soll die Bob Ross Actionfigur erscheinen, bereits jetzt könnt ihr sie für 33 US-Dollar das Stück vorbestellen.
via: theawesomer