In knapp einem Monat stellen wieder 80 Millionen Menschen in Deutschland ihren Weihnachtsbaum auf. Bunte Kugeln, Lametta und Lichterketten hat jeder. Wie wäre es deshalb in diesem Jahr mit außergewöhnlichem Baumschmuck? Ob ein Dalek, die TARDIS, der Eiserne Thron oder Christbaumkugeln von The Walking Dead – auf thinkgeek.com gibt es alles, was das Serien-Herz begehrt: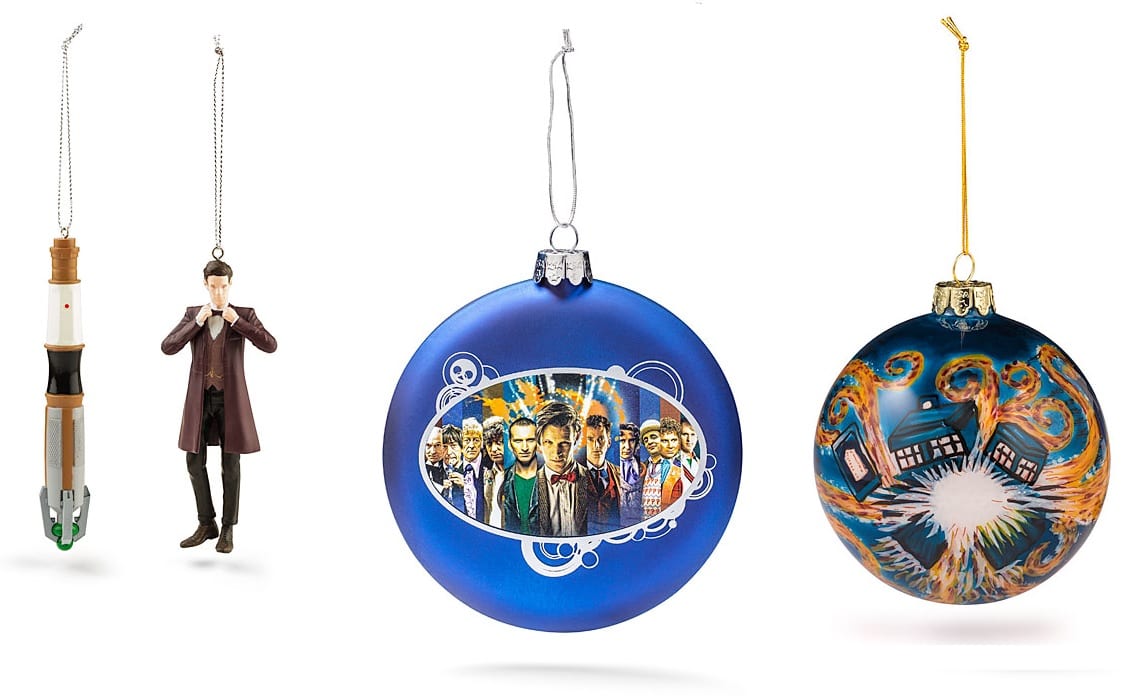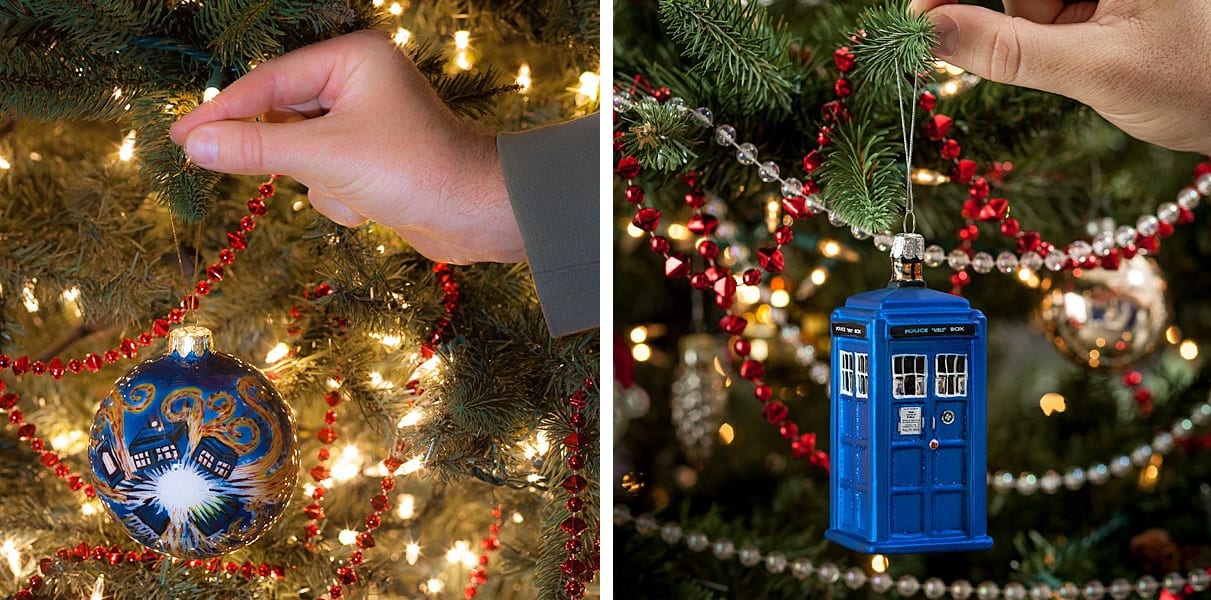 …auch Game of Thrones und The Walking Dead Fans können ihren Baum in diesem Jahr besonders hübsch schmücken: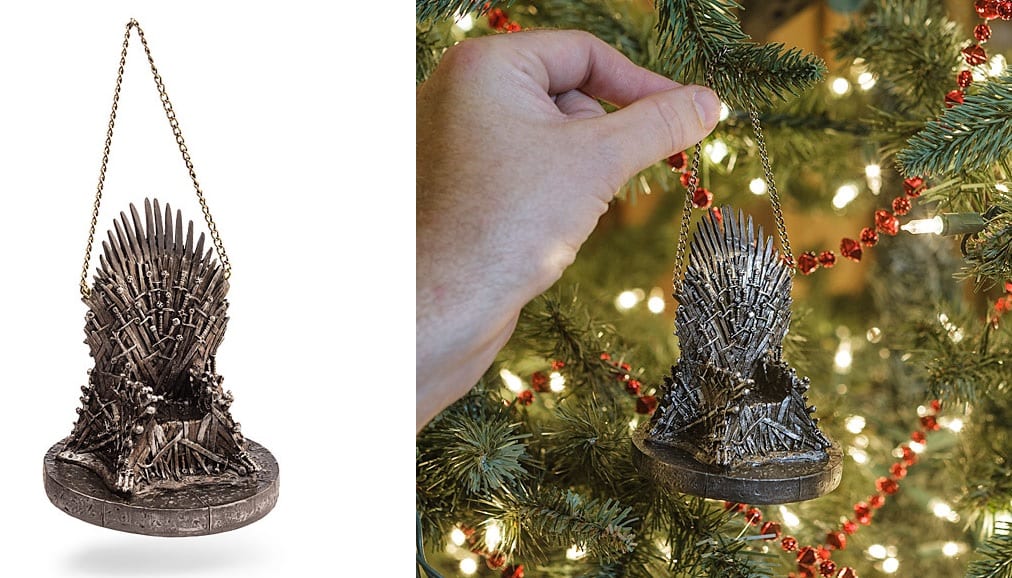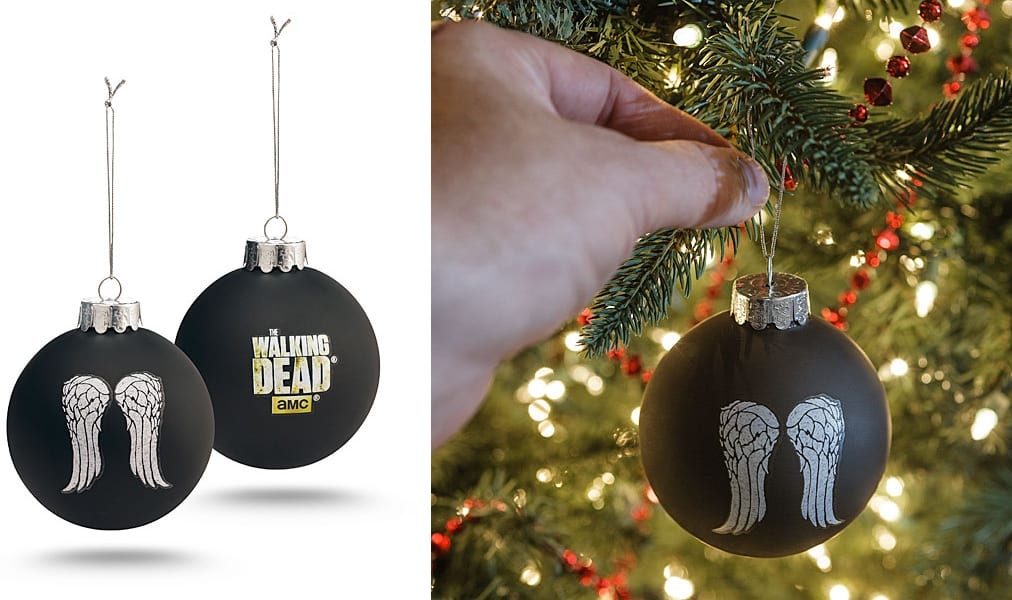 Ist der Baum geschmückt, geht es weiter in die Küche. Mit diesen Ausstechformen kann man selbst die Weihnachtsplätzchen im perfekten Serien-Look backen:


Mehr nettes Merchandise, das selbstverständlich auch als Geschenk unter dem Weihnachtsbaum landen könnte, gibt es auf thinkgeek.com.