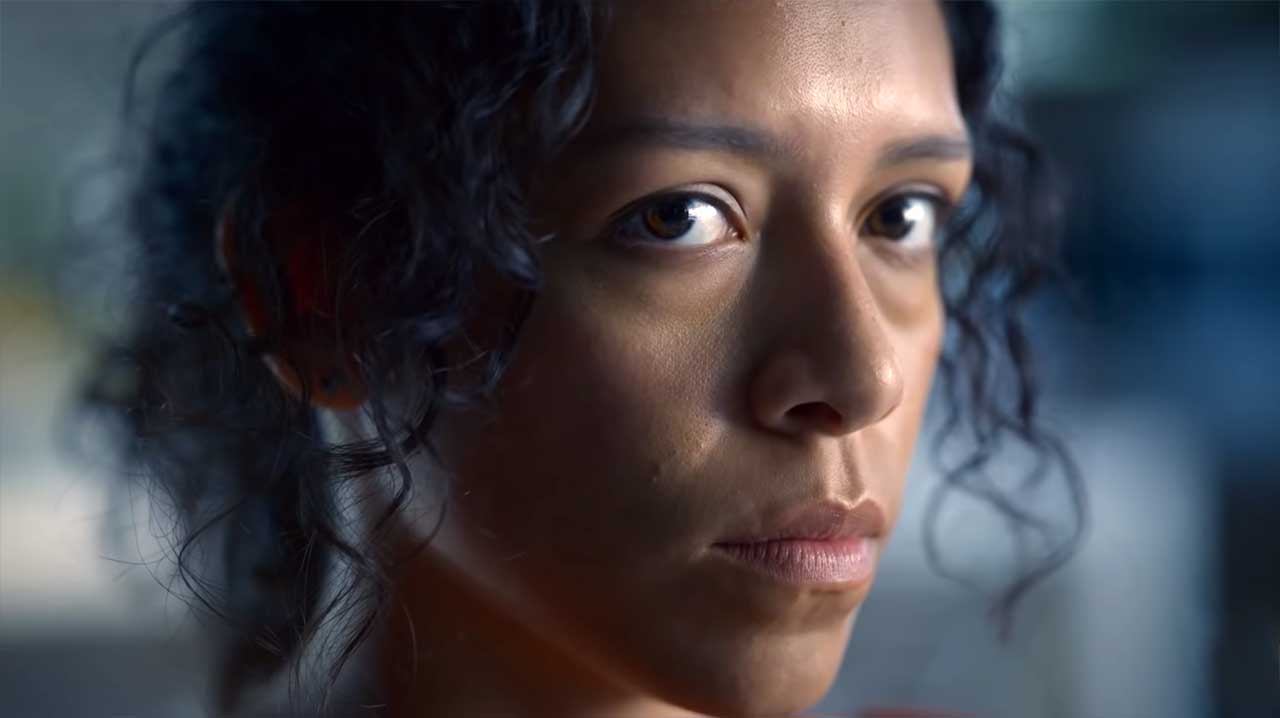 Auch wenn der jüngst veröffentlichte Trailer zu "Chambers" eher an einen Psychothriller in Spielfilmform erinnert, handelt es sich um seine Serie. Die zehn Episoden umfassende erste Staffel der Leah Rachel-Kreation wird ab 26. April 2019 auf Netflix verfügbar sein. Mit dabei ist Uma Thurman als trauernde Mutter einer Tochter, deren Herz nun in der Brust einer anderen Frau steckt. Und so beginnen scheinbar nicht nur emotionale, sondern auch paranormale Verbindungen ganz besonderer Art.
"A young heart attack survivor becomes consumed by the mystery surrounding the heart that saved her life. However, the closer she gets to uncovering the truth about her donor's sudden death, the more she starts taking on the characteristics of the deceased — some of which are troublingly sinister."
Ich bin mir noch unsicher, ob die Story mich wirklich packt, letztlich hängt es bei diesem Genre halt auch enorm von der überzeugenden filmischen Machart ab. In anderthalb Wochen wissen wir mehr.
via: klonblog