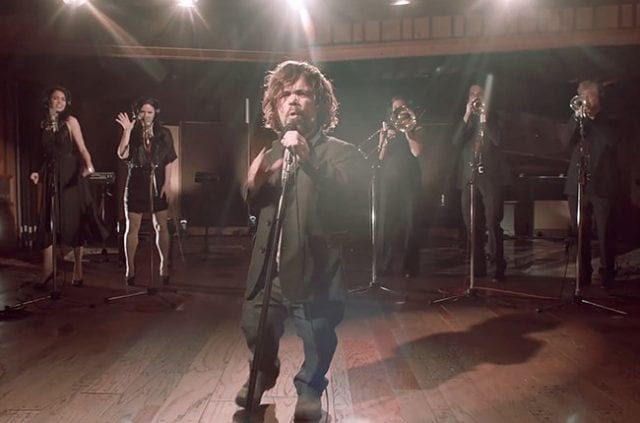 Witzige Aktion zum Red Nose Day in den USA: Die Band Coldplay und Schauspieler Peter Dinklage haben sich zusammengetan und eine Art "GFame of Thrones Musical" eingespielt. In dem als Video verfügbaren Teaser-Song zieht Peter Dinklage über einige Figuren aus der Game of Thrones-Welt her, die längst vor ihm in der Serie das Zeitliche gesegnet haben.
Der Red Nose Day ist am Sonntag bei NBC Thema. Die Idee startete vor über 30 Jahren in England, in Deutschland beteiligt sich ProSieben jedes Jahr an der Aktion. Bei NBC werden neben Coldplay und Peter Dinklage auch Julianne Moore, Benedict Cumberbatch, Paul Rudd, Gwyneth Paltrow, Elizabeth Banks und John Legend zu sehen sein. Aus dem Game of Thrones Cast haben sich unter anderem Kit Harington und Emilia Clarke angekündigt.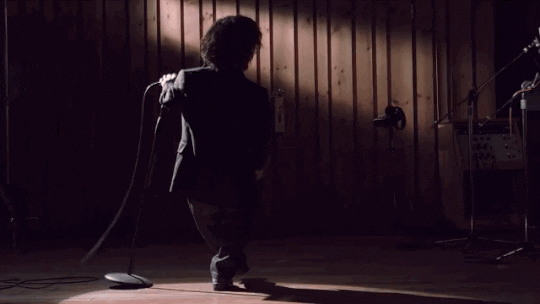 Es ist übrigens nicht das erste Mal, dass Coldplay mit Game of Thrones in Berührung kommen. Schlagzeuger Will Champion hatte in der Serie bereits einen Gastauftritt – als Trommler bei der roten Hochzeit. Gerüchteweise soll Coldplay an einem Konzeptalbum arbeiten, das von der Serie inspiriert sein soll. Der "Rolling Stone" berichtet, dass über "ASCAP Database" (einer Art Patentamt für Songwriter) sechs potenzielle Titel für das nächste Album "A Head Full Of Dreams" veröffentlicht wurden, unter anderem "Rastafarian Targaryen", "Im A Real Bastard" und "Red Wedding".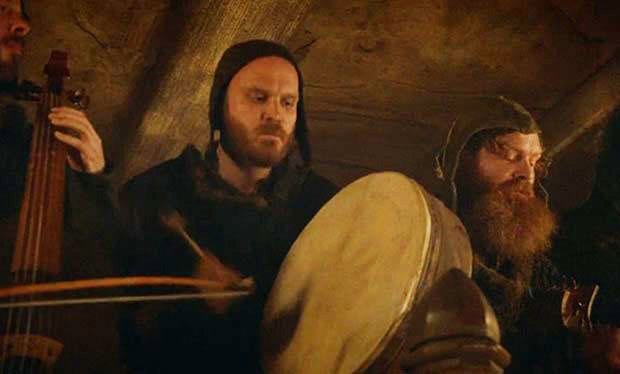 Coldplay-Drummer Will Champion in Game of Thrones.

via: TIME

-->