Aktuell haben ZDF und ZDFmediathek die britische Miniserie "Crossfire – Tod in der Sonne" im Programm – gleichzeitig Free-TV-Premiere in Deutschland. Zu sehen ist die Serie mit je zwei Teilen am Montag, 28. August 2023, 22.15 Uhr und am Montag, 4. September 2023, 22.15 Uhr sowie im Anschluss an die TV-Ausstrahlung, vier Wochen lang in der ZDFmediathek. Alle Infos zur Serie hatten wir in diesem Beitrag hier im Blog bereits zusammengestellt, hier kommen jetzt noch jede Menge Szenenfotos und ein Trailer.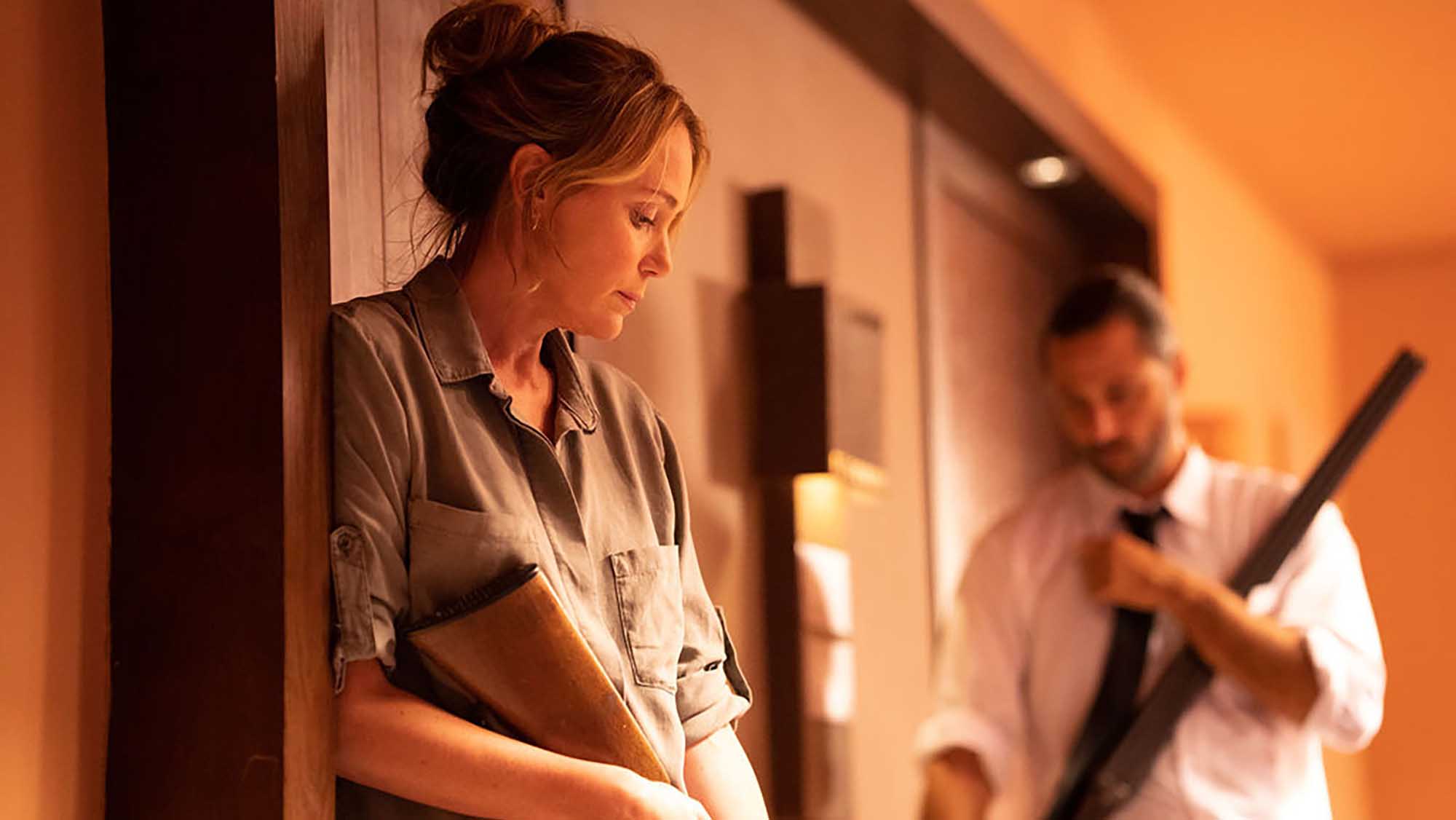 Crossfire – Tod in der Sonne: Darum geht's in der britischen Miniserie im ZDF
Die Produktionsinfos zu "Crossfire – Tod in der Sonne" hatten wir wie gesagt hier schon veröffentlicht. Es geht um Sicherheitsberaterin Jo und ihren Mann Jason. beide durchleben gerade eine Ehekrise. Eine vermeintlich paradiesische Urlaubsreise auf die Kanarischen Inseln, die die ehemalige Polizistin Jo mit Familie und Freunden unternimmt, soll für Entspannung sorgen – wird aber zum Albtraum. Bewaffnete Männer stürmen die Hotelanlage. Mateo, der Sicherheitschef des Hotels, hat bereits die Guardia Civil alarmiert.
Das britische Kreativduo Louise Doughty (Buch) und Tessa Hoffe (Regie, u.a. "Zero Chill", "Majority") erzählen in der dramatischen Miniserie "Crossfire – Tod in der Sonne" von Mut und Verzweiflung, Verantwortung und Schuld, die man auf sich lädt im Moment der größten Gefahr und im Moment der größten Sorglosigkeit. In der für die BBC produzierten Miniserie spielt Keeley Hawes ("Bodyguard") die Sicherheitsberaterin und Ex-Polizistin Jo Cross. In weiteren Rollen sind u. a. Daniel Ryan ("The Bay"), Anneika Rose ("Line of Duty") und Ariyon Bakare ("Karen Pirie – Echo einer Mordnacht") zu sehen. Dazu kommen Shalisha James-Davis, Hugo Silva ("Top Boy", "Queens"), Vikash Bhai, Josette Simon (After the Fall"), Guillermo Campra, Pol Sanuy, Ariyon Bakare ("Rogue One: A Star Wars Story", "Good Omens", "Black Ops", "Carnival Row") und Alba Brunet. Bei BBC One lief die Serie vom 20. bis 22. September 2023.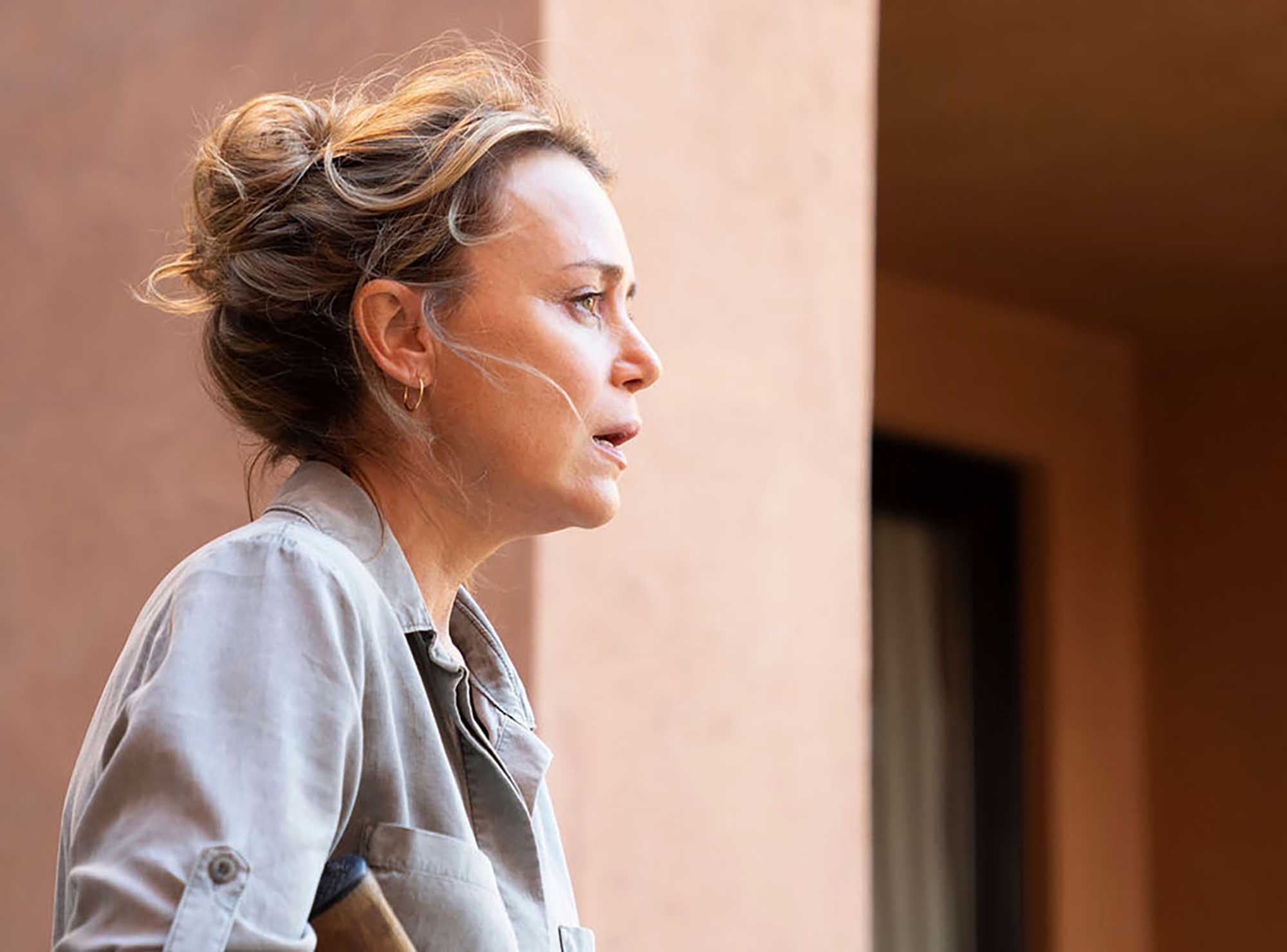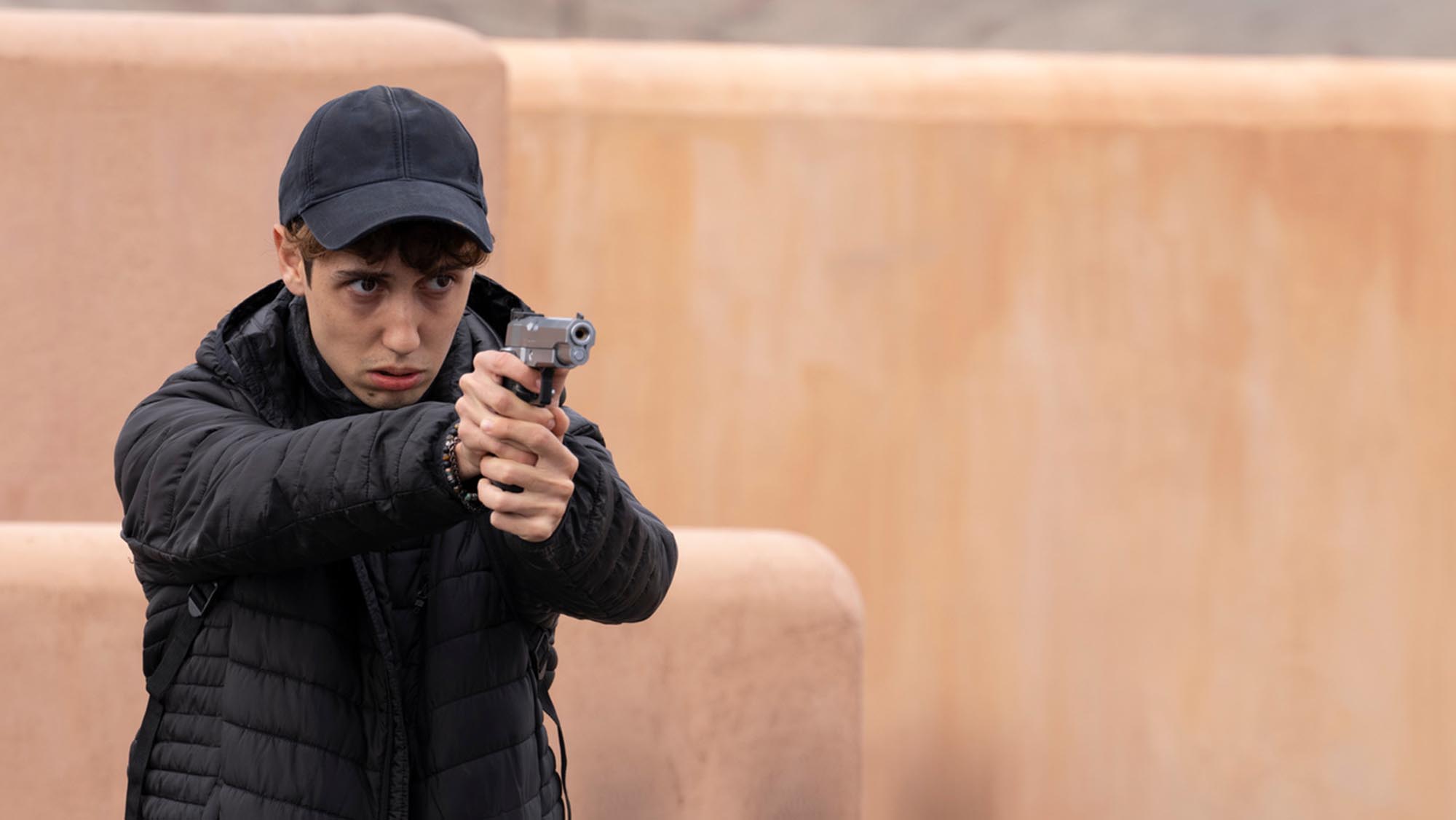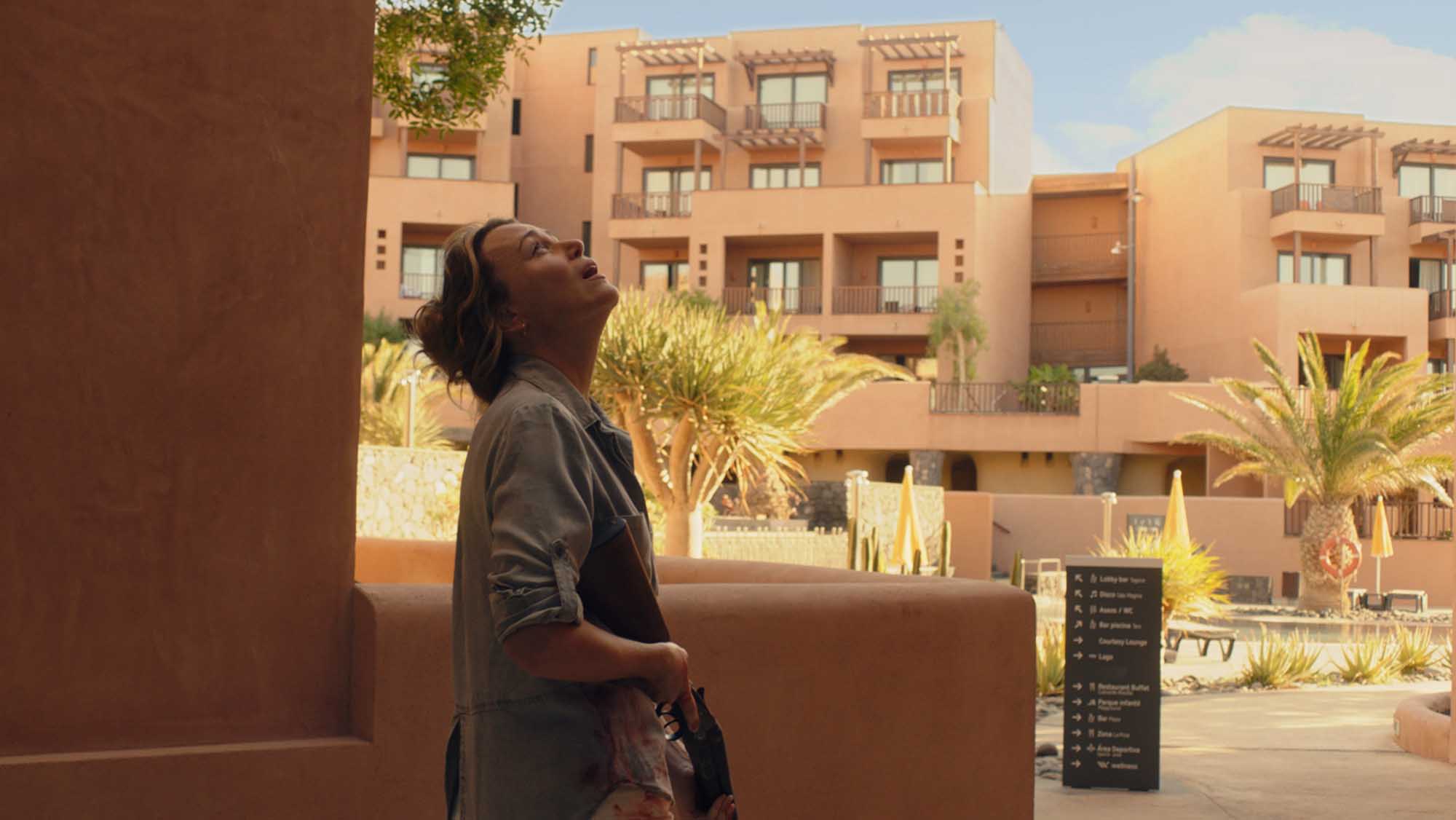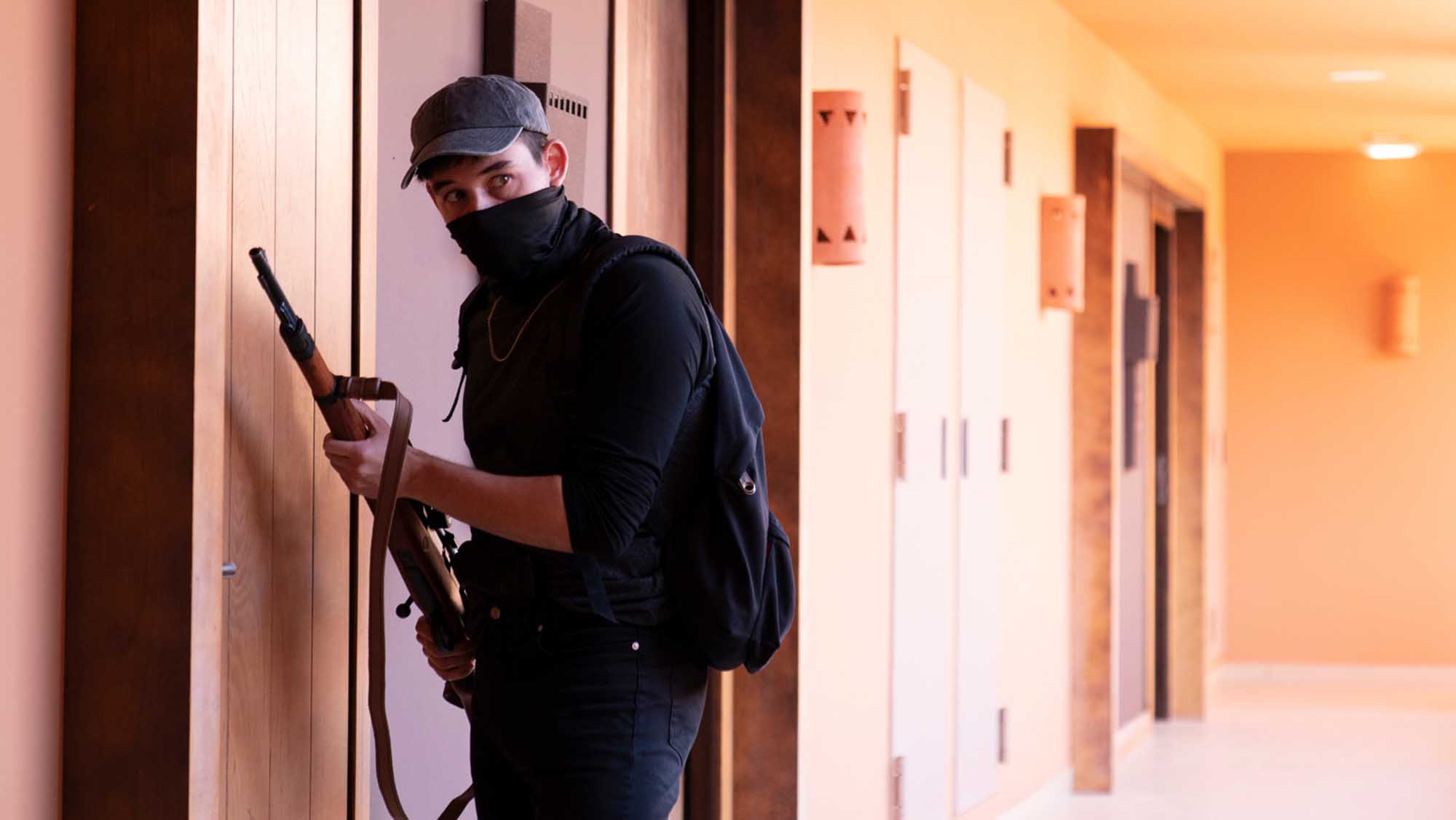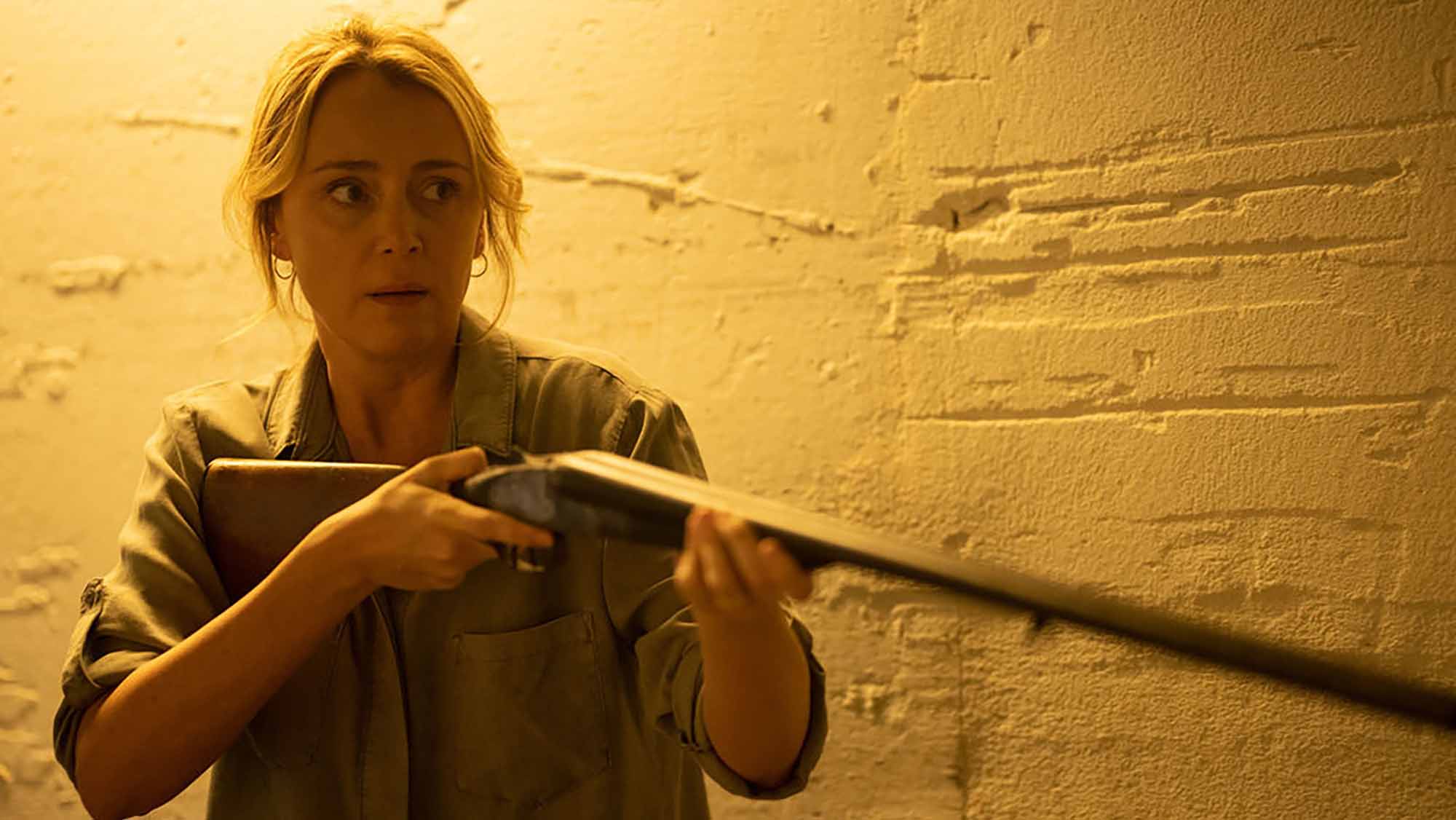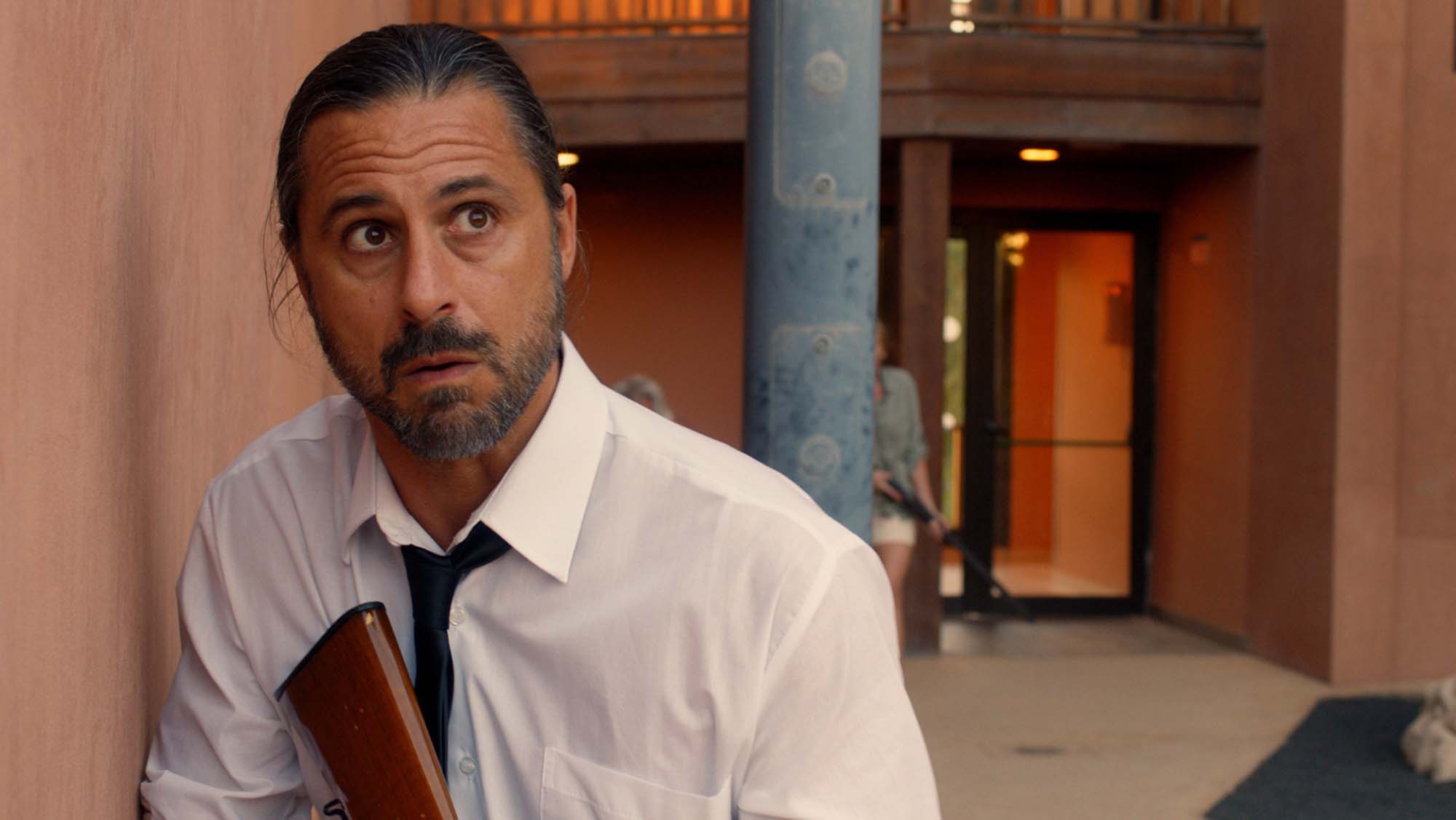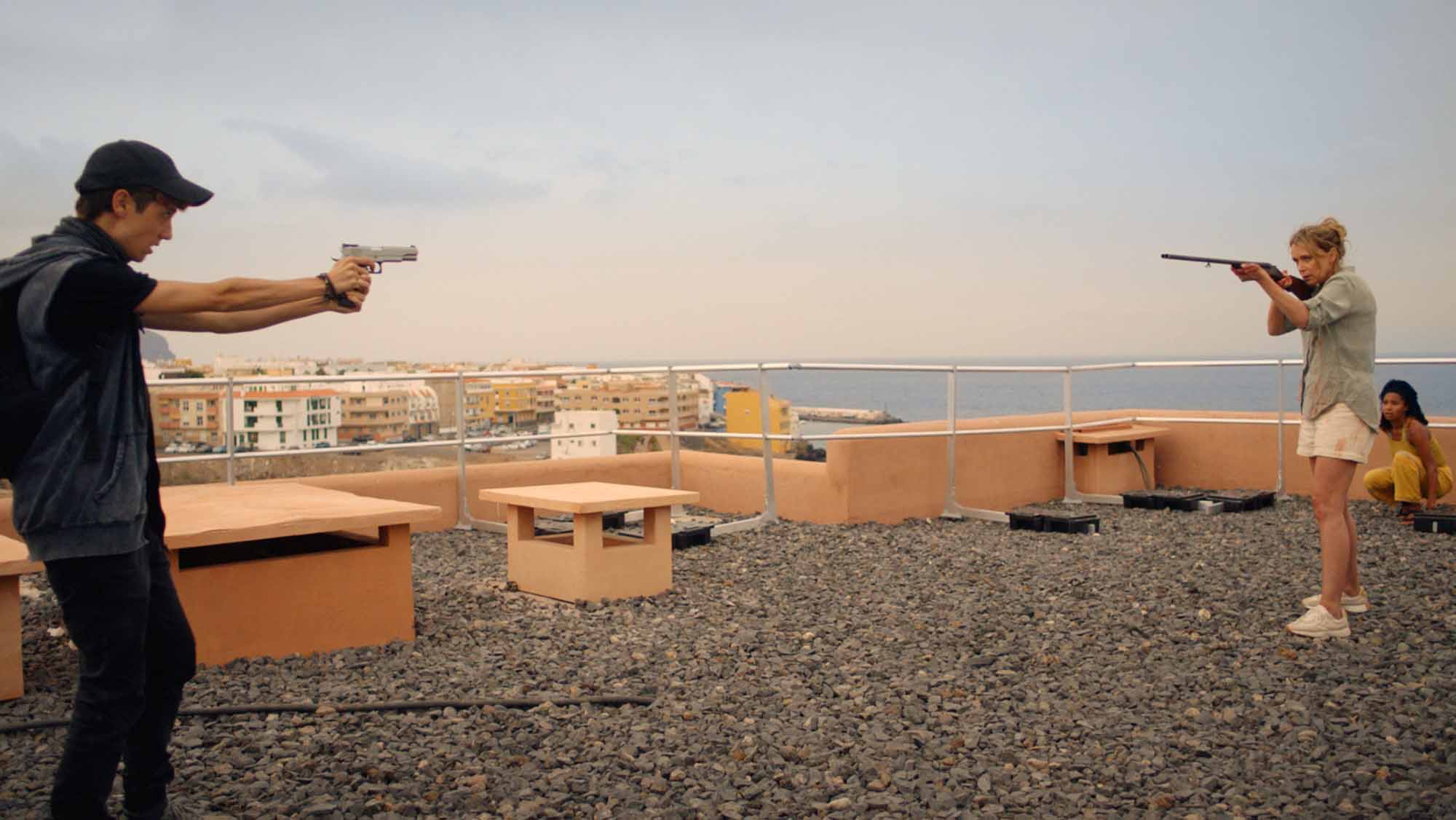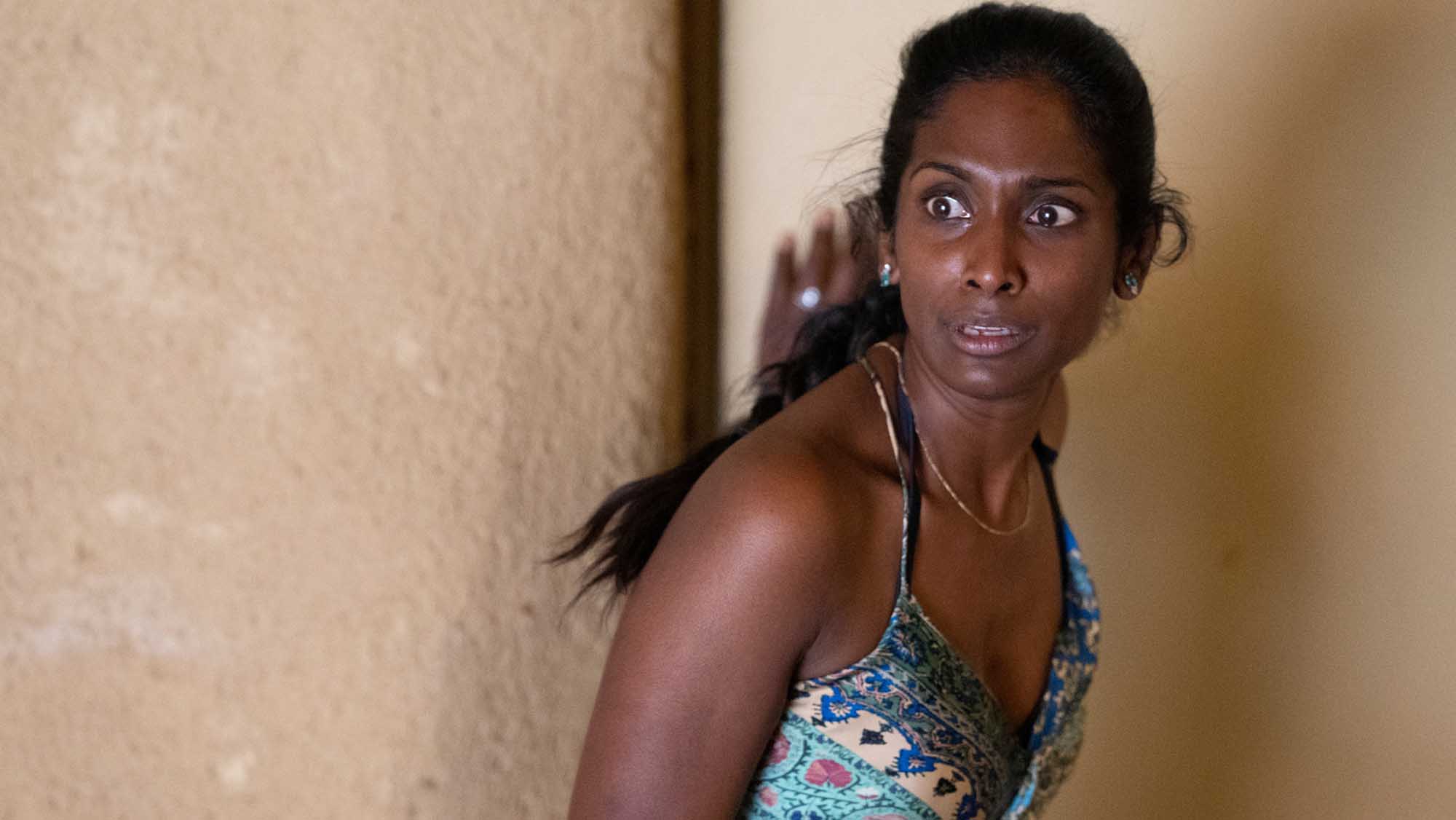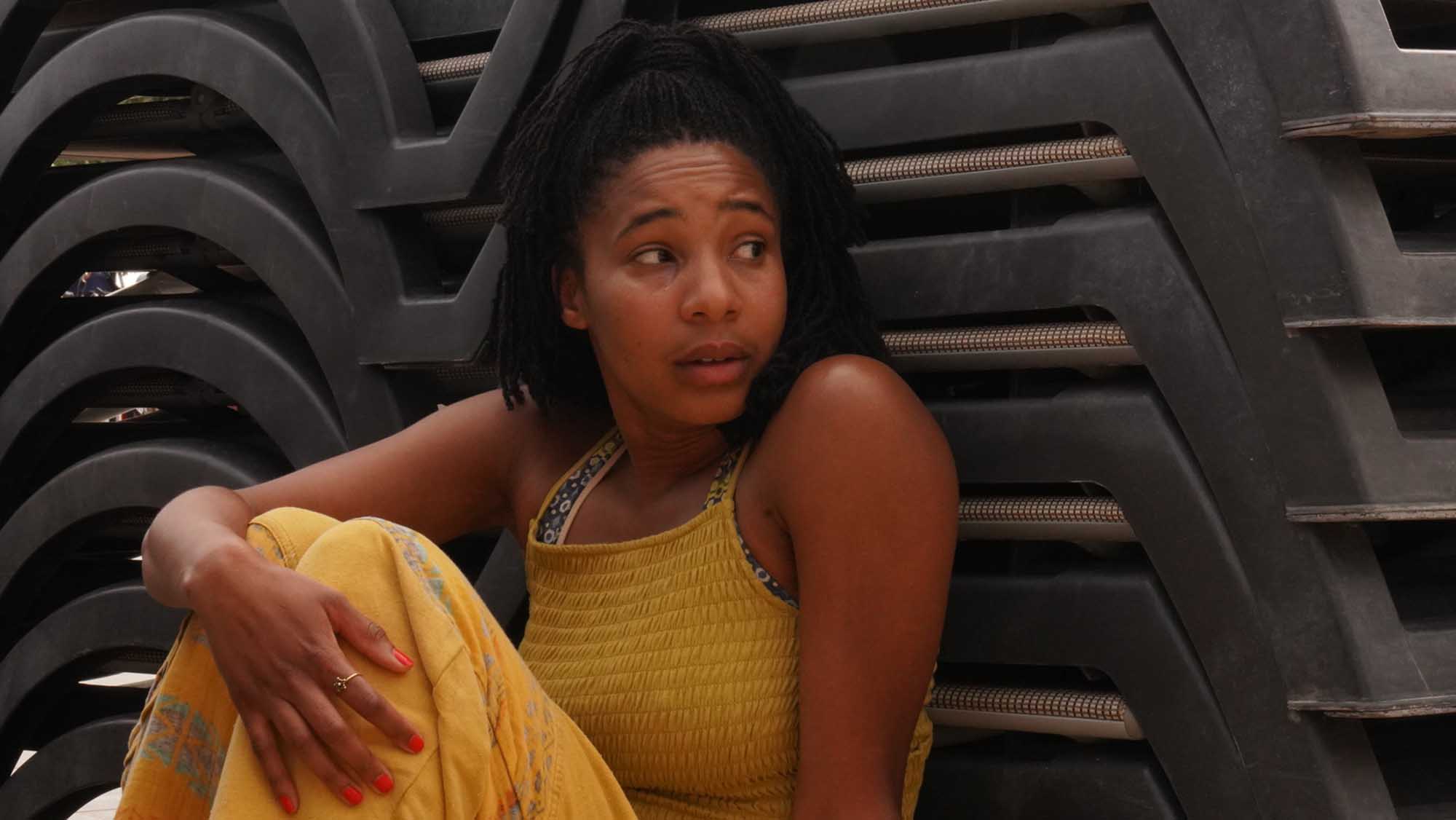 Bilder: ZDF und Monika Lek / Dancing Ledge Production

-->