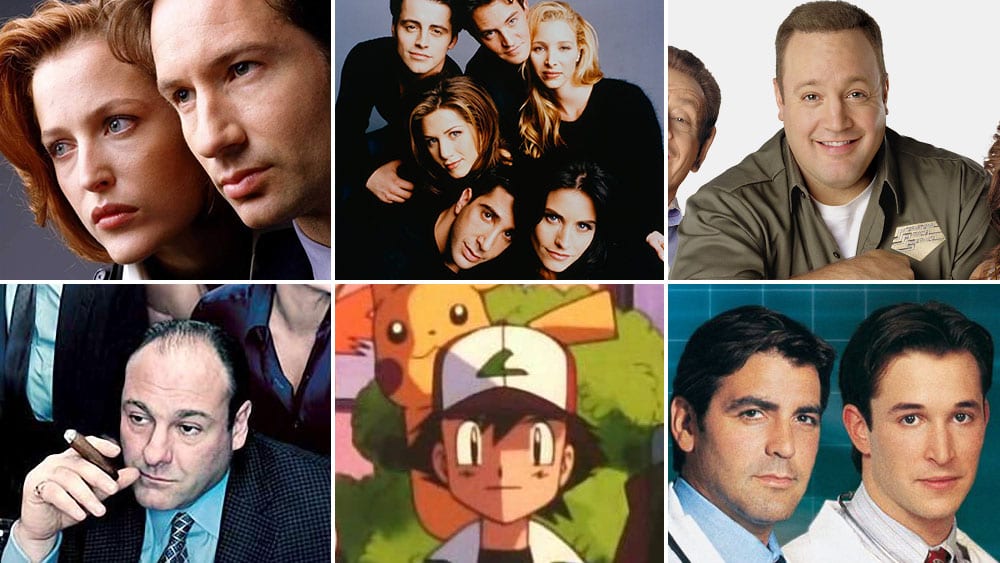 In der letzten Umfrage wollten wir von euch wissen, welche Serie aus den 80er Jahren das coolste Intro hat. Ergebnis: Ein Kopf-an-Kopf-Rennen zwischen "Miami Vice" und "Magnum, P.I.", das der Privatdetectiv knapp für sich entscheiden konnte. Den 3. Platz teilen sich "Das A-Team", "Ein Colt für alle Fälle" und "MacGyver".
Vielleicht geht's manchen von euch so wie mir, wenn einem der große Teil dieser Serien fast nur vom Namen her bekannt ist, da einige von uns schlicht einfach zur besagten Zeit gerade mal "Mama" oder "Papa" sagen konnten.
Überspringen wir also einen bis zwei Jahrzehnte und erinnern uns zurück, als es nach Schulschluss direkt auf die Wohnzimmercouch ging und so lange zwischen RTL2 und Pro7 gezappt wurde bis Vater sich irgendwann zu Wort meldete und nach den Hausaufgaben fragte. Oder auch mal abends nach besagter Schularbeiten, damit man am nächsten Tag in den Pausen überhaupt mitreden durfte.
Lasst uns wissen: Welches der folgenden Openings lässt euch heute noch mitsingen/mitpfeifen und in Nostalgie versinken?

Akte X
Emergency Room
Friends
The King of Queens
Malcolm mittendrin
Monk
One Piece
Pokémon
Scrubs
Die Sopranos
Welche Serie um die Jahrtausendwende hat das schönste Opening?