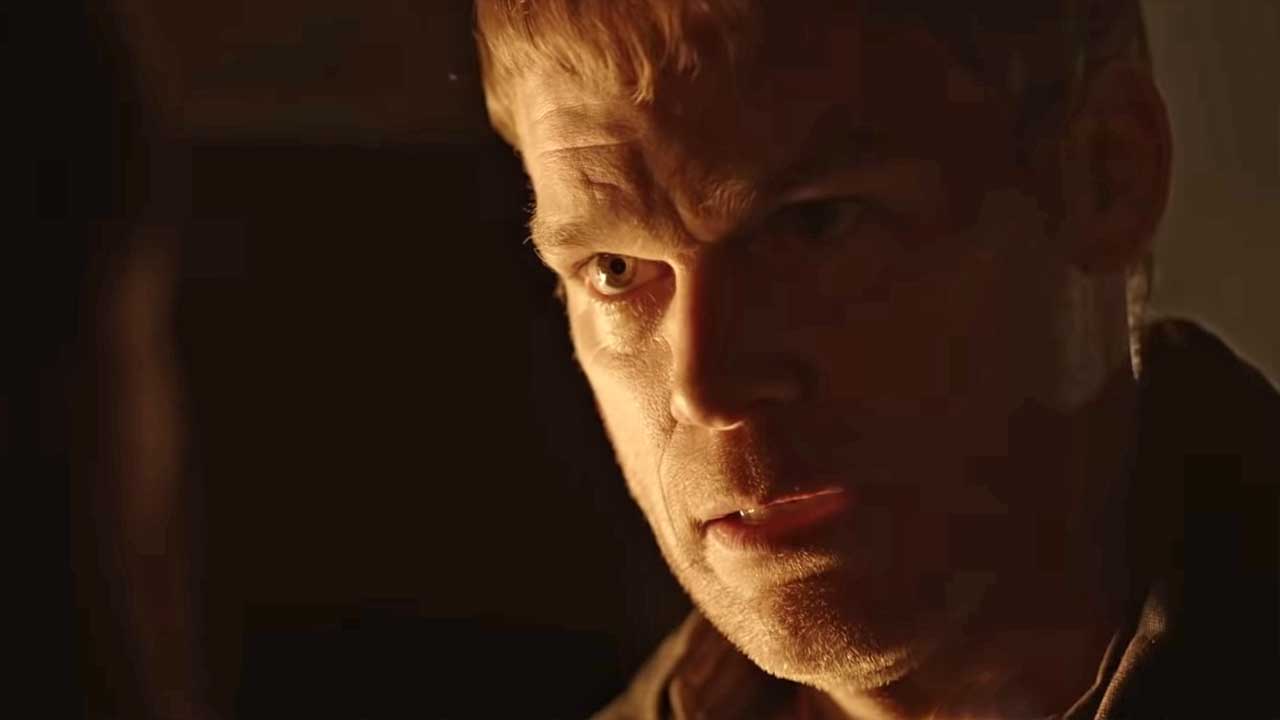 Nach dem "Sneak Peek Trailer" folgt der "Official Trailer". Den hat Showtime in der Nacht zu heute veröffentlicht und uns somit rund zweieinhalb Minuten Vorgeschmack auf die kommende Comeback-Staffel von "DEXTER" geschenkt. Wobei, die ersten neuen Folgen seit acht Jahren hören ja auf den Titel "Dexter: New Blood", Pardon. Vor allem hält der Trailer aber neben ein paar allgemeinen Story-Hintergründen auch zwei Spoiler parat, die ich zwar vorher im Rahmen von Recherche bereits mitbekommen hatte, aber persönlich nicht vorab als Info rausgehauen, geschweige denn in einen Trailer gepackt hätte. Anschauen daher auf eigene Gefahr, solltet ihr euch komplett überraschen lassen wollen. Schön finde ich dafür, wie das Theme der Serie hinten raus eingebunden worden ist.
"Are you ready for Dexter's return? Set 10 years after Dexter went missing in the eye of Hurricane Laura, DEXTER: NEW BLOOD finds him living under an assumed name in the fictional small town of Iron Lake, New York. Dexter may be embracing his new life, but in the wake of unexpected events in this close-knit community, his Dark Passenger inevitably beckons. Starring Michael C. Hall."
Die zehn Folgen umfassende Sonderstaffel "Dexter: New Blood" wird ab Sonntag, dem 7. November 2021, in den USA zu sehen sein. Wann und wo genau wir die neuen Episoden hier in Deutschland zu sehen bekommen, ist leider noch immer nicht offiziell bekannt.