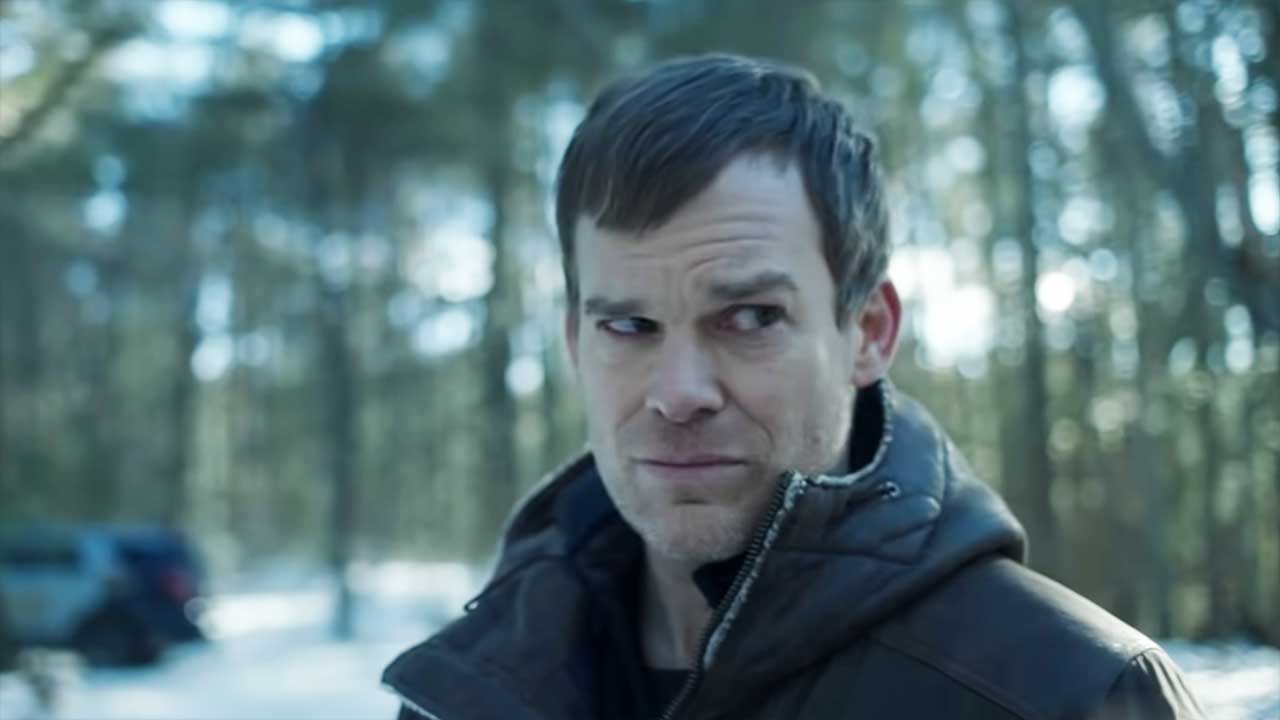 Insgesamt ist mir das zwar etwas zu kleinteilig mit den ganzen Teasern, aber dass Showtime das Comeback der Serie "Dexter" entsprechend zelebriert zeugt ja nur vom Status der und Glauben an die Produktion. Das kann ich schon verstehen. Und viele Andeutungen, Wortspiele und anderweitigen Offenlegungen wirken durchdacht und passioniert. Passt also. Dass mit "New Blood" dann aber endlich mal ein etwas längerer Vorgeschmack in Trailer-Form daher kommt, ist allerhöchste Zeit! Und schau mal an – die eigentlich neunte Staffel geht als "special event" an den Start und wird offiziell den Beititel "Dexter: New Blood" tragen.
"Set 10 years after Dexter went missing in the eye of Hurricane Laura, the series finds him living under an assumed name in the small town of Iron Lake, New York. Dexter may be embracing his new life, but in the wake of unexpected events in this close-knit community, his Dark Passenger beckons."
"Dexter: New Blood" wird ab Sonntag, dem 7. November 2021, in den USA zu sehen sein. Zehn Episoden wird die Comeback-Staffel beinhalten, wobei bislang noch nicht offiziell bestätigt worden ist, wann und wo wir hier in Deutschland damit beschenkt werden. Also ich habe eine Mordslust auf die neuen Folgen!
Einige alte Bekannte werden übrigens auch zu sehen sein, allen voran John Lithgow, der in der großartigen vierten Staffel (und neben Staffel 1 vielleicht besten Season der Serie) den sogenannten "Trinity"-Killer gespielt hat. Mal schauen, ob wir den dann als Figur zu sehen bekommen, die Dexter Morgan sich lediglich einbildet?
"Joining Hall, the cast also includes Julia Jones (The Mandalorian), Alano Miller (Sylvie's Love), Johnny Sequoyah (Believe), Jack Alcott (THE GOOD LORD BIRD) and Clancy Brown (The Crown, BILLIONS)."
-->