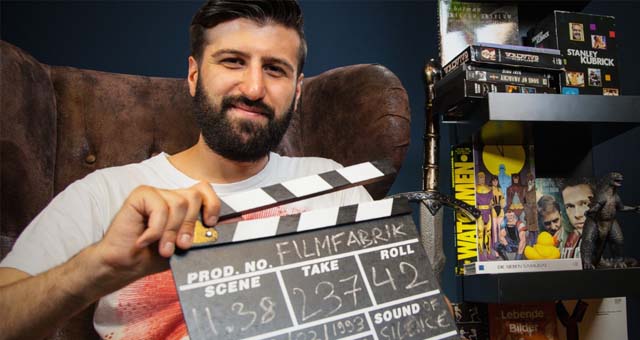 Ich werde euch nichts Neues erzählen, wenn ich sage, dass die Welt von "Das Lied von Eis und Feuer" weitaus größer ist, als das, was wir in der Serie "Game of Thrones" zu Gesicht bekommen. Ich vergleiche das immer gerne und nicht von ungefähr mit "Der Herr der Ringe". Auch hier ist die Welt weitaus größer als "nur" jene drei Kinofilme. Bei "Herr der Ringe" habe ich seinerzeit, weil es mich wirklich interessiert hat, die weiteren Bücher und vor allem das "Silmarillion" gelesen und kannte mich so in der Welt der Kinofilme noch ein wenig mehr aus.
Bei "Game of Thrones" endet mein Romanwissen mit dem vierten deutschsprachigen Roman "Die Saat des goldenen Löwen" und beim lesen der vier Romane habe ich auch sehr häufig die Seiten nur überflogen, die etwas von der Vorgeschichte und der Welt erzählten, die Sagen und Lieder – den Hintergrund zur eigentlichen Geschichte. Was ich jetzt immer mal wieder bereue. Wem es ähnlich geht aber keine Lust hat, die Bücher oder die zahlreichen Foren und Wikis durchzuforsten, für den hätte ich einen Tipp: DieFilmfabrik.
Neben den Reviews von Maik und den etwas ausführlicheren Recaps bei den Bohnen schaue ich auch immer bei den Jungs von "DieFilmfabrik" vorbei, die noch mal einen drauf setzen und absolut detailverliebt und faktenbasiert auf die jüngste Folge von "Game of Thrones" eingehen. Eingehen können, weil sie die Welt von George R.R. Martin offenkundig mit der Drachenmilch aufgezogen haben. Sehr beeindruckend.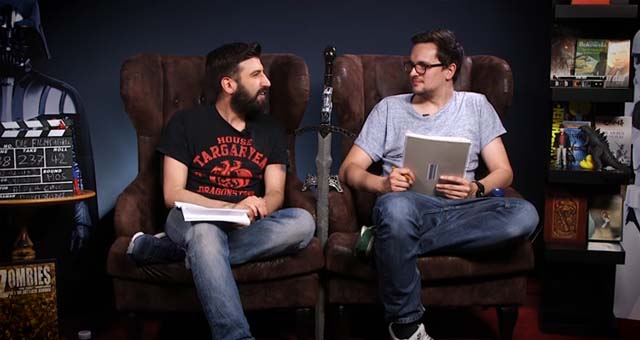 Aber nicht nur das. Wie ich erst vor ein paar Tagen bemerkt habe, hatten sie in der Vorbereitung zur sechsten Staffel diverse Hintergrundinfos zur Welt von "Das Lied von Eis und Feuer" und somit zur Serie erstellt, in der sie das ganz große Wissensfass geöffnet haben. Sie berichten in diesen kleinen, meist so 15 Minuten dauernden Videoclips über die Vorgeschichte zu "Game of Thrones". Sie erzählen von den Anfängen auf Essos, den dortigen Kriegen und Auseinandersetzungen, den herrschenden Religionen, dem Aufstieg und dem Untergang von Valyria und wie die Targaryens Westeros eroberten, regieren und bis zur erfolgreichen Rebellion unter der Führung von Robert Baratheon, der ebenfalls von den Targaryens abstammt – was ich bis dato gar nicht mitbekommen habe – mal mehr mal weniger beliebt die Führung über die Sieben Königslande inne haben.
Die Videos sind ein Mix aus Szenenbildern aus der Serie, Bildern und Graphiken aus dem riesigen "Das Lied von Eis und Feuer" Fan-Universums, die in meinen Augen sehr unterhaltsam und vor allem informativ zusammengestellt sind und zumindest mir noch mal einen ganz anderen Blick auf die Serie ermöglicht haben.
Wem diese Art von Erklärbärvideos gefallen und eine einfache Art der Information zur Vorgeschichte von "Game of Thrones" sucht, der sollte sich knappe zwei Stunden Zeit nehmen und kann mit diesen Videos nahezu spoilerfrei voll abtauchen in eine interessante Welt. Viel Spaß.
Bilder: DieFilmfabrik