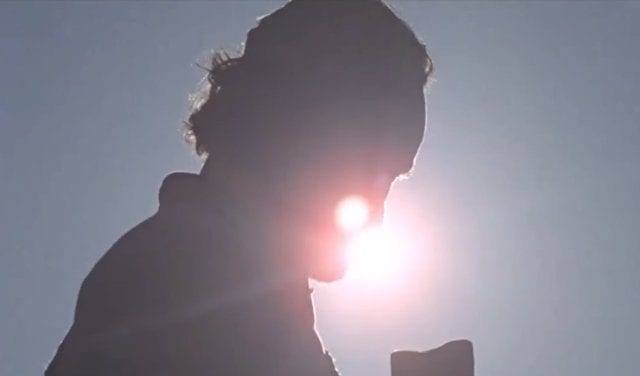 In den vergangenen Wochen wurde wieder einmal über so manches Serienschicksal entschieden. Wisst ihr, wie es mit eurer Lieblingsserie weitergeht? Mit Ehrfurcht scrollt man die Liste durch und drückt sich selbst die Daumen, dass man sich nicht schon jetzt wieder von dem einen oder anderen lieb gewonnenen Charakter verabschieden muss. Oder aber man fragt sich bei so mancher Verlängerung, wann das Elend endlich ein Ende hat. Hier seht ihr, mit welchen Serien es weiter- oder eben nicht weitergehen wird.
Cancelled
Damnation
Vor kurzem erst hat Damnation die Liste der Februar-Neustarts auf Netflix angeführt – und der Trailer mich ziemlich schnell überzeugt – und schon wird laut, dass USA Network die Serie nach nur einer Staffel einstellt.
I Love Dick, One Mississippi & Jean-Claude Van Johnson
Die drei Amazon Original Comedies mit Kevin Bacon (I Love Dick), Tig Notaro (One Mississippi) und Jean-Claude Van Damme (Jean-Claude Van Johnson) wurden allesamt eingestellt.
The Shannara Chronicles
Paramount Network wird die Serie nicht fortsetzen – eine dritte Staffel ist jetzt nur noch möglich, wenn sich ein anderes Network der Serie annimmt.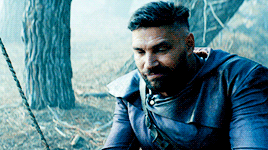 Lady Dynamite
Chance
Nach zwei Staffeln ist Schluss für Doctor House … ähh Hugh Laurie.
The Mayor
Dirk Gently's Holistic Detective Agency
Love
Die dritte Staffel Love wird die letzte der Serie sein.
Nashville
Diesmal aber wirklich: Nach der fünften Staffel wurde Nashville bereits abgesetzt – doch die Fans waren zu laut. Und so kam die Serie für eine sechste Staffel noch einmal kurz zurück, um dann endgültig gecancelled zu werden.
Verlängert
Jetzt aber zu den – zunächst mal – erfreulicheren Nachrichten.
Grown-ish
Das Black-ish Spin-Off bekommt eine zweite Staffel.
Fuller House
Die Comedyserie bekommt von Netflix eine vierte Staffel.
The Tick
Auch The Tick erhält eine zweite Staffel.
9-1-1
Noch nie gehört! Aber FOX hat die Serie vor kurzem um eine zweite Staffel verlängert.
The Walking Dead
Das kann man jetzt finden, wie man will: The Walking Dead geht natürlich weiter. Staffel neun wird es dann voraussichtlich im Herbst diesen Jahres zu sehen geben. Aber erstmal geht es am 25. Februar bzw. in Deutschland am 26. Februar auf Sky mit der zweiten Hälfte der achten Staffel weiter.
Liar
Stan Against Evil
Stan Against Evil – Ash vs. Evil Dead … Klingt irgendwie gleich.
American Dad
Runaways
Future Man
Young Sheldon
Das The Big Bang Theory Spin-Off bekommt eine zweite Staffel.
The Gifted
She's Gotta Have It
Dark
Juhuuuuu!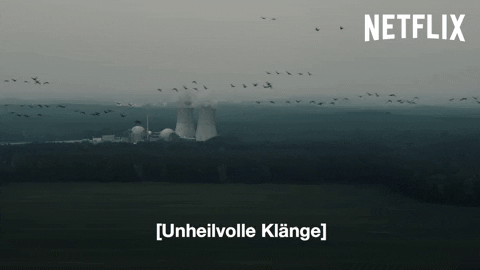 The OA
Frontier
Auch die Serie Frontier mit GoT-Star Jason Momoa (Khal Drogo) wird eine dritte Staffel bekommen.
Mr. Robot
Mr. Robot verliert nicht an Attraktivität: Eine vierte Staffel wurde bereits angekündigt.
Stranger Things
Auch eine dritte Staffel Stranger Things wird es geben.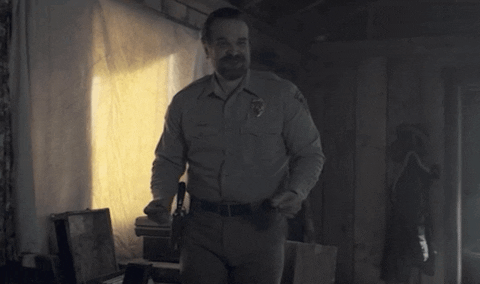 Mindhunter
Netflix hat die Serie um eine zweite Staffel verlängert.
via: IMDb | Beitragsbild: AMC