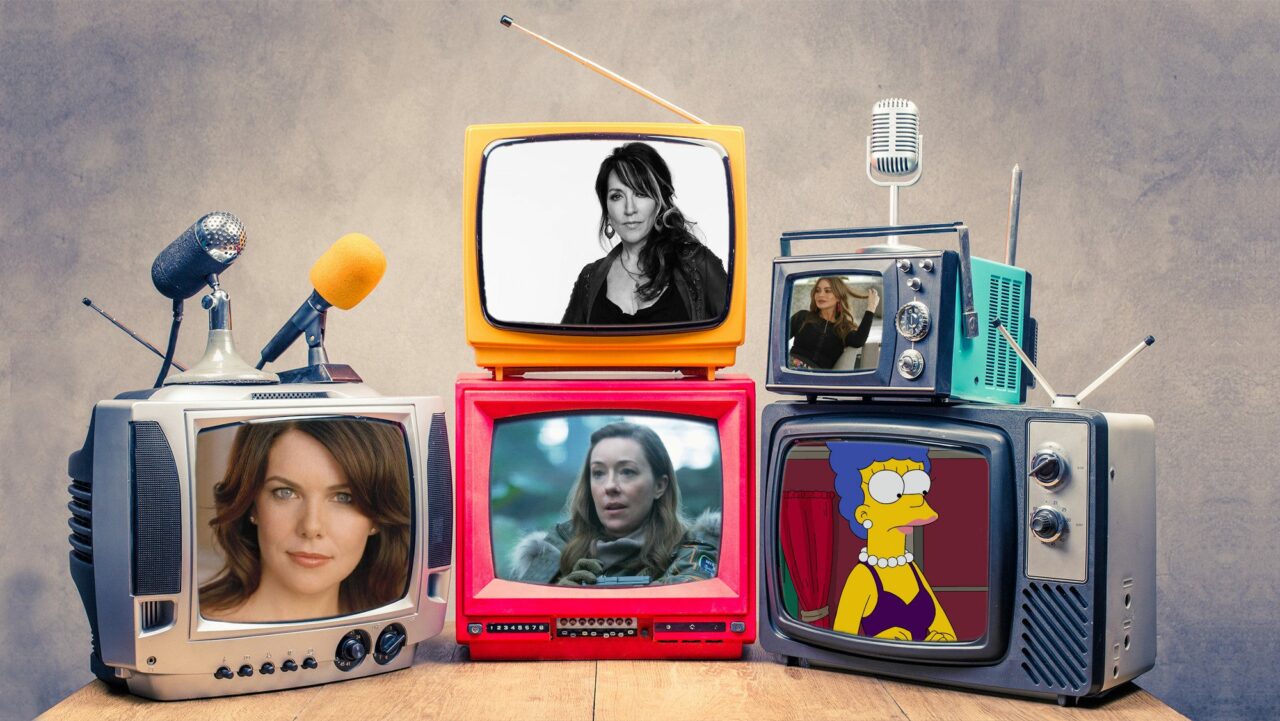 Schönheit liegt ja bekanntermaßen im Auge des Betrachters und gerade bei Serien sind es dann nun mal sehr viele "Betrachter". Wie immer bedient aber die Serienwelt jegliche Bedürfnisse und zwar so ausführlich, dass hier nur ein Bruchteil dargestellt werden kann. Aber es ist für jeden was dabei. Fangen wir also an:
1. Maureen Robinson – "Lost in Space"
Intelligent, unabhängig und zielstrebig ist die Science Fiction-Mutti Professor Maureen Robinson ("Lost in Space"), gespielt von Molly Parker, unterwegs. Sie wirkt so lange unterkühlt, bis sie ihrer Familie zur Hilfe kommt. Dann brennt sie! Und dabei wirkt sie immer gediegen. Manchmal könnte man auch vermuten, dass sie recht anspruchsvoll ist, aber vielleicht ist das der Neid, weil sie selbst nach dem Tragen eines Raumanzugs kein Helmhaar hat.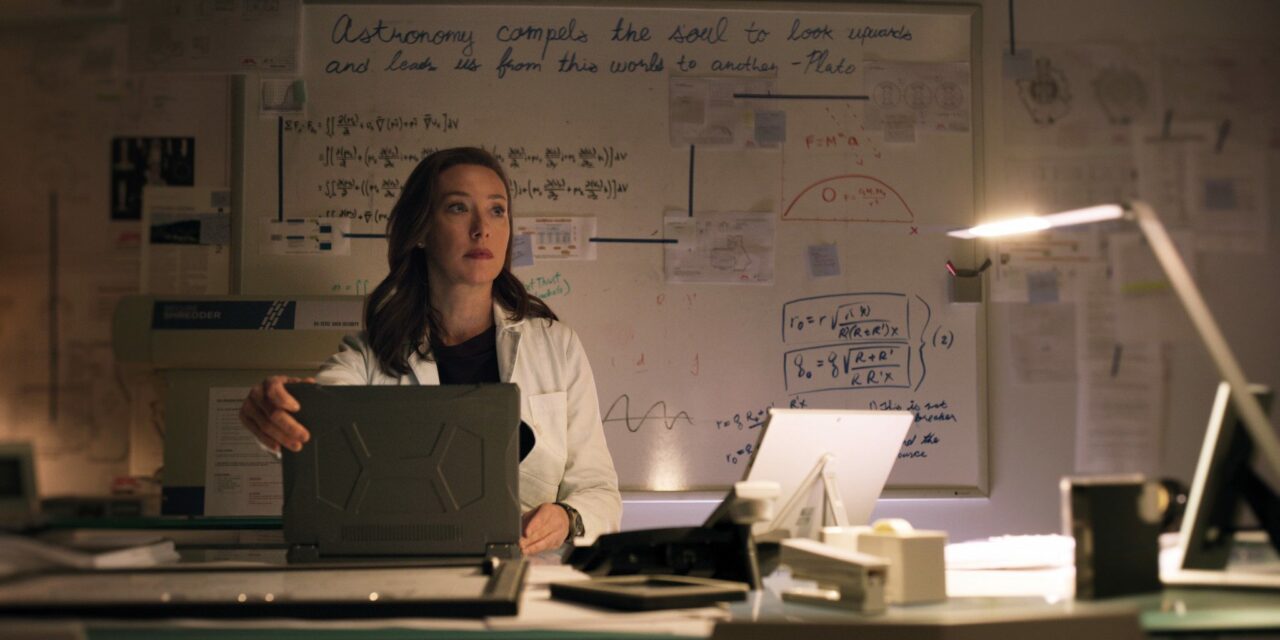 2. Marjorie Jacqueline "Marge" Simpson – "The Simpsons"
Eine klassische Lady ist unsere gelb-blaue Mutti und noch so viel mehr. Sie ist geduldig, einfühlsam und trotzdem konsequent. Man könnte nun meinen, dass sich Matt Groening da eine Frau zusammengebastelt hat, die schablonenhafter nicht sein kann, aber weit gefehlt. Denn Marge ist alles andere als durchschnittlich und zeigt uns immer wieder auf's Neue, dass man alles sein kann, was man nur will. Egal, ob in der echten Welt oder im gelben Springfield. Nicht nur, dass Marge mit Engelsgeduld ihren Ehemann Homer erträgt und sich rührend um ihre Kinder kümmert, sie war sogar Polizistin, Maklerin, Malerin, Model, Auftragskillerin und Lehrerin. Ob sie ein Vorbild für alle realen Muttis auf der Welt ist, mag ich jetzt nicht unterschreiben, aber mit Sicherheit ist sie nicht langweilig.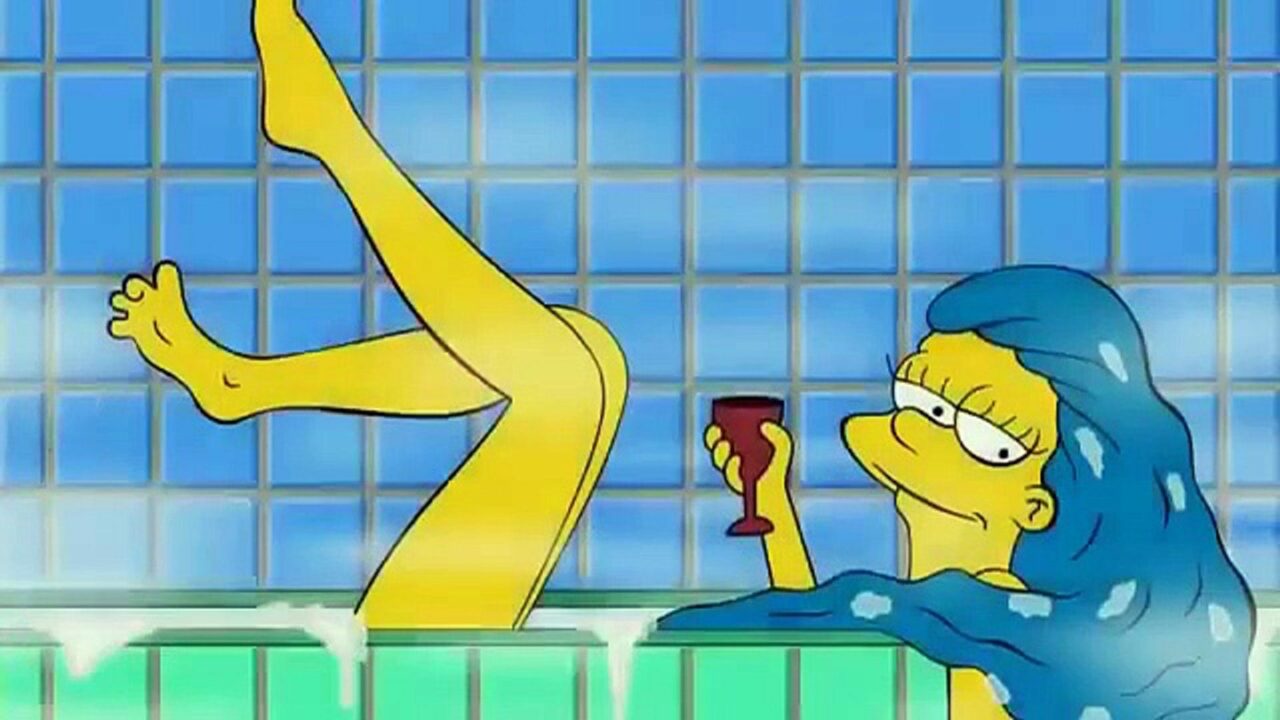 3. Gemma Teller Morrow – "Sons of Anarchy"
Die toughe Biker-Mutti geht für ihre Familie durch das Feuer und zwar rücksichts- und furchtlos. Katey Sagal hat noch mehrere Rollen in ihrer History zu bieten, die eine Platzierung in dieser Liste rechtfertigen würde, aber Gemma ist weniger ordinär als Peggy und stilvoller als manch andere ihrer dargestellten Serienmuttis. Katey hat eine Präsenz, mit der sie ihre Nebendarstellerinnen an die Wand spielt und vor allem bei "Sons of Anarchy" blutleer erscheinen läßt. That's one Hell of a Lady!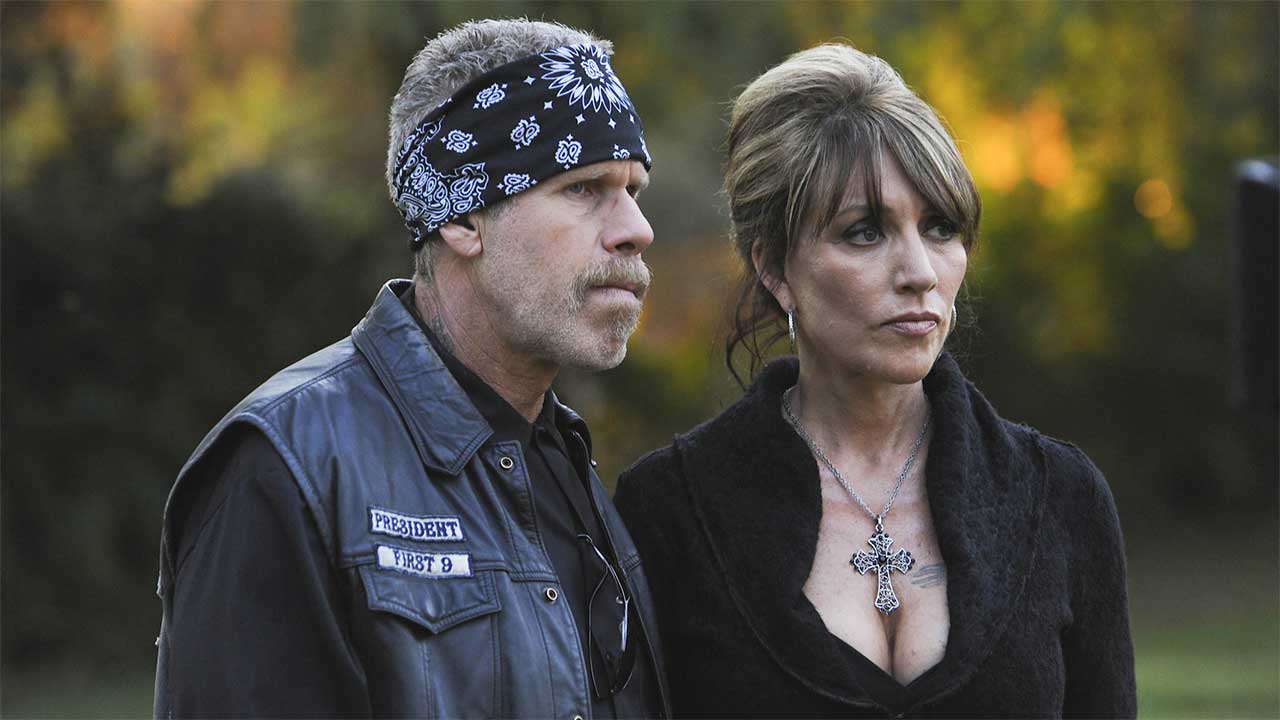 4. Gloria Marie Delgado-Pritchett – "Modern Family"
Temperamentvoll, extravagant und voller Humor stöckelt Gloria in unser Serienleben. Und witzigerweise ist sie mit dem Serienehemann von Peggy Bundy verheiratet. Klein ist die Serienwelt. Sofía Vergara spielt diese Mutti sehr überzeugend und macht dabei stets eine gute Figur. Es scheint ihr Spaß zu machen, Gloria Leben einzuhauchen. Das läßt vermuten, dass Sofía und Gloria sich eventuell im echten Leben recht ähnlich sein könnten. Reizvoll!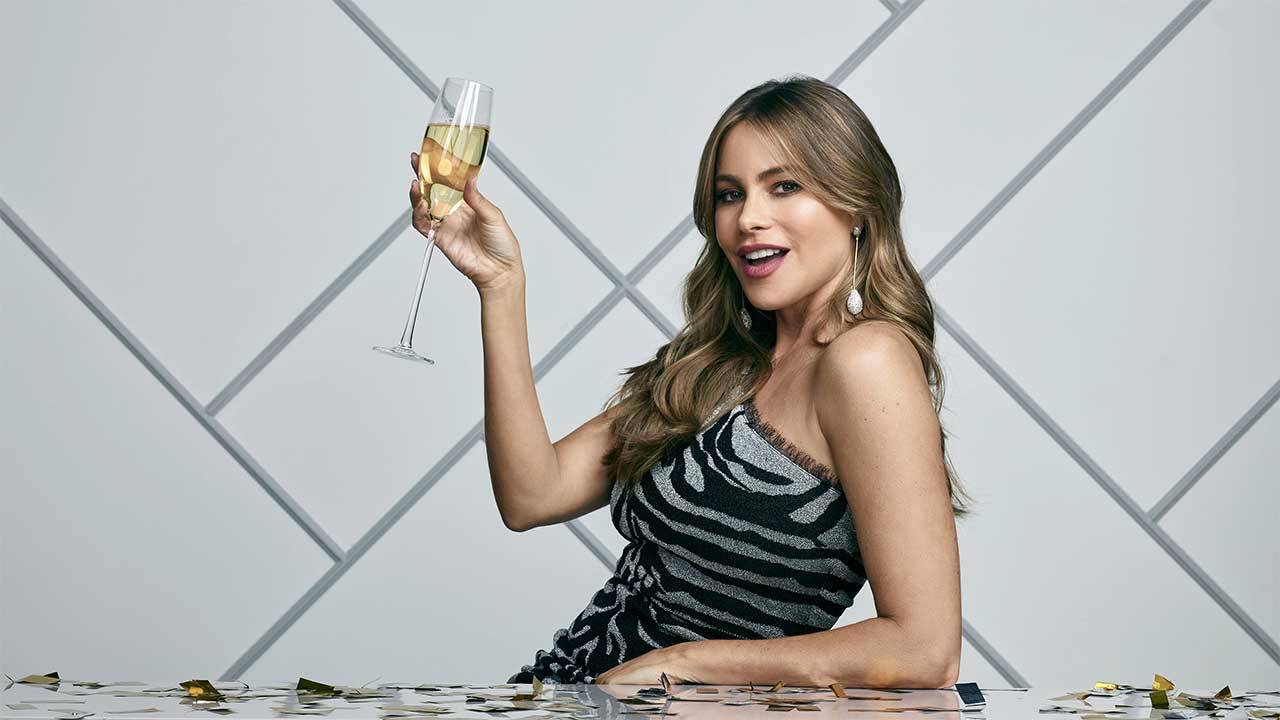 5. Lorelai Victoria Gilmore – "Gilmore Girls"
Seien wir ehrlich, Lauren Graham hat sich sehr verändert. Über Schönheits-OPs kann man streiten, muss man aber nicht. Es ist ihre Entscheidung und wenn sie sich damit besser fühlt, dann freut uns das. ABER wenn man sich die ersten Folgen von den "Gilmore Girls" anschaut, dann besticht Lorelai durch ihre natürliche "down to earth"-Ausstrahlung. Und die behält sie bei, egal ob elegant im Abendkleid oder im Malerdress. Dass sie die Rekorde im Schnellsprechen und Kaffeekonsum bricht, macht sie charmant, aber man schaut sie sich halt auch einfach gerne an.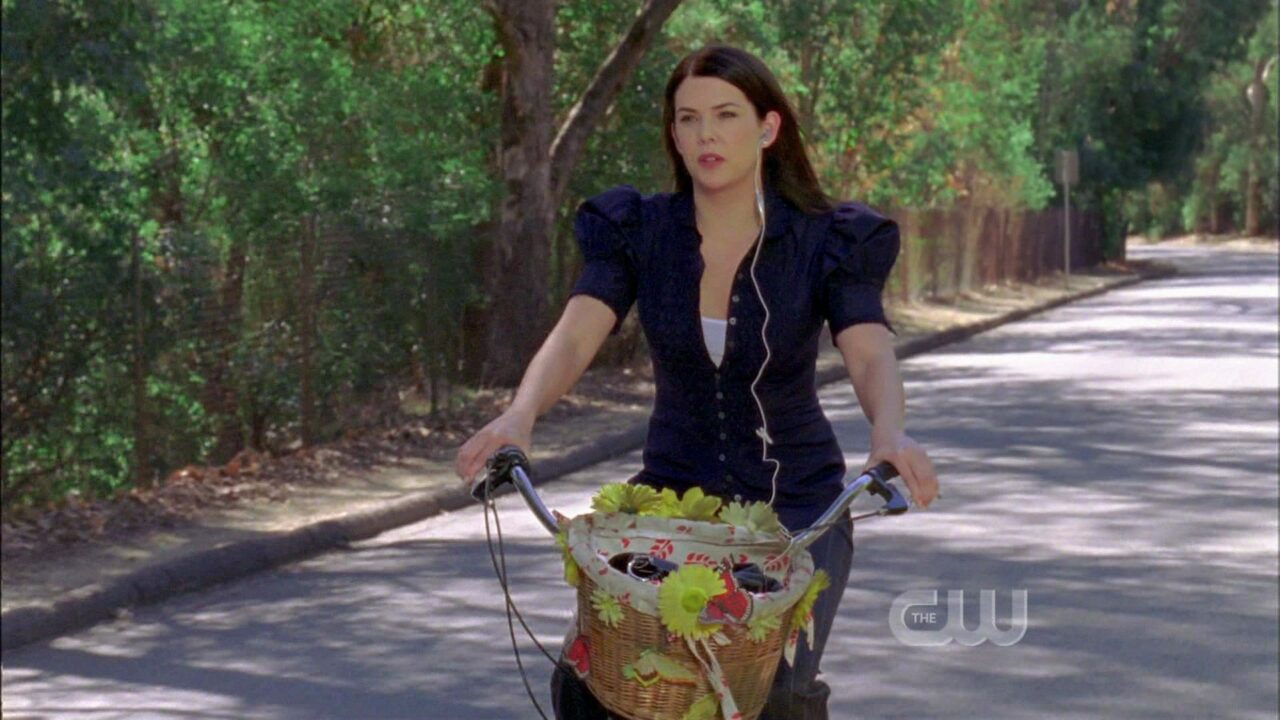 Honorable Mentions
Wen könnte man hier denn noch erwähnen? Mutter Beimer? Roseanne? Oder doch eher Cersei Lannister? Dr. Claire Huxtable, Chloe Decker? Dr. Beverly Crusher? Selbst Daenerys Stormborn ist eine Mutti. Diese Liste ließe sich ins Unendliche fortführen…

Bilder: Netflix, 20th Century Fox, FX, ABC, The CW

-->