Cooler Aktion vom Magenta-T: Alle MagentaMobil-, MagentaZuhause- und MagentaTV-Kunden erhalten Disney+ 6 Monate ohne Aufpreis. Danach können sich Telekom Vertragskunden einen attraktiven Preisvorteil sichern. Das Angebot ist monatlich kündbar. Zum Start des Disney Streaming-Services am 24. März ist die Deutsche Telekom damit exklusiver Vertriebspartner von Disney+ in Deutschland und zeigt beispielsweise exklusive Serien wie "Star Wars The Mandalorian" oder die finale Staffel von "Star Wars: The Clone Wars".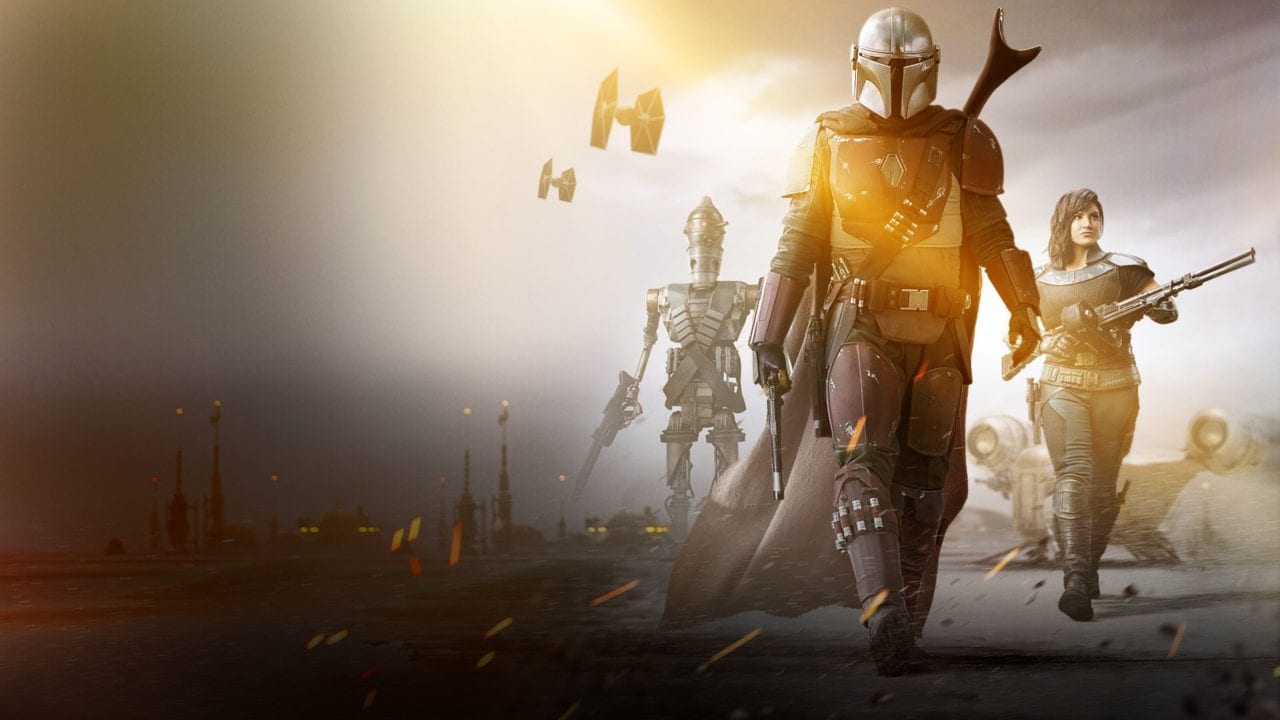 Verkündet hat die Deutsche Telekom die Aktion gerade per Pressemitteilung: "Mit der Disney Ankündigung ins Streaming-Geschäft einzusteigen, war uns klar, dass wir dieses attraktive Angebot für unsere Kunden zugänglich machen müssen", sagt Dirk Wössner, Vorstand für das Deutschlandgeschäft der Deutschen Telekom. Jan Koeppen, President, The Walt Disney Company EMEA, sagt: "Mit der Deutschen Telekom als unserem Vertriebspartner für Disney+ in Deutschland können wir jetzt Millionen von Telekom-Kunden verschiedene Wege anbieten, über die sie unsere Filme und Serien erleben können."
Wie wird das technisch gelöst? Daran arbeiten die Deutsche Telekom und der Disney-Konzern aktuell noch. So soll die Lösung dann aussehen: Es wird eine vollständige Integration der Disney+ App auf den Receivern der Deutschen Telekom geben. Bis es soweit ist, können Telekom Kunden die Disney+ App auf ihrem Tablet, Smartphone sowie auf ihrem SmartTV über den MagentaTV Stick sehen.
Disney erweitert beinahe täglich die Liste an unterstützten Geräten und Lösungen. Dazu haben wir auch eine eigene Seite an den Start gebracht, auf der wir Euch über den jeweils aktuellen Stand informieren. Mit dabei sind diverse Smart-TVs, aber auch Amazons Fire-Familie sowie diverse Konsolen. Bis zum Deutschland-Start am 24. März 2020 werden vermutlich noch einige Lösungen dazukommen. Zu unserer Übersicht aller unterstützten Geräte geht es hier entlang. Außerdem hat Disney bereits bekannt gegeben, welche Filme und Serien zum Start verfügbar sein werden – auch dazu gibt es hier eine Übersicht von uns. Wer stets auf dem Laufenden sein möchte, kann in unsere Facebook-Gruppe reinschauen – hier geht's zur Gruppe.