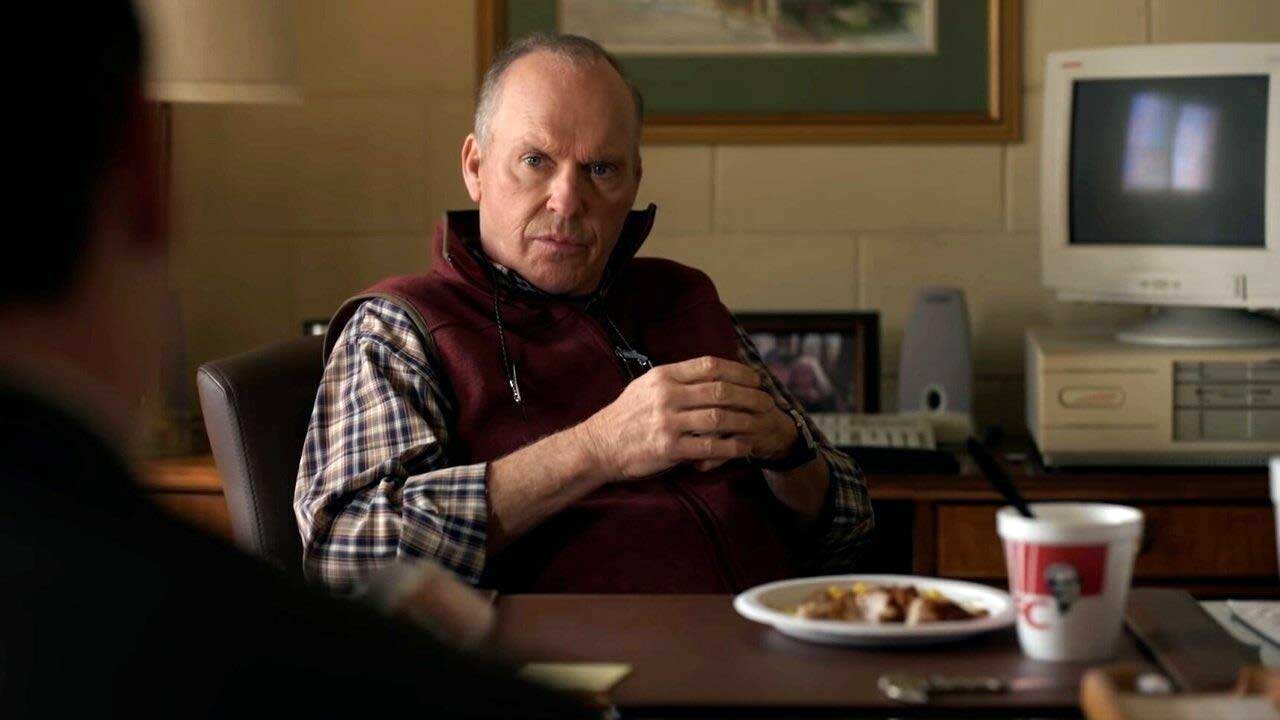 Pharmaunternehmen leben davon, dass Menschen krank sind und kontinuierlich einer Medikation bedürfen. Als in den 1990ern ein Schmerzmittel namens OxyContin auf den US-Markt kam, begann eine Opioid-Krise. Das Medikament sorgte nämlich dafür, dass zahllose Patient:innen selbst nach Abschluss der Behandlung süchtig nach dem Mittel waren. Die achtteilige Miniserie "Dopesick" erzählt nun von den realen Machenschaften eines Pharmakonzerns und ihren Handelsvertretern, die mit Hilfe von vielen Ärzt:innen das Mittel unters Volk brachten. Dabei wird die Thematik aus verschiedenen Blickwinkeln beleuchtet. Von einer verzweifelten Gemeinde in Virginia über die Vorstandsetagen des Unternehmens bis zur Zentrale der Drogenfahndung der DEA.
"I think I can make this the biggest drug in the world. "
Die auf dem Sachbuch "Dopesick: Wie Ärzte und die Pharmaindustrie uns süchtig machen" von Beth Macy basierende Serie glänzt mit Schauspielstars wie Michael Keaton, Peter Sarsgaard und Rosario Dawson. Auch die Mitwirkenden hinter der Kamera können sich sehen lassen. Danny Strong ("Empire") verfasste das Drehbuch und Barry Levinson ("Rain Man") führte Regie. Der fesselnde Trailer deutet es an: Dies könnte ein wahres Serien-Highlight mit brisanter Thematik werden.
"Dopesick" startet am 31. Oktober beim US-Streamingdienst Hulu. Ein deutscher Starttermin steht noch nicht fest.
via: geektyrant