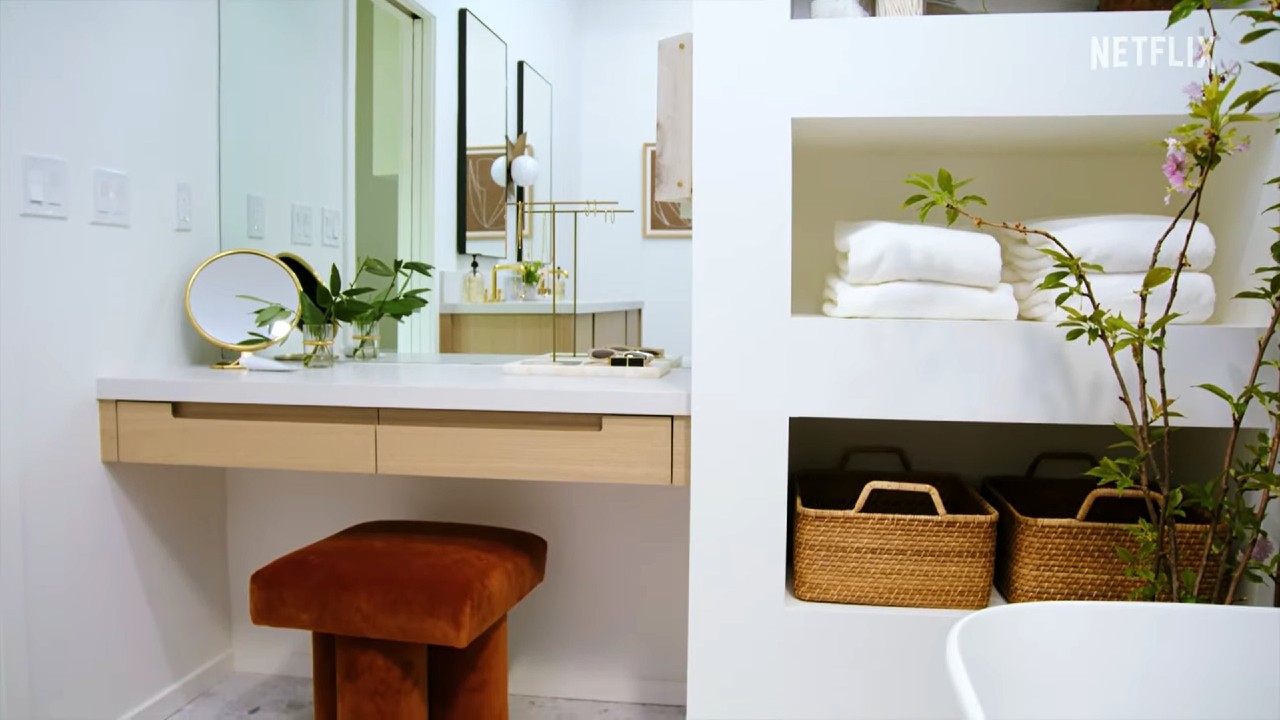 Ich hab ja immer ein bisschen Bedenken, so Serien zu schauen, in denen es um das Makeover von Wohnungen und Häusern geht. Einerseits finde ich das super spannend und inspirierend, andererseits bekomme ich dann auch immer einen kleinen Rappel und möchte am liebsten einmal die eigene (Miet-)Wohnung komplett auf den Kopf stellen. In den meisten Fällen überwiegt jedoch die Neugier – daher auf ins nächste Umgestaltungsabenteuer mit dem folgenden First Look-Video zur vierten Staffel "Dream Home Makeover".
"Shea and Syd McGee of Studio McGee are back for a fourth season of Dream Home Makeover, bringing Shea's jaw dropping interior design touch to a new and exciting mix of home renovation projects. From kitchens, to bathrooms, living rooms, libraries, and the gut renovation of the McGee family Airstream, takeaway and tips abound for viewers at all rungs of the budget ladder who can apply Shea's effortless style to their own spaces."
Wer musste beim Start des Videos auch daran denken?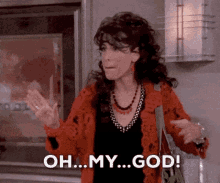 Die vierte Staffel "Dream Home Makeover" startet am 9. Dezember auf Netflix.

-->