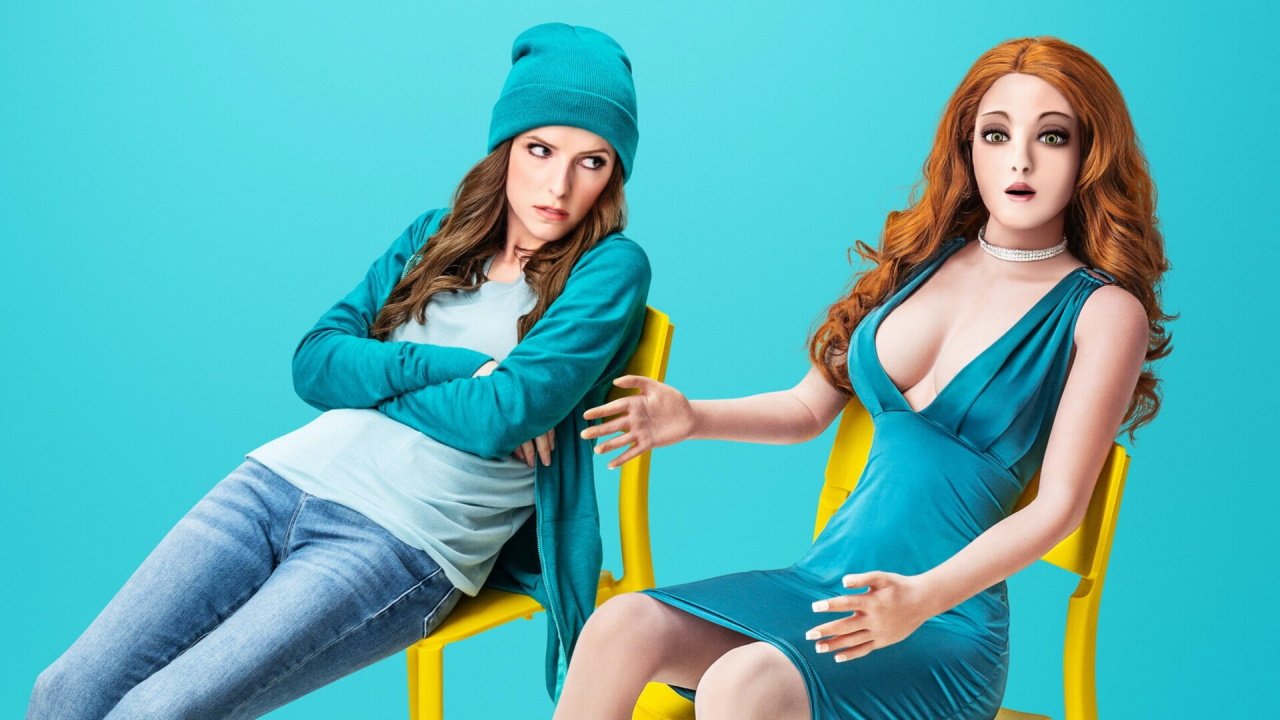 Seit Anfang des Monats ist in den USA der neue Streaminganbieter Quibi verfügbar. Dieser richtet sich mit kurzen 10-minütigen Episoden speziell an Smartphone-Nutzer. Der Dienst ist hierzulande leider noch nicht freigeschaltet, aber das Konzept klingt interessant und neu. Außerdem konnten echte Hochkaräter für die eigens dafür produzierten Formate gewonnen werden. Darunter Liam Hemsworth in "Most Dangerous Game", Sophie Turner in "Survive" oder Rachel Brosnahan in "50 States of Fright" – um nur ein paar zu nennen. Jetzt reiht sich in der Liste auch "Dummy" mit "Pitch Perfect"-Schauspielerin Anna Kendrick ein. In der Comedy-Serie spielt sie die aufstrebende Autorin Cody, die herausfindet, dass ihr Freund eine täuschend echt aussehende Sexpuppe besitzt. Das allein ist aber nicht das merkwürdige daran, sondern die Tatsache, dass die Puppe zu Cody sprechen kann. Und das Beste: Die Puppe ist eine Feministin und hilft Cody ihre Schreibblockade zu überwinden.
"I have news for you, babe. We're all sex dolls until we topple the patriarchy."
What the …? Abgesehen davon, dass die Story völlig abstrus klingt, sieht die Puppe auch noch extrem befremdlich aus. Aber wer weiß, vielleicht macht genau das den Reiz daran aus. Ursprünglich mal als Pilotfilm angedacht, wurde der Film kurzerhand in 10-Minuten-Häppchen geschnitten und als Quibi Original verwertet. Ich bin gespannt, ob und wann die Serie bei uns zu sehen sein wird. Hier noch ein Poster zur Serie, das passenderweise auch im Handyformat daherkommt.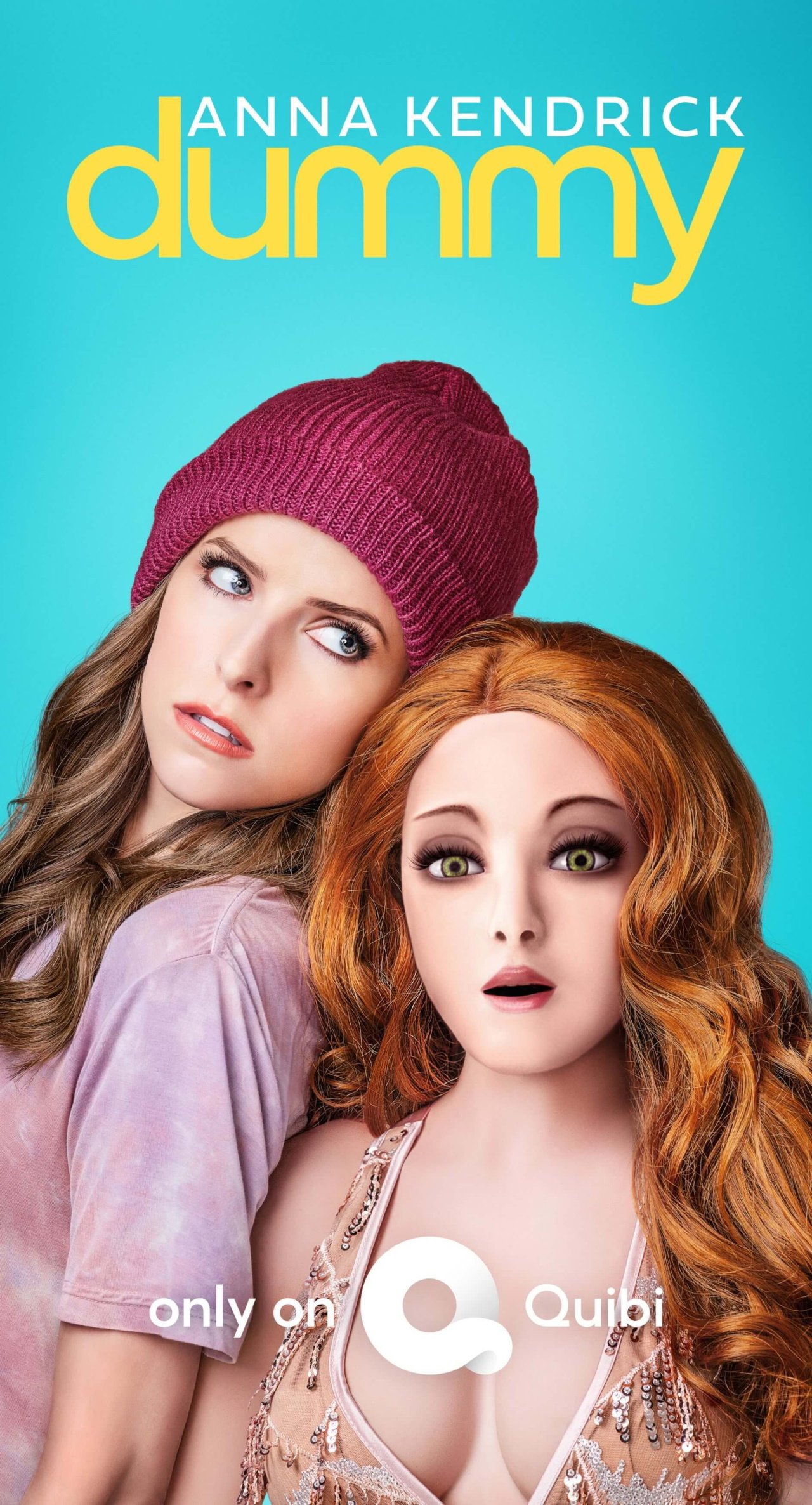 via: geektyrant | Bild: Quibi