Es ist noch nicht viel bekannt zu "Pacific Rim: The Black", aber: Wir wissen, dass die Netflix-Serie jetzt definitiv kommt. Am 4. März 2021 wird die Anime-Serie beim Streamingdienst starten. Basieren wird "Pacific Rim: The Black" auf den ersten beiden Live-Action-Filmen von "Pacific Rim". Eine zweite Staffel ist bereits in Auftrag gegeben. Der erste Science-Fiction-Film "Pacific Rim" von Guillermo del Toro (mit Filmmusik von "Game of Thrones"-Komponist Ramin Djawadi) aus dem Jahr 2013 ist derzeit ebenfalls auf Netflix verfügbar und häufte Produktionskosten von mehr als 200 Millionen Dollar an – die vor allem Dank des großen Erfolges des Films in China wieder eingespielt werden konnten. Im März 2018 erschien zudem noch eine Fortsetzung mit dem Titel "Pacific Rim: Uprising", bei der Guillermo del Toro nur noch als Produzent und Drehbuchautor dabei war und die nur mäßig erfolgreich lief. Sie ist bislang allerdings nicht auf Netflix zu finden.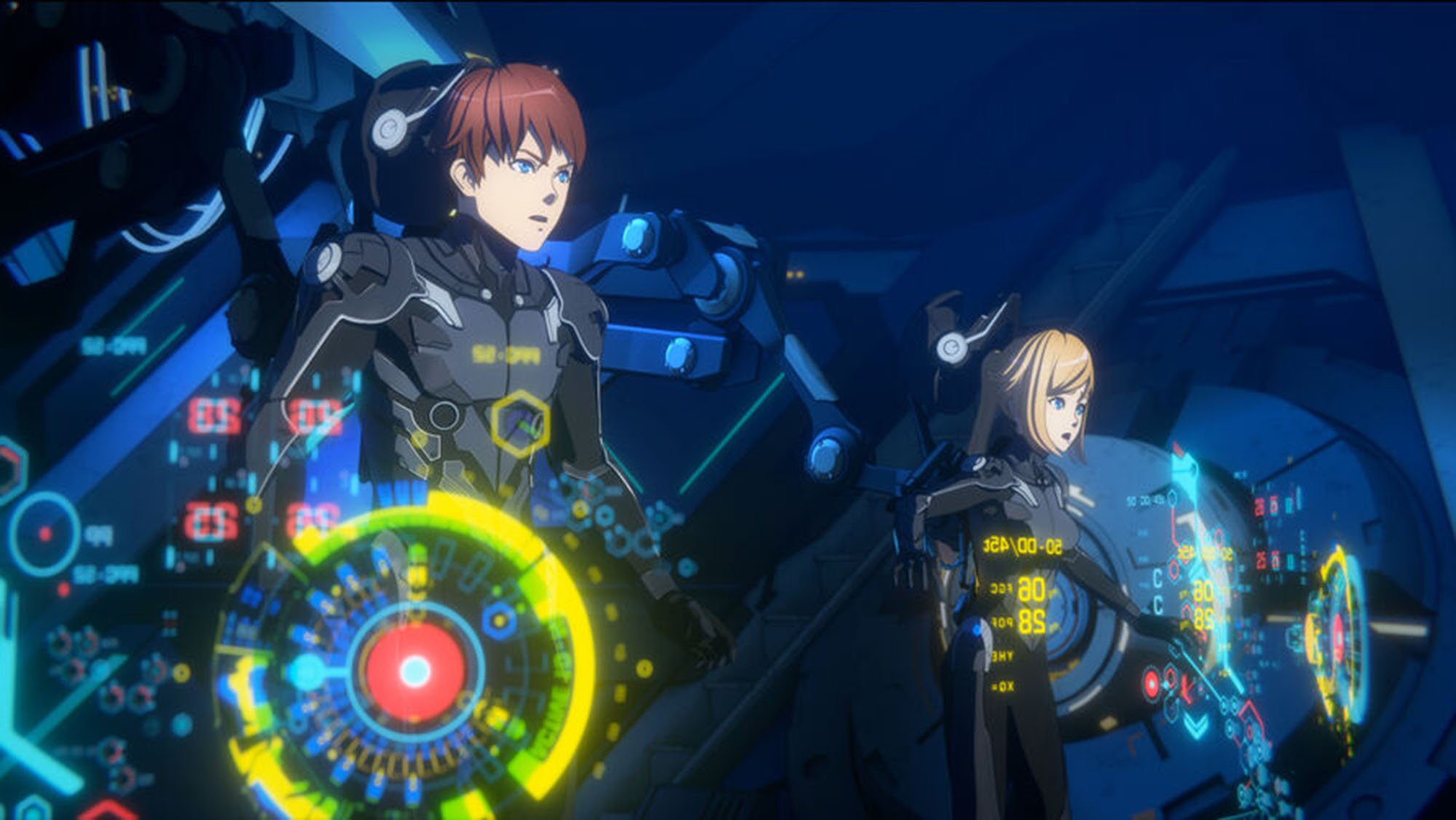 Immerhin hat Netflix jetzt auch einen Trailer veröffentlicht, zudem sogar direkt auch auf Deutsch. Ansonsten muss man sich die Infos wirklich mühsam zusammensuchen. Laut der Website anime2you.de soll das japanische Animationsstudio Polygon Pictures die Serie produzieren, derweil Craig Kyle und Greg Johnson (kennen wir aus dem Produktionsteam von "Marvel's Thor: Ragnarok") als Showrunner für Legendary Entertainment benannt sind.
Worum geht's in der Anime-Serie des Streamingdienstes? Vor langer Zeit erhoben sich Monster aus dem Pazifik, die einst mit riesigen Jaeger-Robotern zurückgeschlagen wurden. Diese Zeiten sind lange her. Inzwischen ist ganz Australien in der Hand der Kaiju und alle Menschen wurden evakuiert. Die zurückgelassenen Geschwister Taylor und Hayley machen sich auf die verzweifelte Suche nach ihren vermissten Eltern und bringen sich selbst die Bedienung eines alten, lange aufgegebenen Jaegers bei, der ihnen bei ihrer Suche helfen und wenigstens eine geringe Überlebenschance bieten soll.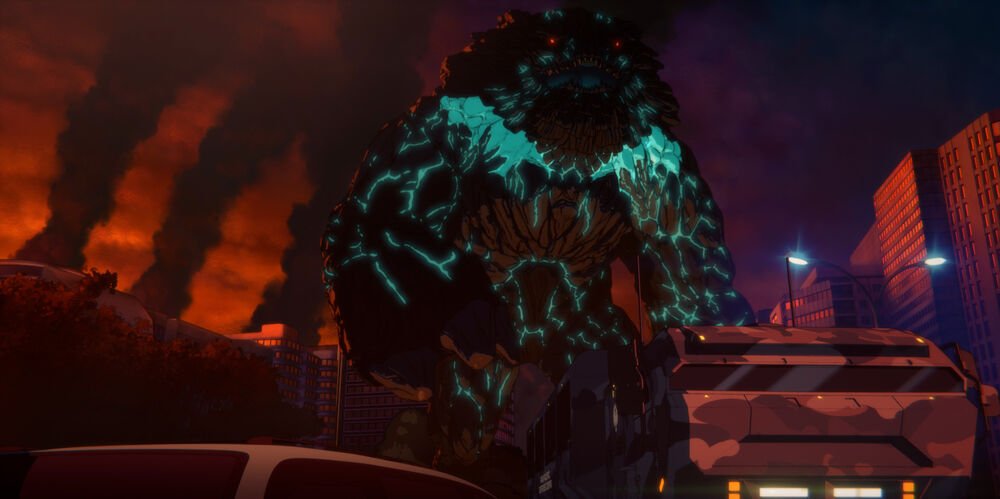 Bilder: Netflix

-->