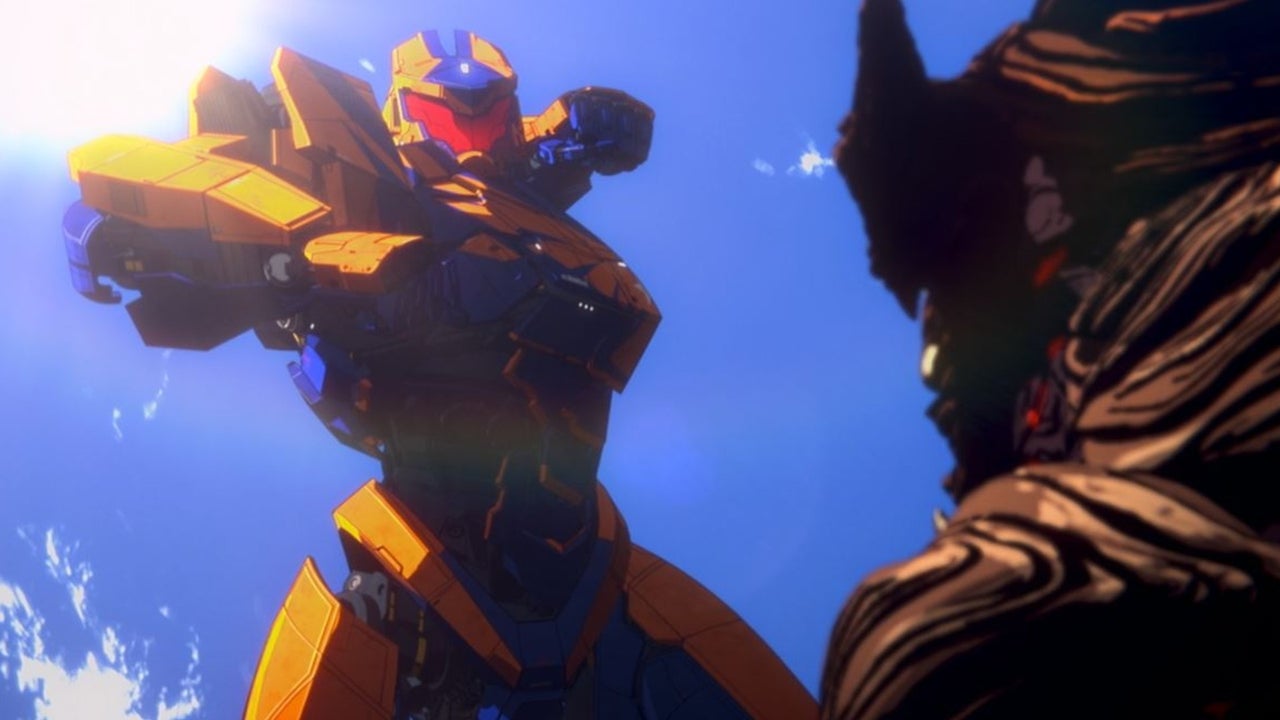 Vergangenen Monat gab es schon einen ersten Trailer zum neuen Anime "Pacific Rim: The Black". Jetzt folgt actiongeladener Trailer-Nachschub zur Serie mit den gigantischen Monstern und riesigen Robotern, die von zwei Geschwistern auf der Suche nach ihren Eltern erzählt. An einem Ort namens Black, in dem die Kaiju-Monster die Herrschaft übernommen haben, finden die beiden einen sogenannten Jaeger – Roboter, die zum Kampf gegen die Kaijus entwickelt wurden – allerdings handelt es sich bei dem Jaeger namens Atlas Destroyer um ein Trainingsmodell, das ohne Waffen ausgestattet ist.
"Wie habt ihr solange im Black überlebt?"
Die Serie, die auf den "Pacific Rim" Live-Action-Filmen basiert, ist die erste von drei neuen Anime-Projekten, die von Legendary Television Studios und Netflix entwickelt werden. In Zukunft sollen noch Serienadaptionen zu "Kong: Skull Island" und "Tomb Raider" folgen. Ich bin gespannt, immerhin können wir angesichts der längeren Laufzeit mehr als nur ein krachendes Schlachtengetöse erwarten.
"Pacific Rim: The Black" ist ab dem 4. März auf Netflix verfügbar.
Bilder: Netflix