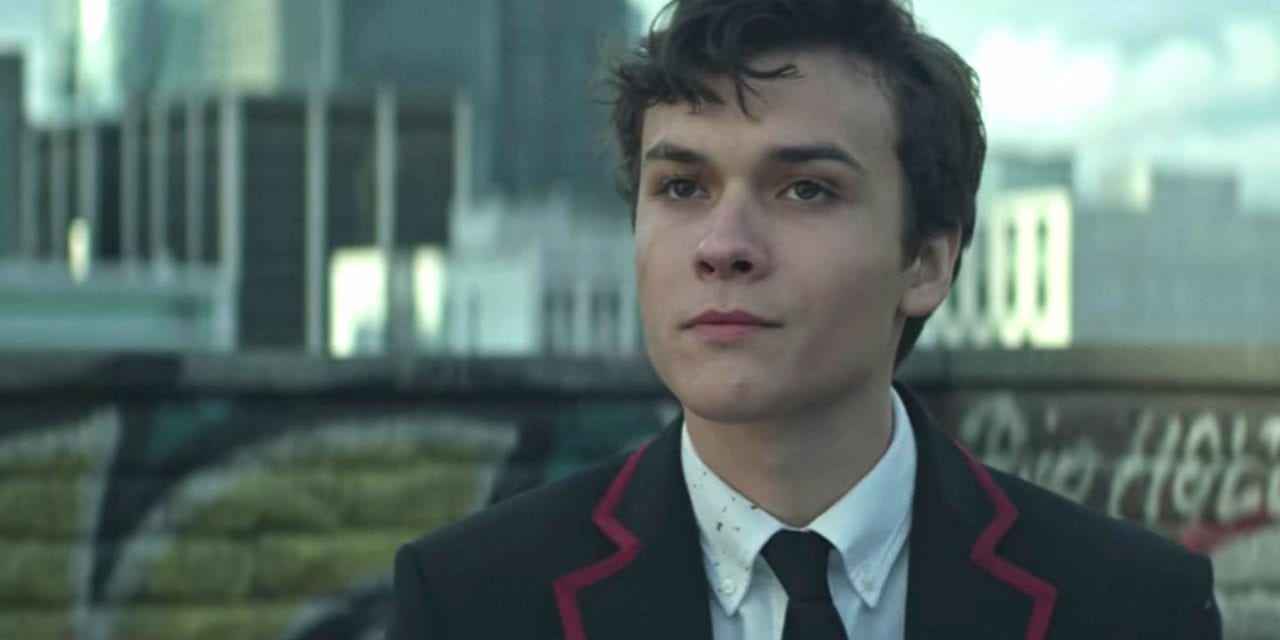 Anlässlich der New York Comic Con veröffentlichte der Genre-Sender SyFy einen ersten Trailer des Highschool-Action-Dramas "Deadly Class". In der von den Russo Brüdern produzierten Serie kommt der orientierungslose Marcus an eine außergewöhnliche Schule, an der die Auftragskiller von Morgen ausgebildet werden. Angesiedelt in der Reagan-Ära, erlernen die Schüler hier die Kunst des Tötens. Während Nahkampf und Giftmischen auf dem Stundenplan stehen, haben die Teenager auch mit alltäglichen Problemen des Erwachsenwerdens zu tun.
"I'm offering you a chance to harness that fire inside of you!"
Die Comic-Vorlage von Autor Rick Remender und Zeichner Wes Craig bekommt für die TV-Adaption einen durchgestylten Look und recht beeindruckende Action verpasst. Der Autor hat bereits gefeierte Comics mit den Avengers und Captain America veröffentlicht.
Mich erinnert der Trailer etwas an den Agenten-Film "Kingsman: The Secret Service", der schon dem Spionage-Genre eine Frischzellenkur verpasst hat.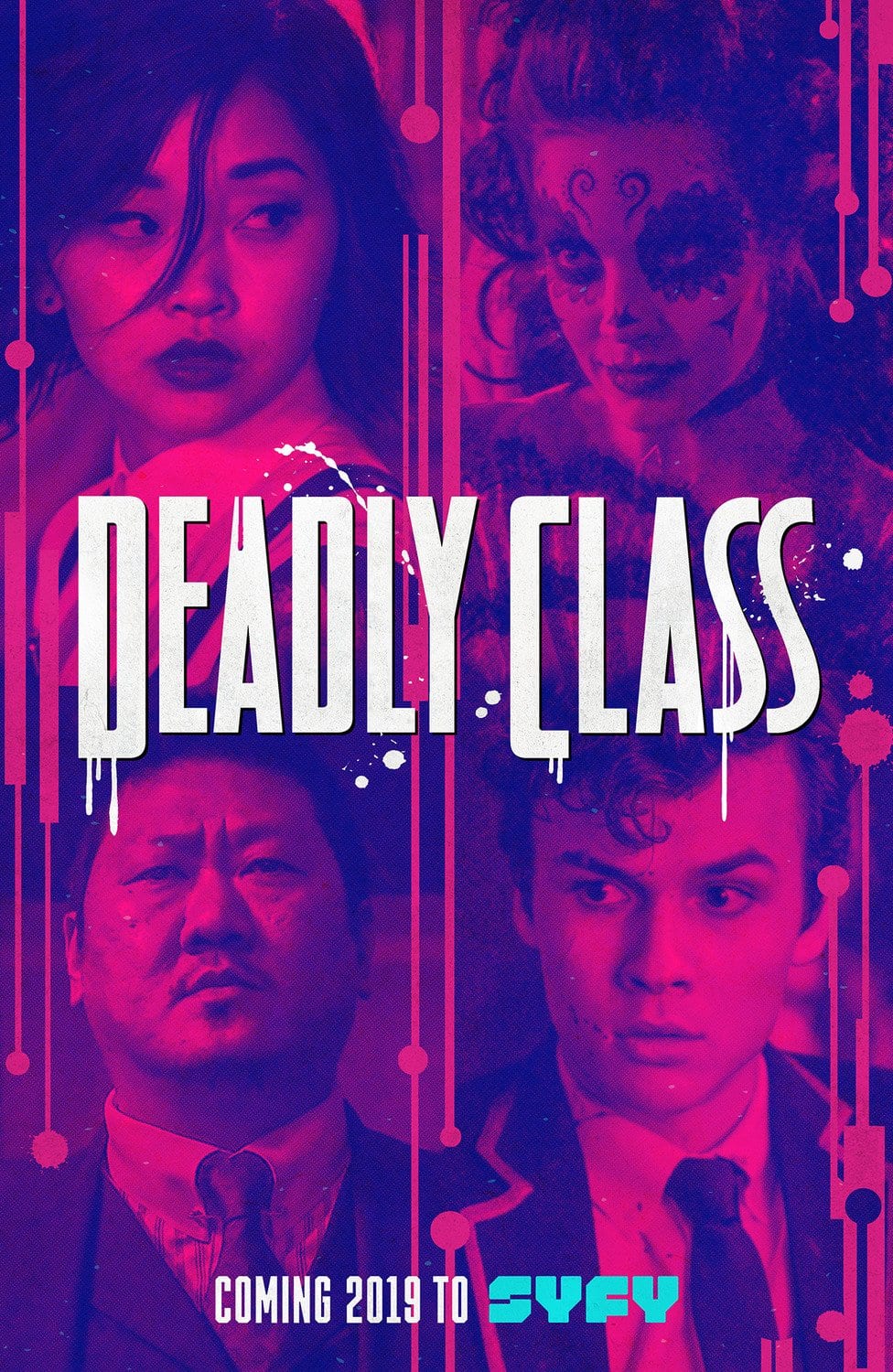 "Deadly Class" ist ab dem 16.Januar 2019 auf SyFy zu sehen. Ein deutscher Starttermin steht noch nicht fest.
Bilder: SyFy