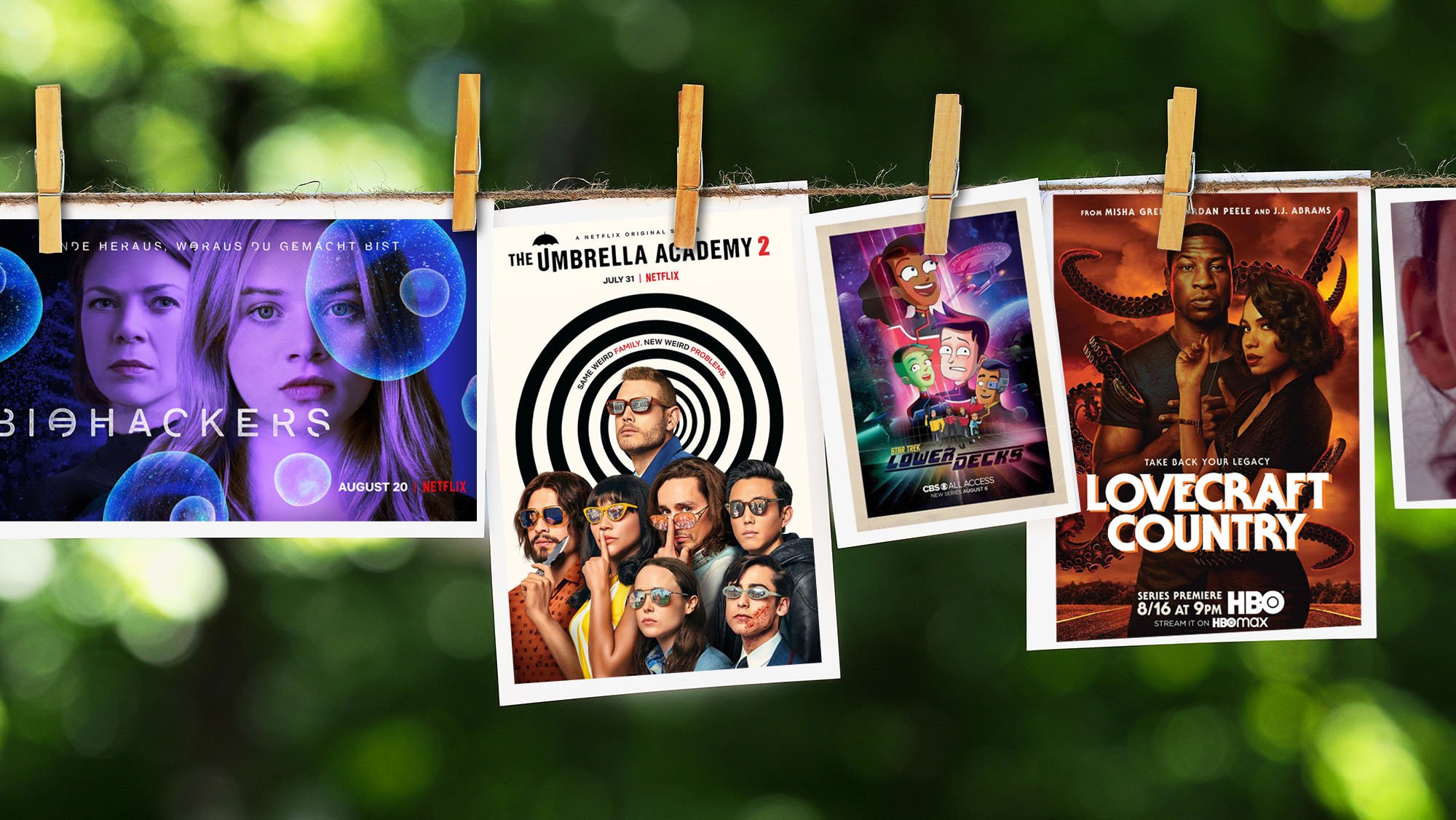 Eine neue Ausgabe unserer Serienposter-Übersicht ist da – nachdem wir den Juli schändlicherweise ausgelassen haben, weil ich's irgendwie nicht auf die Reihe bekommen habe. Dafür kommt jetzt die geballte Posterladung. Nochmal zur Erinnerung: Inzwischen gibt's ja richtig hochwertige Postermotive zu neuen Serien, neuen Staffeln oder sogar einzelnen Folgen. Weil die nicht nur toll anzusehen sind, sondern auch Lust auf mehr machen, wollen wir Euch jeden Monat die besten Serienposter zeigen, die Netflix, Amazon & Co. zu bieten haben – zu Serien, die gerade angelaufen sind oder kurz vor der Premiere stehen. Dazu gibt's natürlich auch ein paar Hintergrundinformationen, so dass Ihr wissen könnt, wann es Bewegtbilder zu den jeweiligen Postern zu sehen gibt. Wenn Ihr selbst coole Poster findet, die wir unbedingt zeigen sollten, oder Ihr gar eigene Poster kreiert habt, dann meldet Euch direkt über den Kontakt rechts oder das Kommentarfeld unten.
Serienposter zu Serien auf Netflix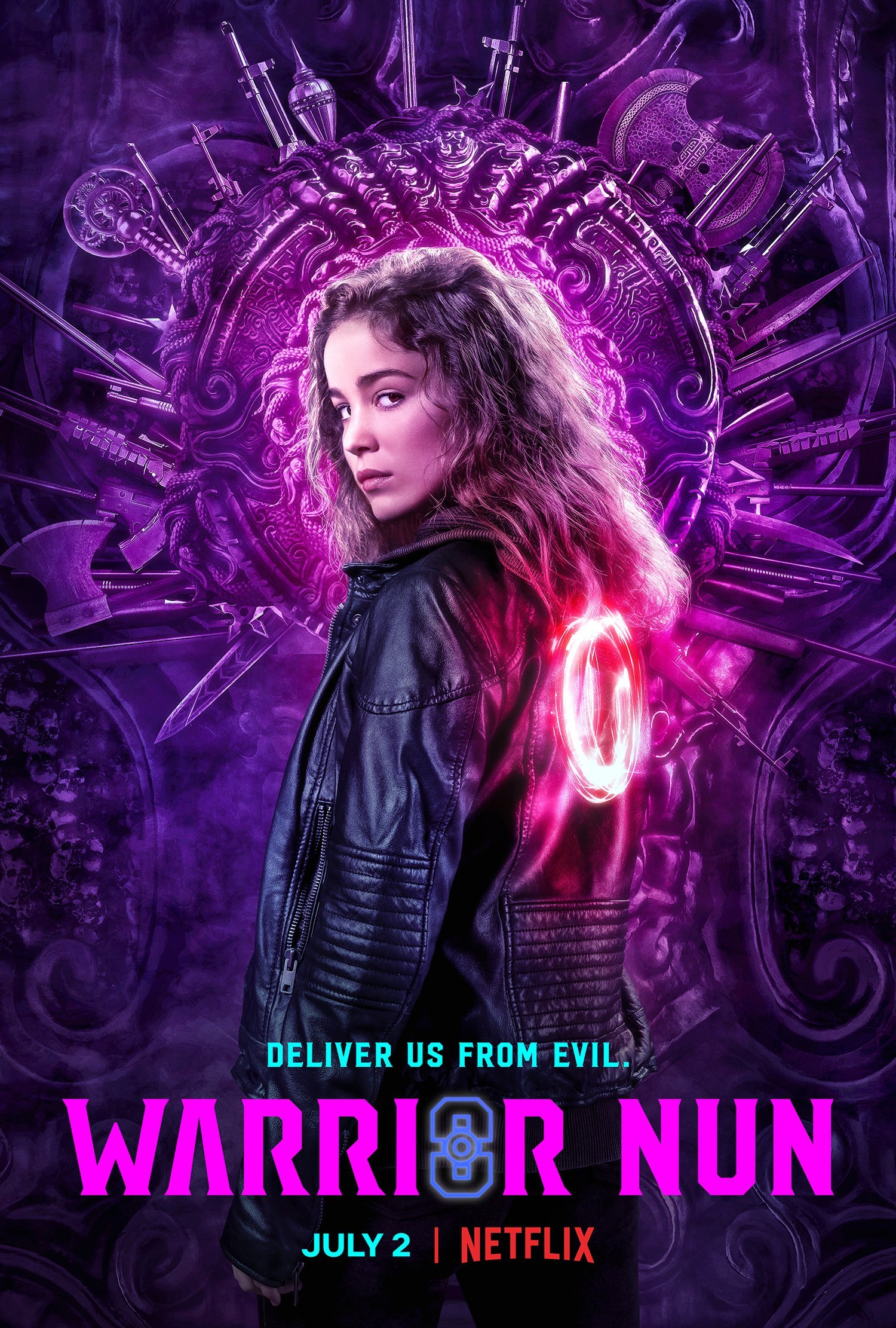 Info: Warrior Nun ist eine Fantasy-Serie, die seit dem 2. Juli 2020 bei Netflix läuft. Sie basiert auf dem Comic Warrior Nun Areala von Ben Dunn. Mehr dazu gibt es hier.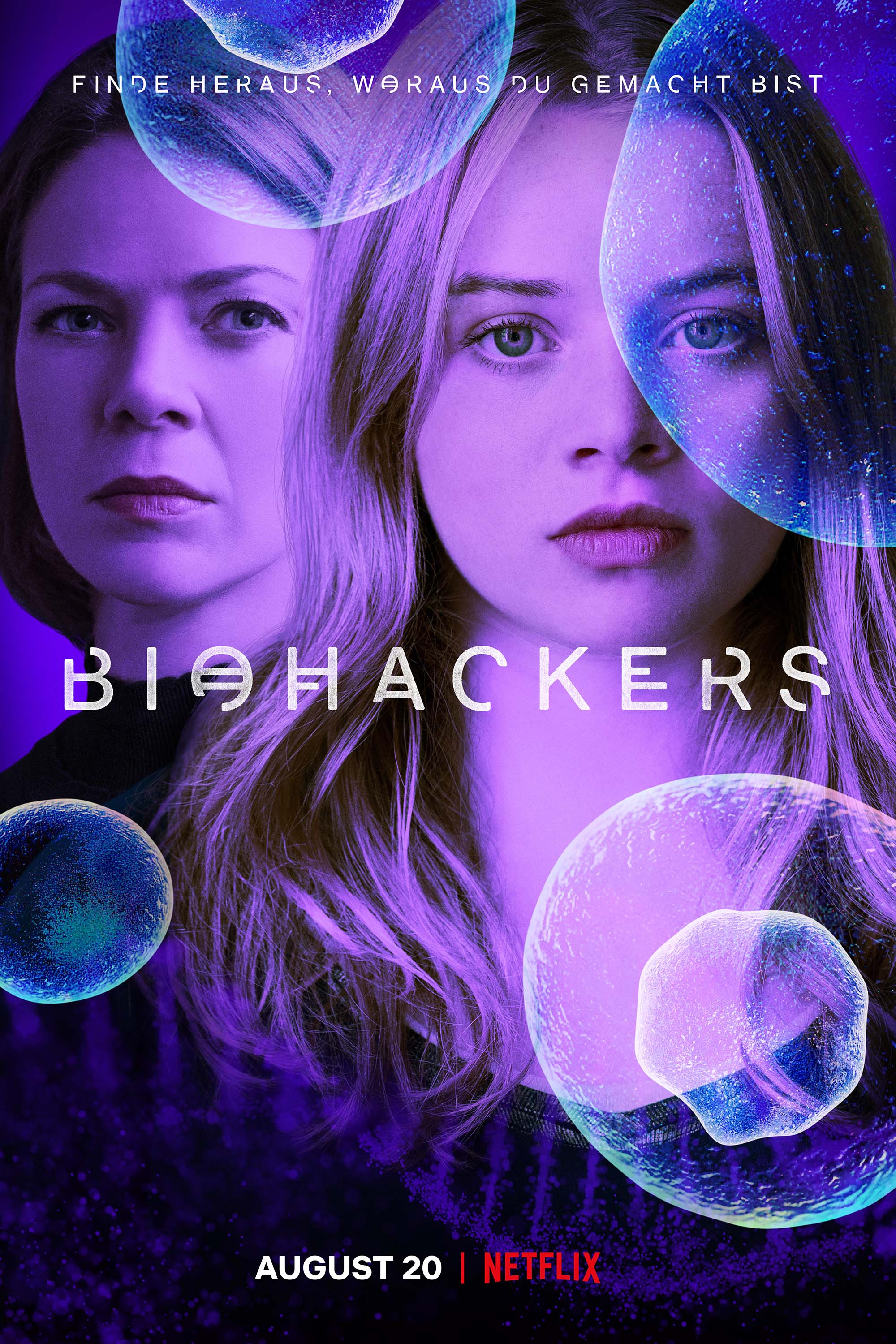 Info: "Biohackers", eine sechsteilige Netflix Original Serie, startet am 20. August 2020. Die Serie sollte eigentlich bereits Ende April starten. Obwohl es in der Serie nicht um eine Pandemie geht, hatte sich Netflix gemeinsam mit den Machern kurzfristig dazu entschieden, sie vor dem Hintergrund der Ausbreitung des Corona-Virus vorerst nicht zu zeigen. Mehr dazu gibt es hier.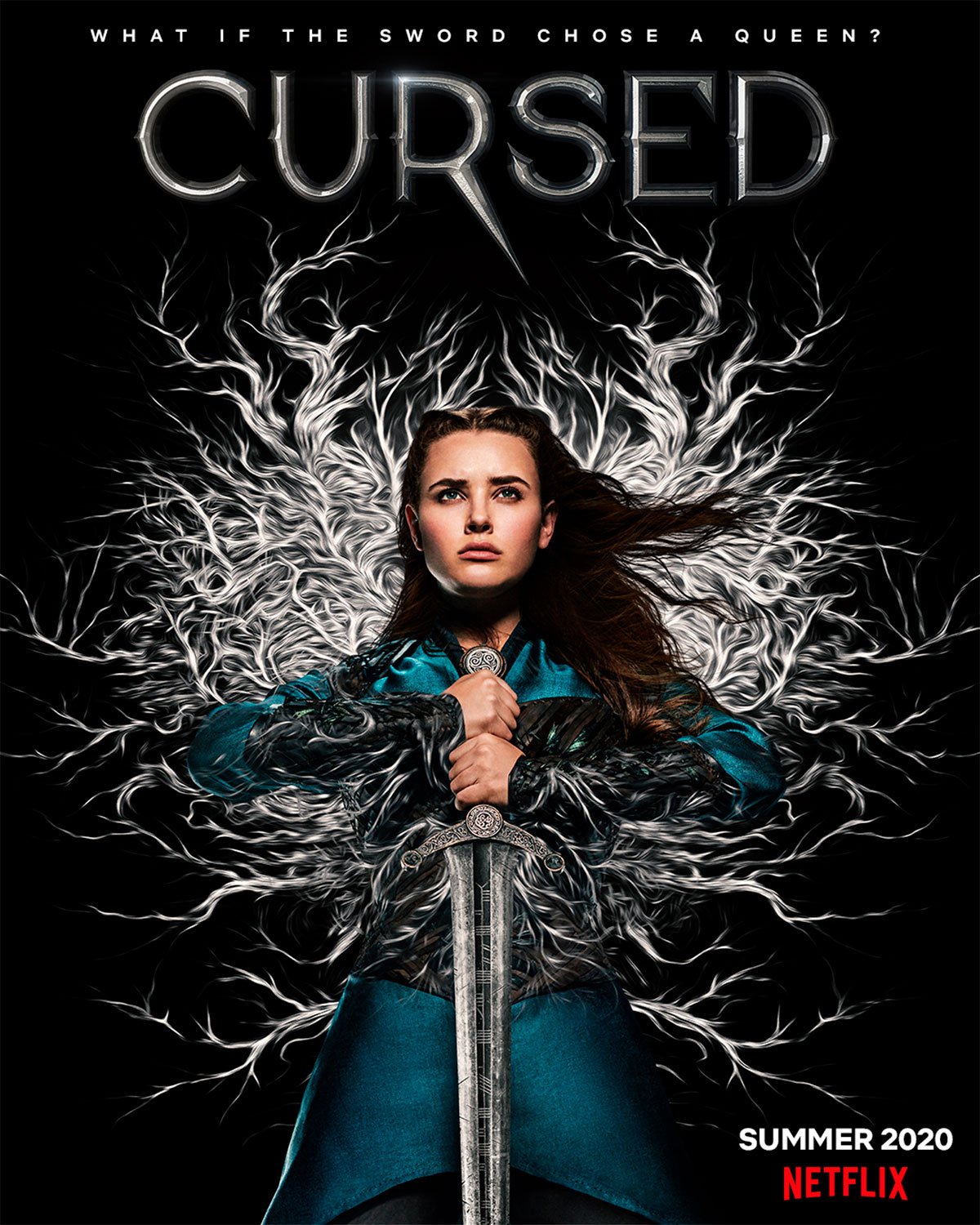 Info: Bei "Cursed" handelt es sich um ein Projekt, das eine Neuausrichtung der beliebten Artus Sage darstellt. Die Netflix-Serie erzählt die Geschichte der jungen Nimue, der zukünftigen Herrin vom See, die von Kathrine Langford gespielt wird und gemeinsam mit dem Söldner Arthur auf der Suche nach Merlin und einem uralten Schwert ist. Die Vorlage stammt von Comic-Legende Frank Miller ("Sin City") und Autor Tom Wheeler, die ihren Comic im Oktober 2019 veröffentlichten. Mehr Infos gibt's hier.
Info: "Fear City: New York vs The Mafia" ist eine dreiteilige Krimi-Dokureihe über die Macht der Cosa Nostra während der 1970er- und 1980er-Jahre sowie über die Ermittlungen der Behörden, die letztendlich zu dem berüchtigten "Mafia Commission Trial" führten – zu sehen seit dem 22. Juli 2020.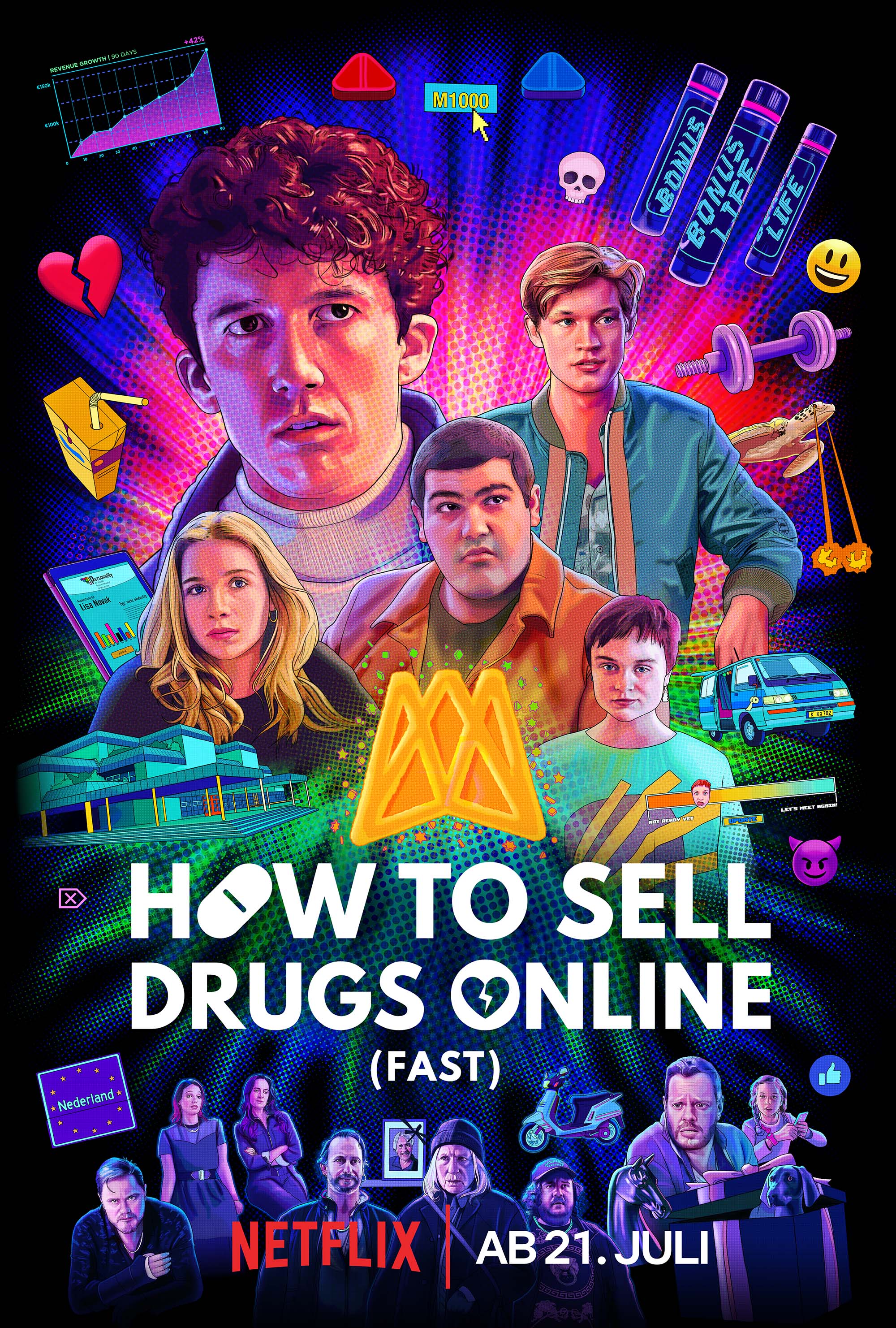 Info: Am 21. Juli 2020 ging das deutsche Netflix-Original "how to sell drugs online (fast)" in die zweite Runde. Auch die zweite Staffel wurde dieses Mal wieder von Philipp Käßbohrer ("Neo Magazin Royale") und Matthias Murmann kreiert. Mehr dazu gibt es hier.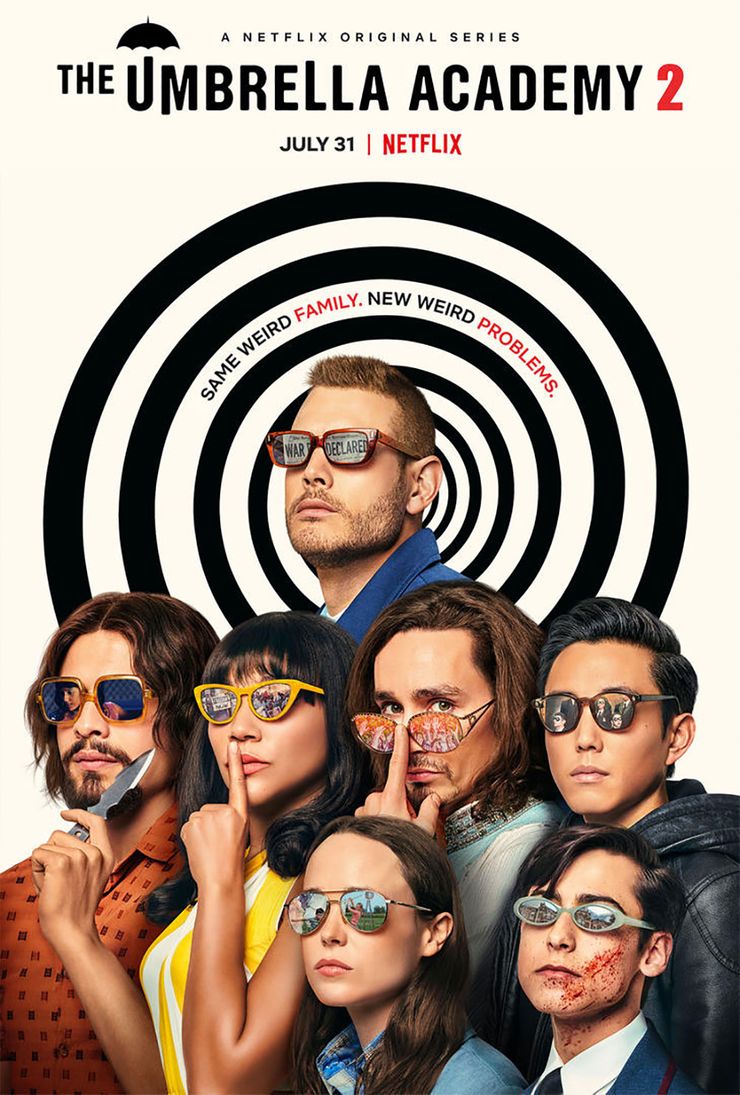 Info: Seit dem 31. Juli 2020 läuft die zweite Staffel von "The Umbrella Academy". Auch sie basiert auf der gleichnamigen durch Dark Horse Comics veröffentlichten Comicreihe von Gerard Way und Gabriel Bá. Mehr Infos hier.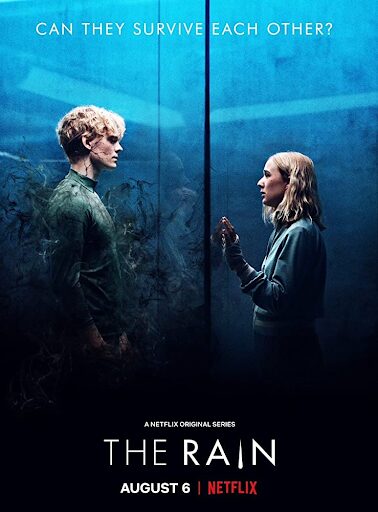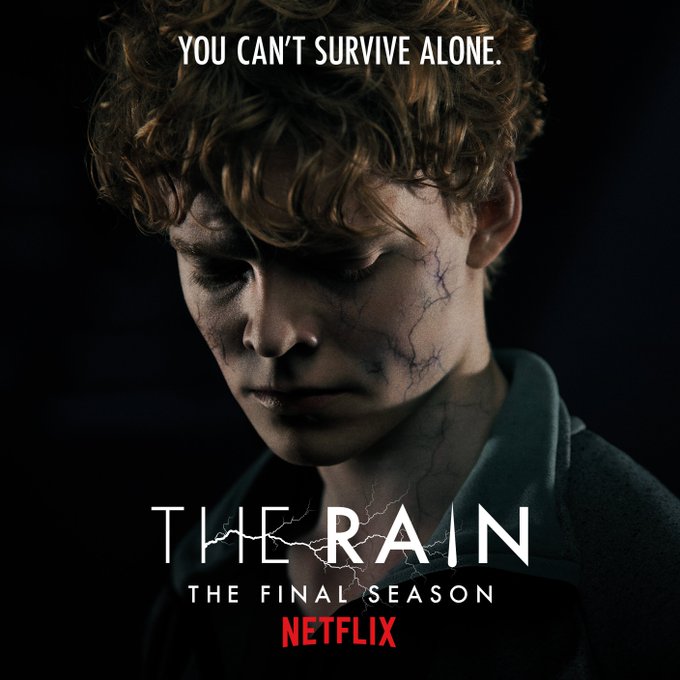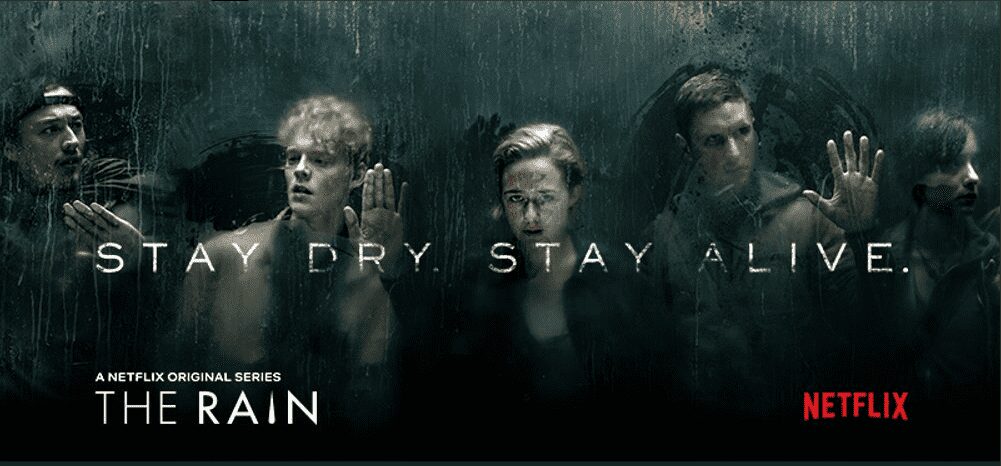 Info: "The Rain" ist die erste dänische Serie von Netflix. Sie ist die erste Netflix-Serie. Die erste Staffel wurde am 4. Mai 2018 veröffentlicht, am 17. Mai 2019 folgte eine zweite Staffel. Die dritte und gleichzeitig finale Staffel wird am 6. August 2020 veröffentlicht.

-->