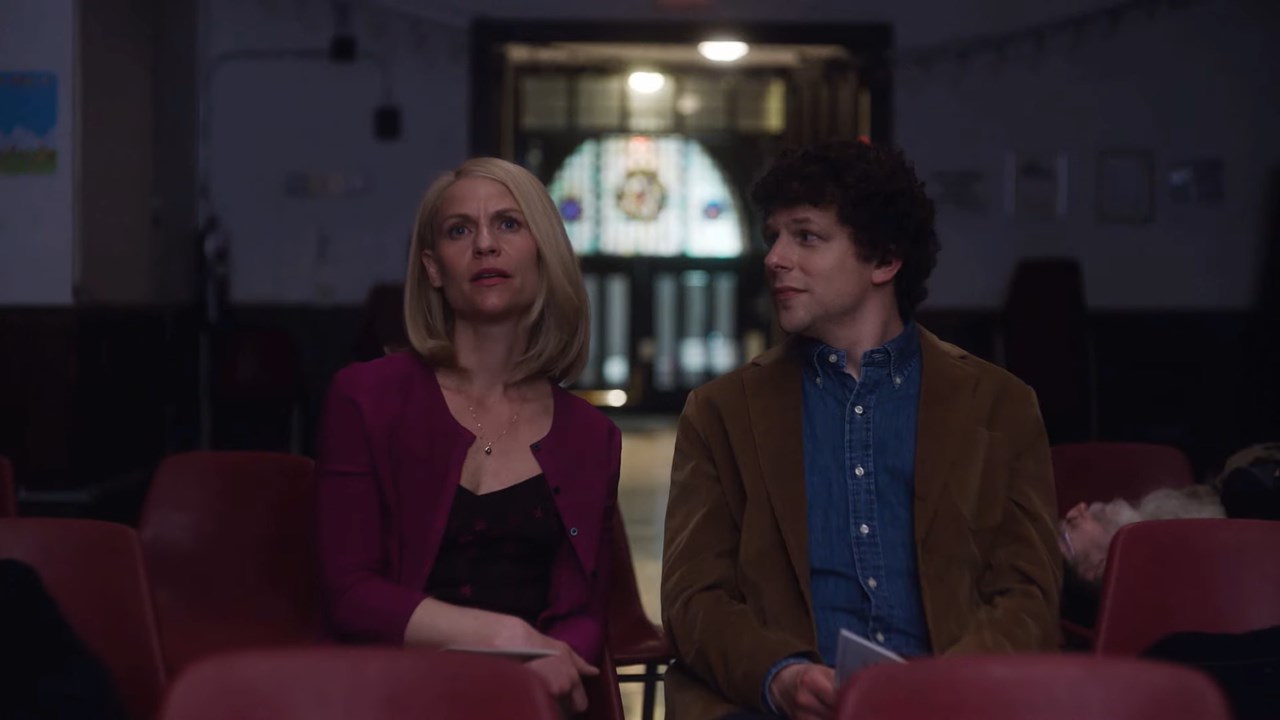 Der 40-jährige Toby Fleishman (Jesse Eisenberg) steckt in Schwierigkeiten, denn seine Ex-Frau Rachel (Claire Danes) hat mitten in der Nacht die gemeinsamen Kinder bei ihm abgesetzt und ward seitdem nicht mehr gesehen. Bei der zu Beginn noch nach einer Komödie anmutenden Story handelt es sich um die Adaption des von Taffy Brodesser-Akner verfassten Bestsellers "Fleishman steckt in Schwierigkeiten". Für die achtteilige Serie hat sie nun auch das Drehbuch beigesteuert.
"This is a story about everything. It's about life and marriage and how young love can become old resentment."
Das New-York-Setting, die Erzählstimme aus dem Off und die witzigen Einschübe erinnern direkt an die Werke von Regisseur Woody Allen, allerdings dürfte die Romanadaption mehr als nur ein paar Kommentare zu neurotischen Beziehungen bereithalten. Gerade gegen Ende des Trailers scheint es recht ernst zu werden. Neben den Stars Eisenberg und Danes wartet der Cast mit weiteren großen Namen auf, darunter Lizzy Caplan (bekannt aus "Castle Rock"), Adam Brody ("O.C., California"), sowie Josh Radnor ("How I Met Your Mother") und Christian Slater ("Mr. Robot"). Auch das dazugehörige Plakatmotiv wirkt wie aus den 1970ern. Ich glaube die Serie sollte man sich definitiv vormerken.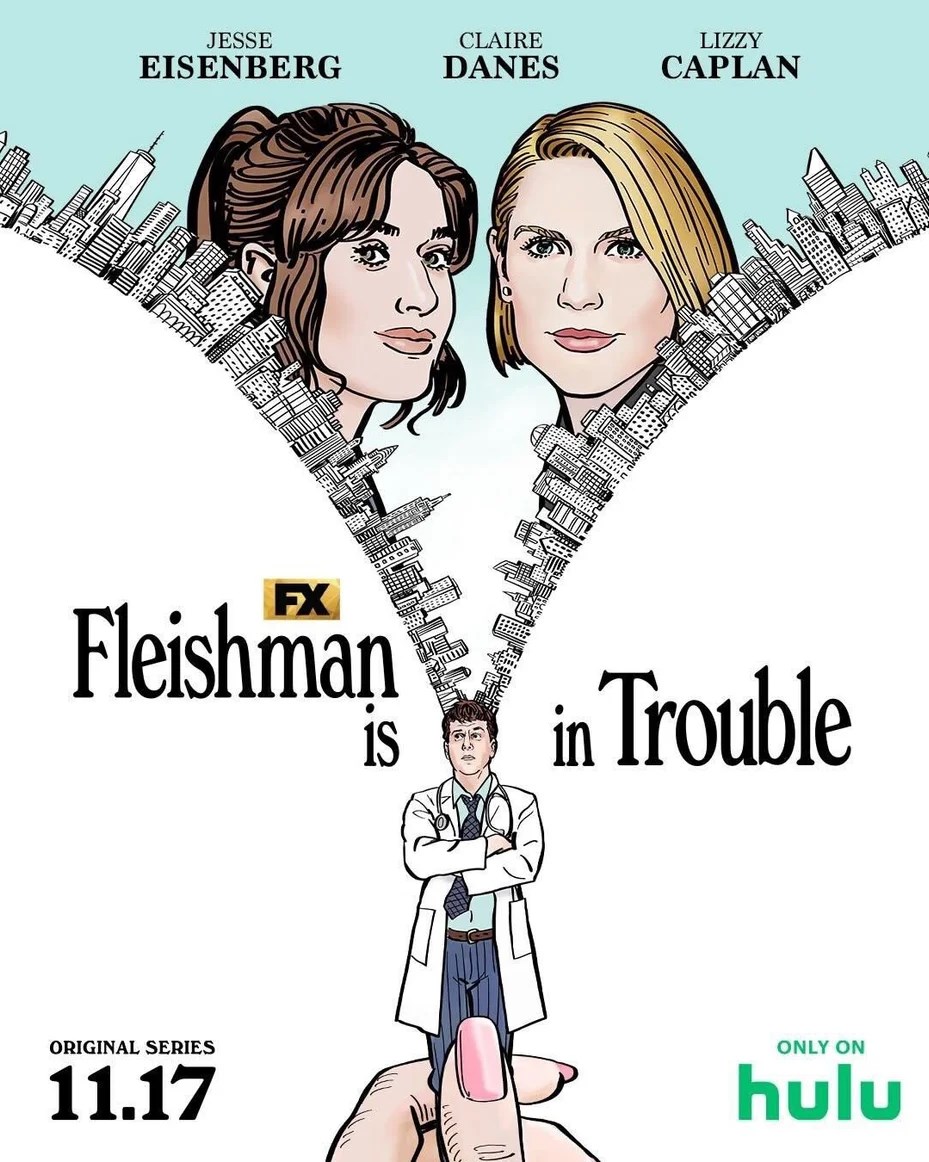 "Fleishman is in Trouble" startet am 17. November beim US-Streamingdienst Hulu. Hierzulande wird die Serie zeitnah bei Disney+ zur Verfügung stehen, wie unserer Jahresübersicht zu entnehmen ist.

via: geektyrant

-->