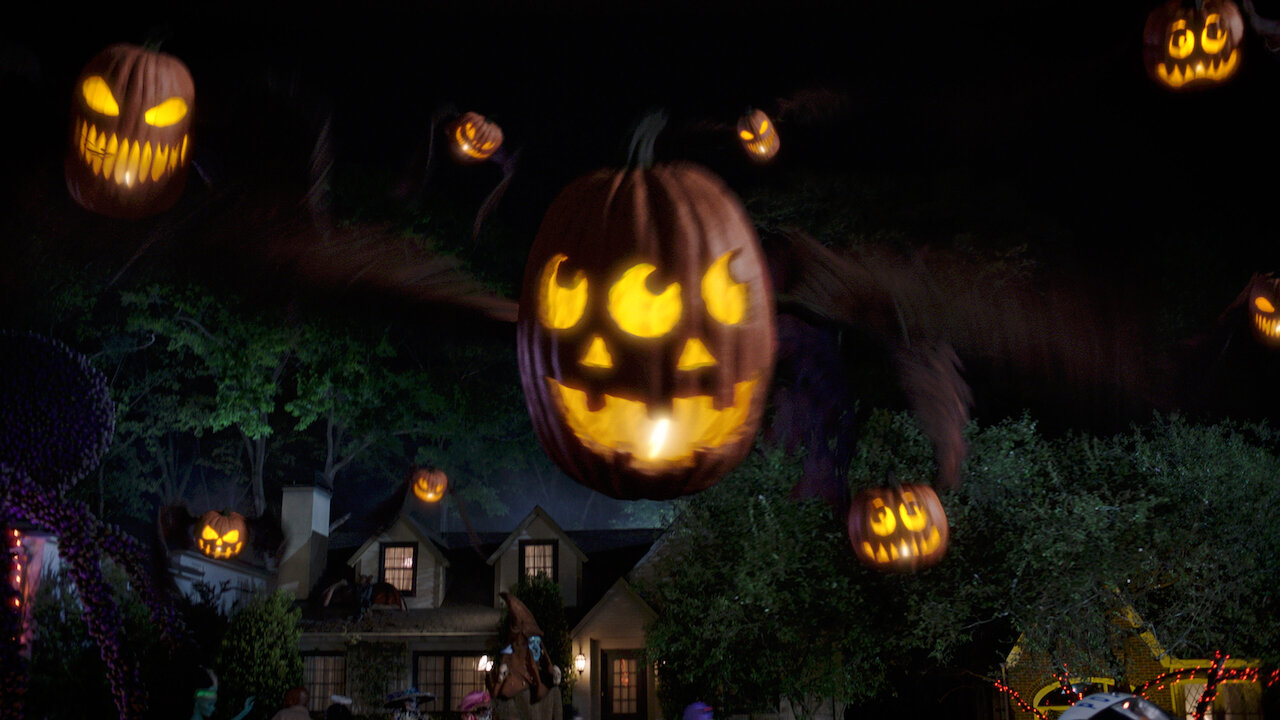 Halloween ist die Zeit für gruselige Kostüme, glimmende Kürbisfratzen und leckere Süßigkeiten. Es ist aber auch die Zeit für einen schaurigen Film- und Serienabend. Damit du auch in richtige Halloween-Stimmung kommst, während kleine Skelette, Hexen und Monster an deiner Türe klingeln, hat Netflix ein paar spooky Titel für dich zusammengestellt. Mit dabei sind die Filme "The School for Good and Evil" und "Wendell & Wild". Für alle Serienfans gibt es bei "Gänsehaut um Mitternacht", "The Watcher" und Guillermo del Toro's "Cabinet of Curiosities" Grund genug zum Gruseln. Habt ihr nach Halloween noch nicht genug von Horrorserien, starten im November "1899" und "Wednesday". Die übriggebliebenen Süßigkeiten bieten sich dann ideal als Nervennahrung an.
Sofort verfügbar auf Netflix:
Im November auf Netflix:
"1899" (Serie) ‒ Alles beginnt mit einer Fahrt auf einem Auswandererschiff von London nach New York im Jahr 1899. Doch das Schiff kommt durch rätselhafte Ereignisse vom Kurs ab. Schon bald wird die Reise zu einem Albtraum.
"Wednesday" (Serie) ‒ Während eine Morserie die Stadt in Angst und Schrecken versetzt, ist Wednesday Addams dabei, an ihrem Internat Anschluss zu finden.
Und sonst?
Wer lieber Halloween im linearen Fernsehprogramm verbringt, kann sich die SWR-Serie "Höllgrund" reinziehen. Für alle 90s-Kids: "X-Factor: Das Unfassbare" zeigt wieder neue Folgen ‒ natürlich mit Jonathan Frakes.

Bilder: Netflix

-->