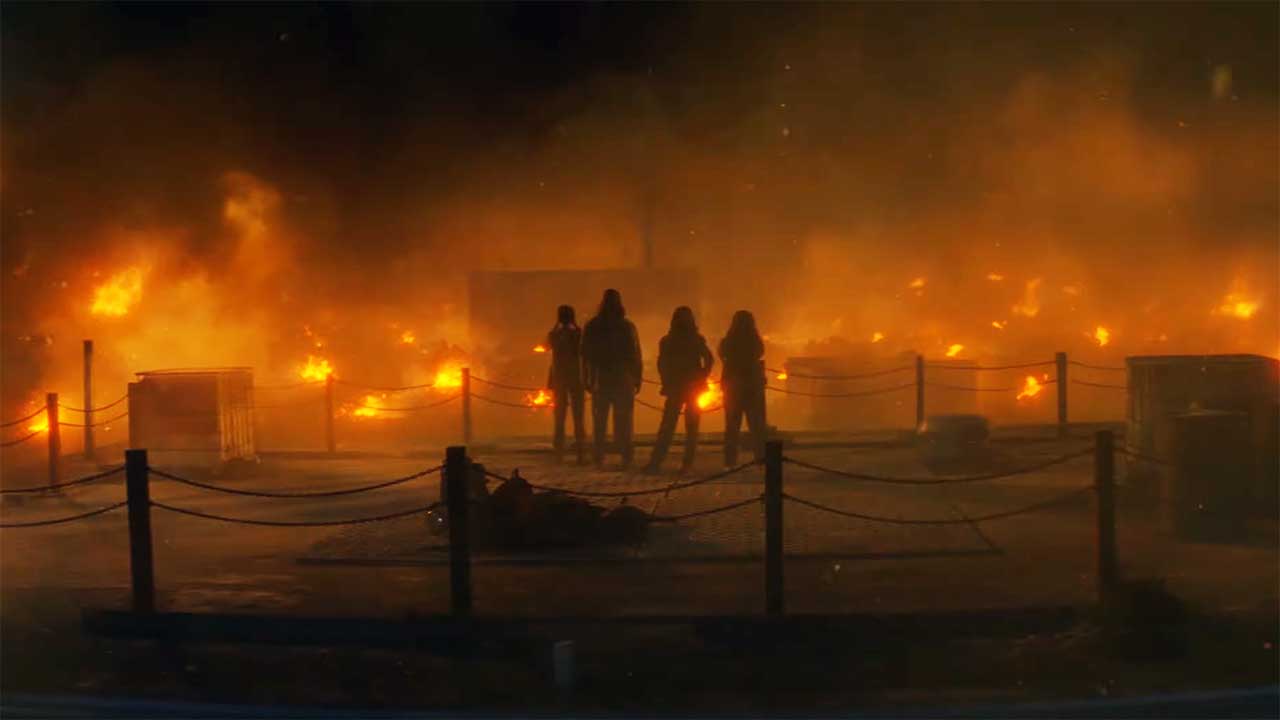 So recht will mir zwar nicht einleuchten, weshalb man so lange ein Geheimnis drum gemacht hat, aber jetzt ist raus, wie das zweite Spin-off aus dem "The Walking Dead"-Universum heißen wird. Die dritte auf der Comic-Vorlage von Robert Kirkman basierende Fernsehserie wird ab als Amazon Original ab Frühjahr unter dem offiziellen Namen "The Walking Dead: World Beyond" laufen. Dass das bei Veröffentlichung des ersten Teasers und ersten Trailers noch nicht mit-kommuniziert worden war, könnte ein kniffiger PR-Coup sein, um etwas mehr Mysterium aufzubauen, oder man war sich vielleicht einfach noch nicht pünktlich sicher, wie der Titel denn nun sein soll. Denn sind wir mal ganz ehrlich: Man hat das Gefühl, dass mit zunehmender Erfahrung des Serien-Machens im "TWD"-Universum nicht unbedingt Souveränität gewonnen wird.
"Fear the Walking Dead" war zuletzt eine absolute Farce und hat bereits vorhandene Tiefen nochmal gekonnt unterbieten können. Und auch die Mutterserie hat sich zwar wieder auf ein einigermaßen stabiles Niveau steigern können, das Non-Plus-Ultra ist es aber eben auch nicht mehr. Da kann ein frischer Ansatz nicht schaden. Fraglich bleibt jedoch, ob der Ansatz wirklich so frisch sein wird. Nur ein anderer Ort und ein paar andere Figuren? Das fing zunächst bei "Fear the Walking Dead" noch vielversprechend an, doch das unnötige Angleichen an die Hauptserie fand schneller statt, als den Fans lieb sein konnte. Hier wird jedoch der vielversprechende Schwenk auf eine ganz andere und neue Generation gewagt. Wir bekommen vor allem Teenager zu sehen, Menschen, die den Großteil ihres Lebens in der Zombie-Apokalypse verbracht und ein ganz anderes Bild von der Welt haben. Da mit "Stranger Things" und Co. ja eh Jugendlichen-Dramen im Trend liegen und selbst bei "The Walking Dead" eigentlich schon immer auch die jüngeren Figuren interessante Entwicklungen haben mit einbringen können, könnte das durchaus interessant werden.
Zum Cast wird auch Julia Ormond stoßen. Die Emmy-Gewinnerin 2010 für ihre Performance in der Mini-Serie "Temple Grandin" ist unter anderem aus "Mad Men" und vor allem "Der seltsame Fall des Benjamin Button" bekannt. Außerdem wurden noch u.a. Natalie Gold"> ("Succession", "The Leftovers") und Scott Adsit ("30 Rock", "Veep") als Gaststars bekannt gegeben. Der zuletzt als Co-Executive Producer bei "The Walking Dead" mitarbeitende Matt Negrete wird als Showrunner von "The Walking Dead: World Beyond" fungieren.
Ach, und einen neuen (kurzen Teaser-)Trailer sowie ein paar Promo-Szenenbilder gibt es auch noch, die wir euch natürlich nicht vorenthalten wollen!
The Walking Dead: World Beyond – Trailer #2
"In The Walking Dead: World Beyond geht es um die erste Generation, die nach der Apokalypse, wie wir sie kennen, erwachsen wird. Einige werden zu Helden. Andere werden zu gefährlichen Gegenspielern. Letztendlich werden sie sich alle für immer verändern. Aufgewachsen und gefangen in ihrer Identität – im Guten und im Schlechten."
The Walking Dead: World Beyond – Szenenbilder
Hier noch einige Szenenbilder, die als Promo mit veröffentlicht worden sind: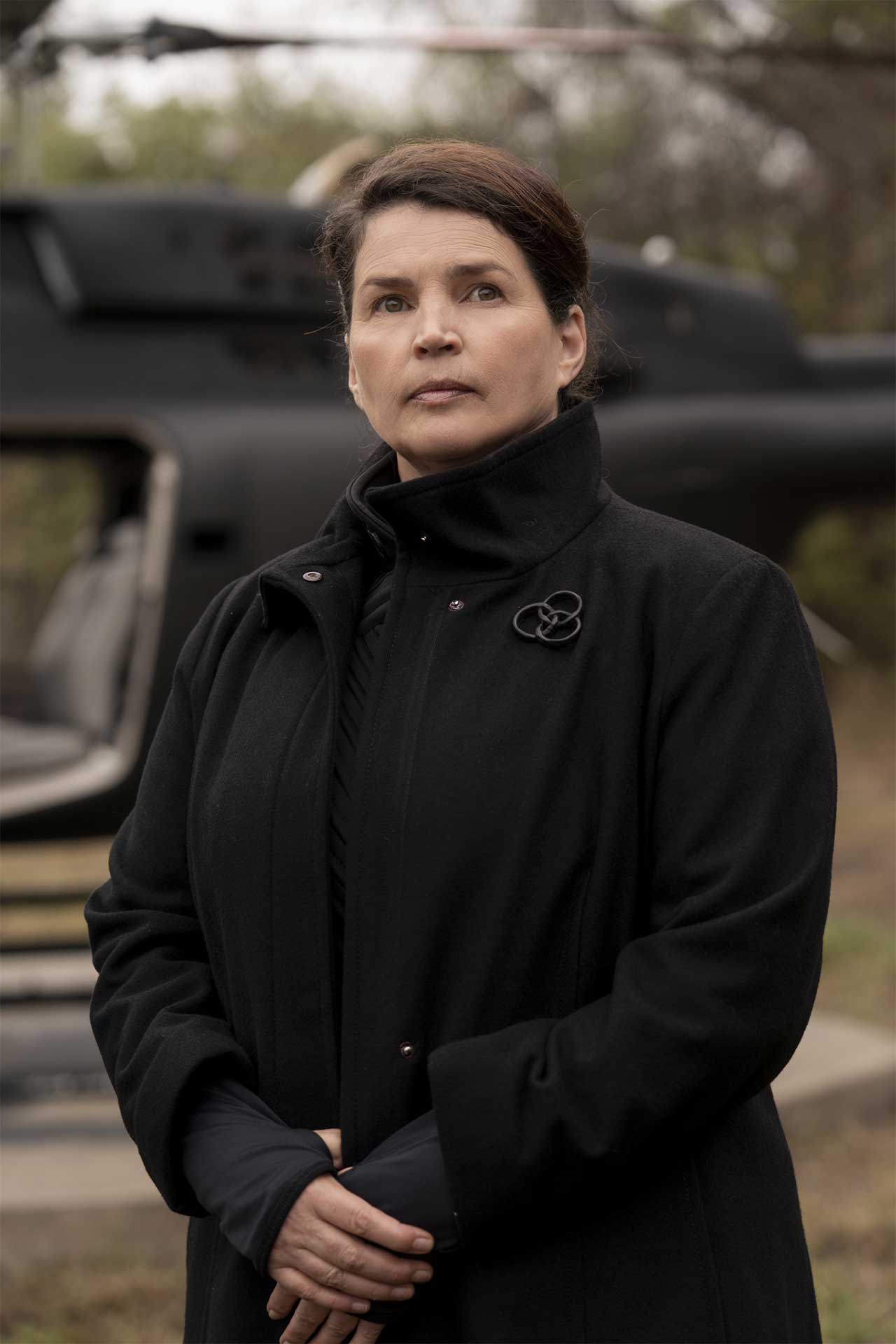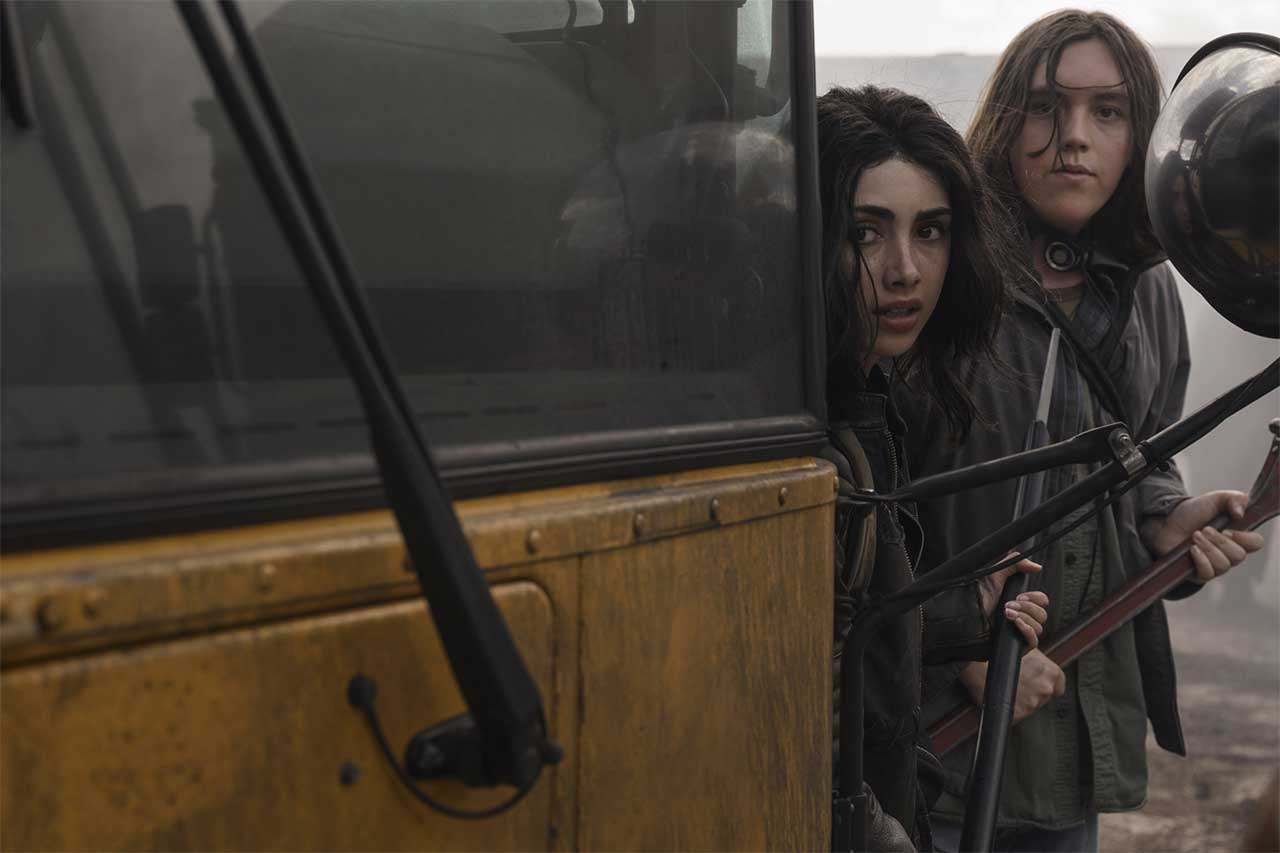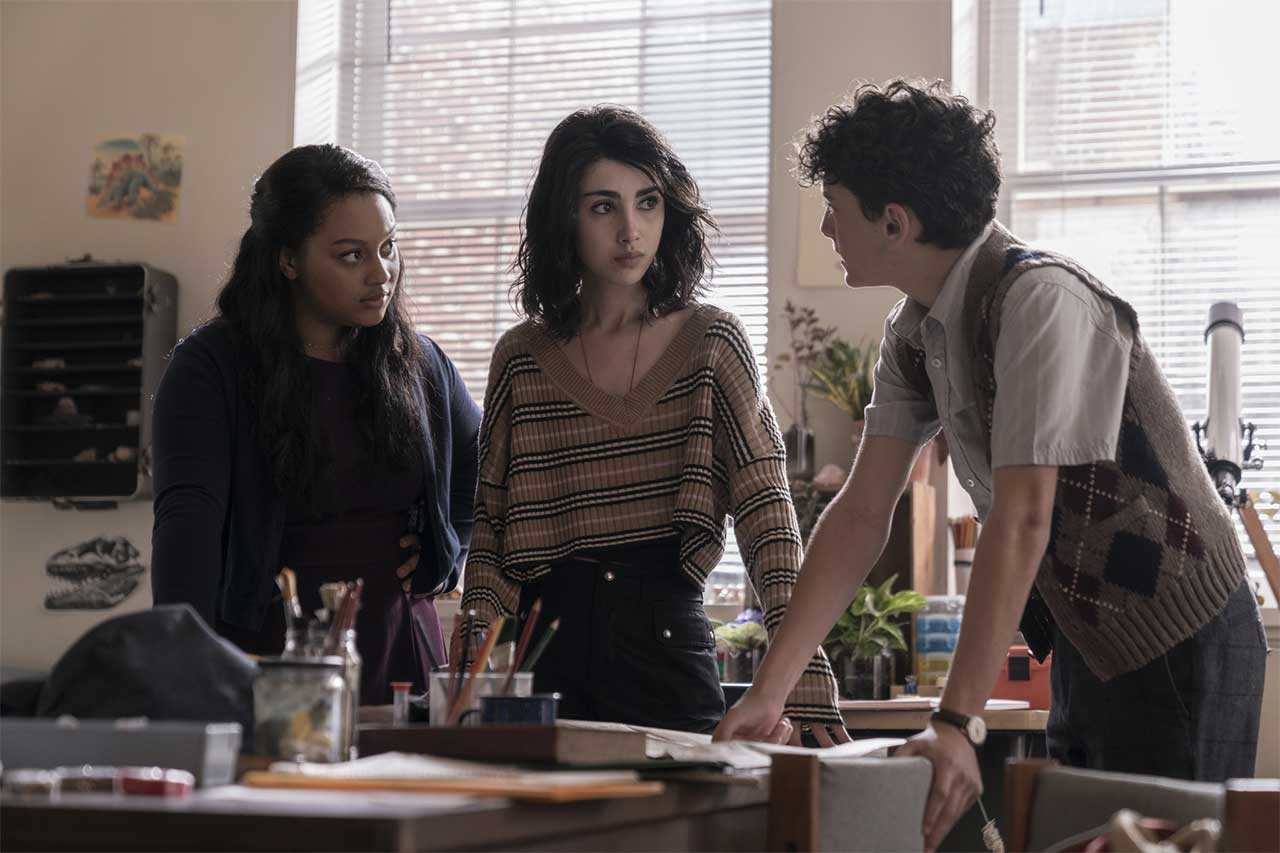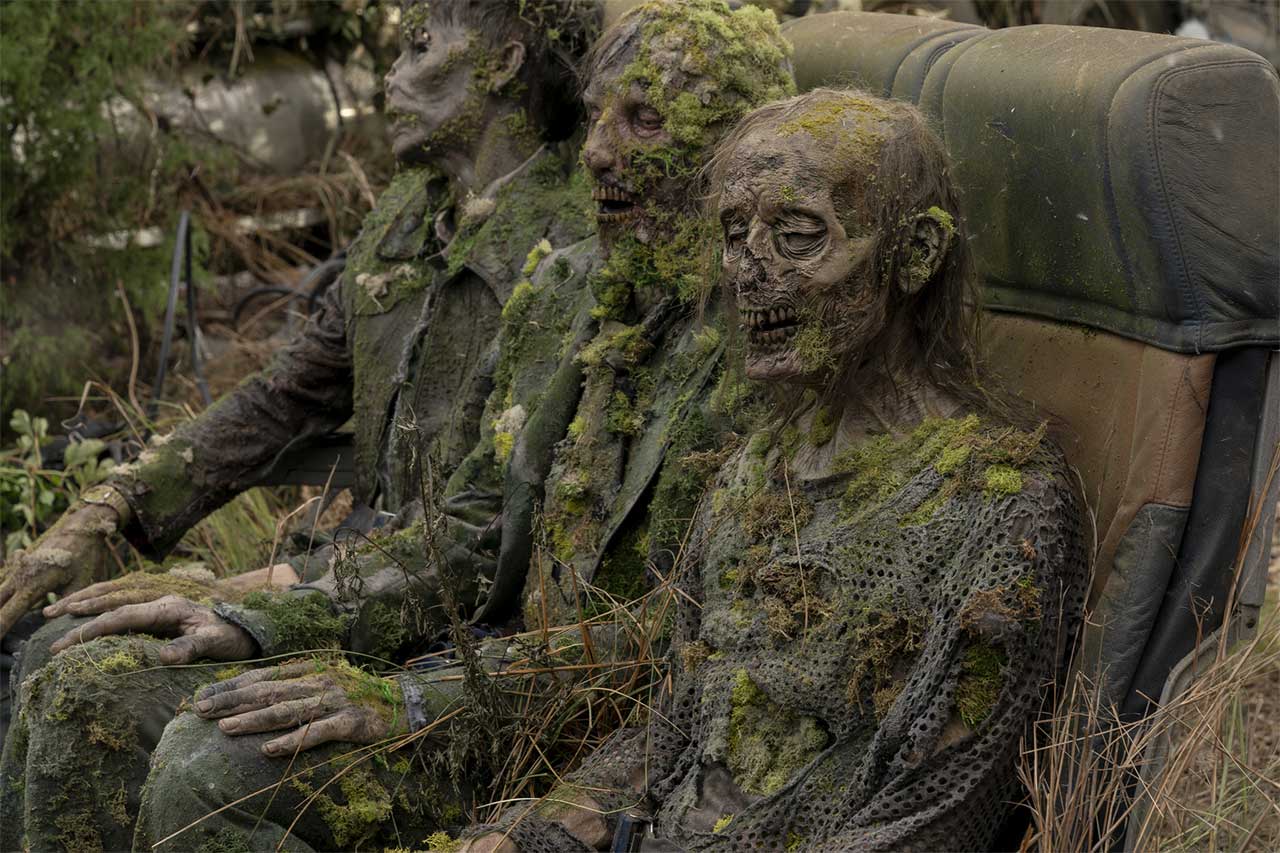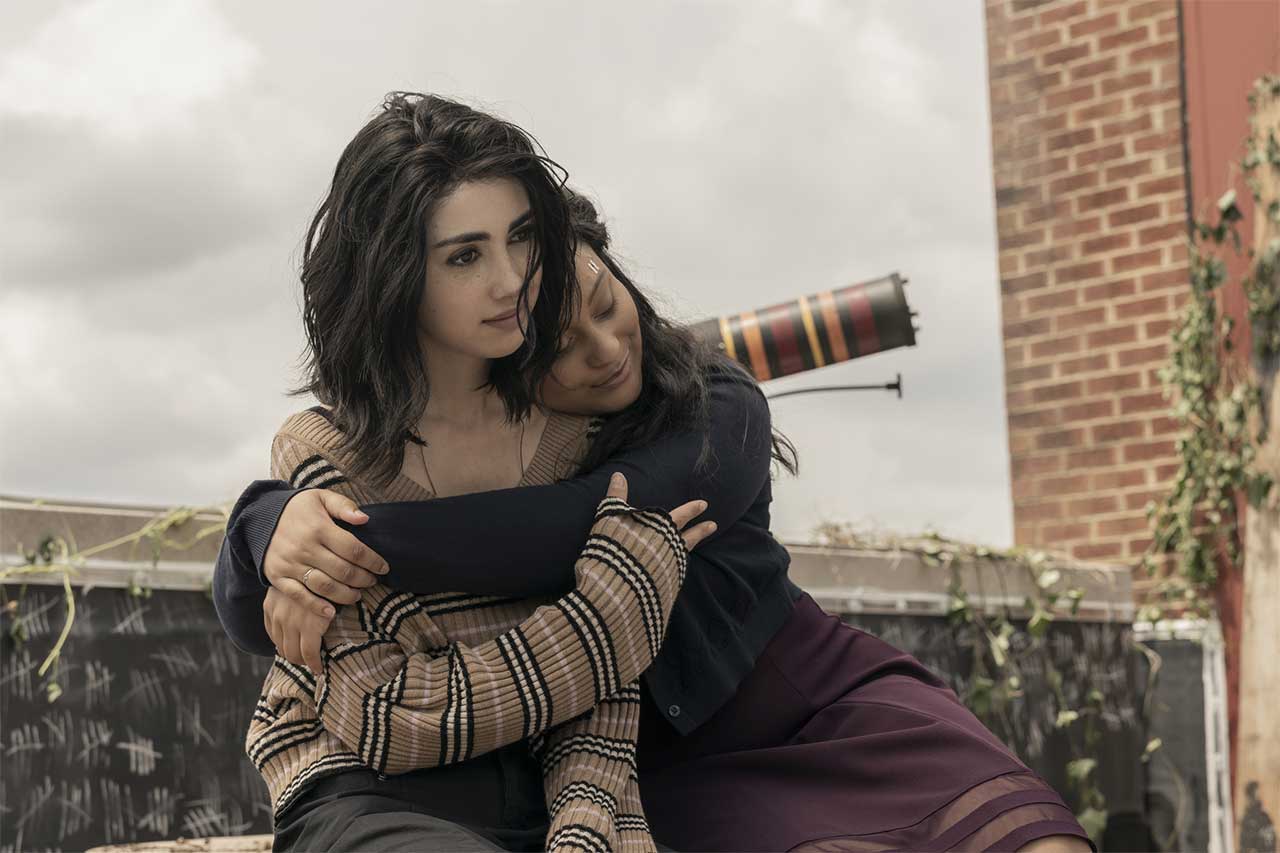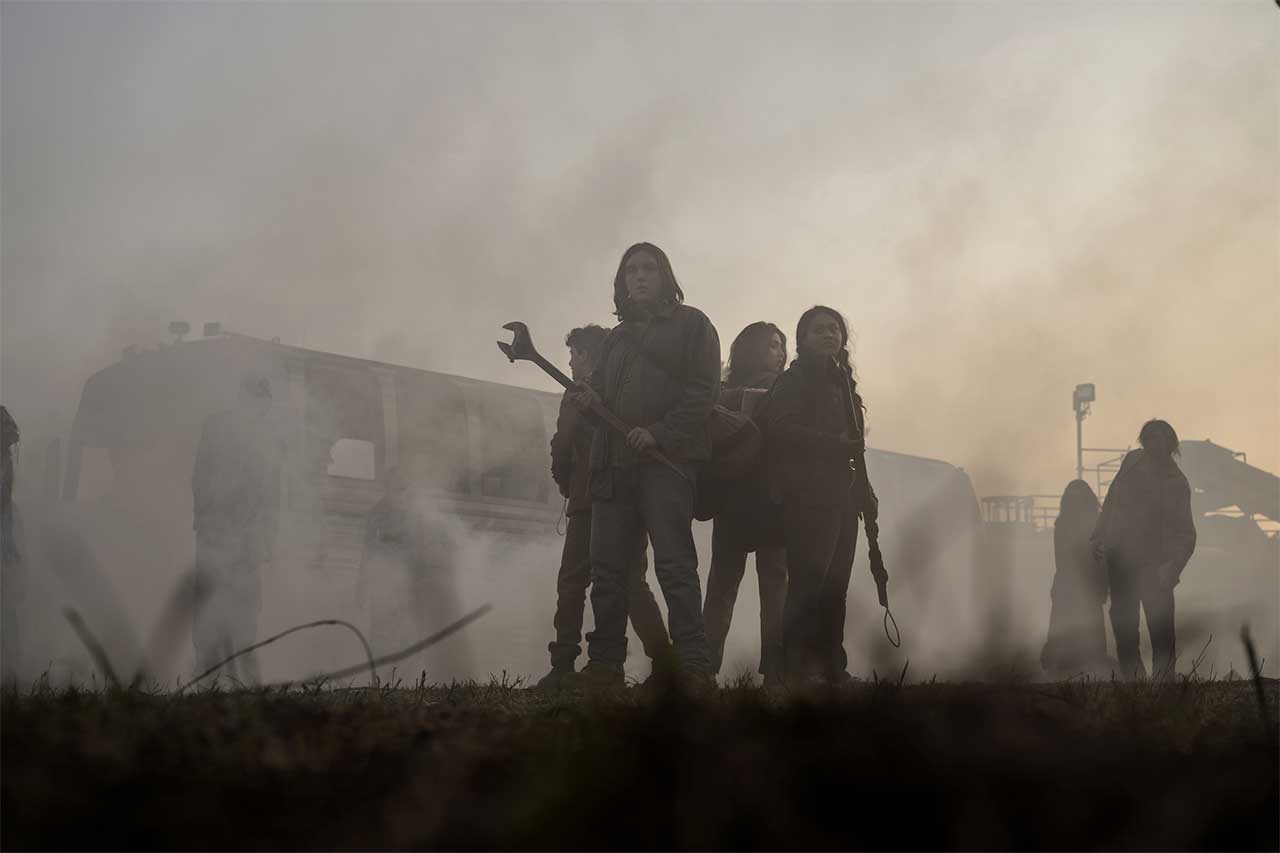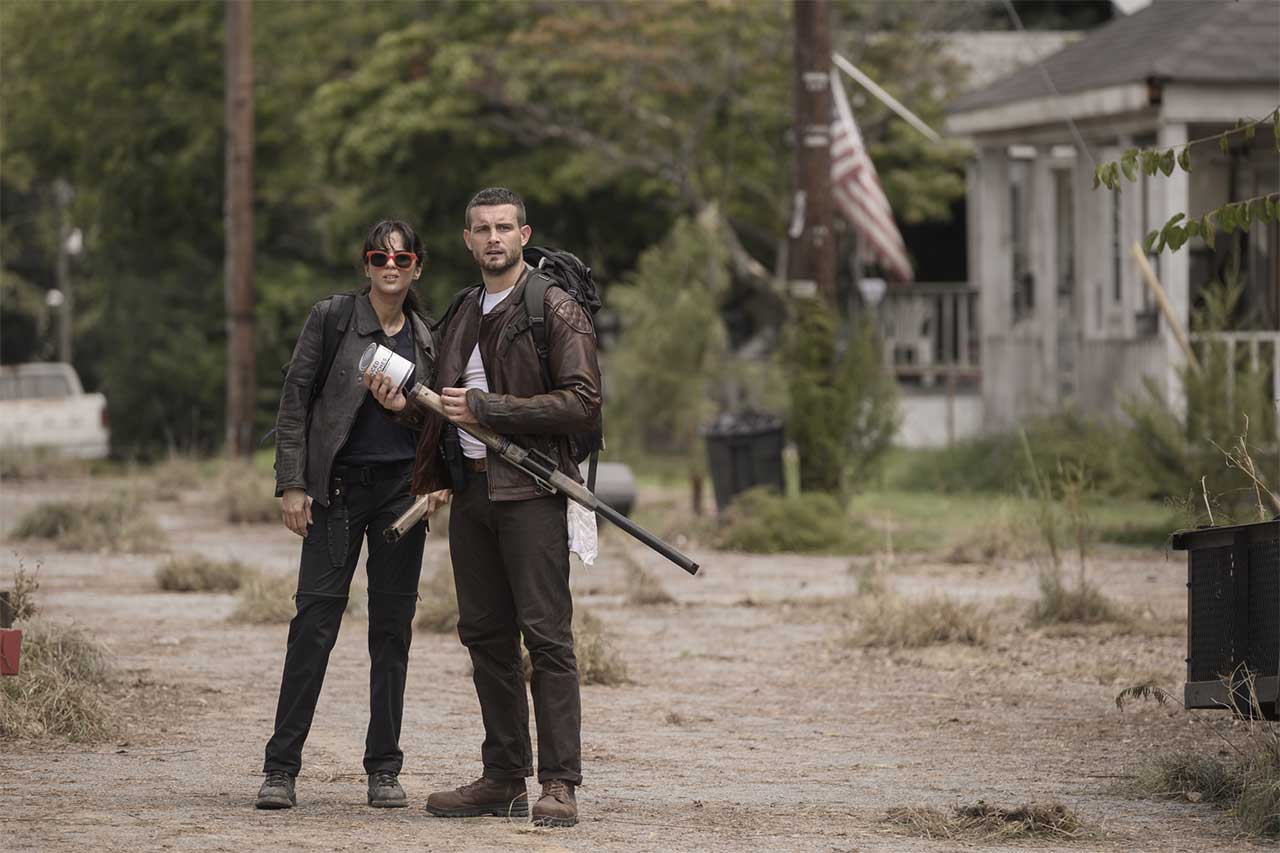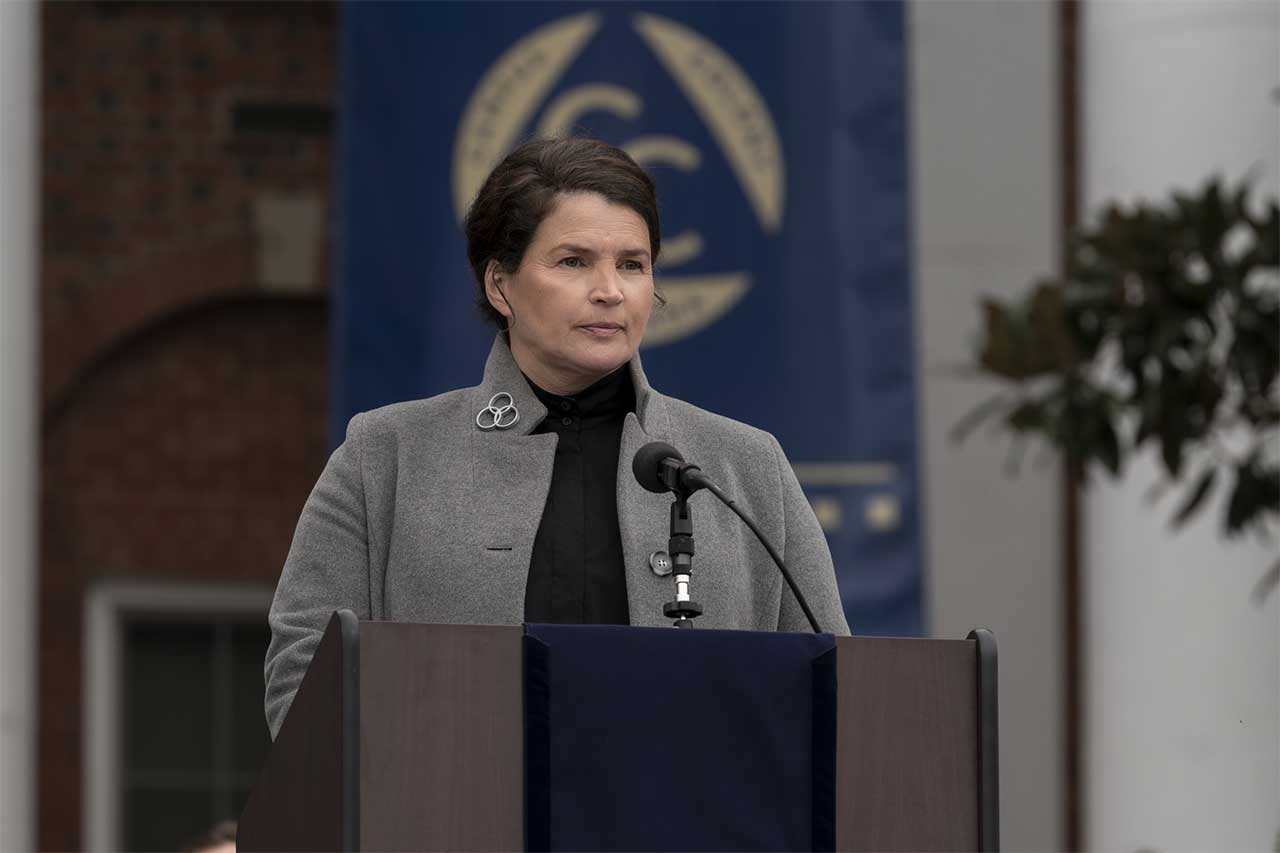 -->