Auch Freevee hat nach Amazon Prime Video die Highlights des kommenden Monats Dezember 2022 veröffentlicht. Zwei Freevee Originals starten im letzten Monat des Jahres, außerdem gibt es wieder eine lange Liste an neuen Titeln. Wer in Weihnachtsstimmung kommen möchte: Auf dem kostenlosen Freevee-Kanal bei Amazon Prime Video gibt es eine recht ansehnliche Liste an Weihnachtstiteln. Hier kommt alles in der Übersicht.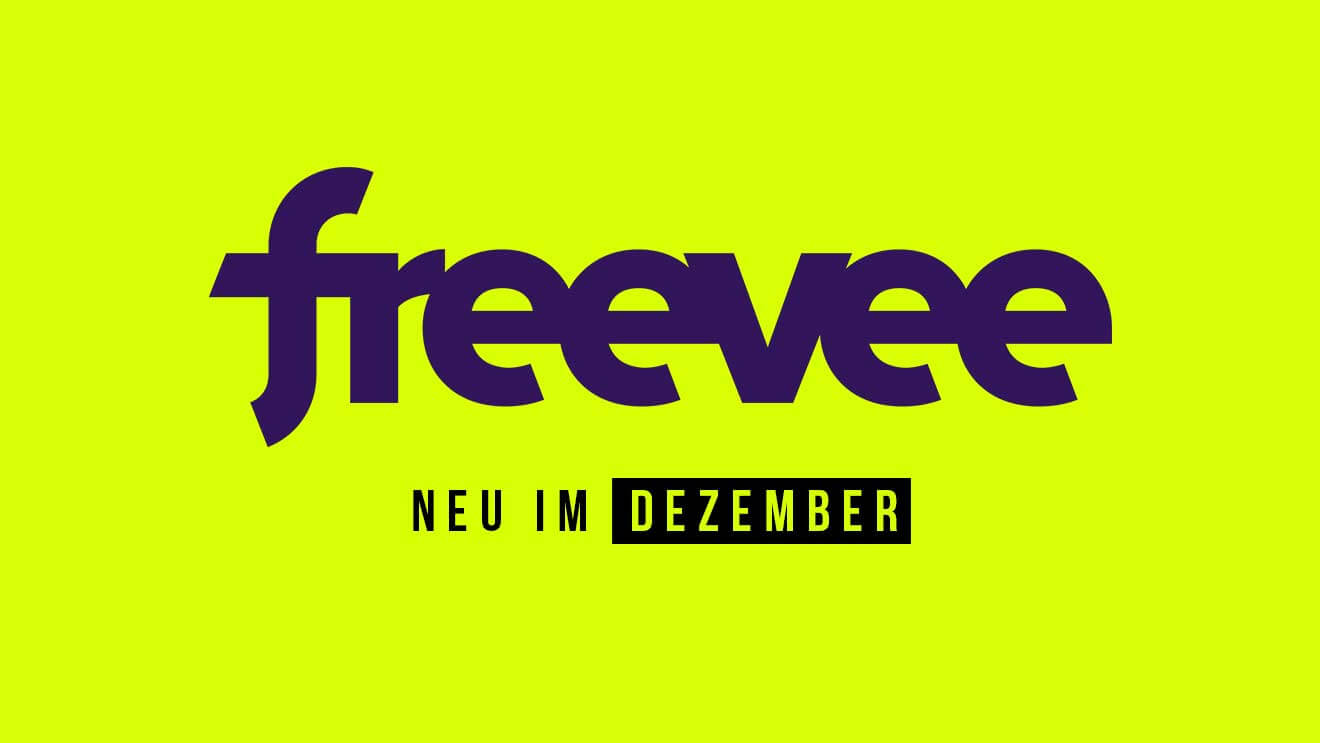 freevee: Neue Original Serien und Filme im Dezember 2022
Weihnachten im Hotel Fontaine – Exklusiv verfügbar ab 2. Dezember 2022
In "Weihnachten im Hotel Fontaine" geht es um die Mitarbeiter:innen und Gäste des charmanten Hotels Fontaine in New York City zur Weihnachtszeit. Georgia (Madelaine Petsch), eine ehrgeizige junge Frau und Managerin des Spitzenhotels, das Gäste aller Art anzieht – darunter Singles mit gebrochenem Herzen, einen berüchtigten Popstar und einen europäischen Ex-Prinzen, der kürzlich auf den Thron verzichtet hat – die alle ihrem Alltag entfliehen und sich über die Feiertage im Hotel erholen wollen. Für die charmante Chefin Georgia wird das Arbeitsleben kompliziert, als sie sich zwischen dem Hotelkoch Luke (Mena Massoud) und ihrem Gast, dem mondänen Ex-Prinzen Raymond (Max Lloyd-Jones), hin- und hergerissen fühlt. Doch dann findet die junge Managerin unerwartete Freundschaften, Liebe und Inspiration.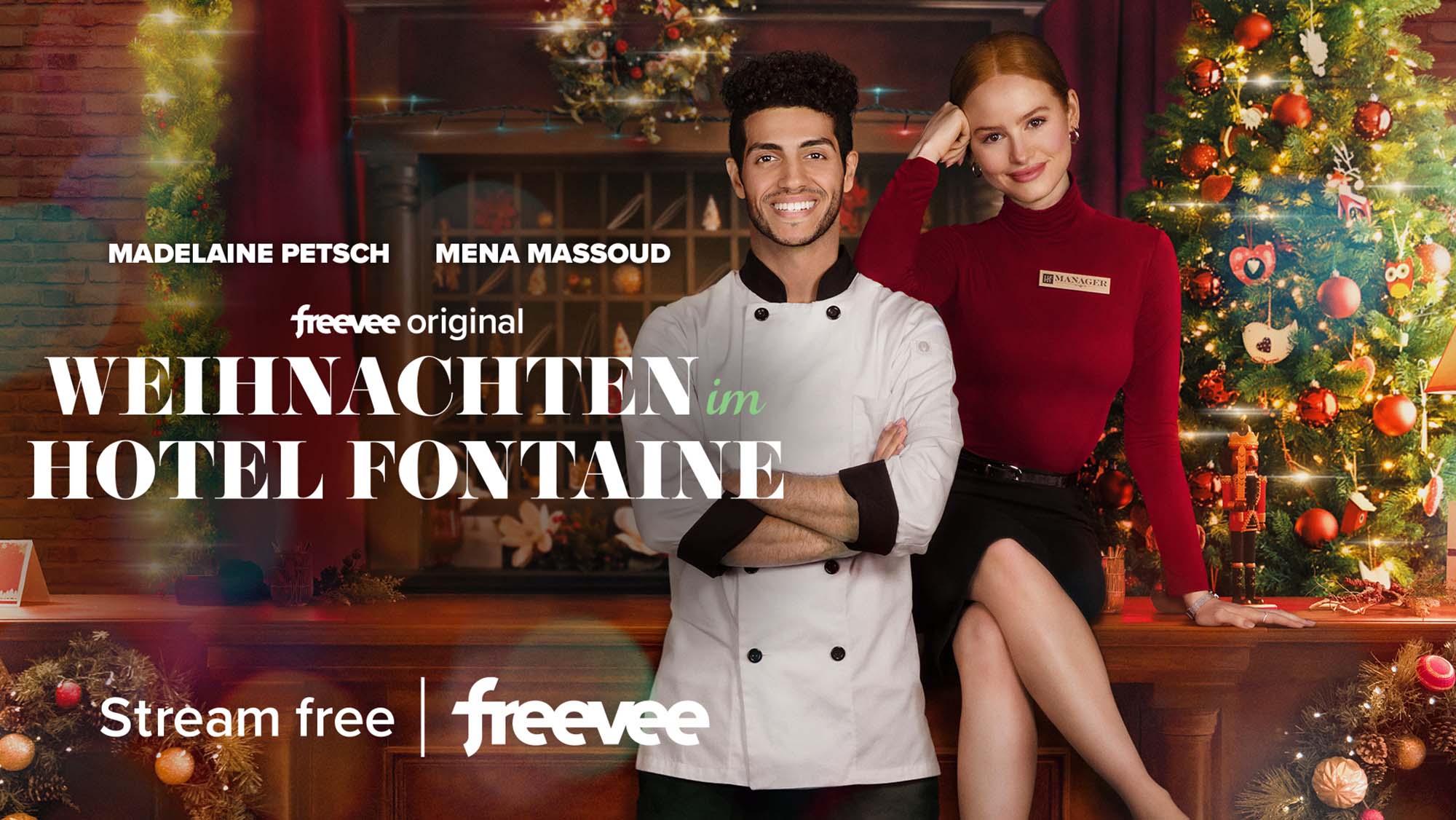 Uninterrupted's Top Class: The Life and Times of the Sierra Canyon Trailblazers – Exklusiv verfügbar ab 15. Dezember 2022
Produziert von einer der größten Größen des Basketballs, LeBron James, begleitet die neueste Staffel von Top Class eines der besten Highschool-Programme Südkaliforniens – die Sierra Canyon Trailblazers. Nach der verheerenden Niederlage im Halbfinale der Staatsmeisterschaften 2021 versuchen diese, ihre Meisterschaftsgeschichte wiederzubeleben, ohne der anspruchsvollen Kursbelastung zu erliegen. Auf die ersten beiden Staffeln können Interessierte bereits jetzt auf freevee zugreifen.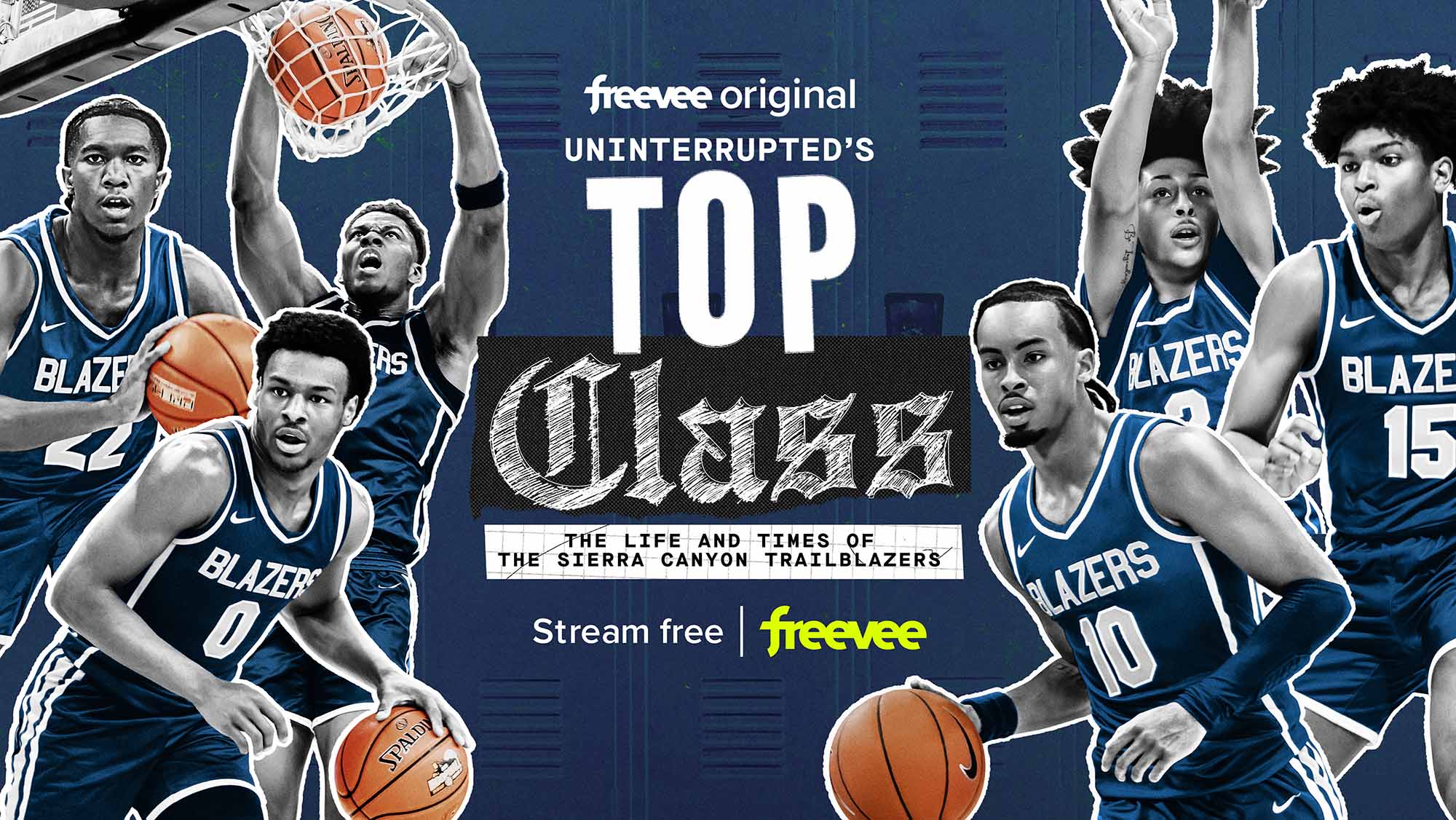 freevee: Neue Serien und Filme im Dezember 2022 in der Übersicht
1. Dezember:
Babylon 5 – Staffel 1-4
15. Dezember:
Wreck – Staffel 1
16. Dezember:
War of the Worlds
FILME
1 . Dezember:
Billionaire Boys Club
There Will Be Blood
3. Dezember:
Parenthood
4. Dezember:
Spacewalker
5. Dezember:
Jabberwocky
7. Dezember:
Problem Child
8. Dezember:
Peninsula
Train to Busan
10. Dezember:
Life is Beautiful
11. Dezember:
Mercy
12. Dezember:
A Beautiful Day in the Neighborhood
Boyhood
13. Dezember:
Ca$h
14. Dezember:
The Hunter
15. Dezember:
Uri: The Surgical Strike
16. Dezember:
The Water Diviner
17. Dezember:
Being John Malkovich
18. Dezember:
The Inbetweeners 2
The Inbetweeners Movie
19. Dezember:
Blackhat
20. Dezember:
The World's End
21. Dezember:
Maggie
22. Dezember:
Systemfehler – Wenn Inge tanzt
23. Dezember:
Three Steps Above Heaven
24. Dezember:
Zero Dark Thirty
25. Dezember:
Code 8
26. Dezember:
Kilo Two Bravo
27. Dezember:
Eden
28. Dezember:
Voll Normaaal
29.Dezember:
Mothers and Daughters
30. Dezember:
The Angriest Man in Brooklyn
31. Dezember:
Filth
1. Januar:
Mein perfektes Weihnachten
freevee: Weihnachtsfilme im Dezember 2022 – sofort verfügbar
Christmas Candle – Das Licht der Weihnachtsnacht
Das perfekte Weihnachten
Der Engel von nebenan
Der Nussknacker
Der Weihnachtsstern
Die Schneekönigin
Die verzauberte Schneekugel
Eine Hochzeit Zu Weihnachten
Eine Prinzessin zu Weihnachten
Eine samtige Bescherung
Eingeschneite Herzen
Frohe Weihnachten: Jetzt erst recht
Mein Fake Date
Mein Weihnachtsglück: Eine Zweite Chance Für Die Liebe
Mein Weihnachtstraum
Meine Weihnachtsliebe
Mitten in der Winternacht
Süße Weihnachten
The Heart of Christmas
Thomas Kinkade – Die Weihnachtshütte
Unsere Lehrerin, Die Weihnachtshexe
Vier Schwestern zu Weihnachten
WEIHNACHTEN MIT HINDERNISSEN
Weihnachtszauber – Ein Kuss kommt selten allein
Wunder einer Winternacht – Die Weihnachtsgeschichte

-->