"Friends" kehrt tatsächlich in Originalbesetzung zurück: HBO Max hat jetzt bestätigt, dass es nach 15 Jahren eine "Unscripted Reunion Show" geben wird. Alle Hauptdarsteller der Serie werden dabeisein, also Jennifer Aniston, Courteney Cox, Lisa Kudrow, Matt LeBlanc, Matthew Perry und David Schwimmer.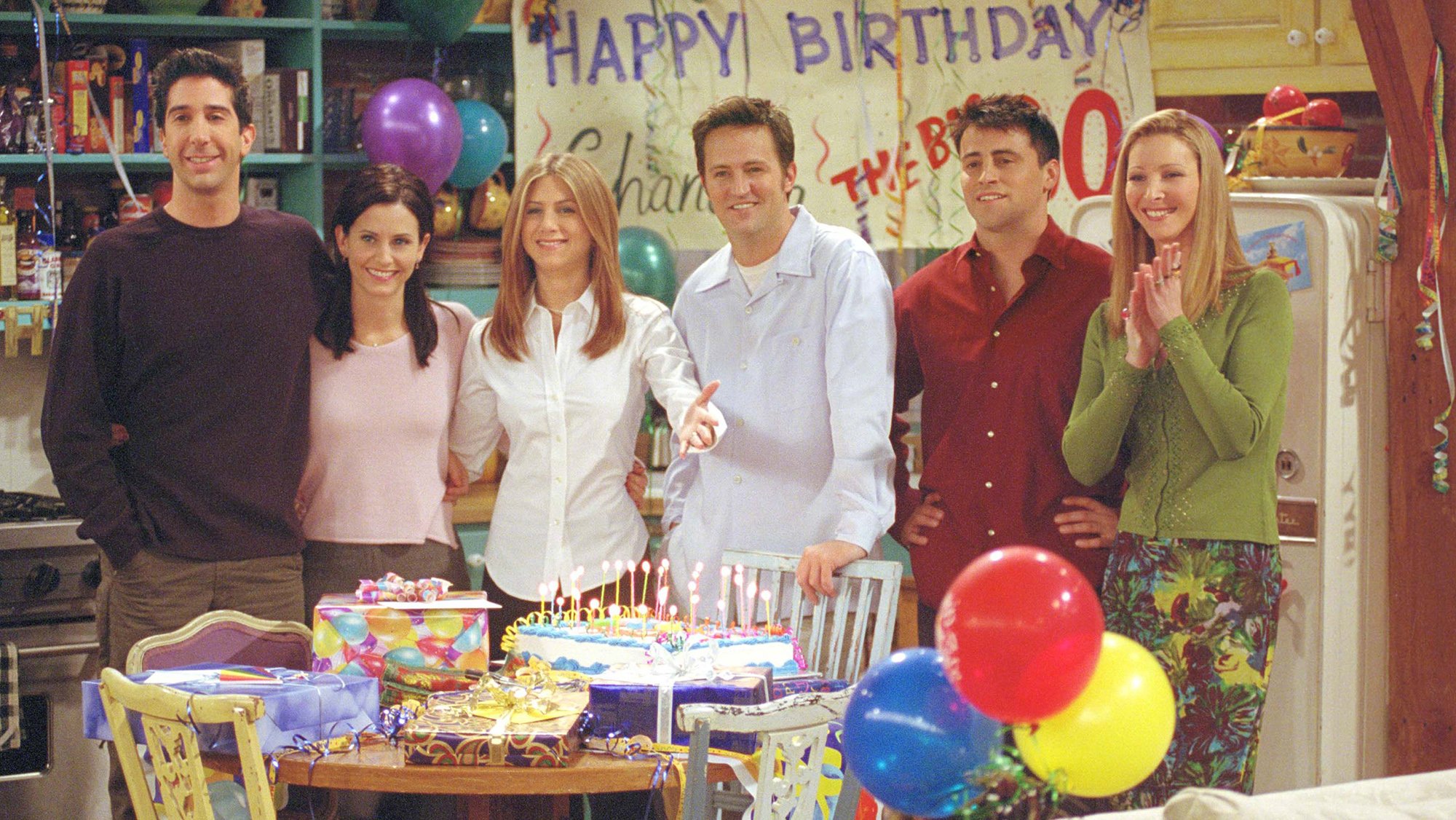 Gedreht wird auf der Originalbühne, der "Bühne 24", auf dem Studiogelände von Warner Bros. in Burbank. Das Special zur Wiedervereinigung wird zusammen mit allen 236 Episoden zum Start von HBO Max im Mai 2020 für Abonnenten erhältlich sein. Ben Winston wird das Special leiten und zusammen mit den ausführenden Produzenten von Friends, Kevin Bright, Marta Kauffman und David Crane, produzieren. Das Special kommt von Warner Bros. Unscripted & Alternative Television und Fulwell 73 Productions. Die Hauptdarsteller sind an der Produktion auch beteiligt und werden das Special ebenfalls produzieren. Emma Conway und James Longman sind gemeinsam als Produzenten tätig.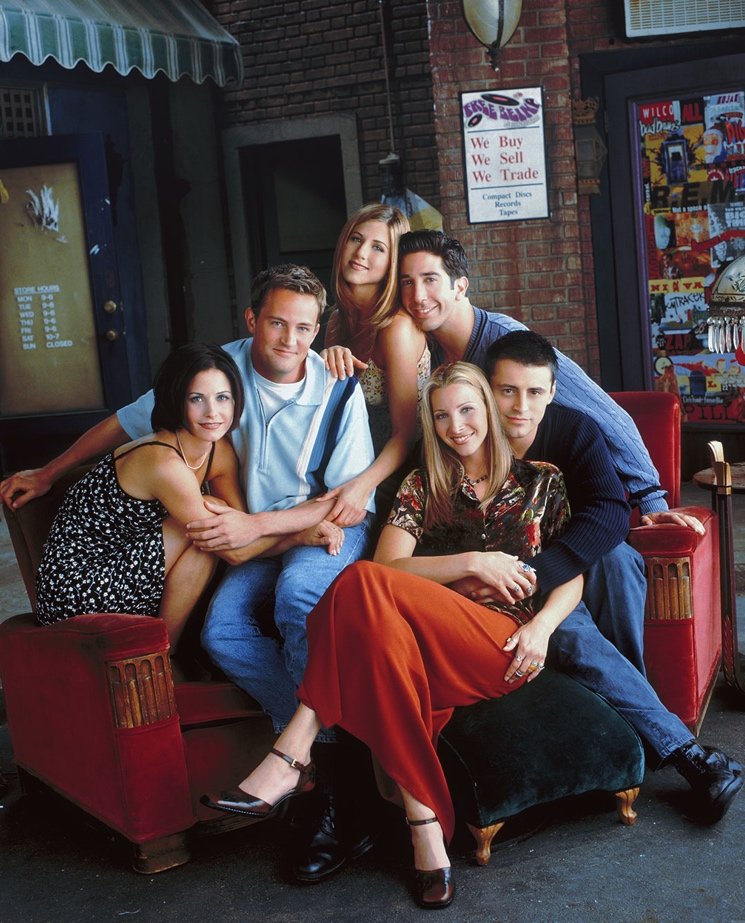 Für Warner läuft der "Friends"-Countdown ab sofort an: Die Original-Folgen werden beim WarnerMedia-Schwesternetwork TBS in den nächsten vier Wochen komplett ausgestrahlt und per Livestream auf der TBS-App zu sehen sein. Gerüchte zur Fortsetzung gab es immer wieder, zuletzt wurde es im November 2019 konkret, als erkennbar war, dass der Start von HBO Max eine gute Gelegenheit bieten würde, ein Revival von "Friends" zu ermöglichen. Wie wir das Special hierzulande zu sehen bekommen, ist noch offen. Zuletzt hatte Netflix alle Folgen im Programm, ehe die Rechte an Amazon Prime Video übergingen – für den Markt außerhalb Nordamerikas.
Die Vorfreude ist übrigens nicht nur bei den Fans von "Friends" groß, sondern auch beim Cast und den Produktionsbeteiligten selbst, wie man auf Instagram gut erkennen kann:
It's happening❣️#friendsreunion @FriendsTV @hbomax pic.twitter.com/1SQypcwGES

— Jeffrey Klarik (@JeffreyKlarik) February 21, 2020
All I'm saying is Ross & Rachel better not be on a break cause I don't know if I can go through that again #FriendsReunion pic.twitter.com/YC7WmNVfCy

— Laura Tisdall (@LauraTisdall) February 21, 2020
Bilder: Warner Bros.