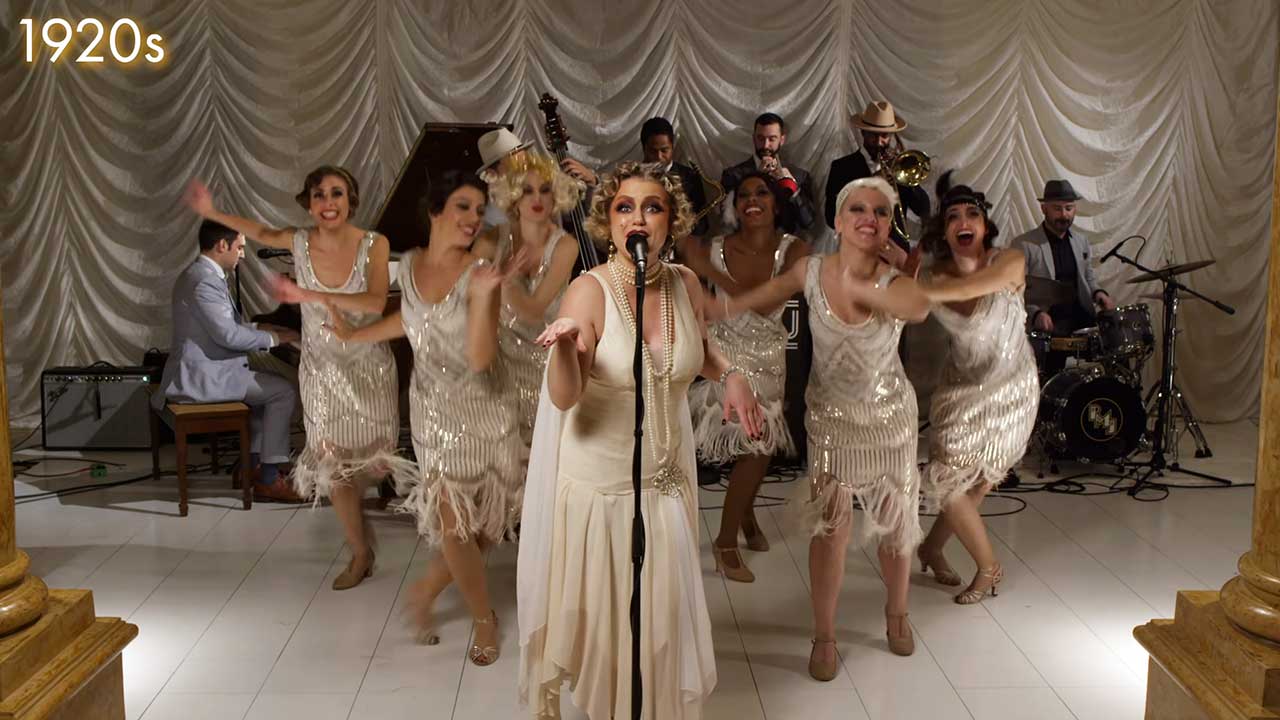 Die großartige Postmodern Jukebox hatte uns ja bereits smoothe Jazz-Versionen der Titelmelodien von "Family Guy" oder auch "Pinky and the Brain" gespielt, jetzt ist passend zum bestätigten "Friends"-Comeback das Sitcom-Urgestein dran. Aber nicht einfach nur mit einem Cover, sondern gleich im Schnelldurchlauf durch die musikalischen Jahrzehnte. Angefangen in den 20er Jahren und bis in die 90er Jahr, die fernsehzeitliche Heimat der Serie.
"I KNOW we said we were on a break, but sometimes news of a #FriendsReunion falls right into your lap and you just gotta go with it…so here's our 'Evolution of the FRIENDS Theme Song (I'll Be There For You) Through The Decades,' starring our incredible Postmodern Jukebox family and featuring The Rembrandts (the guys that made the theme song) themselves!"
Danke an Tobias, via Facebook!