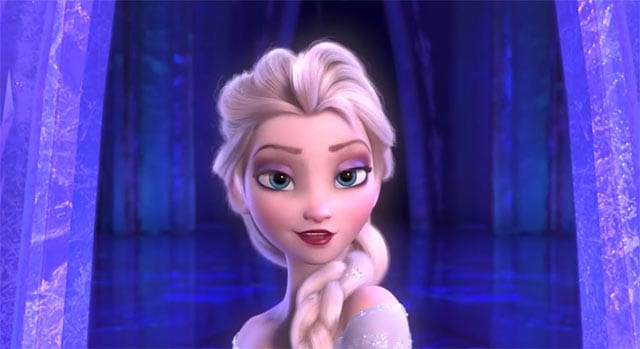 Wie es zu diesem Überhype in Sachen Frozen gekommen ist, bleibt mir ja schleierhaft. Okay, ich habe den Film nicht gesehen, aber SO dermaßen genial kann der ja nun auch nicht gewesen sein. Jedenfalls scheint es die gleiche Zielgruppe anzusprechen wir Game of Thrones.
cutprintfilm haben folgerichtig den Trailer zur vierten Staffel von Game of Thrones mit Szenen aus dem Film bebildert. Passt bei einigen Szenen erstaunlich gut.
"Imagine if Frozen was cut like Game of Thrones."
Wer jetzt noch einmal das Original sehen möchte (also vom Trailer): hier lang.
via: thehighdefinite