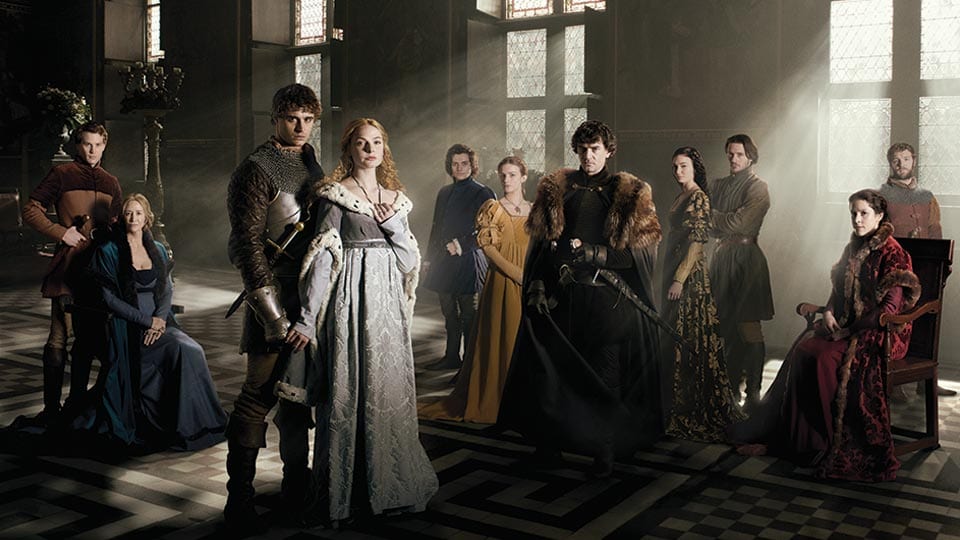 Morgen erscheint mit The White Queen – Season 1
der Auftakt der königlichen Dramaserie auf 4 DVDs. Wenn ihr euer Heimkino entsprechend aufstocken wollt – kein Problem! Wir haben von Twentieth Century Fox Home Entertainment ein Exemplar des nagelneuen Releases für euch.
Um an der Verlosung teilzunehmen, müsst ihr einfach bis Sonntag (25.01.2015) in die Kommentare schreiben, welchen Charakter ihr am liebsten habt. Als Orientierungshilfe (gerade für die, die die BBC/STARZ-Serie noch nicht kennen) haben wir ein kleines digitales Quartett erhalten, auf dem einige der Charaktere etwas näher vorgestellt werden. Okay, Quartett spielen kann man mit den neun Figuren/Karten wohl kaum – sollte man eigentlich mal mit Game of Thrones machen, das ginge problemlos…
UPDATE: Der Gewinner wurde gezogen und bereits benachrichtigt.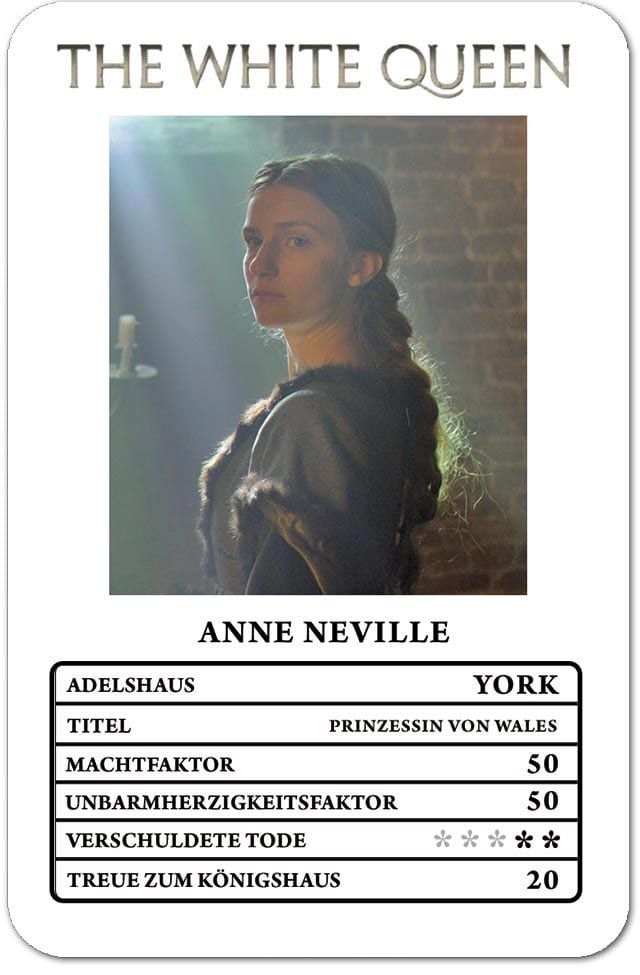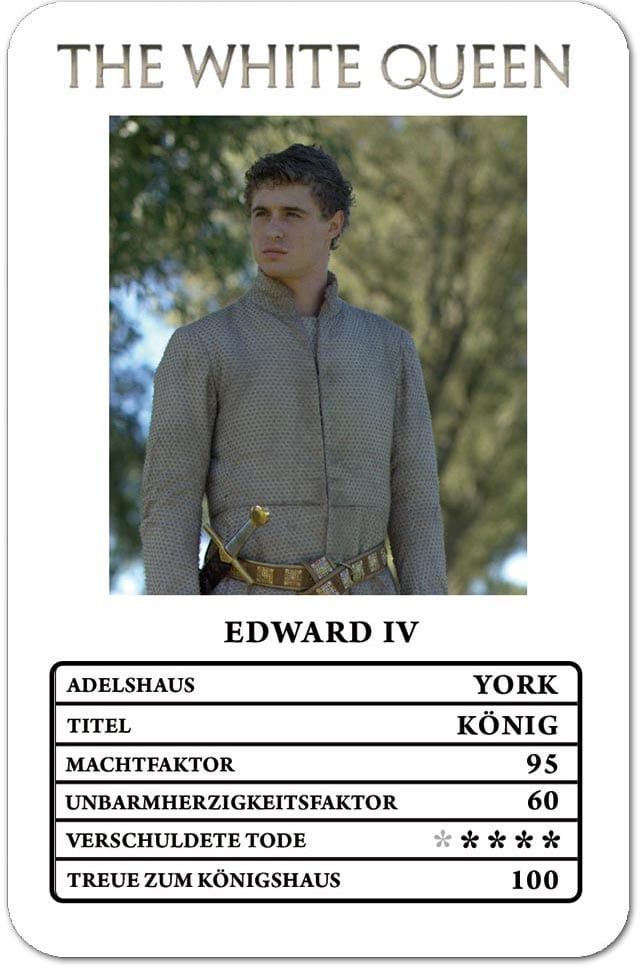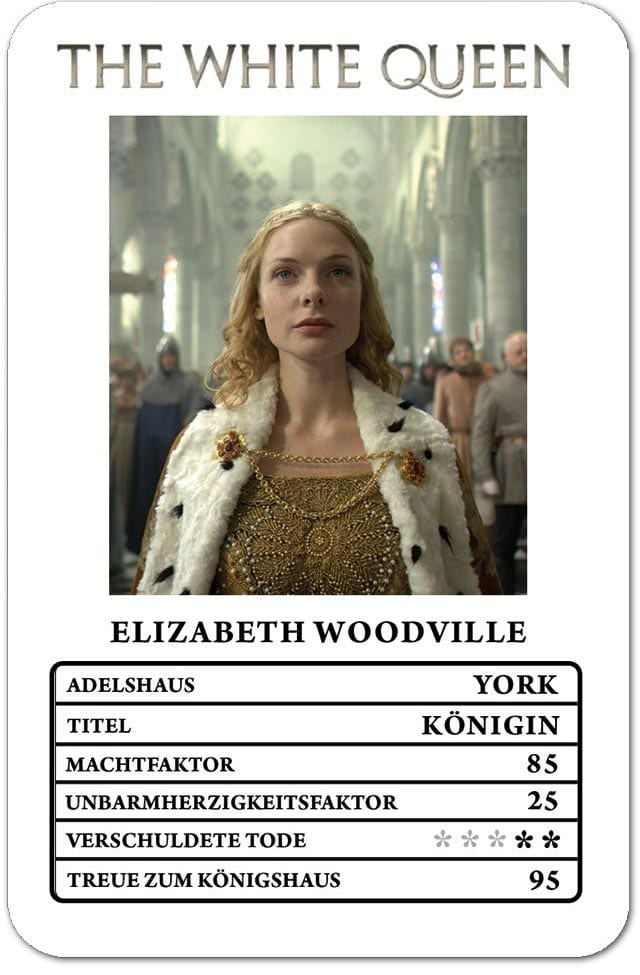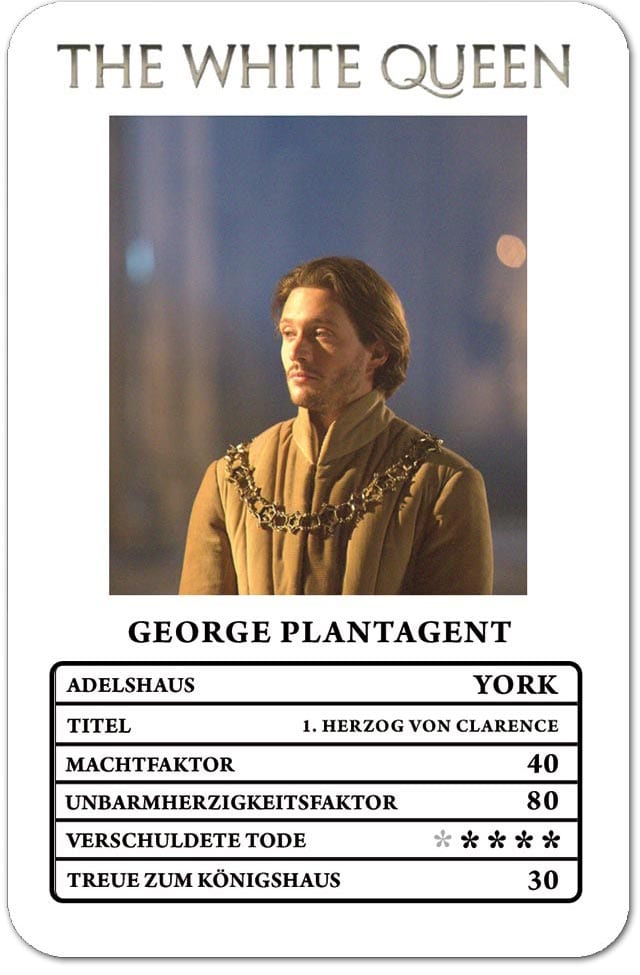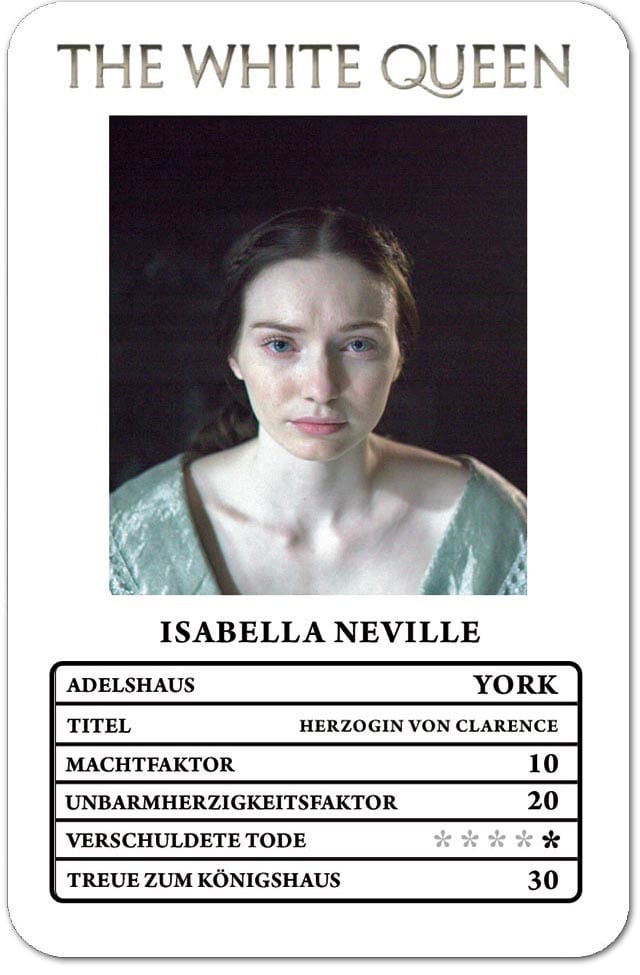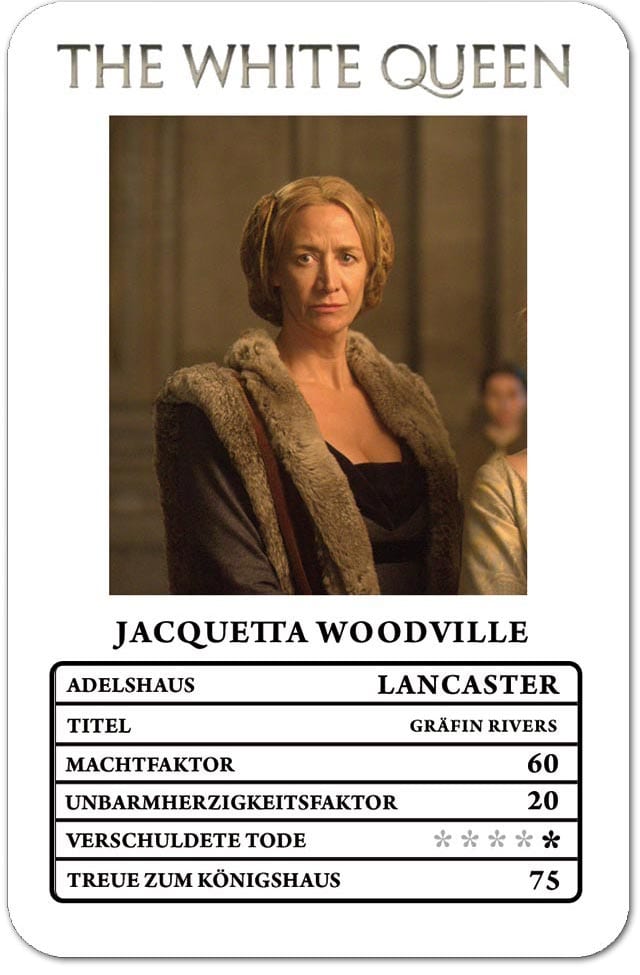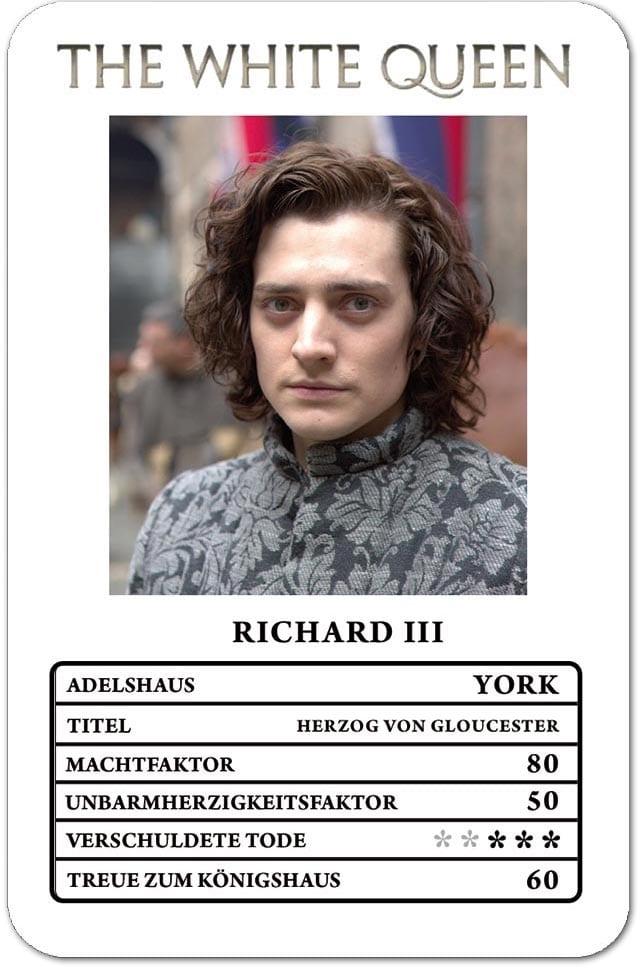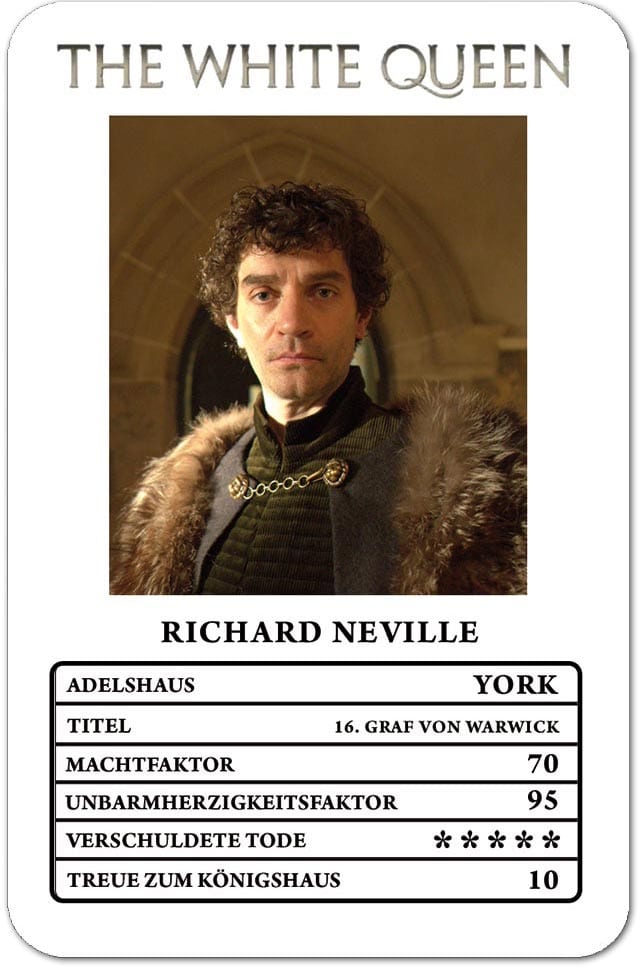 Mit freundlicher Unterstützung von Twentieth Century Fox Home Entertainment.

-->