Der niederländische Illustrator Aniforce hat sich zum Ziel gesetzt, alle Pokemons zu "derpen". Bedeutet: in etwas dümmlicher Manier zu illustrieren. Das macht die kleinen Kampf-Tierchen noch eine Ecke süßer.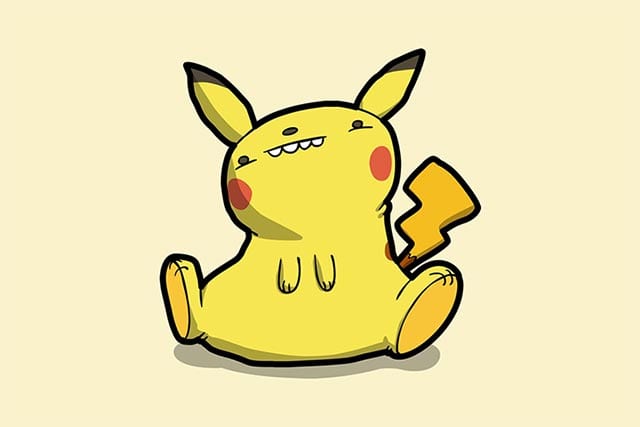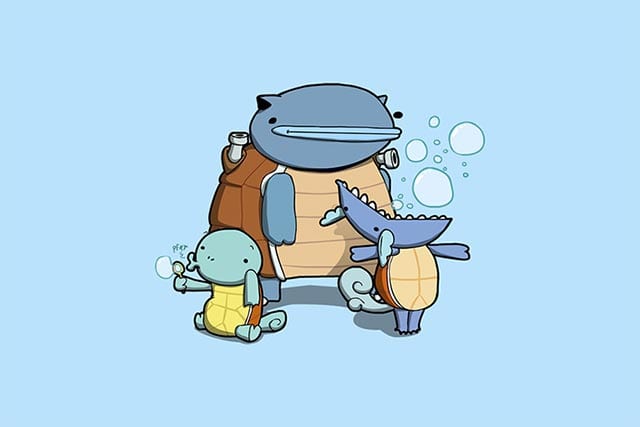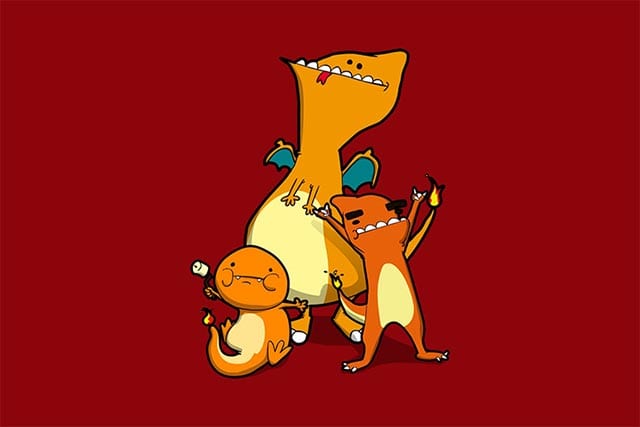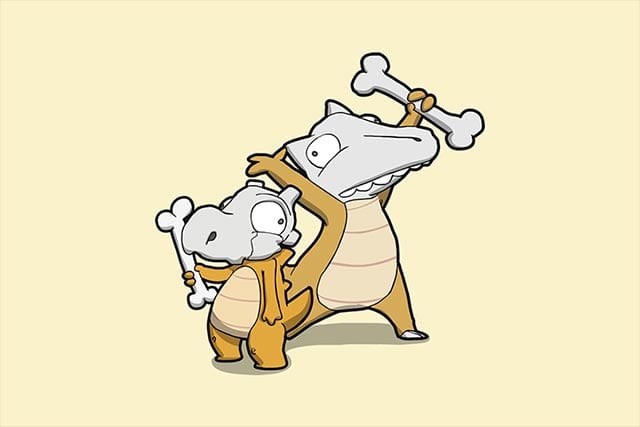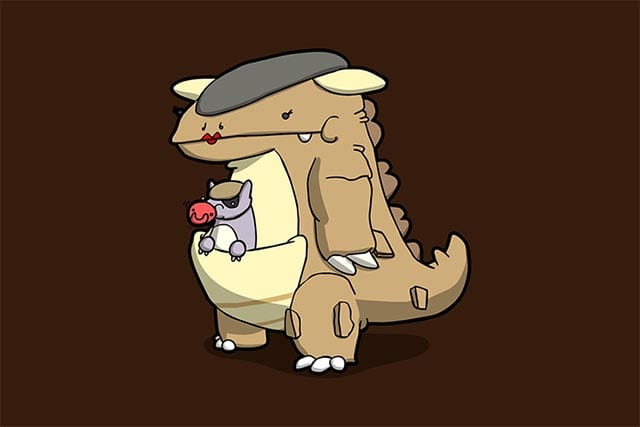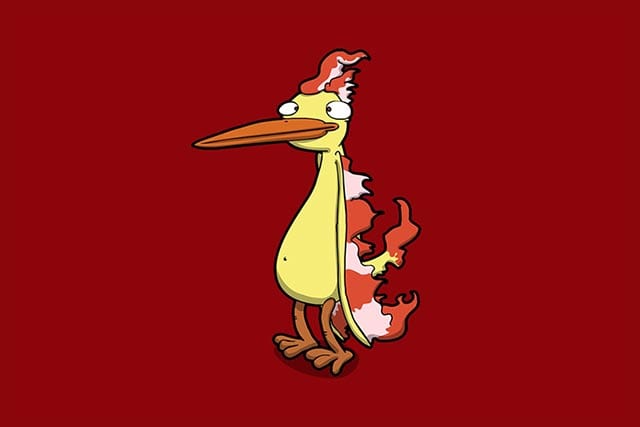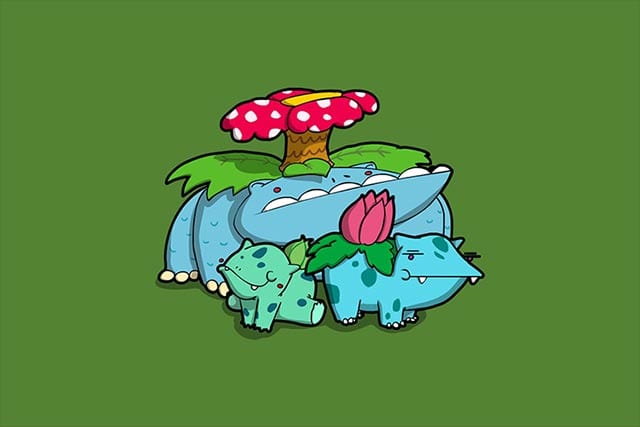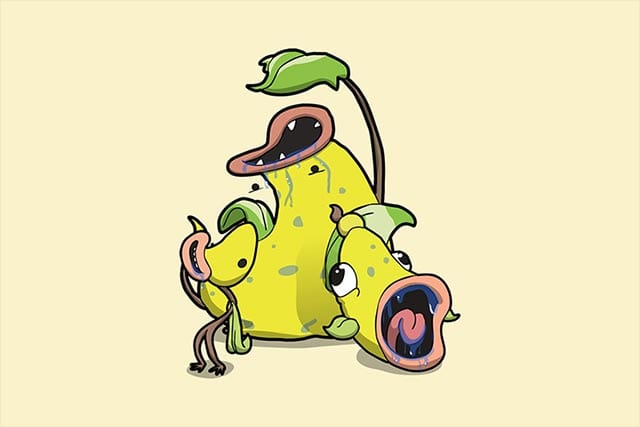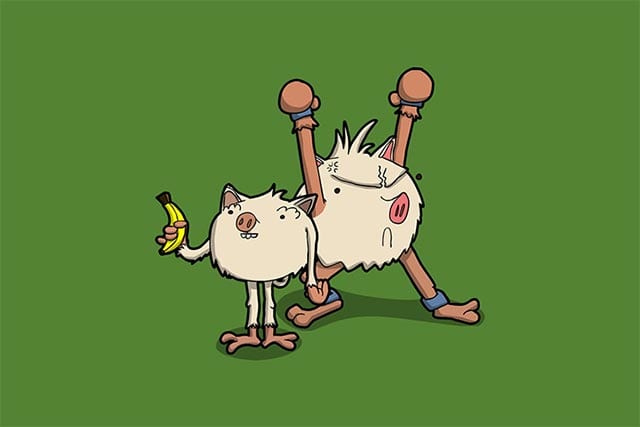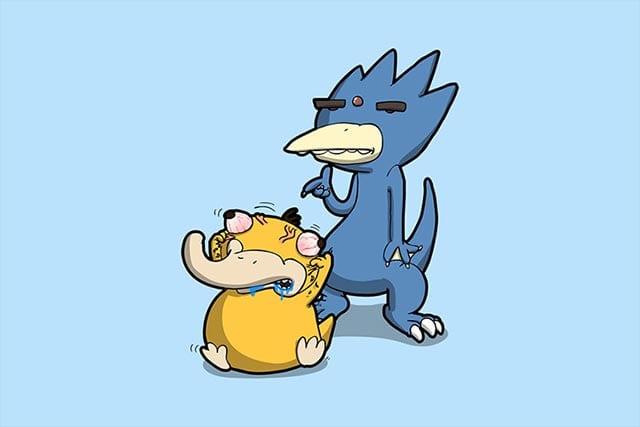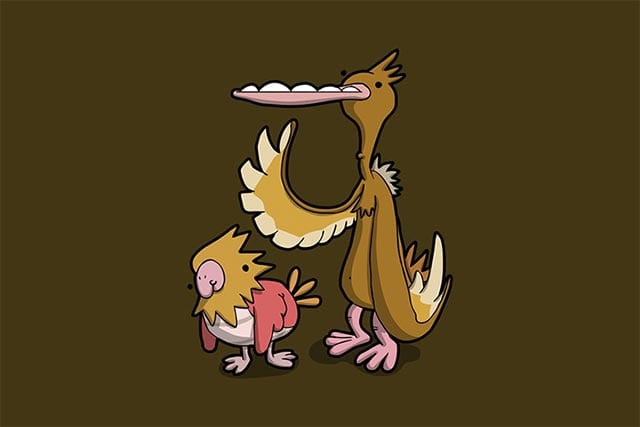 "Over the course of a couple of months I drew these on the side. Hope you enjoy them!"
Über 150 derpige Pokemon hat Aniforce bereits erstellt. Alle auf imgur zu sehen und auch als T-Shirt-Motive für je rund 20 Euro zu kaufen. Mehr zu seinen Arbeiten gibt es auf seiner Website oder auch auf Deviant Art-Profil zu sehen.
via: AMY&PINK