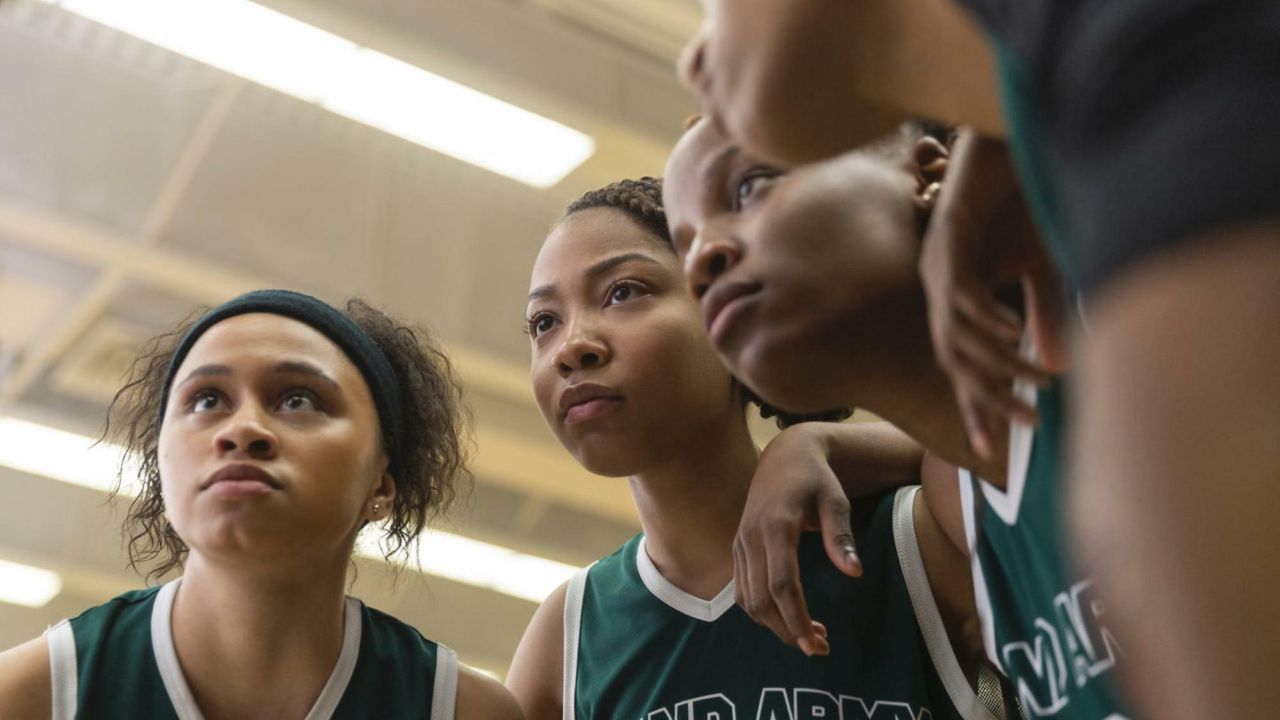 Denke ich an New York, kommen mir unweigerlich die Hochhäuser in Manhattan in den Sinn. Dabei lebt der Großteil der Einwohner in den übrigen vier Boroughs verteilt. Die meisten zählt Brooklyn, Schauplatz auch des neuen Netflix-Originals "Grand Army". Die Drama-Serie beleuchtet den Schulalltag von fünf Schülern aus unterschiedlichen Jahrgängen an der Grand Army High School. Neben persönlichen Schwierigkeiten greift die Serie auch Themen wie Rassismus, Armut und Kriminalität auf. Nach einem ersten Teaser, gibt es jetzt kurz vor Serienstart einen offiziellen Trailer zu sehen.
Hier auch nochmal in der Deutschen Synchro-Fassung:
"Es ist 'ne verdammte Direktverbindung in den Knast."
Vermutlich mag es an der Gospelversion von "I Guess The Lord Must Be In New York City" liegen, aber ich finde den Trailer sehr ergreifend. Der vielfältige Cast scheint auch zu überzeugen. Ich bin gespannt und ihr?
"Grand Army" ist ab dem 16. Oktober auf Netflix verfügbar.
Bilder: Netflix