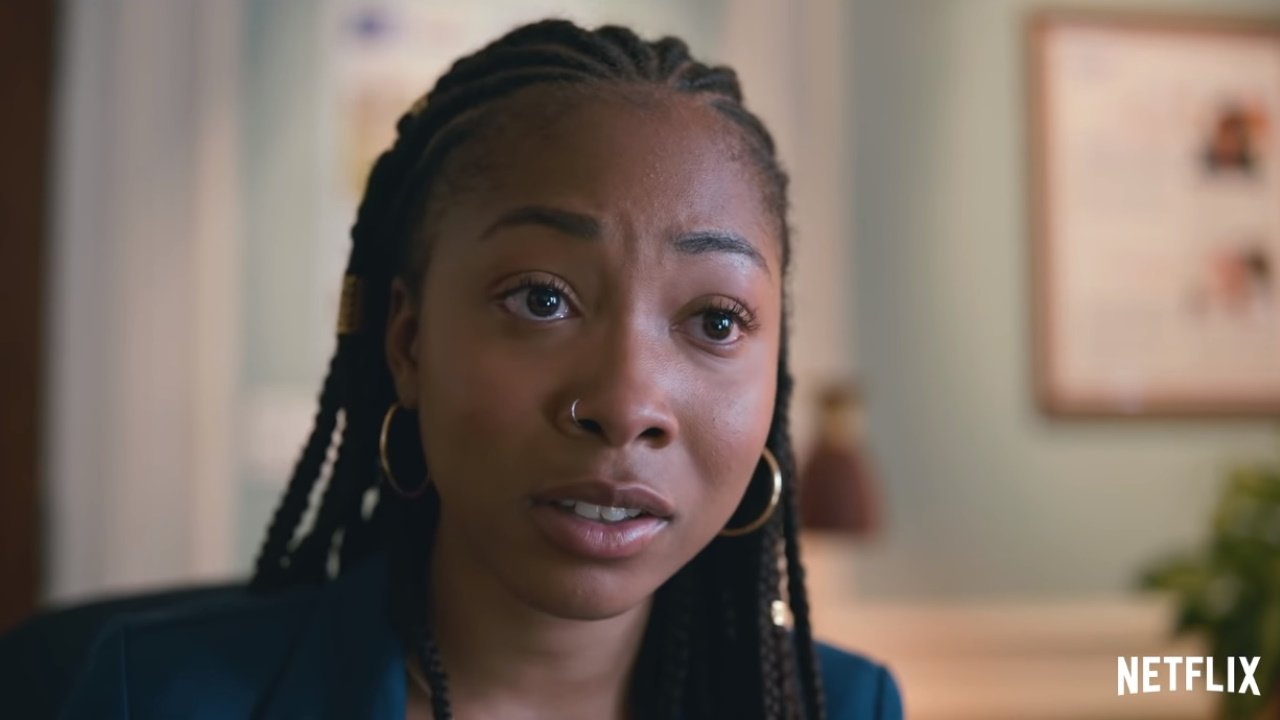 Eine neue Teenie-Serie steht in den Startlöchern: "Grand Army" ist ein Drama, das die Geschichte von fünf High School-Schülern in Brooklyn erzählt, die nach Identität und Erfolg streben. Dabei macht es ihnen die chaotische Welt, in der sie leben, nicht gerade leicht.
Netflix hat nun den offiziellen Teaser zur Serie veröffentlicht, der mir durch die seichten, aber doch eindringlichen Klänge des vom Saxophon gespielten National Anthems direkt Gänsehaut verpasst hat. Ich vermute, wir haben es hier mit einer ganz besonderen und tiefer gründigen Teenie-Serie zu tun, die sich nicht scheut, auch kontroverse Themen wie sexuelle Gewalt, Rassismus und Schießereien in der Schule in den Fokus zu rücken.
"I don't have all the answers, but to be honest, it matters who you talk to. It matters who you're comfortable with. It matters who hears you, who says, 'I understand.' We need someone to hear us. We need someone to hear us."
"Grand Army" umfasst zehn Episoden und startet am 16. Oktober auf Netflix.