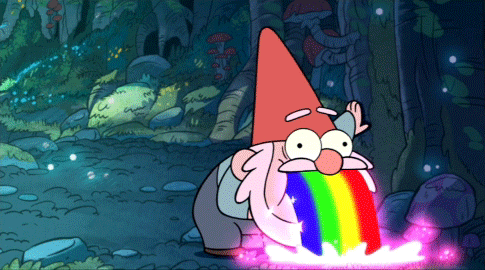 Das gibt es doch nicht – nur noch zwei Folgen Gravity Falls! Heute läuft mit "Weirdmageddon 2: Escape from Reality" (S02E19) die vorletzte, ehe dann (irgendwann) mit "Weirdmageddon III" (S02E20) die Serie für immer vorbei ist. Zumindest in der Form.
Serienschöpfer Alex Hirsch hat im auf seinem Tumblr bekannt gegeben, dass die Serie nicht etwa gecanceled wurde, sondern einfach zuende erzählt ist.
Wieso auch immer diese "so lange bestehende" Entscheidung so kurzfristig vor dem Ende verkündet wird, bleibt wohl sein persönliches Rätsel (oder vielmehr das der Senderchefs, er selbst wollte wohl vor Staffelbeginn damit rausrücken). Man hat aber schon im Laufe der Staffel gemerkt, dass das ehemalige Sammelsorium an skurriler Unterhaltung mehr und mehr einer griffigen und durchaus komplexen Handlung (gerade für Disney-Verhältnisse) wich.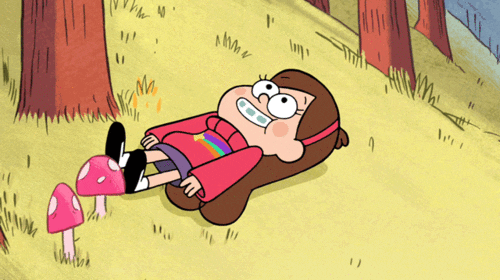 Am Ende vergleicht Hirsch es irgendwie passend mit der Kindheit an sich, ein bisschen eben wie dieser eine Sommer damals, der in Erinnerung noch viel toller ist, als er wirklich war.
Schön war es. Vielen Dank an Alex (und sein Team) für die tollen Charaktere, die detailverliebte und liebenswerte Umsetzung und einen tollen Seriensommer. Das Einzige, was mich richtig genervt hat, war die selten dämliche Programmierung, da Folgen sich selten wirklich "folgten", waren sie oft doch wochenlang versetzt im Sendeplan.
Und wer weiß, vielleicht bedeutet so ein Abschied wie so oft nur das erste Kapitel eines Comebacks?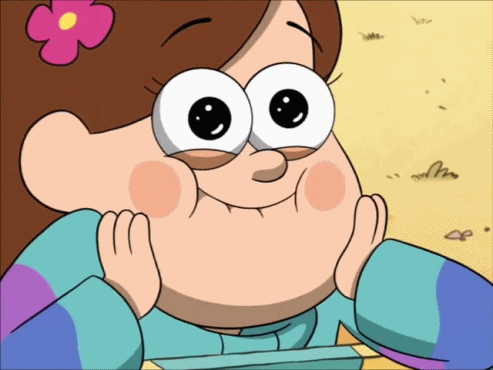 Ansonsten empfehle ich euch, die FAQ im tumblr-Post durchzulesen:
Are they going to make a third season without you? Will it be called "Gravity Falls Babies: The New Class: Generations?"
While that is an amazing idea, and you would make an amazing executive, there are no plans to create another full season.
Danke an Deniz für den Hinweis!