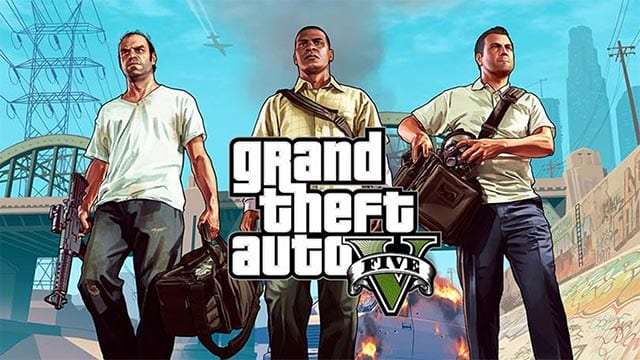 Das wäre natürlich ein Knüller! Aktuell plant die BBC doch tatsächlich, das größte Videospiel der Neuzeit ins TV zu bringen. Grand Theft Auto hat es als eine der ersten Videospielreihen verstanden, eine Story auf Hollywood-Niveau mit originellen Charakteren und einer gesunden Mischung aus Humor und Drama zu gestalten. Das war derart Filmreifes Spiel, dass es nun den genau umgedrehten Weg gehen soll.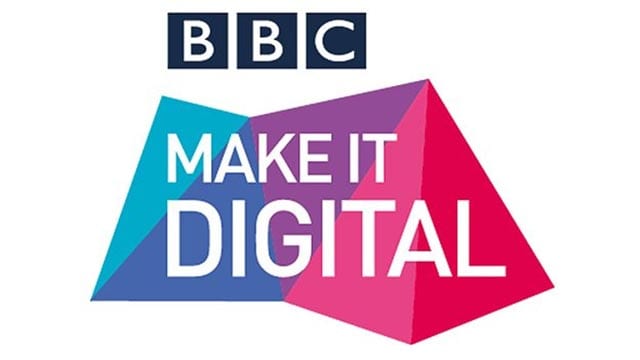 Im Rahmen der angekündigten "Make It Digital"-Kampagne wurde ganz klein auch (u.a.) die GTA-Produktion angekündigt:
"A new drama based on Grand Theft Auto, one of the most extraordinary creative and controversial success stories of our time, and a BBC Three talent show, Girls Can Code."
Feature-Film statt Serie
Die Hype-Maschinen gerieten schnell ins Rollen – wie geil wäre denn bitte ein wöchentliches Drama-Format in Liberty City?! Doch nein, leider geht es nicht um die Produktion einer Serie. Wie berichtet, soll ein 90-minütiger Film geplant sein, der die Entwicklung der Spielereihe thematisieren soll. Eher ein Feature um die Jugend in Richtung Digitalisierung und PC-Jobs zu weisen.
Wir finden das zwar interessant, aber auch ungemein schade. Ich hatte mich schon auf ein neues Highlight der Serien-Landschaft gefreut. Aber vielleicht bekommt Rockstar ja Wind von den euphorischen Erwartungen der Leute und denkt tatsächlich mal über eine serielle TV-Umsetzung nach.
via: pixelburg