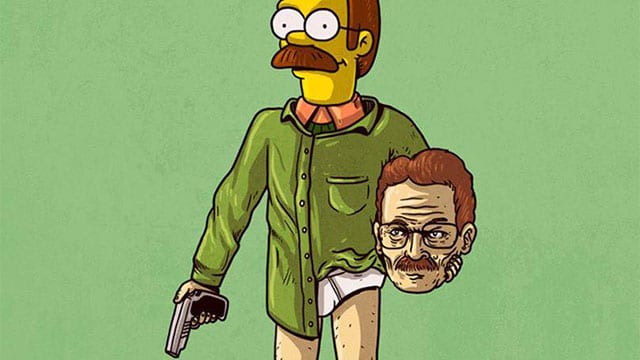 Peter Griffin, Walter White oder Patrick Star sind wohl uns allen nicht unbekannt. Doch wer steckt hinter all diese Figuren? Wer erweckt sie zum Leben? Diese Fragen hat sich Alex Solis, seines Zeichens Künstler aus Chicago, gestellt und berühmte (Serien-)Persönlichkeiten unserer Zeit darum gebeten, uns hinter den Vorhang blicken zu lassen, den sie täglich ihr Gesicht nennen. Mit folgenden Worten umfasst Solis sein Unterfangen:
"Discover and see iconic characters like you never seen them before. Finally all masks are off and their true identity revealed."
Sollen euch Alex' Arbeiten gefallen, so könnt ihr noch weitere dieser Art auf Instagram begutachten und das dazugehörige Printprojekt via Kickstarter finanziell unterstützen.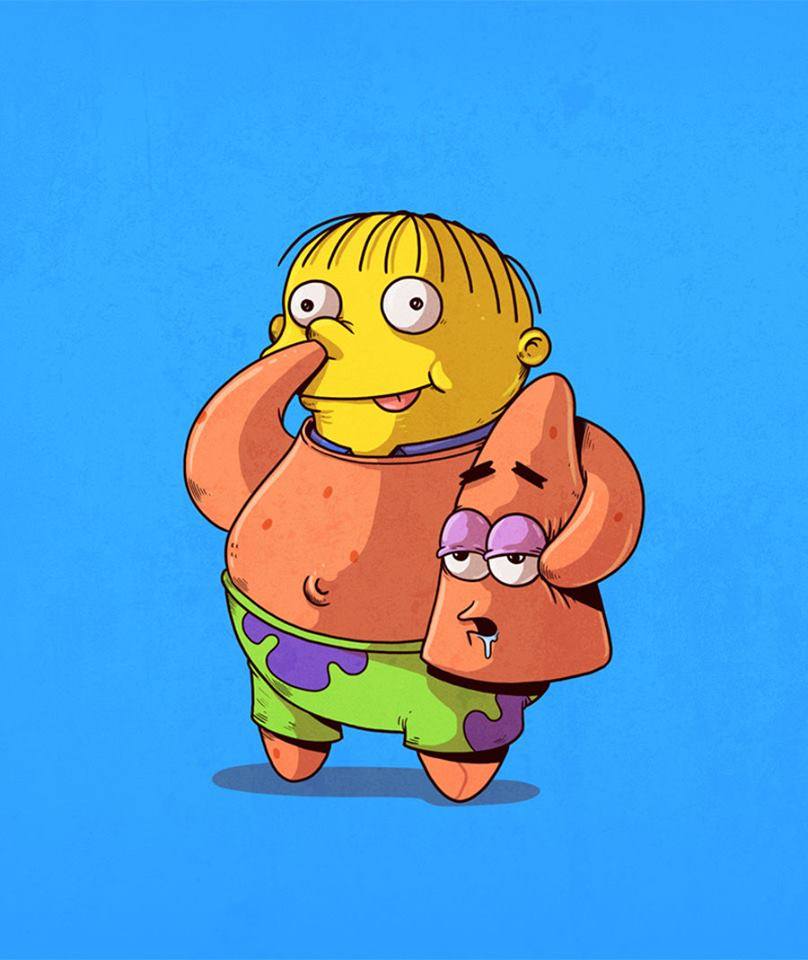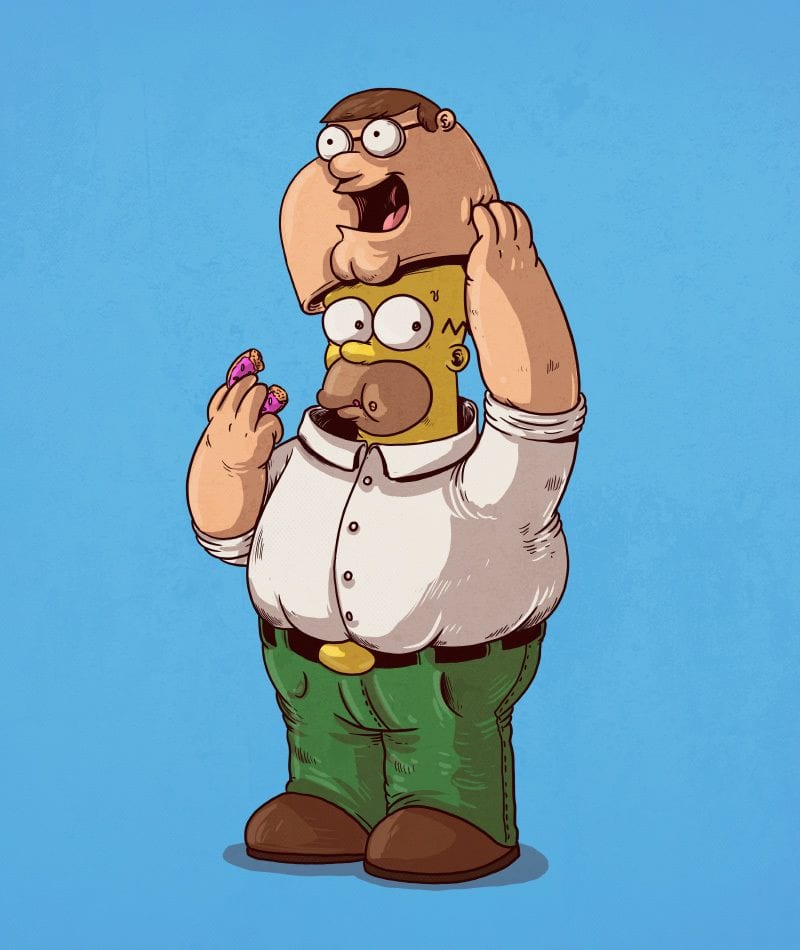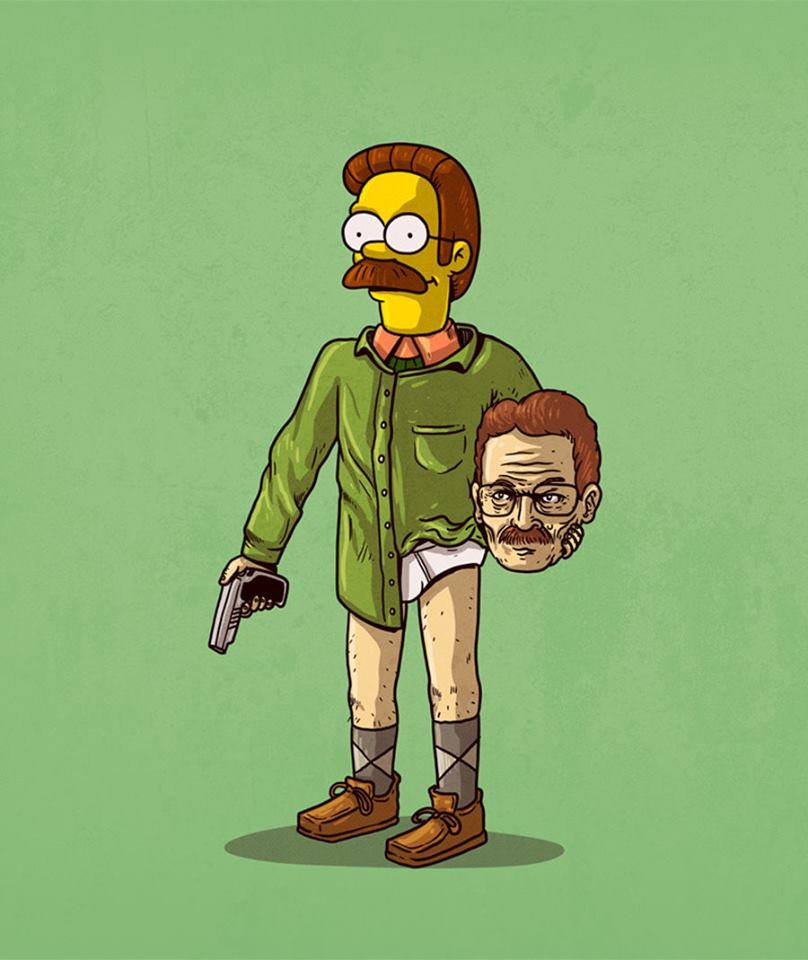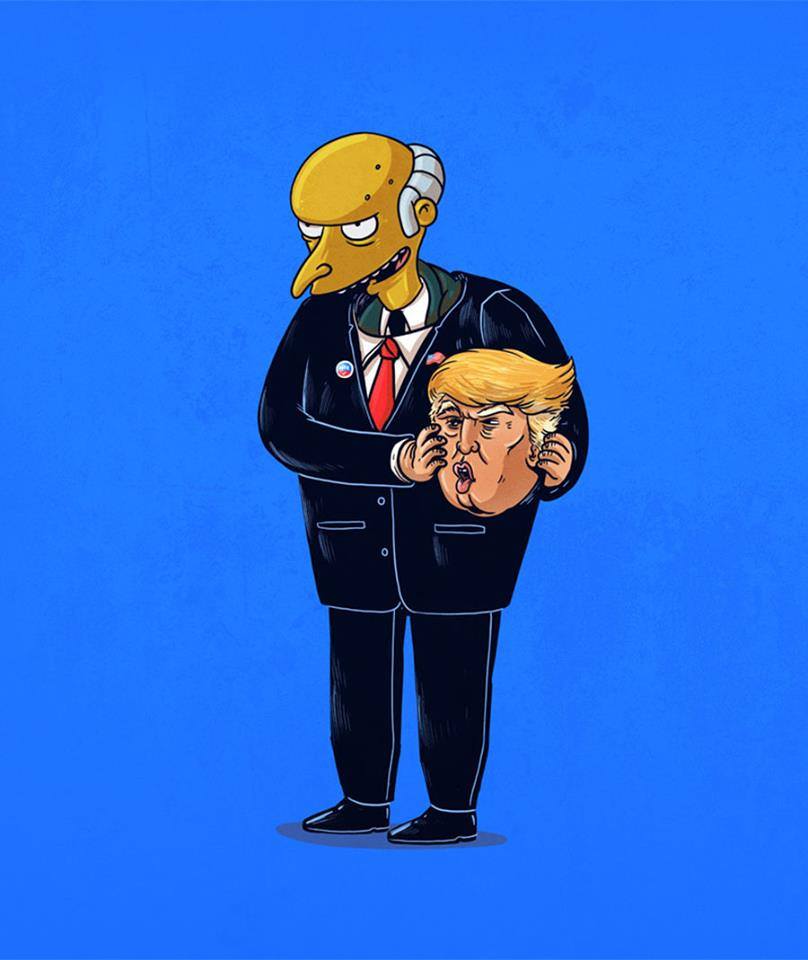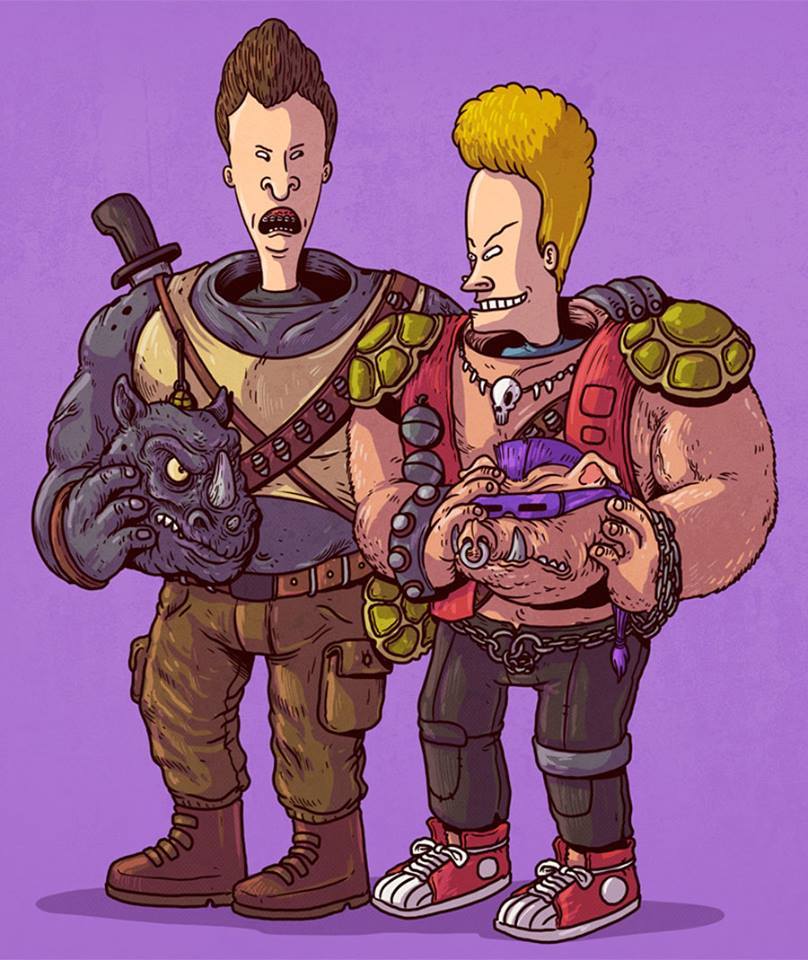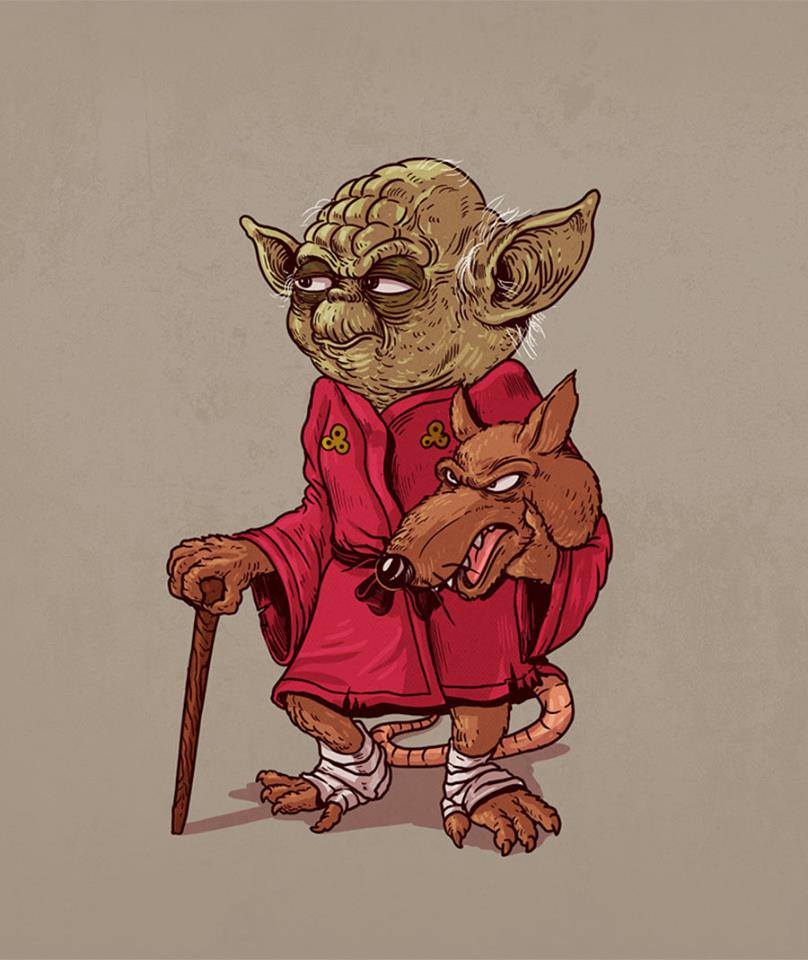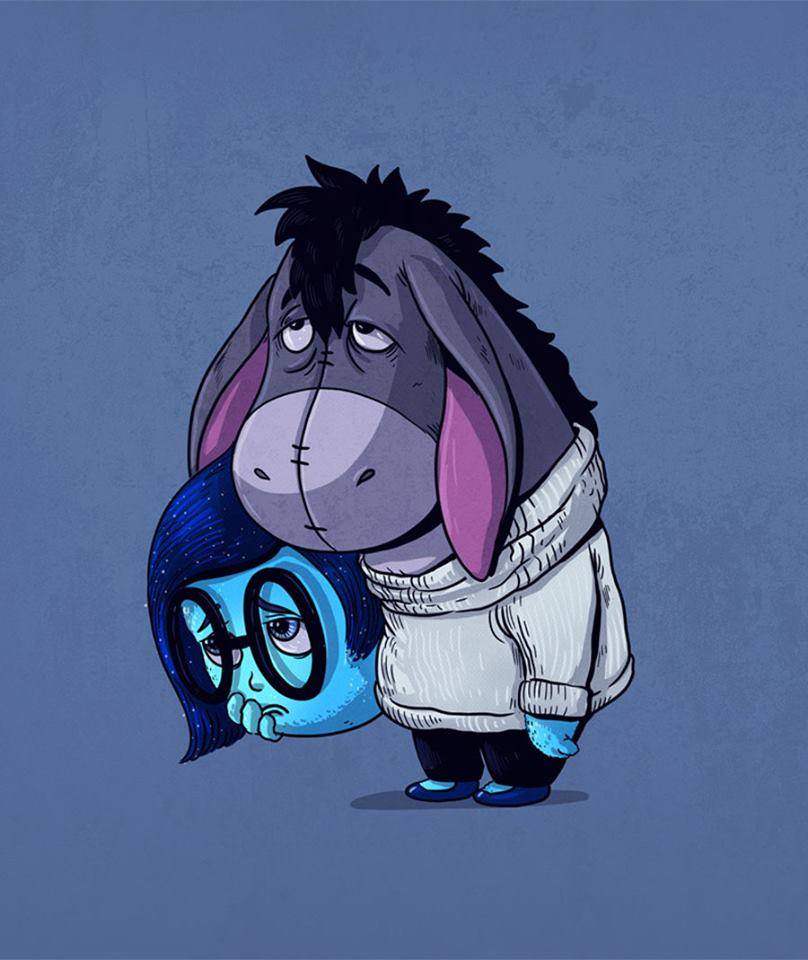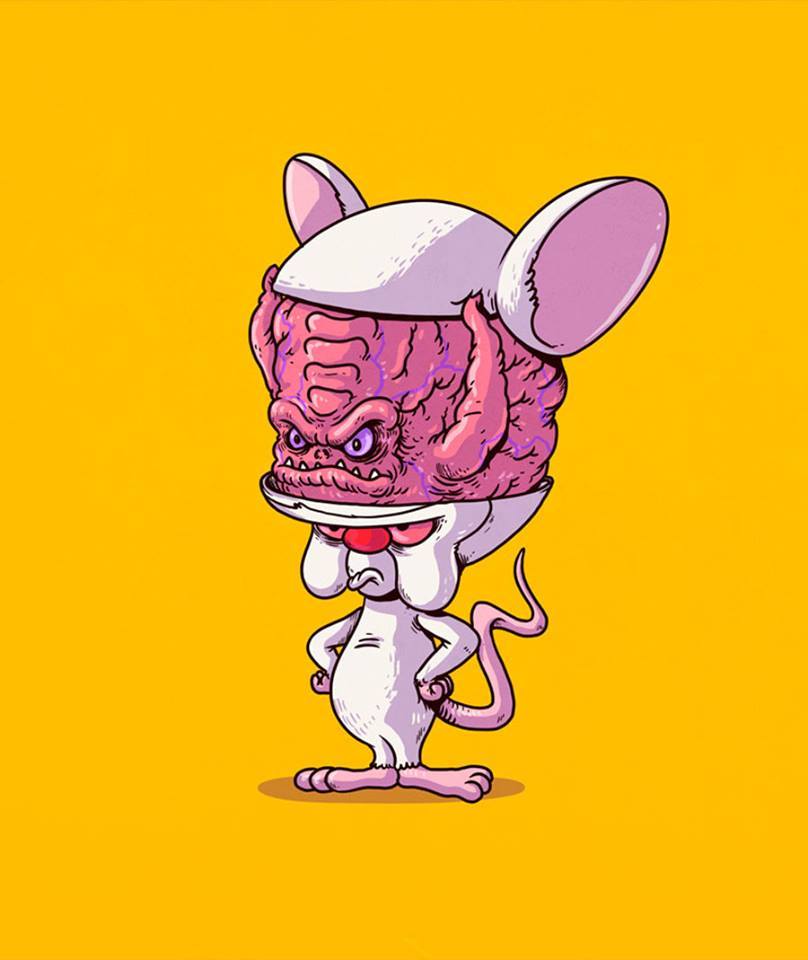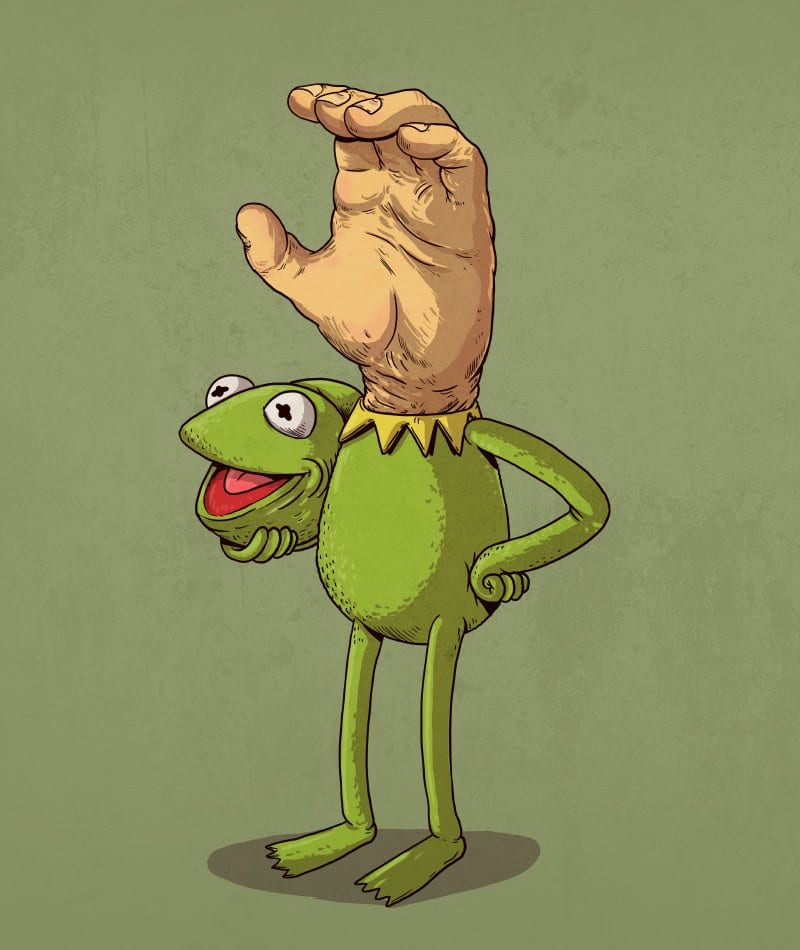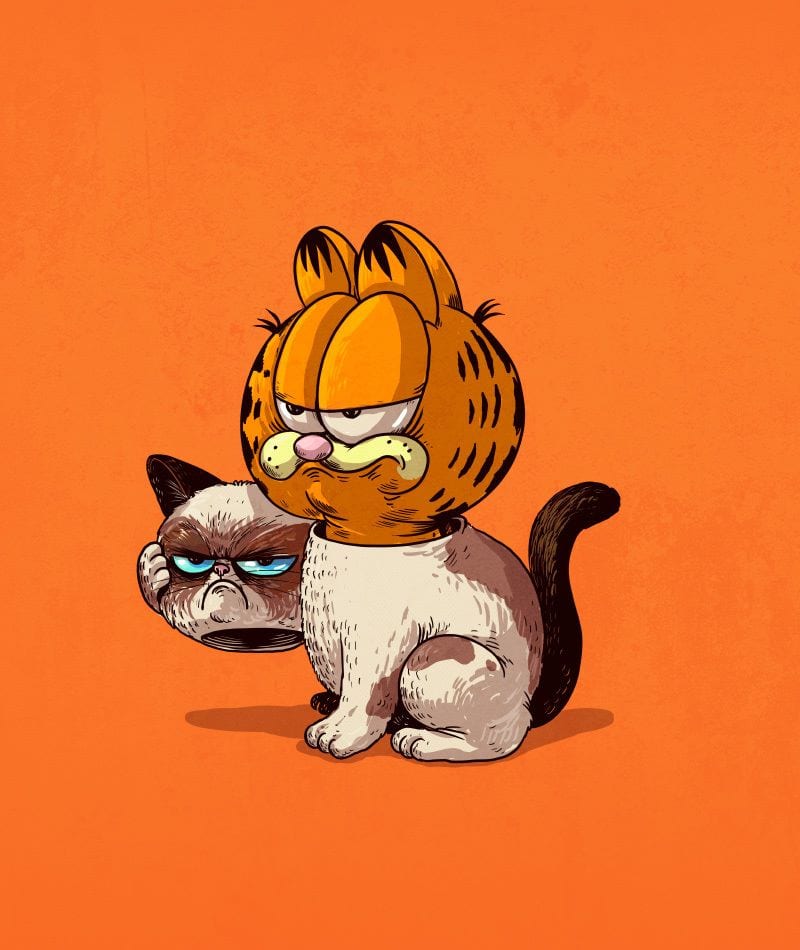 via: Design Overall

-->