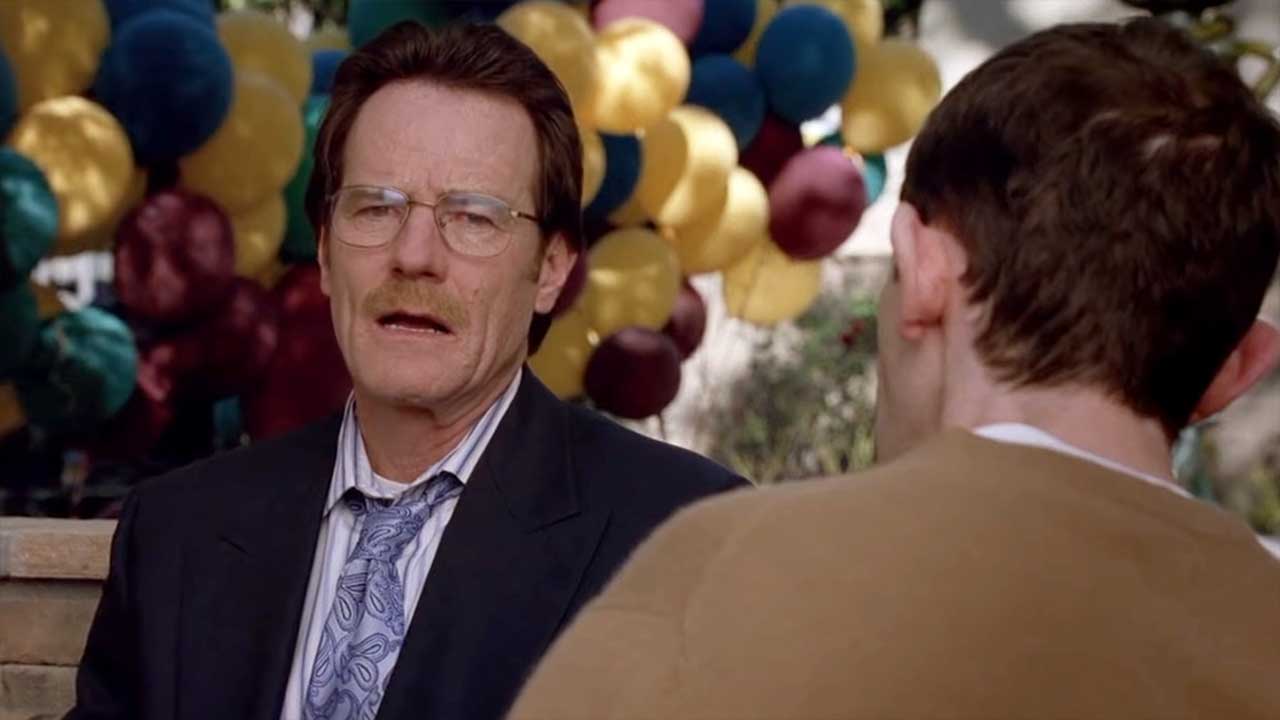 Aktuell gibt es ja ein bisschen "Better Call Saul"-Euphorie und durch den Start der neuen Staffel erfährt auch die Mutterserie "Breaking Bad" wieder erhöhte Aufmerksamkeit. ScreenCrush hat sich Gedanken um den wichtigsten Entscheidungspunkt von Protagonist Walter White und der gesamten Serie gemacht. Die Entscheidung fiel aus die Folge S01E05 "Gray Matter", die vielen jetzt vielleicht nicht direkt auf Anhieb ins Gedächtnis springt. Im Video Essay wird uns erklärt, weshalb diese Episode so elementar wichtig war.
"#BreakingBad has 62 episodes…but the most crucial one sets the tone for the entire series. In this #DeepDive #VideoEssay we look at #GrayMatter and how it changed #WalterWhite–and the series–forever"
Wo wir bei zentralen Momenten der Charakterentwicklung sind, sei euch auch das jüngst veröffentlichte "Saul Goodman vs Walter White"-Vergleichsvideo ans Herz gelegt. Die Serien und Figuren sind einfach beide klasse!