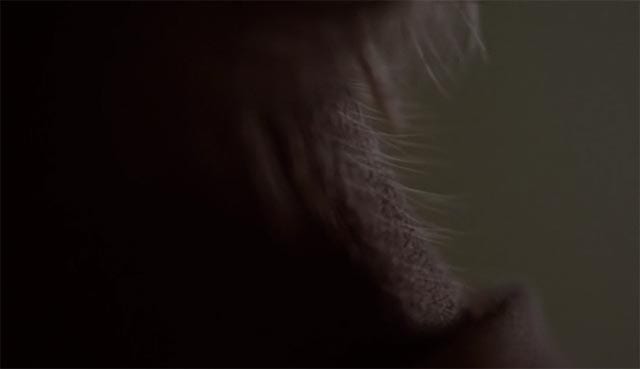 Auf diesen Staffelstart habe ich mich tatsächlich sehr gefreut. Aus einer interessanten Konzeptsendung wurde schnell eine originelle Serie, die überraschend gefesselt hat mit durchdachter Story. Doch kann sie auch in der "schweren zweiten Staffel" überzeugen?
"Harden yourself, Liv. You're a monster – act like one!" (Liv)
Es geht nahtlos weiter, inklusive Distanzierung von der nicht-untoten Familie. Dazu gibt es lecker Spaghetti Bolognose. Dieses Mal auf der Speisekarte: miesepetriger alter Stinkstiefel, der viel schläft und noch mehr meckert.
"If I wanted to give her a depressing name, I'd have called her 'Phantom Menace'." (Ravi)
Ansonsten bleibt Vieles beim Alten. Neu ist lediglich das "Haare-aufstellen-Feature" in Zombie-Nähe von Ehemals-Zombies, das sicherlich noch für interessante Momente sorgen dürfte. Ansonsten will Blaine weiterhin eine Zombie-Armada aufziehen und es gibt auch die schlechte alte Sache mit dem Heranzoomen bei Sicherheitskameras…
Anstatt den Abwasch zu machen will Major lieber 322 Zombies töten. Das macht Sinn, ist sein Erpresspunkt doch der vermeintliche Mord an fünf Leuten. Das macht Sinn… Nicht.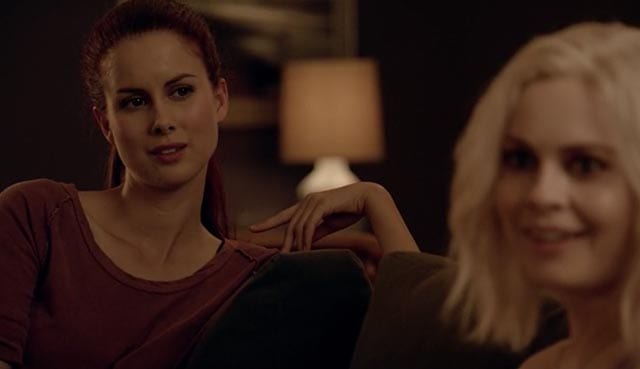 Schöner Twist am Ende mit der Mitbewohnerin. Kurz nachdem man denkt "wie sind die bitteschön an die Audiofiles gekommen, hä? HÄ?!!" folgt die Antwort. Sehr gut!
Recht solider Start. Einige schöne Momente und ein gelungenes Ende. Da scheint einiges an Potenzial für die Entwicklung der Staffel vorhanden zu sein. Auch wenn mir die Major-Anheuer-Geschichte am Ende zu schnell und zu sehr aus dem Nichts kam und allgemein etwas viel versucht wird – das könnte was werden.
Bilder: The CW