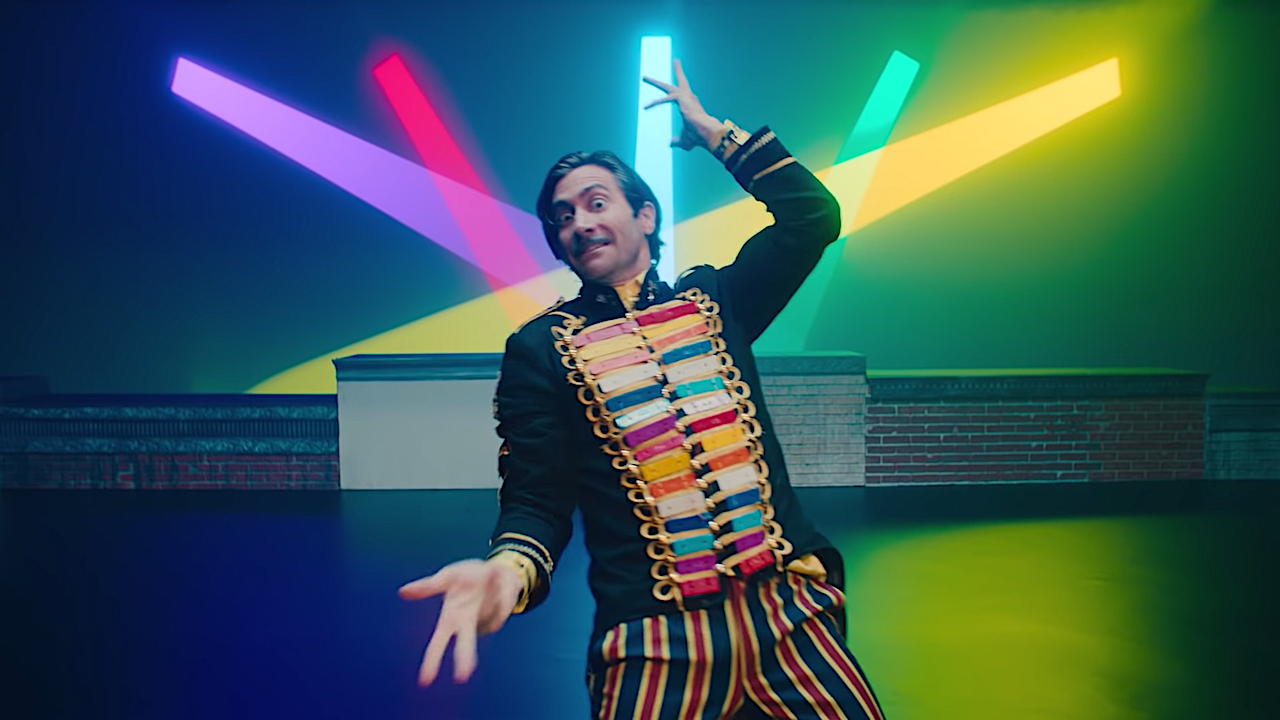 Jake Gyllenhaal ist ein großartiger Schauspieler. Ein Blick auf seine Filmrollen genügt, um zu sehen, dass er sowohl einen einfühlsamen Cowboy ("Brokeback Mountain"), einen Videogame-Helden ("Prince of Persia: Der Sand der Zeit"), als auch einen Psychopathen ("Nightcrawler") überzeugend darstellen kann. Dass er auch für Musicals taugt, war mir aber bislang neu. In dem Comedy-Special für Kinder von Komiker John Mulaney namens "John Mulaney & The Sack Lunch Bunch" gibt er den verrückten Mr. Magic zum Besten und zeigt Kindern mit dem Song "Music Everywhere", dass überall mit allerlei Dingen Musik entstehen kann.
"You will never believe what a sound it makes."
Das vollständige Kindermusical "John Mulaney & The Sack Lunch Bunch" ist auf Netflix abrufbar.
via: TheAwesomer