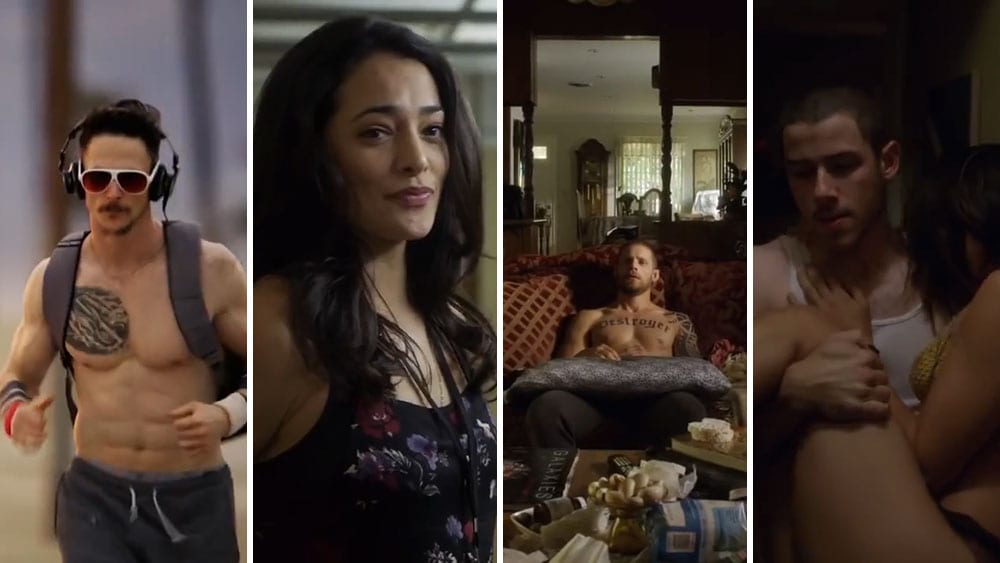 Nach langer Käfigabstinenz bereitet sich Nate auf seinen Comeback vor. Auch ist er nicht der einzige Kulina, der sich mit alltäglichen und weniger alltäglichen Problemen herumschlagen muss. Ein kleiner Rückblick auf das, was bisher in Staffel 2 geschah …
Dass in dieser Show ein gewisser Körperkult herrscht, dürfte inzwischen jedem offensichtlich sein. Mit seiner äußerlichen Erscheinung hat sich Jay zumindest eine Freundin, Laura, geangelt und dient der professionellen Fotografin sogleich als Muse. Dass Darsteller Jonathan Tucker dabei in seiner Rolle aufgeht, ist eine krasse Untertreibung. Ganz egal, was er macht – dieser Typ ist einfach Unterhaltung pur:
Ein neues Gesicht bekommen wir mit Alicia Mendez (Natalie Martinez): Eine Kämpferin mit einer bisher eher mäßigen Bilanz, in der Lisa – die mittlerweile hochschwanger ist – jedoch großes Potential vermutet. Ohne viel Zeit zu verlieren, scheint Natalie auch schon ein Auge auf Ryan geworfen zu haben. Doch der "Destroyer" hat neben einer Lebensmittelvergiftung noch ganz andere Sorgen: Positiv auf Kokain getestet, steht nun nicht nur seine Karriere sondern auch seine Bewährung und somit sein Leben in Freiheit auf dem Spiel.
Am interessantesten ist aber wohl Nates Kampf abseits des Käfigs. Seine Fassade, bei der er die hübsche Kacey benutzt, um seine wahre sexuelle Neigung zu verheimlichen, bekommt erste Risse. Es fällt ihm schwer, ihr gegenüber echte Gefühle zu zeigen und sie anständig als Freundin zu behandeln.
"Yeah, it sucks." – "I'm sorry." – "But I'm going to drink until it doesn't, because I am a good girlfriend, even when you're being a dick." (Kacey & Nate)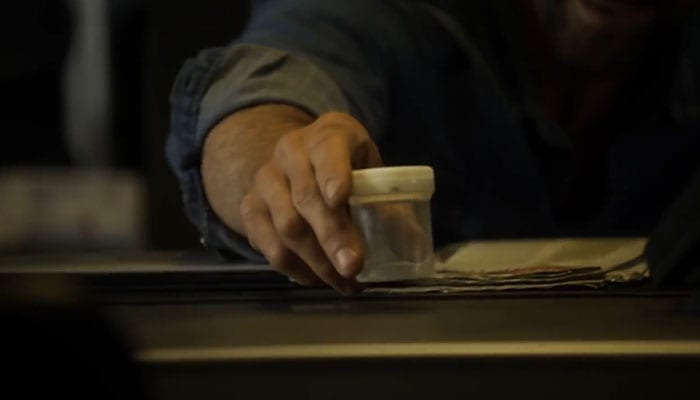 Auch Alveys Vertrauen zu Ryan bröckelt. In einem Vieraugengespräch macht er ihm klar, dass ohne eine interne Kontrolle auf verbotene Substanzen nichts mehr läuft. Ihre Unterhaltung steckt dabei trotz seiner Kürze voller Vielfältigkeit. Man sieht zum einen Alvey und seiner Entschlossenheit eine Professionalität in die Beziehung zu seinem Fighter zu bringen, um ihrer beider Reputations Willen. Auf der anderen Seite ist allerdings auch das, was sie auf menschlicher Ebene verbindet, noch deutlich spürbar.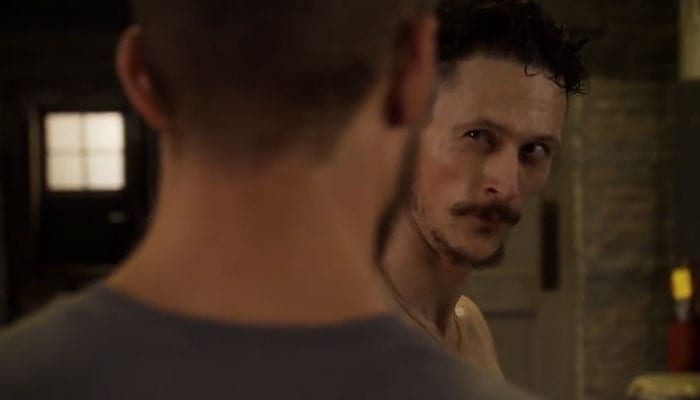 Ein Stück Menschlichkeit dürfen wir ebenso bei Ryans Vater erkennen, dem es nach eigenen Worten leid tut, seinen Sohn bei ihrem letzten Wiedersehen mit Verachtung gestraft zu haben. Das Bild des verletzlichen Kindes wirkt dabei authentisch und aufrichtig – ein wunderbares Gegengewicht zum Image des aggressiven Kämpfers.
Als solchen kann sich Ryan vermutlich schon bald erneut beweisen, denn laut Promoter Garo Kassabian – dem Ryan sechs Kämpfe ohne Bezahlung schuldet, um sein positives Testergebnis geheim zu halten – wäre es der ultimative Fight, wenn Ryan gegen seinen Freund Jay antreten würde. Dieser ist unheimlich heiß darauf, doch sowohl dessen Managerin Lisa als auch Alvey, äußern sich in Bedenken. In der Handlungsentwicklung deutet sich Großes an.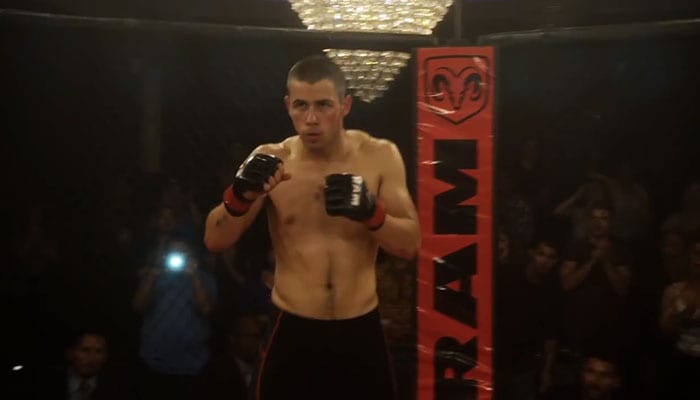 Derweil muss Nate seine erste Niederlage einstecken. Was zunächst wie ein Resultat von Hochmut aussieht, bekommt durch eine Analyse seines Vaters eine ganz anderes Perspektive:
"That's what I'm worried about with this kid – he's a fucking fighter that doesn't like to hurt people." (Alvey)
Indes geht eine kleine Geste schon beinahe unter: Nates Mutter, Christina, die in Schockzustand von Lisa an der Hand aus der Arena geführt wird – zwei Frauen, bei denen noch vor Kurzem noch der Eindruck besteht, dass sie nie auf einer Wellenlänge sein können. Es ist immer wieder schön, festzustellen, wie wunderbar solche Kleinigkeiten die Serie im Gleichgewicht halten.
"So, how do you two know each other?" – "Through Alvey." – "He put babies in both of us." (Laura & Christina & Lisa)
Fotos: DirecTV