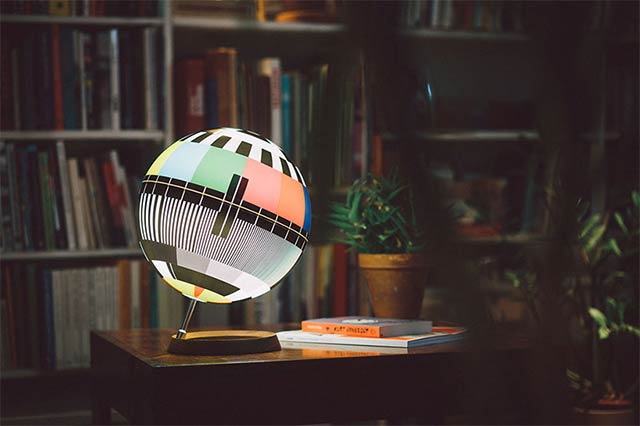 Simon Forgacs aus Budapest hat das schicke Design "Mono Lamp" erstellt, das eine Kreuzung aus Globus, Lampe und Testbild ergibt. Schön minimalistischer Deko-Look, der vielen alteingesessenen TV-Fans gefallen dürfte.
"My name is Simon, I'm a designer from Hungary and I've designed a lamp inspired by a now over 50 years old TV test card and by my childhood memories."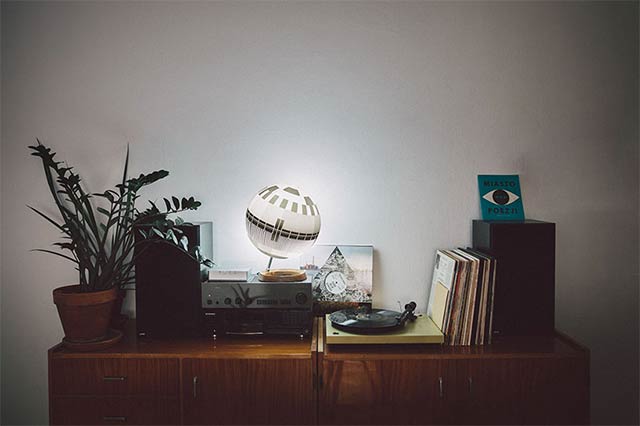 Weitere Informationen zur Lampe gibt es unter MonoLamp.hu oder ihr unterstützt das Projekt direkt bei Indiegogo. Da kann man sich auch für (stattliche) 85 Euro ein Exemplar (vergünstigt) sichern.
via: Nerdcore