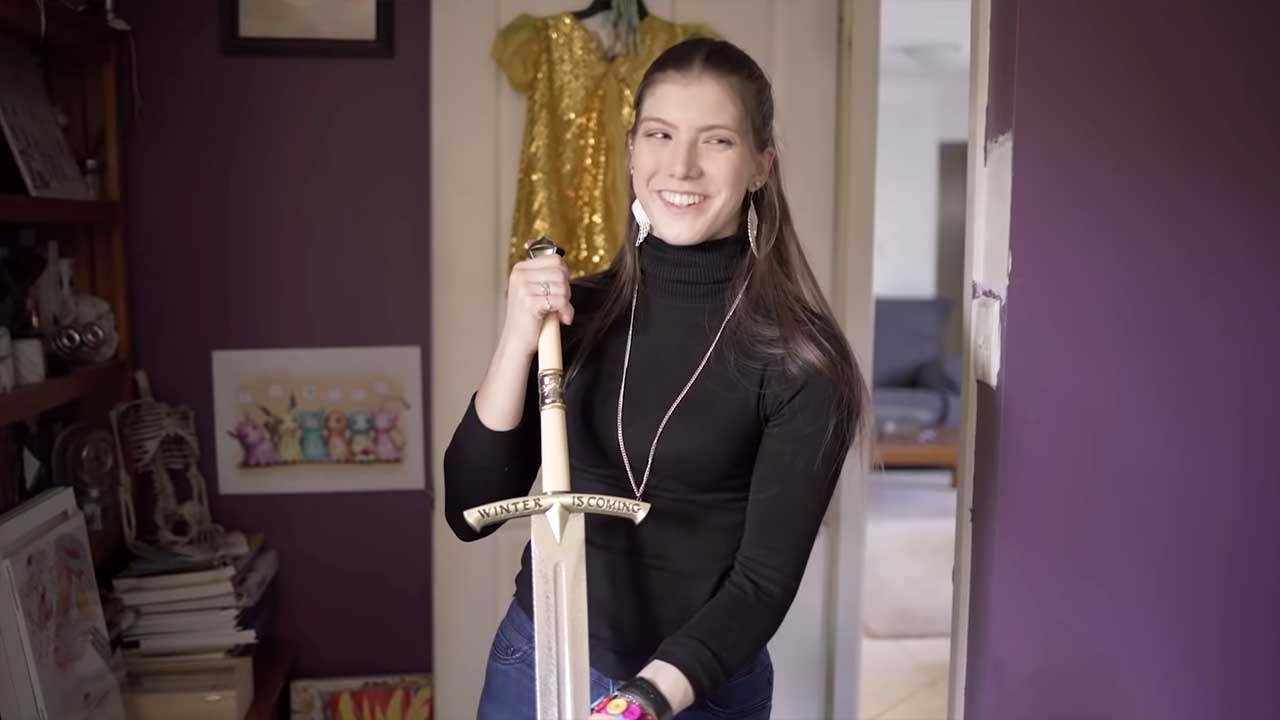 "Liebe im Spektrum" (Originaltitel: "Love on the Spectrum") ist ein etwas anderes Dating-Format, das gemischte Kritiken erhalten hat. Wobei, im Grunde genommen handelt es sich um die Reality-Show um eine ganz normale Sendung, in der es um die Suche nach Liebe geht, aber die australische Produktion hat Kandidat:innen begleitet, die sich auf dem Spektrum befinden (also in unterschiedlicher Intensität autistisch sind). Positiv ist hier natürlich die Tatsache zu nennen, dass man die Entwicklungsstörung in der breiten Masse bekannt macht und Leuten Irritation und Angst nimmt, sowie aufzeigt, dass Menschen auf dem Spektrum auch vor allem das sind: Menschen. Und eigentlich sogar ganz normale, die alle Bedürfnisse derer Teilen, die nicht autistisch sind. Und doch soll es wohl in Staffel 1 zwar respektvoll zugegangen sein, aber doch in gewisser Weise eine Zurschaustellung. Ich habe lediglich kürzere Ausschnitte gesehen, finde jedoch, dass das letztlich ein schmaler Grat und immer in gewisser Weise eine Frage der Perspektive ist. Denn letztlich ist jedes Format im wörtlichen Sinne eine "Zur-Schau-Stellung", werden doch Inhalte produziert, damit andere sie schauen können. Liegt der Fokus dann konzeptionell bei einer bestimmten Personengruppe, ist das sowohl Plattform-bietend, als auch ein besonderes Augenmerk darauf werfend.
Wie viel Fingerspitzengefühl das Team der australischen Produktion in Staffel Zwei von "Liebe im Spektrum" gezeigt haben, ist noch nicht klar, aber ein offizieller Trailer zur Fortsetzung wurde jüngst veröffentlicht:
"Searching for a perfect match, seven new and returning young adults on the autism spectrum plunge into the bewildering world of dating."
Die 2. Staffel von "Liebe im Spektrum" wird ab Dienstag, dem 21. September 2021, über Netflix verfügbar sein. Hier der Direktlink zur Streaming-Seite des Formates.