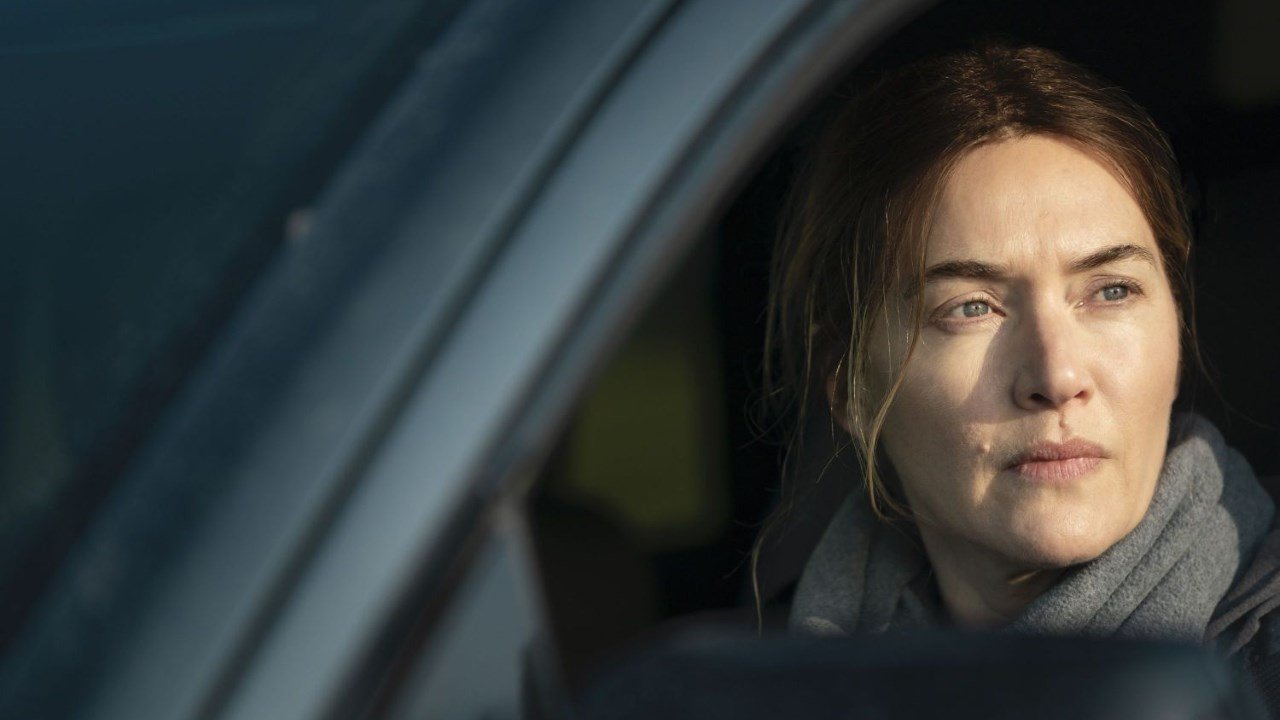 Anfang des Jahres hatte euch Kira die kommenden HBO-Highlights des Jahres 2021 vorgestellt. Darunter befand sich auch die siebenteilige Miniserie "Mare of Easttown". Jetzt gibt es weitere Infos und erste Bewegtbilder zum Krimidrama mit Kate Winslet in der Hauptrolle. Die Serie erzählt von der Detektivin Mare, die im kleinen Örtchen Easttown einen Mord aufklären muss.
"The Easttown police department received a call reporting a dead body in Credon Creek." – Mare
Zu sehen, wie Kate Winslet ihre Rollen mit glaubhafter Dramatik zum Leben erweckt, ist stets ein Fest. Aber auch die Nebenrollen sind stark besetzt. So glänzen neben Winslet, die nebenbei auch als Produzentin der Serie fungiert, unter anderem noch Julianne Nicholson als Mares beste Freundin und Guy Pearce als Professor für kreatives Schreiben. Serienschöpfer Brad Ingelsby scheint jedenfalls eine spannende Mischung aus Drama und Kleinstadtkrimi geschaffen zu haben, die man sich durchaus auf die Watchliste setzen sollte.
"Mare of Easttown" ist voraussichtlich ab dem 21. Mai auf Sky Ticket/Sky Q verfügbar.
Bilder: HBO